I hope you enjoy this blog post.
If you want us to appraise your luxury watch, painting, classic car or jewellery for a loan, click here.
Bonhams oversee two landmark auction sales in a month
September 29, 2016
It's not every day that you witness the breaking of a world record, but our neighbours Bonhams did just that earlier this month when a 1956 Porsche 550 Spyder sold for £4,593,500, a world record fee for a 550 Porsche. Then, only 10 days later, the elite auction house oversaw the sale of a rare oval cut blue diamond for £2,322,500.
The top auction houses like Bonhams are accustomed to overseeing big sales, but to see two big ticket items sell for a massive fee in such a short space of time was pretty special.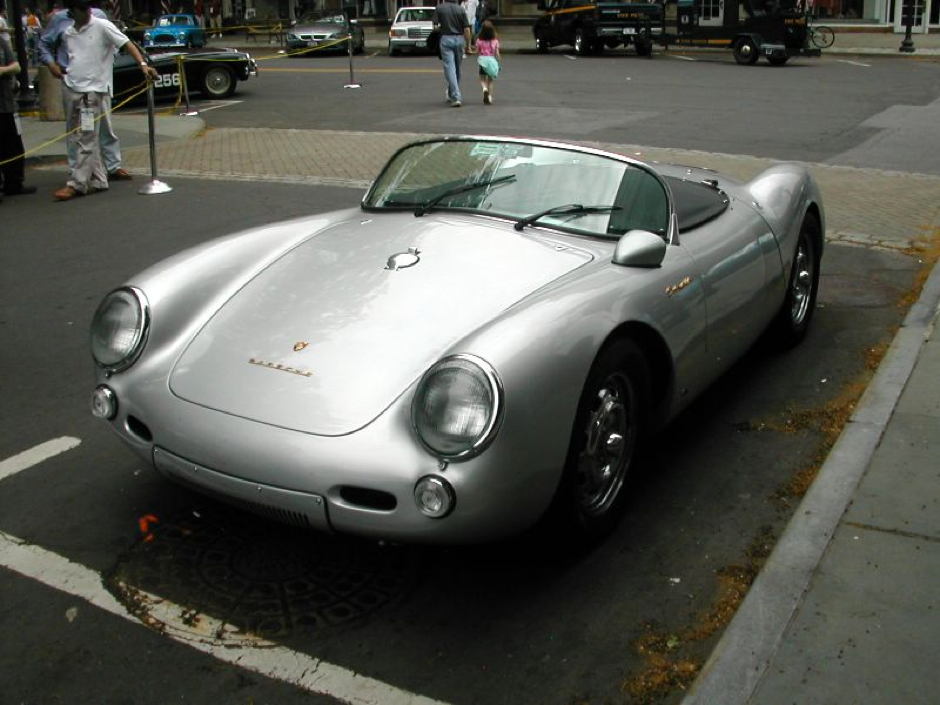 The Porsche 550 Spyder – built by the German car manufacturer primarily as a race car – is an absolute classic design of its time. Picture a 1950s race car, and it's likely you'll imagine something that looks quite a lot like the 550. However, outside of the racing world this particular car model became notorious for being the car that James Dean was driving when he crashed and died in 1955.
The reason that the car that sold for nearly £5 million at Bonhams was worth so much was largely down to its condition. Of course, the model is widely popular for its strong associations with James Dean and with motorsports, but the condition of this particular car was nothing short of spectacular. The car has never been restored in any way, yet it has been preserved so impeccably that a James Knight, Motoring Director for Bonhams, said: "The car is so original, that you could travel back in time 60 years and find it in much the same condition. It's exactly how a 550 would have looked, smelt and felt like when James Dean famously purchased his example back in 1955."
The Porsche was truly a remarkable lot, the kind of which don't show up too often. That's what makes it all the more surprising that another truly unique item was sold at the auction house less than a fortnight later.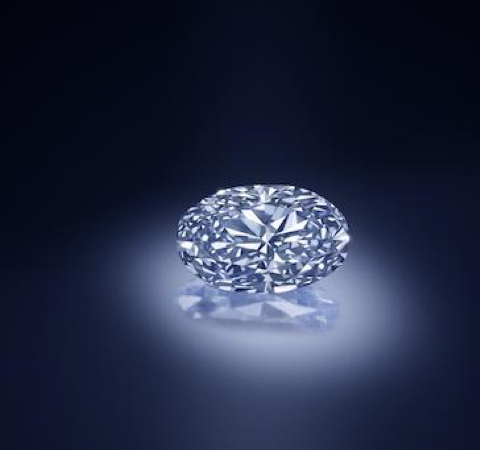 A rare oval-cut blue diamond went on sale at Bonhams on the 20th September, and went on to fetch £2.3 million. So why was it so valuable? Only 0.004% of all diamonds mined are blue, so they are an exceptionally rare commodity. Seeing as a large part of what elevates the price of diamonds is their rarity, the added rarity value of an abnormal hue can send the value of a diamond into the stratosphere.
Jean Ghika, Head of Jewellery for Bonhams in the UK and Europe, said: "Blue diamonds account for only 0.004% of all diamonds mined and are therefore exceptionally rare and remain highly sought after. The price achieved in today's auction demonstrates that the global appetite for coloured diamonds remains as buoyant as ever."
So with two big sales under their belt in recent weeks, morale at Bonhams must be pretty high! At New Bond Street Pawnbrokers, we love being located in Mayfair, in close proximity to where these huge deals take place.
---
---

---
Authorised and Regulated by the Financial Conduct Authority