I hope you enjoy this blog post.
If you want us to appraise your luxury watch, painting, classic car or jewellery for a loan, click here.
What are the best Antiques and collectibles to invest in 2023?
April 3, 2019


Considering what are the best antiques and collectables to invest in 2023 can be a rewarding decision, and, what's more, you can have some good fun along the route to building your collections. Many antique or collectible investments are ideal decorative pieces for the home or wearable, so you could also benefit immensely from your purchases within your normal daily lifestyle.
Some of the best collectibles and antiques worth investing in 2023 include comic books, stamp collections, rare whiskey, board games, star wars memorabilia, action comics, and other limited edition and valuable collections.
First off, decide the type of antique or collectible you want to buy as an investment in 2023
Making up your mind about what is the best antique and collectible investment in 2023 may be difficult, so the following simple tips may prove of assistance.
Deciding on the type of antiques or collectables you want to buy as investments in 2023 is likely to depend a lot on available storage or display space, funds you're prepared to spend, and your own interests, perhaps. Antique furnishings can be beautiful additions to any home and, if you choose the right items, could well increase in investment value over time.
It's a good idea to weigh up exactly what you plan to do with your antiques and collectible investments first and make a comprehensive plan of investment action to guide your 2023 choices.
The following indication of recent auction prices achieved for a variety of antique/collectible items may offer some 2023 investment inspiration:
If you've got the room to store vehicles a price of £71,000 was achieved for a 1966 registered Costin-Nathan Works Prototype which has an interesting history, irrespective of its tatty appearance
 If antique gold is more to your taste a beautiful, engraved gold box that originated in the Netherlands achieved a price of £51,000 at auction
Fine porcelain is always collectible, even when not in pristine condition. Two restored Royal Doulton figurines achieved a price of £920 at auction
Although collectables and antiques are not typical investment choices, they can offer impressive returns over the longer term, well beyond 2023.
Certainly, when compared to the returns offered by savings accounts over the past few years, diversifying your investment into collectibles doesn't seem like such a crazy plan.
However, this probably means you should either seek specialist advice or develop a broad knowledge, before committing to any expensive purchases….this will ensure that you will maximize your 2023 budget and invest in the best collectibles and antiques based on data, rather than on feelings alone.
You can probably recall one of  Sotheby's auctions in which Banksy's 'Girl with Balloon' painting self-destructed? The female buyer of the artwork is a European collector and paid over £1m for the piece. The live partial shredding of the work has been viewed by millions of people around the world now, and Banksy's official recognition organization has given the work a new title 'Love is in the Bin'.
The female buyer hasn't lost out on the painting, as it is estimated that the Banksy shredding prank will possibly have doubled its value. At the time the buyer commented: "I was at first shocked, but gradually I began to realize that I would end up with my own piece of art history."
You may not experience quite such a shocking prank as Banksy's if you decide to invest in building a collection of fine art. However, art is considered an asset class and a useful Deloitte publication provides lots of information for potential investors.
Other ideas for the best collectibles and antiques to invest in 2023
In fairness, as of 2023, you can collect just about anything for investment purposes. And, this includes the high-tech products we take for granted nowadays. The rarest coin in the UK today is the Kew Gardens 50p piece, with only 210,000 of these special coins minted. However, the Royal Mint included this coin within its collection of 50p coins minted to celebrate the 50th anniversary of the 50p coin.
Special occasions or themed collections commemorating events such as royal weddings or the Queen's birthday celebrations could well be in demand in years to come, hence investing in collectibles like this may be worthwhile in the long run. Deciding on the best antique and collectibles investments is half the fun of becoming a collector and owner of antiques.
Check out antiques fairs and auctions before making your final antiques and collectibles investment decision
The International Art and Antiques Fair is held at Olympia each year, so planning a visit could be a good idea and give you lots of food for thought on what are the best collectibles and antiques to invest your budget in 2023.
You'll be able to browse a variety of antiques and collectibles at the Fair and get some idea of the investment prices. This means you can source the objets' d'art most suited to your investment objectives and personal preferences.
Drawbacks of antiques and collectibles investments
A couple of points to consider before investing heavily in any collection are that the antique market is not regulated and also if you need to recoup the cash tied up in your investments, beyond 2023 there's no guarantee they will sell at the prices you want.
As there is no regulation of these markets, you won't be entitled to any type of compensation from regulators if you do make the wrong decisions. Ultimately, determining the best antique and collectibles to invest in 2023 is driven by the laws of supply and demand. This means there could be upward or downward spirals in the prices of some of your investments.
So, what should you consider when investing in your antique or collectible asset?
A little bit of research will help you achieve the best investment value for your antique or collectible asset and make the process of securing ir as smooth as possible. To get the best price, a number of factors need to be taken into account.
1. The X factor
First of all, consider what kind of antiques and collectibles are the most desirable nowadays for investment purpuses and whether they will hold this appeal over years too. Above all, the antique or collectible you will invest in needs to have the "X factor" – a unique quality that sets it apart from the rest.
This could be its rarity – maybe you have a classic watch that was produced as part of a limited edition, or it's associated with a celebrity or royal. Market trends also play a part in determining an item's appeal.
Unless you have an in-depth knowledge of the subject, this can be hard to define, but a specialist will be able to gauge this based on their knowledge and experience of assessing all kinds of antiques and collectible investment opportunities.
2. Making history
Evidence of the "provenance" or history of the antique or collectible asset you are looking to invest in will help inform its value. For items such as fine watches or jewellery, if it has the original box, receipt, guarantee, and details of any service or repairs, this will help you achieve a good ROI on your antiques and collectible investment.
Assets such as antiques, collectibles, and artwork in particular, sometimes come with an account of their history, either written by their creator or by a previous owner, or an exhibition history, which can help increase their investment value.
In short, the more solid the provenance of your antiques or collectibles, the more credible the authenticity of the piece, and the higher investment ROI you will achieve.
3. Ask the experts
Engaging with a professional, reputable agent who understands the value of your antique or collectibles is crucial in achieving an accurate understanding of the antique or collectibles you consider investing in. You really need to take time to value your antique and collectibles, taking into account factors such as their condition, provenance, rarity, and desirability.
Only in-depth knowledge of the market and current trends will allow someone to assess an item's value accurately and fairly, informing any purchase decision.
So what are the most common antiques and collectibles to invest in?
The term "antiques and collectibles" covers a vast range of assets. Let's take a look at some of the most popular antiques and collectibles that are up for investment, and how you can fetch the best value for these.
1. Jewellery
Jewellery by classic brands (old or new) such as Boodles, Cartier or Tiffany and Co. or Graff tends to be desirable. Of course, quality is an important factor for any antique or collectible you invest in.
For gemstones, the colour, clarity, cut, and carat are examined, and if you have a laboratory report detailing these, so much the better, along with original receipts, other paperwork, and packaging.
In 2017, a gold ring that was given to Gone With The Wind leading lady Vivien Leigh by her husband Laurence Olivier and inscribed with the words, "Laurence Olivier Vivien Eternally" fetched £37,500 at the Sotheby's auction of her personal belongings. Without a doubt, association with not just one, but two, major stars of the twentieth century pushed up the investment price of this exquisite piece of antique jewelry.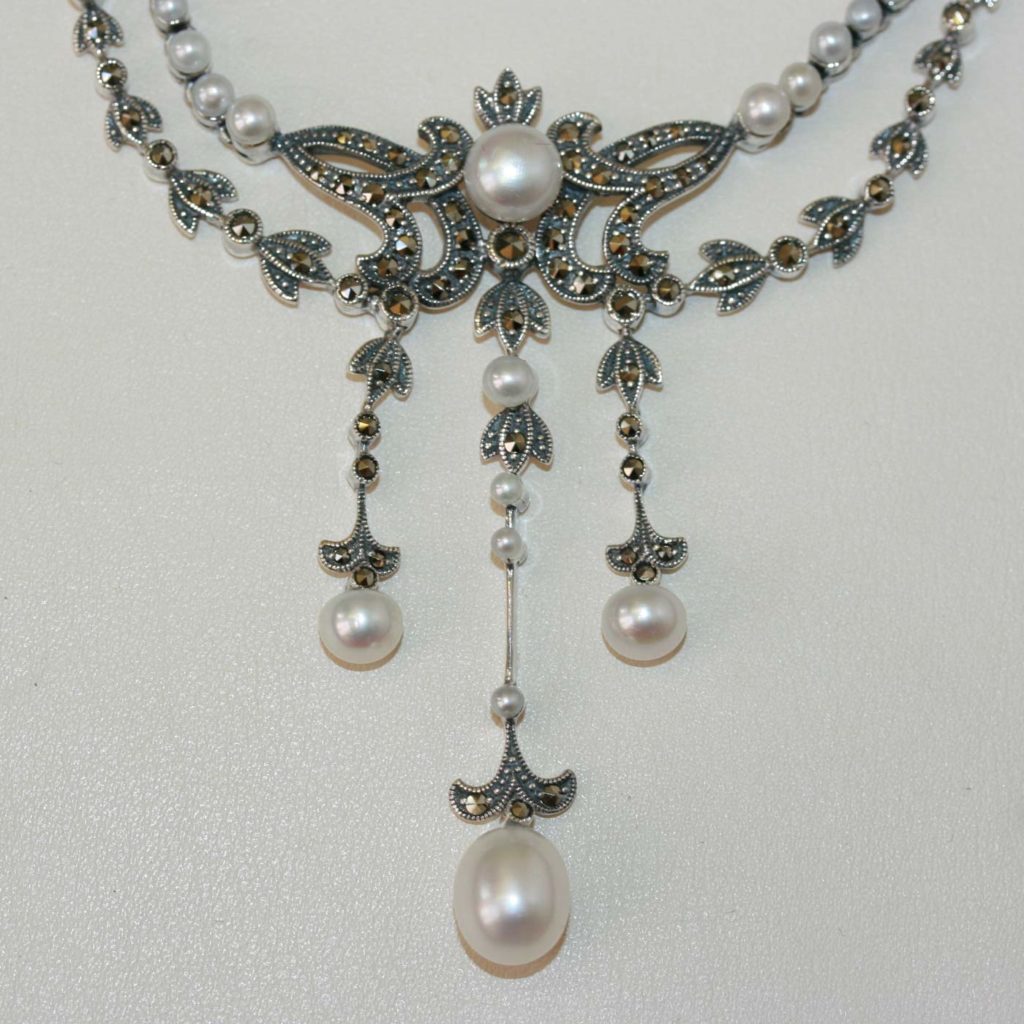 As mentioned, buying jewellery from some of the top designers, like Tiffany, Cartier or Van Cleef & Arpels is the ideal solution for wise investment as these assets will most often retain their value – this makes them some of the best collectibles to invest in 2023. What's more, you will be able to enjoy wearing or displaying your jewellery throughout your period of ownership.
Finally, keeping your eye on the markets and trying to spot trends can be one way to increase the value of your antique and collectible investments dramatically.
For example, around five years back, the prices for natural pearls really took off. However, Mediterranean coral is now receiving a lot of attention.
2. Watches
As with jewellery, you are more likely to get a good assessment of a classic watch's value if it comes accompanied by original packaging and documentation.
Certain brands – Rolex, Patek Philippe, and Piguet – are household names thanks to their reputation for quality and durability.
Be aware, though, that within these brands some models may be more desirable than others. For Rolex, examples of go-to models are Submariner, Daytona, Day-Date, and Rolex GMT.
Even better, if you have a classic watch once owned or worn by a celebrity, this will increase its investment value. Sean Connery wore a vintage Rolex Submariner in the 1962 Dr No film and it went on to sell for over $1 million (around £780,000) at auction in New York in 2018.
Limited edition models such as the 16800 Rolex Submariner or the Breguet Type XX Aeronavale 100th Anniversary also fetch a good price.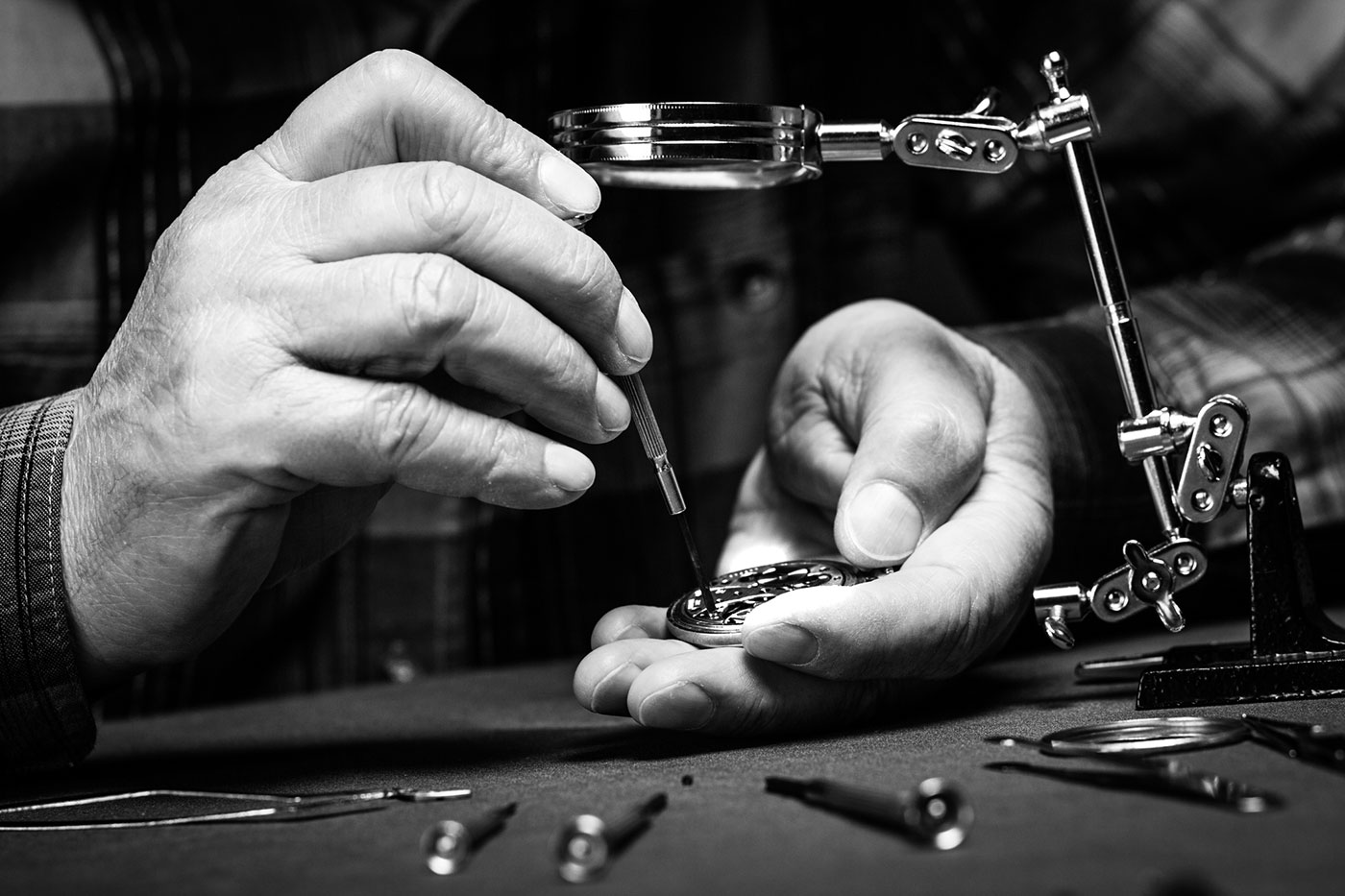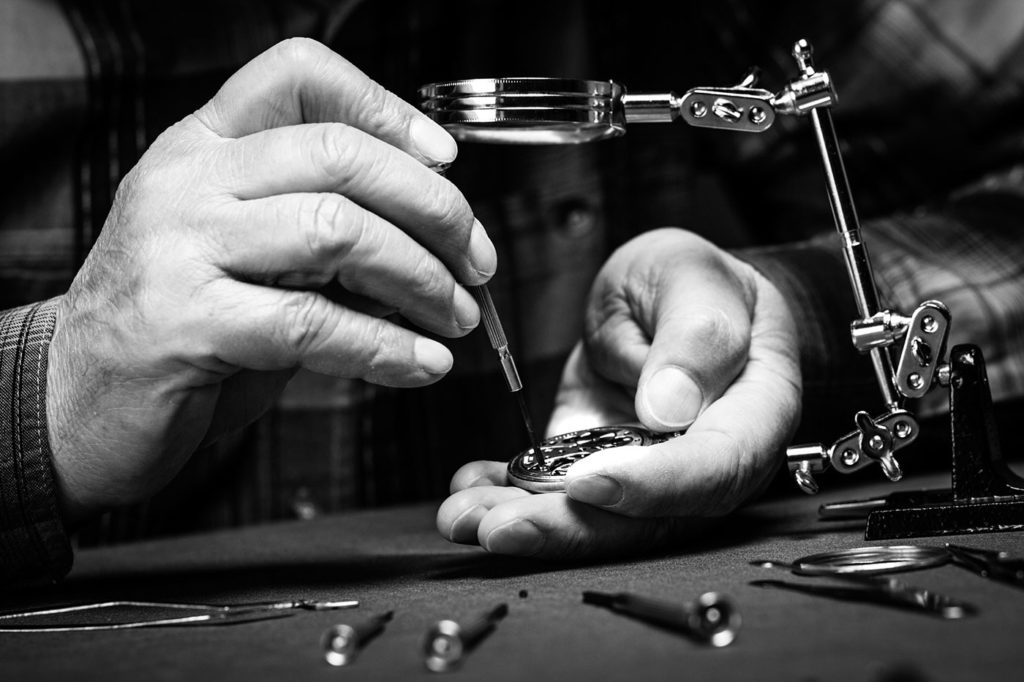 3. Art
In recent years, works of fine art have fetched astronomical heights at auction, demonstrating their desirability and ability to secure good returns on investment by art as an antique and collectible. Gustav Klimt's Bauerngarten sold for nearly £48,000 in 2017, while in the same year, Leonardo da Vinci's Salvator Mundi fetched a stunning $450,312,500 (approximately £350,000,000).
Of course, we don't all have the classics stashed away at home but even lesser-known artists can fetch decent prices if their work encapsulates a particular style of painting or there is documentation backing up their provenance and the story behind them.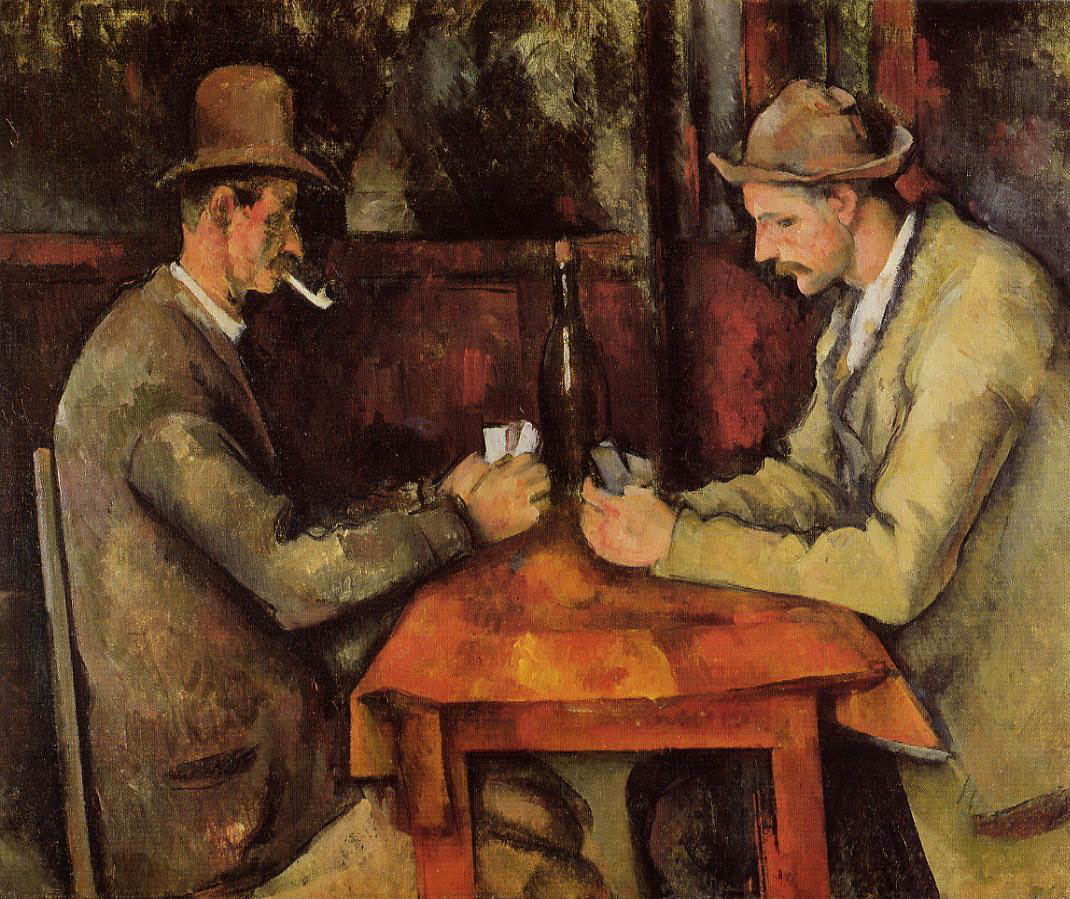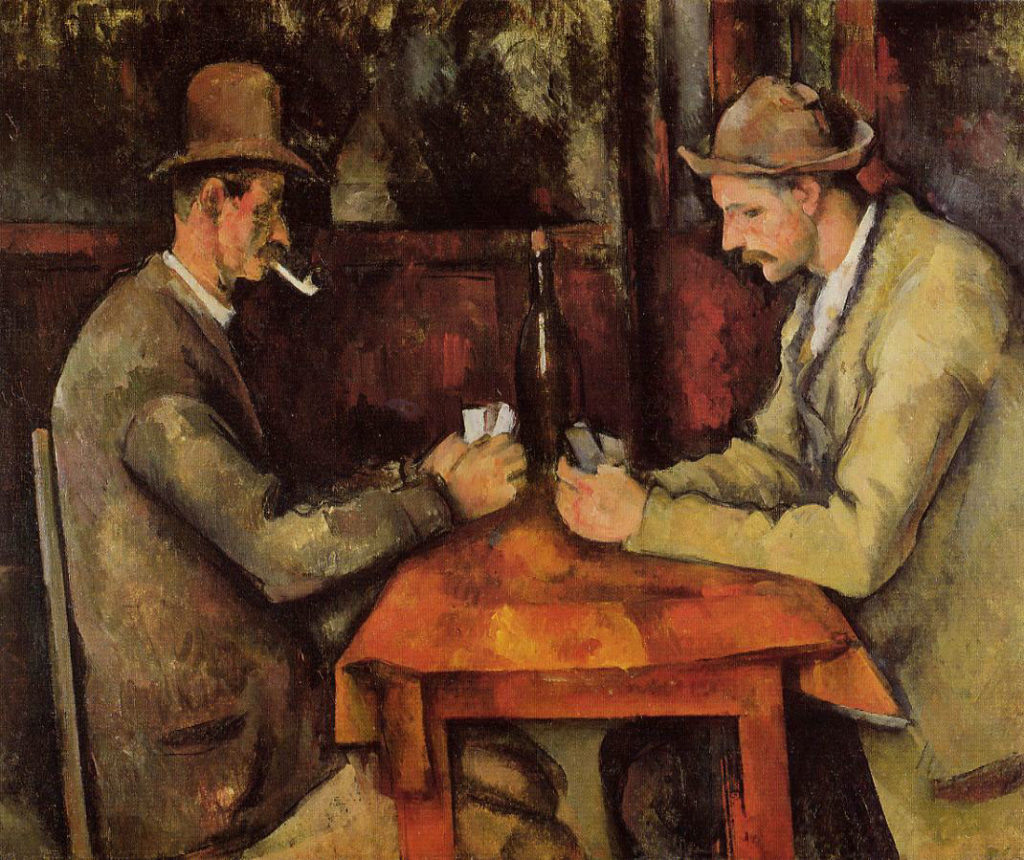 4. Fine wines and spirits
A bottle of fine wine or spirits can most often unlock a good price when on auction. As with all collectibles and antiques, condition and provenance are key. Examining its vintage, how it has been stored, the cork's condition, and any documentation telling its story will influence the value offered.
Classic Bordeaux wines include Lafite-Rothschild , Petrus, Chateau Mouton, and Margaux, while Burgundy wines such as Armand-Rousseau and Coche-Dury also fetch good prices.
Spirits also have their place.
In October 2018 a bottle of whiskey sold for £848,750 at Bonham's Edinburgh whiskey sale, setting a world record.
The bottle of "The Macallan Valerio Adami" was distilled in 1926 and bottled 60 years later. Its label was designed by renowned artists Valerio Adami and Sir Peter Blake, and only 11 other bottles bore the same design, increasing the rarity value.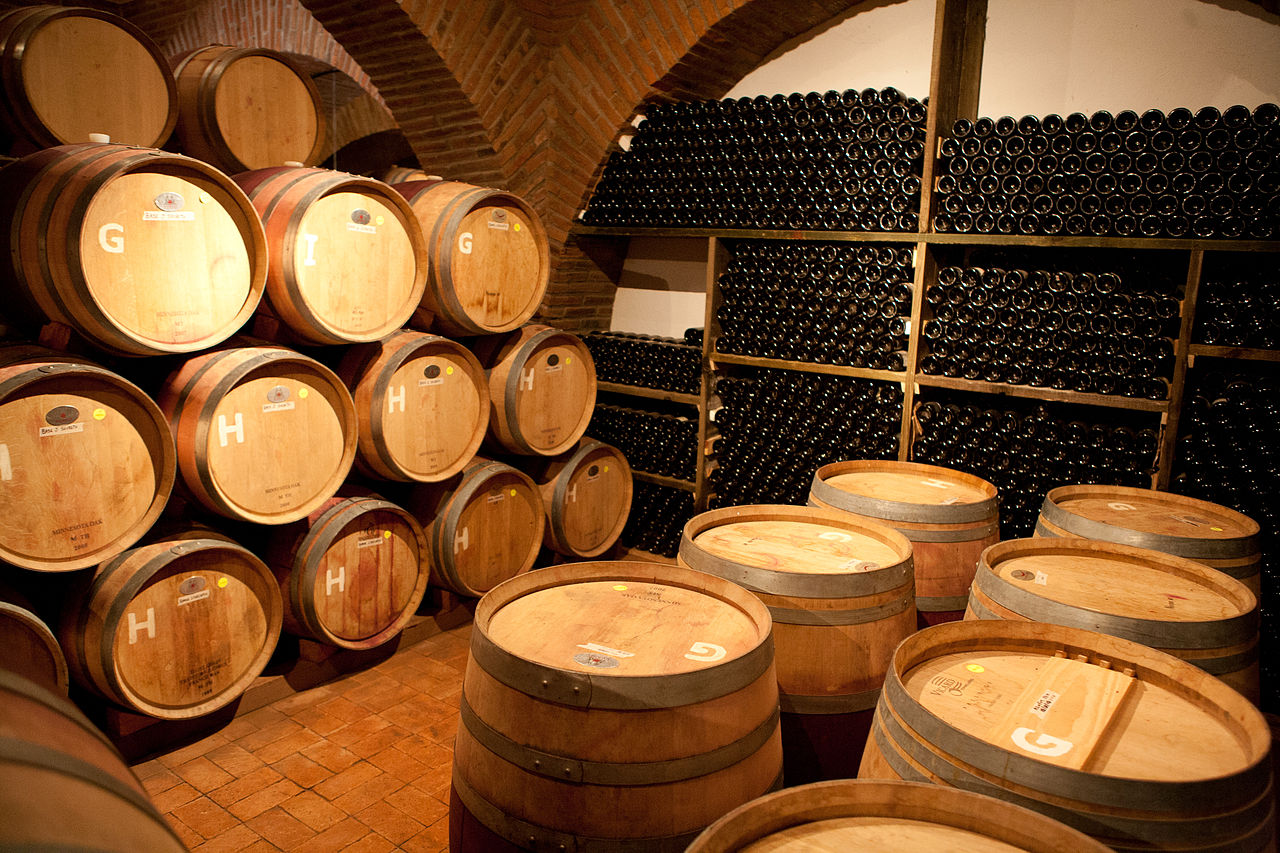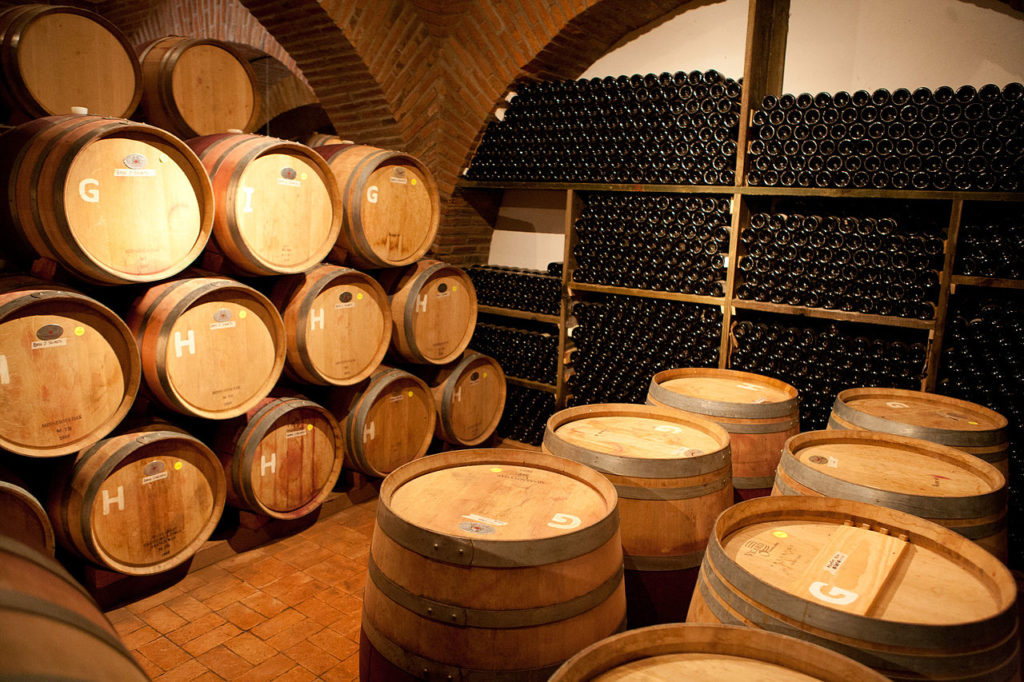 5. Classic Cars
For classic and antique cars, the necessary paperwork such as the registration documents and proof of ownership, as well as condition and mileage, are important factors in determining their investment value.
Certain iconic makes and models such as the Aston Martin V8 Vantage, Jaguar E-Type S1 Roadster, and the original Fiat 500 have been known to fetch excellent prices at auction.
In 2013 a Jaguar E-Type S1 Roadster known as the "Black Beauty" built in 1965 and with just 71,000 miles on the clock was sold for $467,500 (around £365,500).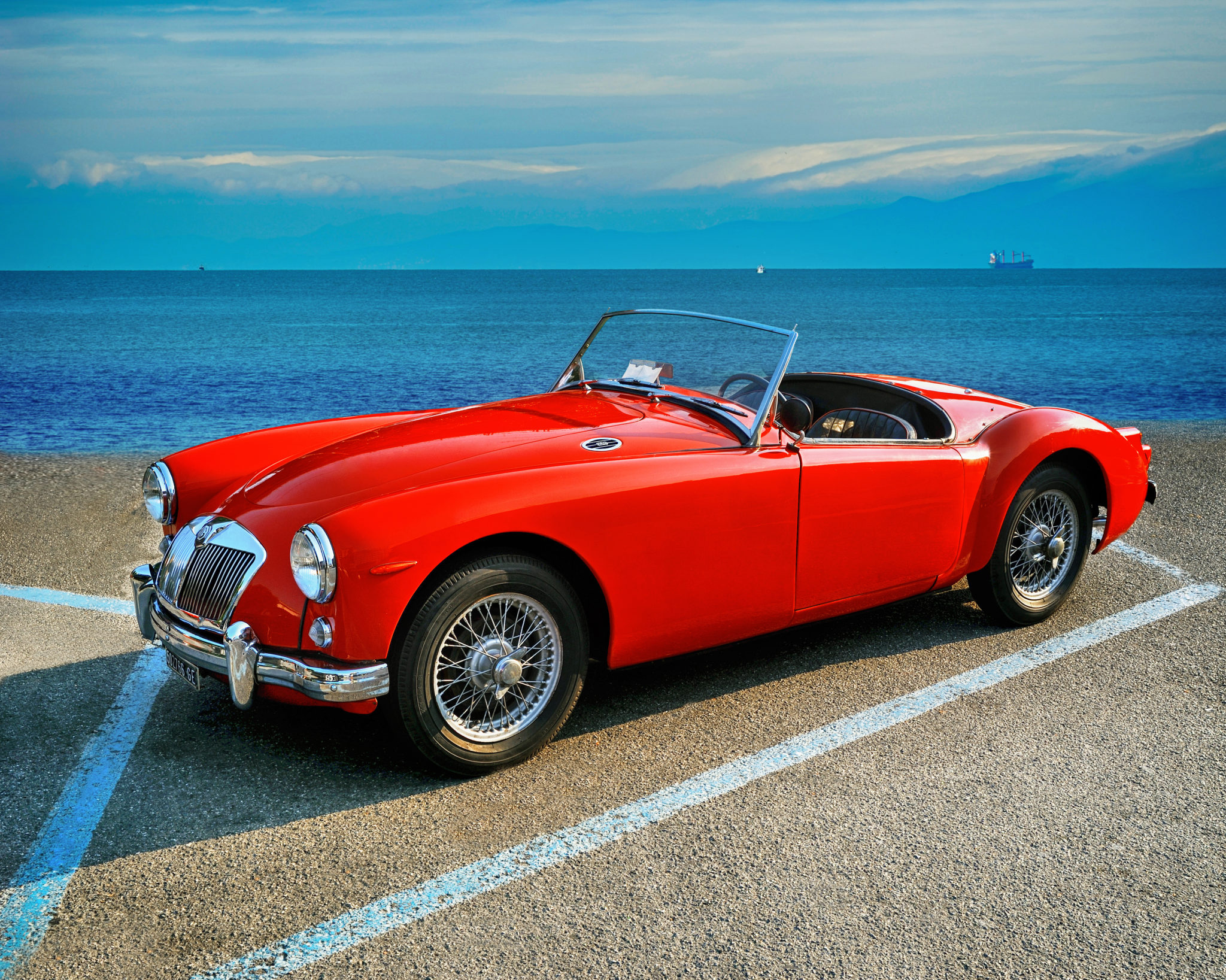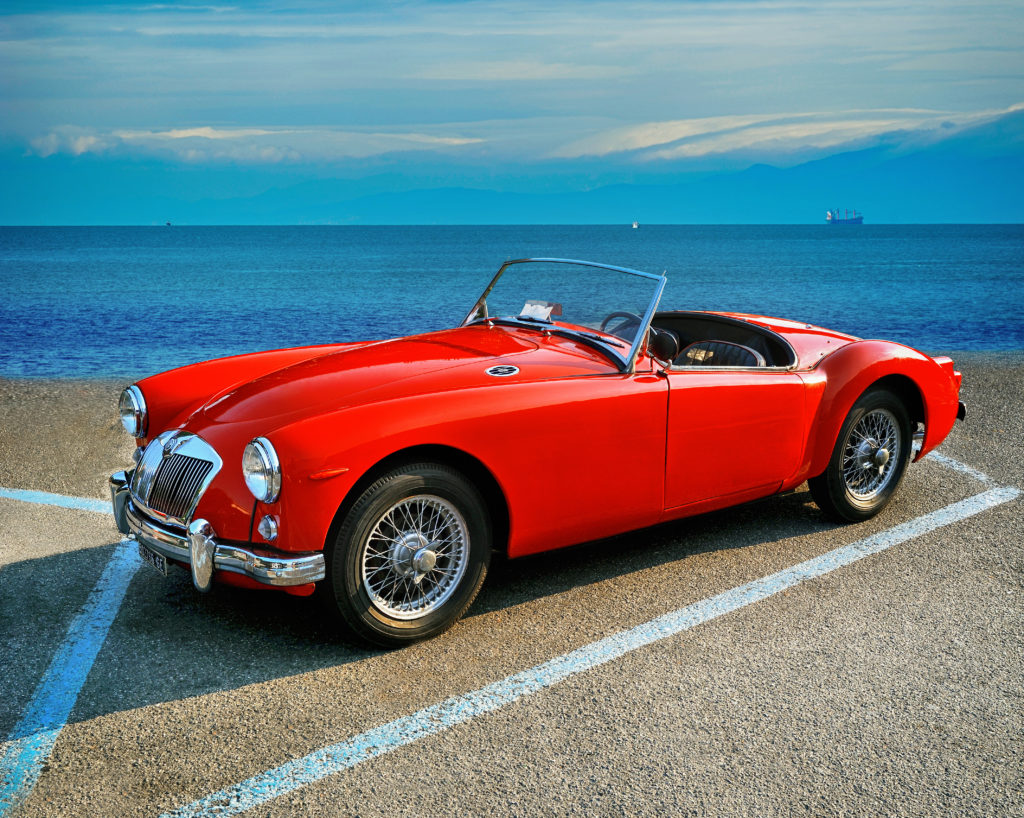 6. Private plates
Private plates too can be a reliable asset when it comes to securing a good value for your loan. If your plate has few letters and numbers, features "0" or "1", or if it spells out a word, you're more likely to secure a higher value.
Bearing this in mind, the plate "1 0" sold for £210,242 in 2009.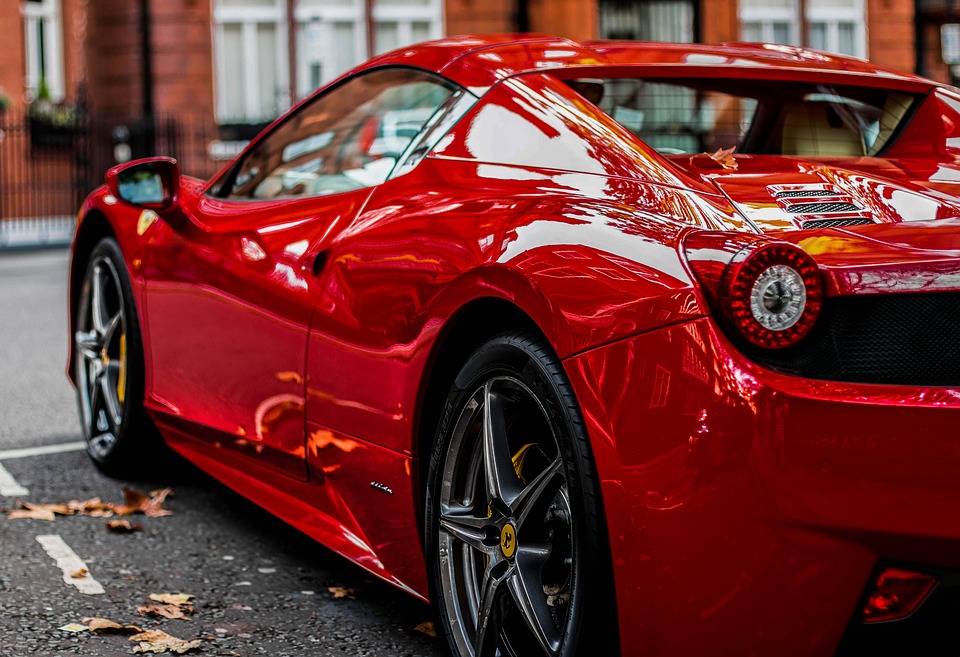 7. Other antiques and collectibles to invest in
The antique or collectible you invest in 2023 doesn't have to be as obvious as a Picasso or a classic sports car. Many other assets can provide great investment opportunities.
If you're a fashionista, you may choose to invest in a classic Hermès or Chanel handbag. Rare, vintage, and collectible books can also be a good asset to invest in– first editions of classic books, even better if signed by the author, can release generous cash funds for you in the future.
How to value antiques and collectibles
Whenever you decide to buy antiques or collectibles for investment, the first thing to consider is their current and future value. At New Bond Street Pawnbrokers, we arrange loans against antiques every day, and it never fails to surprise us when a customer isn't aware of how much the antique or collectible asset they invested in is worth.
Make no mistake, making valuations for investment in antiques and collectables can be a tricky business, one that requires a good deal of research and patience. While certain items in regular circulation might be readily appraised, more unusual pieces require deeper investigation before their value can be assessed. This can be a time-consuming process, but it is ultimately rewarding.
It is worth mentioning at the outset that the true value of any antique or collectable to invest in is the amount negotiated between a buyer and a seller during any given transaction. Previous sales of similar antiques and collectibles might offer some guidance, but at the end of the day, it is what a buyer is prepared to pay, and what you are prepared to accept, that determines an item's investment worth.
Start with sales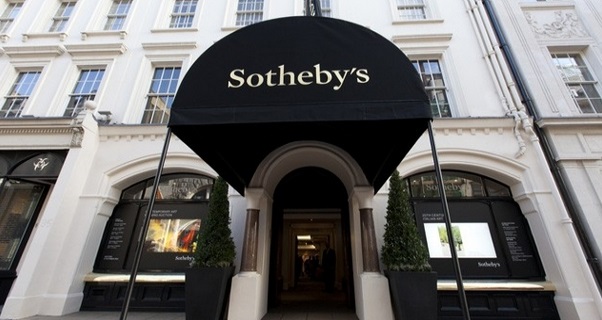 The first thing appraisers do when valuing antiques and collectables for investment purpuses is look at comparable values based on recent sales of similar assets. If they find a number of recorded sales for a piece exactly the same as yours, then this would allow them to make an accurate valuation of the antique or collectible assets you are looking to invest in.
The highest and lowest values are usually discarded, as this provides a false picture, with most appraisers preferring to look at a median range of final sales prices.
Truth be told, finding a sales record for the exact same assets in the exact same condition is far from likely, so appraisers will sometimes branch out a bit when searching for sales records, to include investment antiques and collectibles that are similar.
This is less precise, of course, but it gives the appraiser a point of reference, at least.
Marks and stamps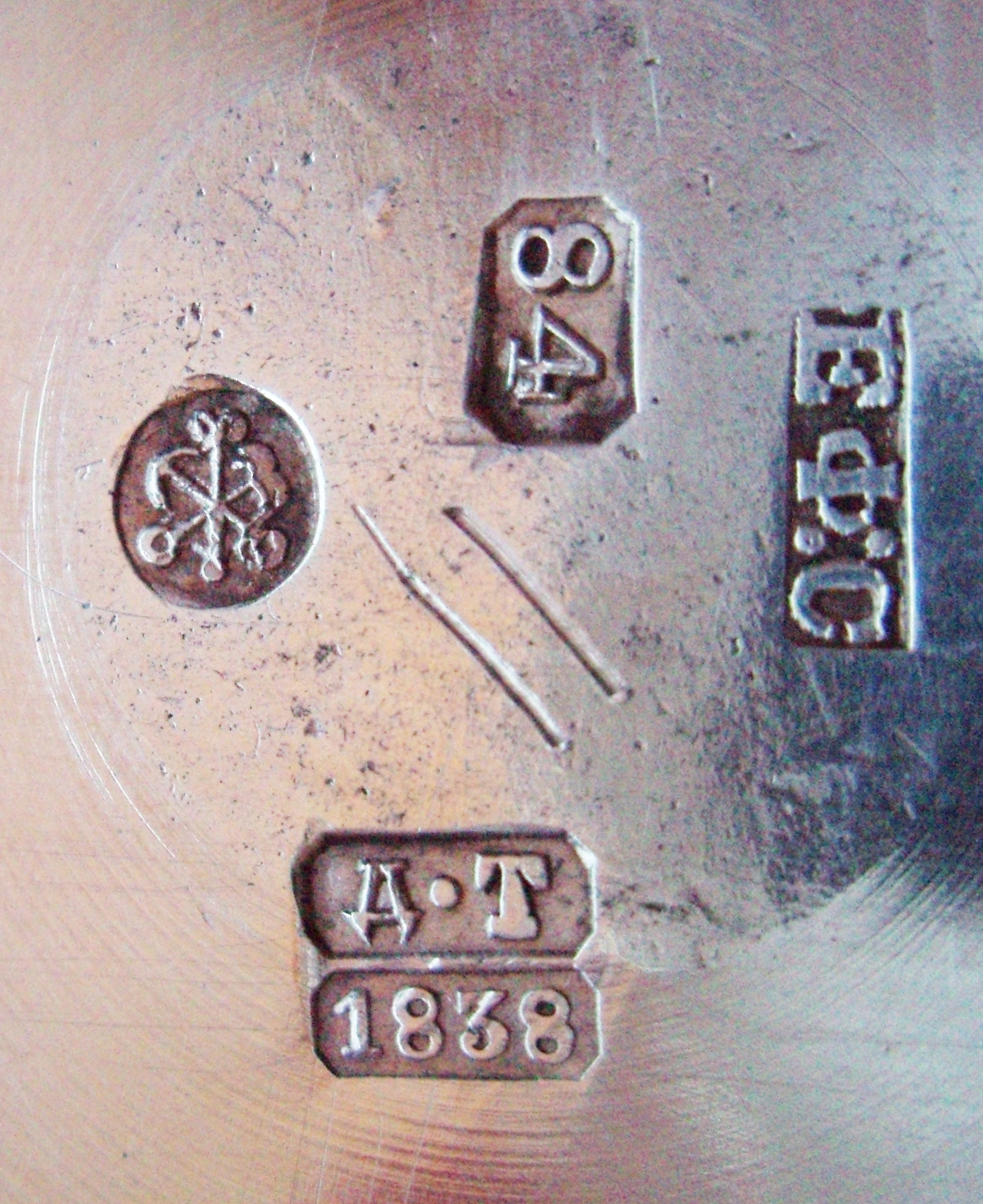 When you want to invest in the best antiques and collectibles it is a fact that pieces stamped with a designer or a manufacturer's mark are usually worth more than the exact same piece bearing no signature. Some marks and stamps are very small, and may require a jeweller's loupe, or a magnifying glass to make out clearly.
Some of the best hand-crafted and painted antiques and collectibles bear an artist's signature as well as the manufacturer's mark, and these are invaluable for determining the investment worth of the asset.
Condition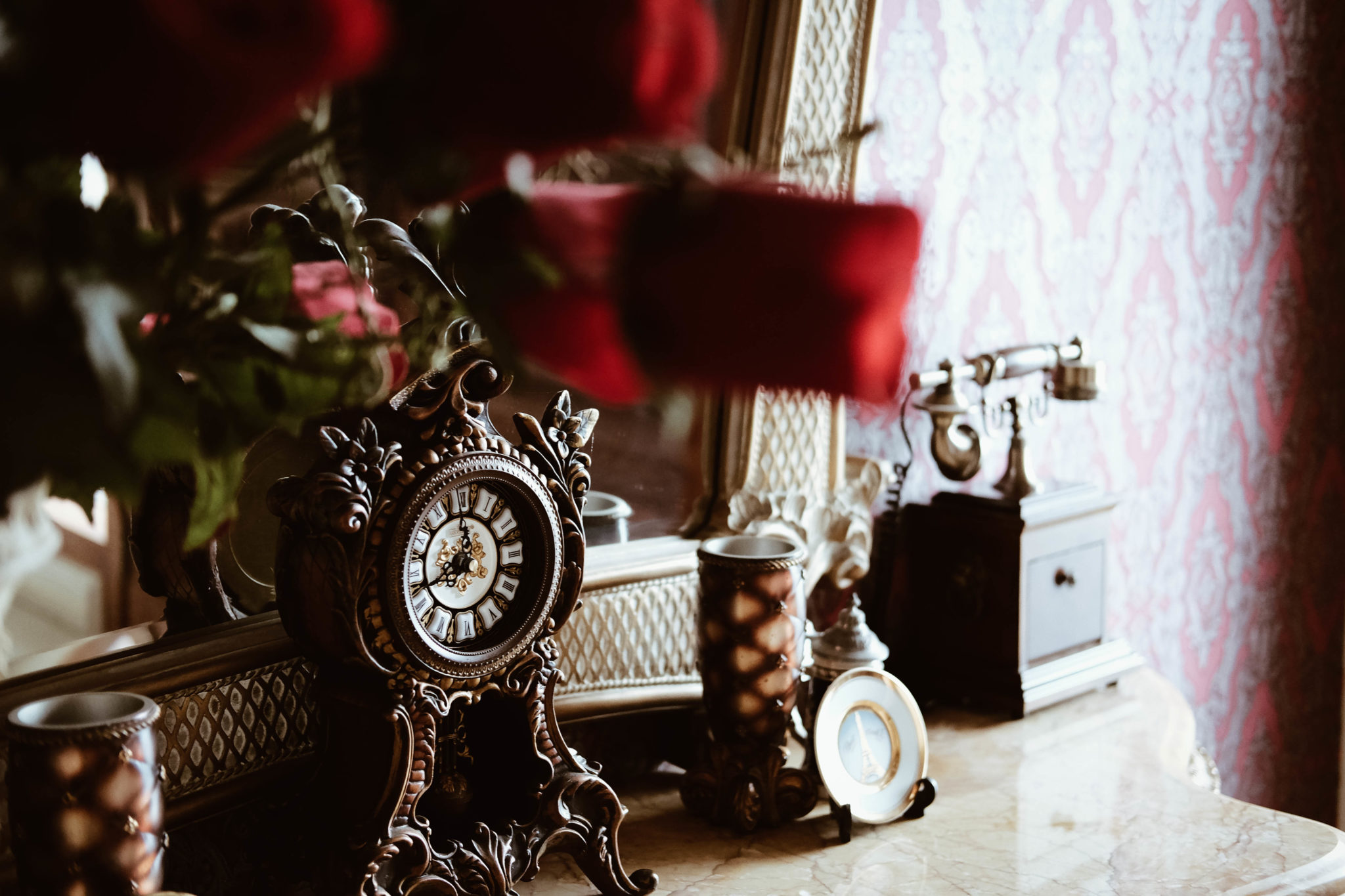 Perhaps the most important factor when you are focusing on the very best antiques and collectibles to invest in is the condition. An asset identical might appear in a recent price guide, but unless it is in identical condition too, it's a questionable point. Anything that prevents your antique or collectible from being considered in mint condition – cracks, chips, stains, even everyday wear and tear – can have a detrimental effect on its investment value.
Rarity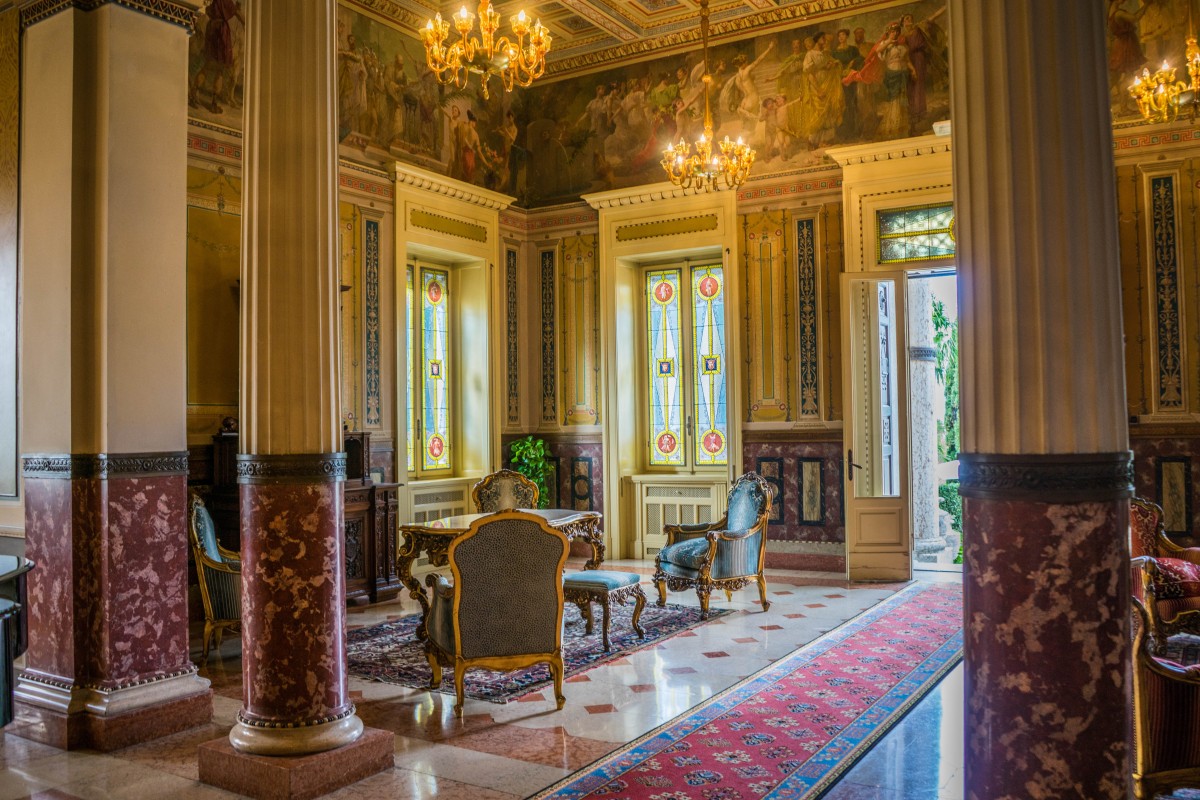 Carrying on from condition, the general rule when considering the very best antiques and collectibles to invest in is that the rarer an antique, the more leeway you are given regarding its condition.
A one-of-a-kind antique or collectible piece of pottery with a crack down the middle might still command a decent price, whilst a mass-produced piece of similar vintage, with similar damage, might be next to worthless as an investment.
Is it collectible?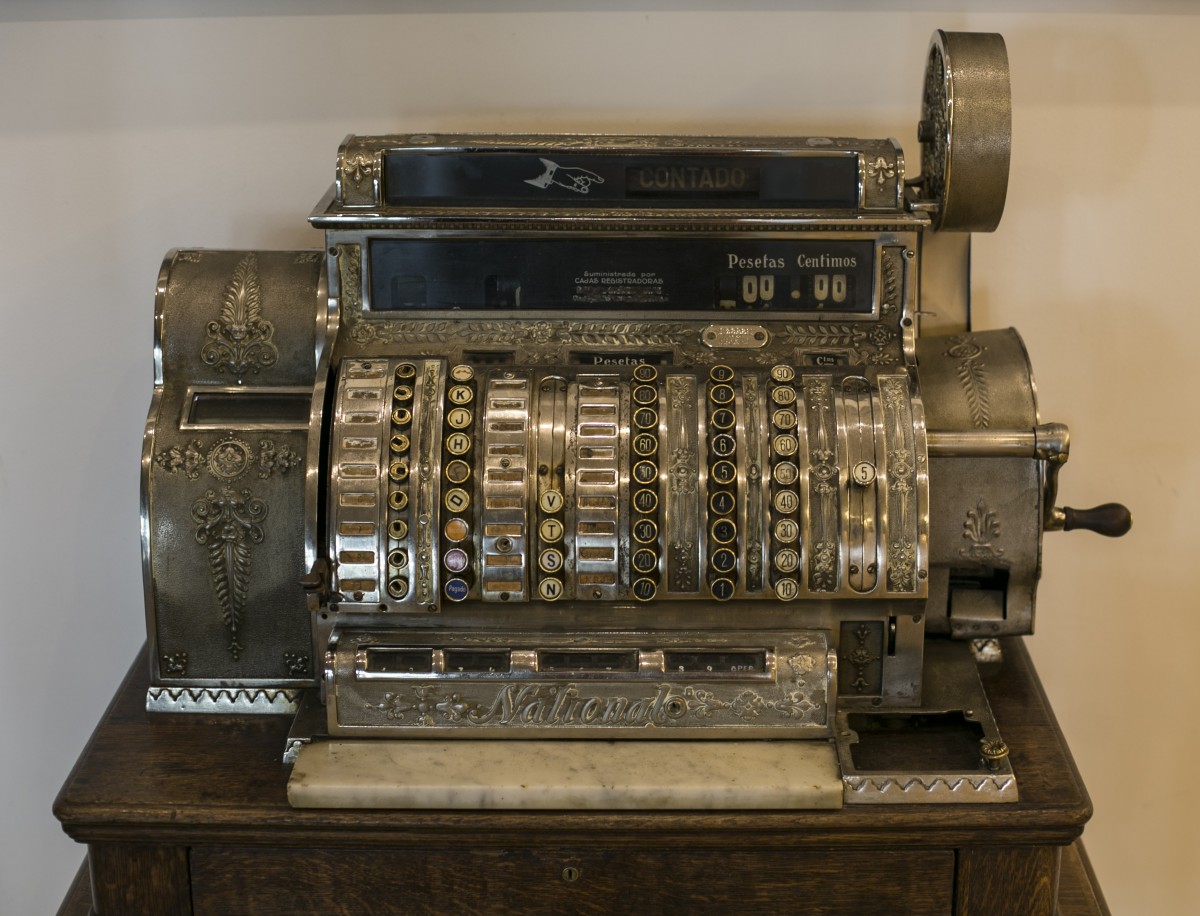 Old doesn't necessarily mean valuable. There are many vintage and antique items on the market that don't sell simply because nobody wants to buy or invest in them. Perhaps they are too commonplace to command attention in the auction room, or too unique to interest any but the most avid collector.
As in any market, items go in and out of fashion over time, so don't be too dismayed when you plan to sell your fine items, only to find there's no demand for them. It may only be a matter of time and place.

Is it genuine?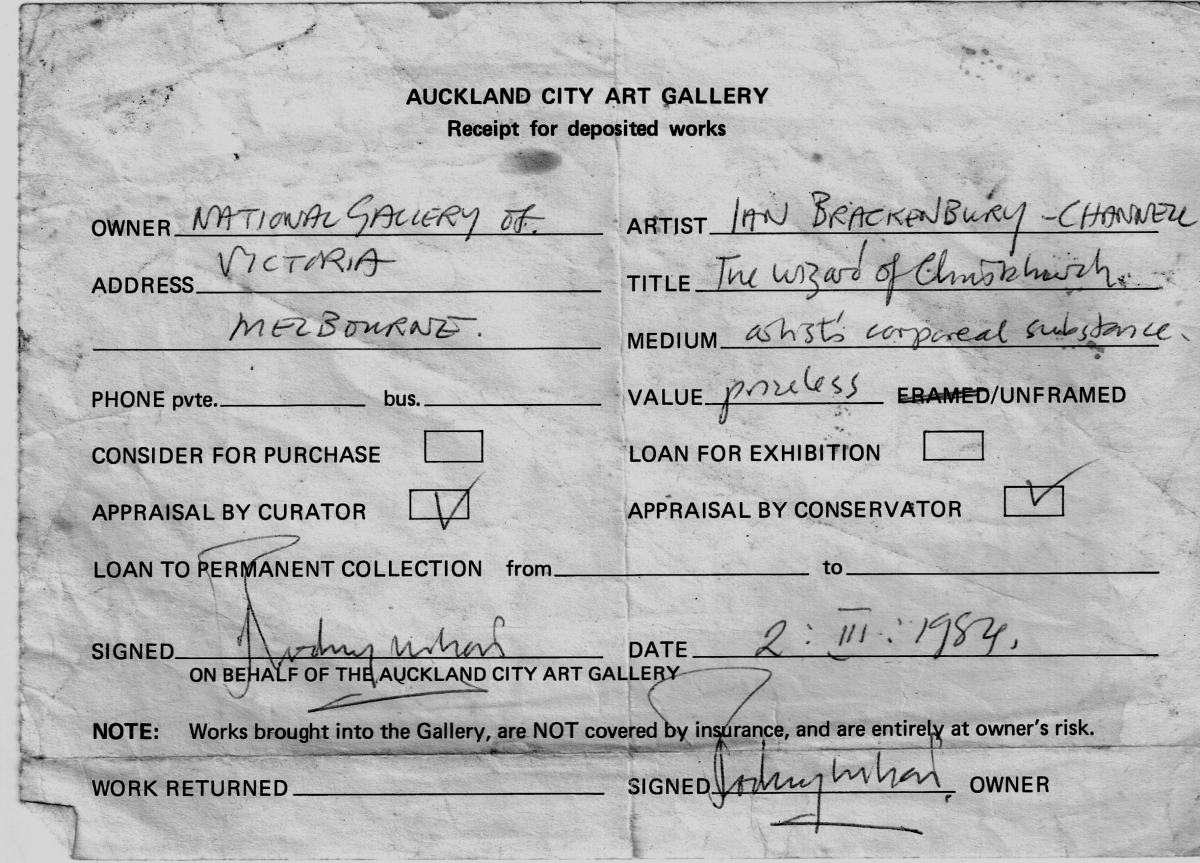 Unfortunately, when looking to finally cash in on your investment in antiques you may find out that the beautiful collectible you picked up at a car boot sale after some hard bargaining is not the real deal you thought it was, and as such does not carry the investment ROI you expected.
There are many ways in which a professional appraiser can determine the authenticity of a piece, often involving discrepancies in the signatures, stamps, and other marks, or in the signs of wear and tear that don't match the purported provenance of the piece.

Has it been restored?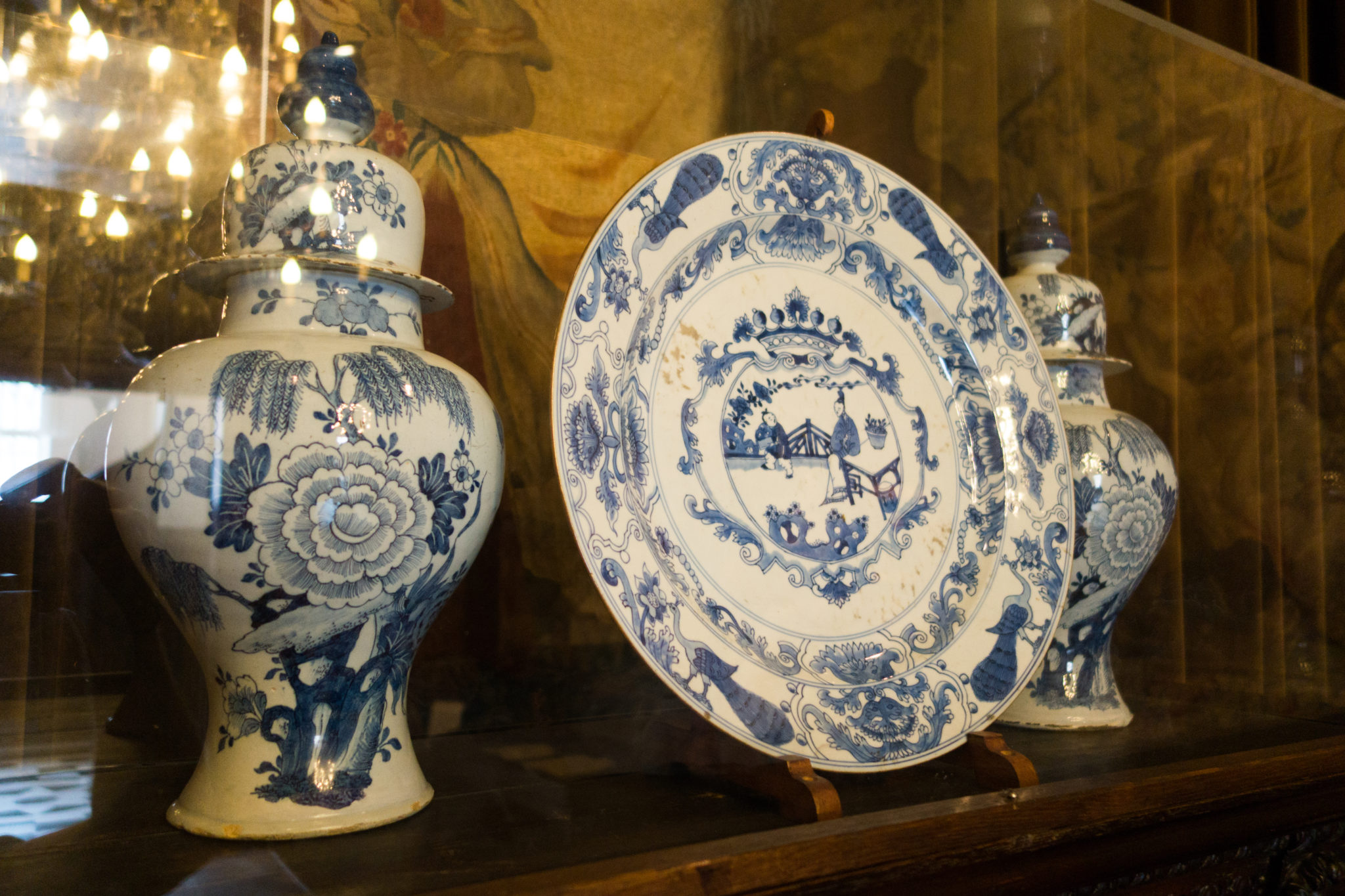 It's important to remember that even the best antiques and collectables to invest in 2023 weren't antiques when they were first manufactured. They were made or built to be used, whether a dining table or a piece of flatware. Wear and tear from everyday use is inevitable and, while it often negatively effects the value of a piece, it can potentially add a sense of history or individual charm. Antique restoration requires great skill and is not something to be undertaken lightly.
Professional restorers go as far as sourcing replacement wood from furniture of a similar vintage, all the way to only using the tools and techniques the original manufacturer would have had access to. This attention to detail can add value to the antiques and collectibles you invested in, and the hallmark of certain restoration firms is almost as important as the original manufacturer's stamp.
The flip side of the coin is that amateur repairs and restoration can severely reduce the investment value of an antique in most cases.
Salvage
Some antiques and collectables still retain some investment value, even if they are damaged or broken. Perhaps the dealer feels that the piece can be restored to its original condition over time, and net them a tidy profit.
Or it's possible the item for sale might not have any intrinsic value on its own, but it could be broken down for parts, allowing other items in the buyer's collection to be repaired or restored.
Outside of the auction rooms, crafters and makeover artists might find some value in damaged or broken pieces for use in one of their projects.
Buy the rarest assets, whenever possible
You'll always discover that the rarest antiques and collectibles appreciate in value over the longer term, and as such are some of the best assets to invest in 2022.
One good example illustrating this fact is the working Apple-I computer which was recently sold at auction in the United States. This was the first product Apple ever made and the machine achieved a price of $375,000 (£230,000) in a Boston auction house in September 2018. Steve Wozniak designed this computer and it was originally sold for $666.66 in 1976.
The high price achieved for this Apple-I is due to the fact that there are only estimated to be around 15 of these models left in the world which are still in working order. The computer was purchased by an online businessman buyer who preferred to remain anonymous.
In brief, in 2023, investing in collectables and antiques with unusual quirks, craftsmanship or designs can be the best move.
New Bond Street Pawnbrokers
David Sonnenthal is the founder of New Bond Street Pawnbrokers, with a particular interest in the luxury watch sector. New Bond Street Pawnbrokers broker loans on a wide range of fine personal assets, including jewellery, fine art, luxury cars, wines, and antiques.
Drop into our exclusive Mayfair premises at any time to discuss your investment aims and collections. David is one of the dealers in the 'Four Rooms' TV show on Channel 4 and is always fascinated to meet other collectors and investors.
Fine assets are always in big demand as prices at auctions around the world continue to grow every year. You may also want to read our comprehensive articles on most expensive items ever sold on auction for assets like fine wine collections, most expensive jewelry ever sold,  expensive Cartier jewelry, luxury handbags, classic cars, diamonds , most expensive watches ever sold and art.
This post is also available in:

Français (French)

Deutsch (German)

Italiano (Italian)

Português (Portuguese (Portugal))

Español (Spanish)

Български (Bulgarian)

简体中文 (Chinese (Simplified))

繁體中文 (Chinese (Traditional))

hrvatski (Croatian)

Čeština (Czech)

Dansk (Danish)

Nederlands (Dutch)

हिन्दी (Hindi)

Magyar (Hungarian)

Latviešu (Latvian)

polski (Polish)

Português (Portuguese (Brazil))

Română (Romanian)

Русский (Russian)

Slovenčina (Slovak)

Slovenščina (Slovenian)

Svenska (Swedish)

Türkçe (Turkish)

Українська (Ukrainian)

Albanian

Հայերեն (Armenian)

Eesti (Estonian)

Suomi (Finnish)

Ελληνικά (Greek)

Íslenska (Icelandic)

Indonesia (Indonesian)

日本語 (Japanese)

한국어 (Korean)

Lietuvių (Lithuanian)

Norsk bokmål (Norwegian Bokmål)

српски (Serbian)

Tamil
---
---

---
Authorised and Regulated by the Financial Conduct Authority