I hope you enjoy this blog post.
If you want us to appraise your luxury watch, painting, classic car or jewellery for a loan, click here.
What are the best Antiques and collectibles to invest in 2021 – 2022?
April 3, 2019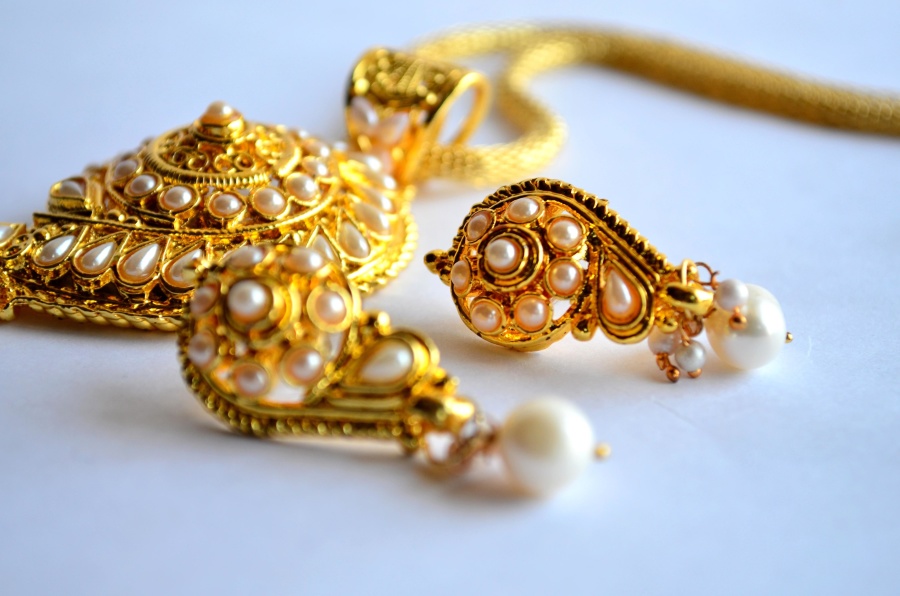 Considering what are the best antiques and collectables to invest in 2021 – 2022 can be a rewarding decision, and, what's more, you can have some good fun along the route to building your collections. Many antique investments are ideal decorative pieces for the home or wearable, so you could also benefit immensely from your purchases within your normal daily lifestyle. Some of the best collectibles worth investing in 2021-2022 include comic books, stamp collections, rare whiskey, board games, star wars memorabilia, action comics, and other limited edition and valuable collections.
First off, decide the type of antique or collectible you want to buy as an investment in 2022
Making up your mind about what is the best antique and collectible investment in 2021 – 2022 may be difficult, so the following simple tips may prove of assistance.
Deciding on the type of antiques or collectables you want to buy as investments in 2022 is likely to depend a lot on available storage or display space, funds you're prepared to spend, and your own interests, perhaps. Antique furnishings can be beautiful additions to any home and, if you choose the right items, could well increase in value over time. It's a good idea to weigh up exactly what you plan to do with your antiques and collectible investments first and make a comprehensive plan of investment action to guide your 2022 choices.
The following indication of recent auction prices achieved for a variety of antique/collectible items may offer some 2022 investment inspiration:
– if you've got the room to store vehicles a price of £71,000 was recently achieved for a 1966 registered Costin-Nathan Works Prototype which has an interesting history, irrespective of its tatty appearance
– if antique gold is more to your taste a beautiful, engraved gold box which originated in the Netherlands recently achieved a price of £51,000 at auction
– fine porcelain is always collectable, even when not in pristine condition. Two restored Royal Doulton figurines achieved a price of £920 at auction
Although collectables and antiques are not the typical investment choices, they can offer impressive returns over the longer term. Certainly, when compared to the returns offered by savings accounts over the past few years, diversifying into collectables doesn't seem such a crazy plan. However, this probably means you should either seek specialist advice or develop a broad knowledge, before committing to any expensive purchases….this will ensure that you will maximize your 2022 budget and invest in the best collectibles based on data rather than feelings alone.
You can probably recall one of  Sotheby's auctions in which Banksy's 'Girl with Balloon' painting self-destructed? The female buyer of the artwork is a European collector and paid over £1m for the piece. The live partial shredding of the work has been viewed by millions of people around the world now, and Banksy's official recognition organization has given the work a new title 'Love is in the Bin'. The female buyer hasn't lost out on the painting, as it is estimated that the Banksy shredding prank will possibly have doubled its value. At the time the buyer commented: "I was at first shocked, but gradually I began to realize that I would end up with my own piece of art history."
You may not experience quite such a shocking prank as Banksy's if you decide to invest in building a collection of fine art. However, art is considered an asset class and a useful Deloitte publication provides lots of information for potential investors.
Other ideas for the best collectibles and antiques to invest in 2021 -2022
Some of the best antiques and collectibles for investment in 2022 include clocks, coins, cameras, comic books, stamp collections, rare whiskey, board games, star wars memorabilia, action comics, and other limited edition and valuable collections. In fairness, as of 2022 you can collect just about anything for investment purposes. And, this includes the high-tech products we take for granted nowadays. The rarest coin in the UK today is the Kew Gardens 50p piece, with only 210,000 of these special coins minted. However, the Royal Mint is including this coin within its new collection of 50p coins minted to celebrate the 50th anniversary of the 50p coin.
Special occasions or themed collections commemorating events such as royal weddings or the Queen's birthday celebrations could well be in demand in years to come, hence investing in collectibles like this may be worthwhile in the long run . Deciding on the best antique and collectibles investments is half the fun of becoming a collector and owner of antiques.
Check out antiques fairs and auctions before making your final antiques and collectibles investment decision
The International Art and Antiques Fair is held at Olympia each year, so planning a visit could be a good idea and give you lots of food for further antique investment thought. You'll be able to browse a variety of antiques and collectables at the Fair and get some idea of the prices. This means you can source the objets' d'art most suited to your investment objectives and personal preferences.
Drawbacks of antiques and collectibles investments in 2022
A couple of points to consider before investing heavily in any collection are that the antiques market is not regulated and also if you need to recoup the cash tied up in your investments, beyond 2022 there's no guarantee they will sell at the prices you want. As there is no regulation of these markets, you won't be entitled to any type of compensation from regulators if you do make the wrong decisions. Ultimately, to determine the best antique and collectibles to invest in 2021 – 2022 are driven by the laws of supply and demand. This means there could be upward or downward spirals in the prices of some of your investments.
Buying jewellery and precious metals
The prices of precious metals and gems have continually outperformed the stock markets. You can opt for uncut gemstones or ingots or choose to invest in jewellery that will appreciate in value over the long term. Buying jewellery from some of the top designers, like Tiffany, Cartier or Van Cleef & Arpels is the ideal solution for wise investment as these items will always retain their value – this makes them some of the best collectibles to invest in 2021 – 2022. What's more, you will be able to enjoy wearing or displaying your jewellery throughout your period of ownership.
Keeping your eye on the markets and trying to spot trends can be one way to increase the value of investments dramatically. Around five years back, the prices for natural pearls really took off. However, Mediterranean coral is now receiving a lot of attention.
Buy the rarest items, whenever possible
You'll always discover that the rarest items appreciate in value over the longer term. This means that, in 2022, investing in collectables and antiques with unusual quirks, craftsmanship or designs can be a good move. One good example illustrating this fact is the working Apple-I computer which was recently sold at auction in the United States. This was the first product Apple ever made and the machine achieved a price of $375,000 (£230,000) in a Boston auction house in September 2018. Steve Wozniak designed this computer and it was originally sold for $666.66 in 1976. The high price achieved for this Apple-I is due to the fact that there are only estimated to be around 15 of these models left in the world which are still in working order. The computer was purchased by an online businessman buyer who preferred to remain anonymous.
David Sonnenthal is the founder of New Bond Street Pawnbrokers, with a particular interest in the luxury watch sector. New Bond Street Pawnbrokers broker loans on a wide range of fine personal assets, including jewellery, fine art, luxury cars, wines, and antiques. Drop into our exclusive Mayfair premises at any time to discuss your investment aims and collections. David is one of the dealers in the 'Four Rooms' TV show on Channel 4 and is always fascinated to meet other collectors and investors.
Fine assets are always in big demand as prices at auctions around the world continue to grow every year. You may also want to read our comprehensive articles on most expensive items ever sold on auction for assets like fine wine collections, most expensive jewelry ever sold,  expensive Cartier jewelry, luxury handbags, classic cars, diamonds , most expensive watches ever sold and art.
This post is also available in:

Français (French)

Deutsch (German)

Italiano (Italian)

Português (Portuguese (Portugal))

Español (Spanish)

Български (Bulgarian)

简体中文 (Chinese (Simplified))

繁體中文 (Chinese (Traditional))

hrvatski (Croatian)

Čeština (Czech)

Dansk (Danish)

Nederlands (Dutch)

हिन्दी (Hindi)

Magyar (Hungarian)

Latviešu (Latvian)

polski (Polish)

Português (Portuguese (Brazil))

Română (Romanian)

Русский (Russian)

Slovenčina (Slovak)

Slovenščina (Slovenian)

Svenska (Swedish)

Türkçe (Turkish)

Українська (Ukrainian)
---
---

---
Authorised and Regulated by the Financial Conduct Authority