I hope you enjoy this blog post.
If you want us to appraise your luxury watch, painting, classic car or jewellery for a loan, click here.
The most famous Rolex watches of all time as of 2021 – 2022
January 10, 2021
Sleek, elegant and sophisticated. The Rolex watch is synonymous with luxury and expense. On film and television, the brand has been used a myriad of times to convey the great wealth and suavity of the characters who wear it. The timepiece has become a part of modern culture. Because of its desirability and connections with prosperity and success, the Rolex will forever be linked to celebrity. The world's biggest names have sported the watch.
• Marlon Brando's deranged officer wears a GMT-Master in the hot jungle in Apocalypse Now.
• Dennis Hopper uses one to time his ticking bombs in Speed.
• Danny Devito tries to bribe an alien with his Rolex before being zapped by a laser.
• David Oyelowo sports a golden Datejust as Martin Luther King, Jr in Selma.
Throughout the decades the famous brand of luxury watches has been seen countless times on film and television. Here are the most famous and recognisable Rolexes to grace our screens: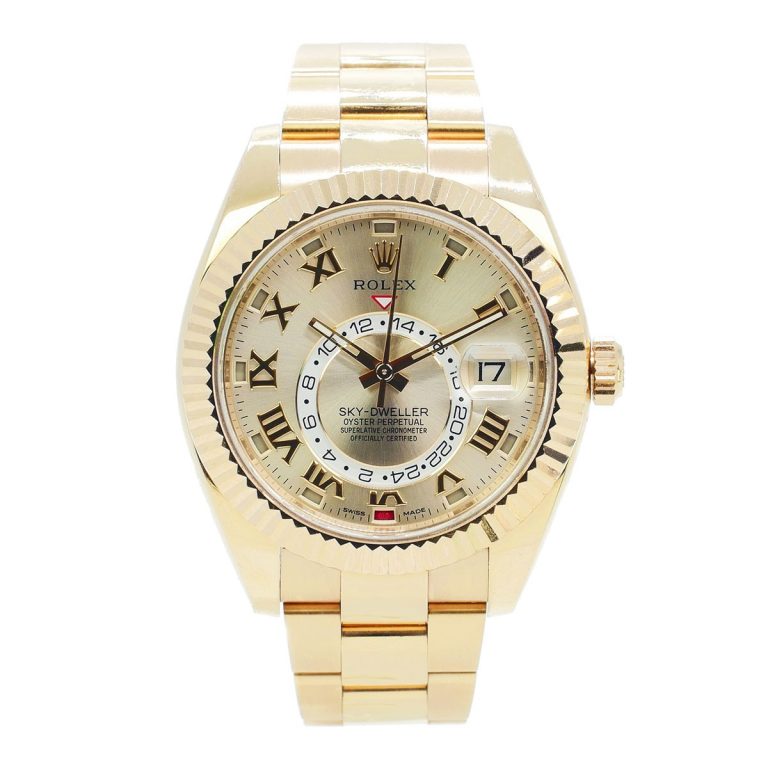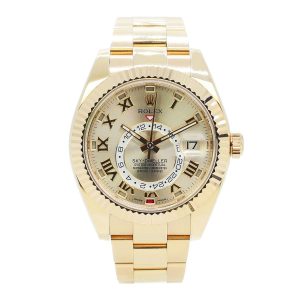 1. Paul Newman's Daytona
On October 26 2017, one of the Rolexes belonging to the late, great Hollywood actor was sold at auction. The winning bid came in at $17.75 million, making the wristwatch the most expensive ever sold. Ironically when the original Daytona models were released they were the most undesirable Rolexes on the market. It took 20 years for the watches to become popular, thanks to a small group of savvy vintage collectors.
Paul Newman was gifted a Daytona by his wife in 1969. The man and watch soon became inseparable and there are a plethora of photographs of the two complementing each other. With the Daytona, Newman is forever remembered as a style icon. The air of cool the watch gave Newman clearly influenced the massive rise in the value of the model received after his passing.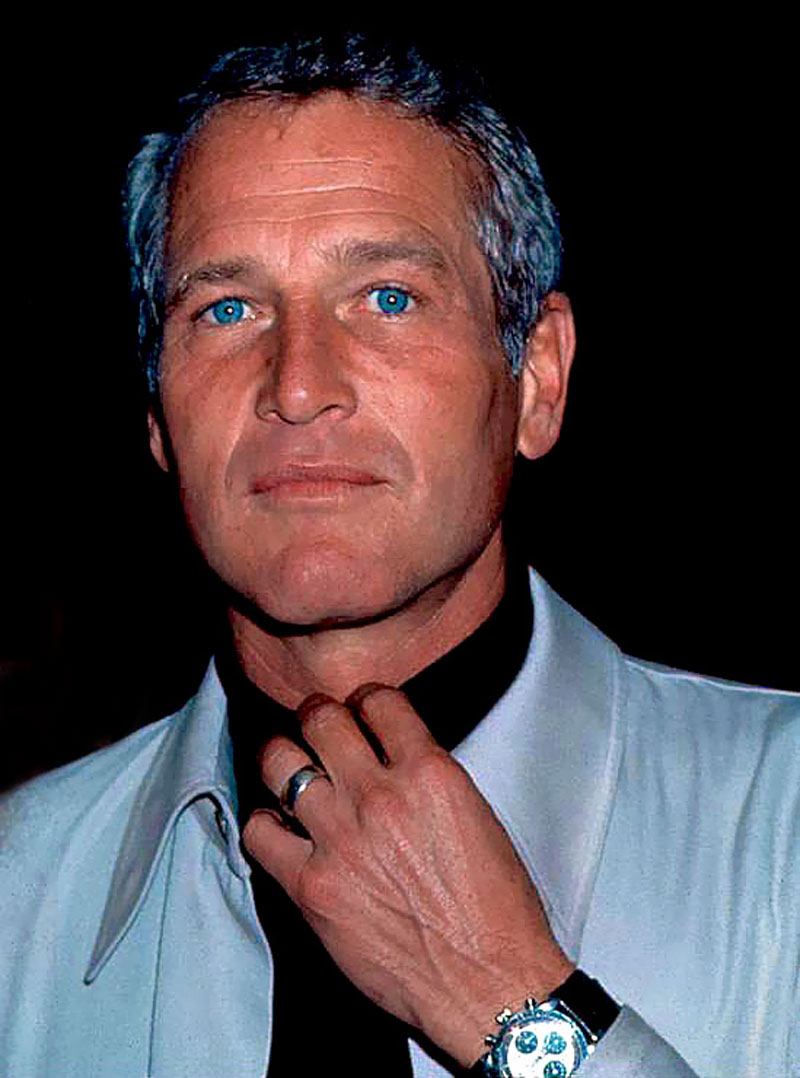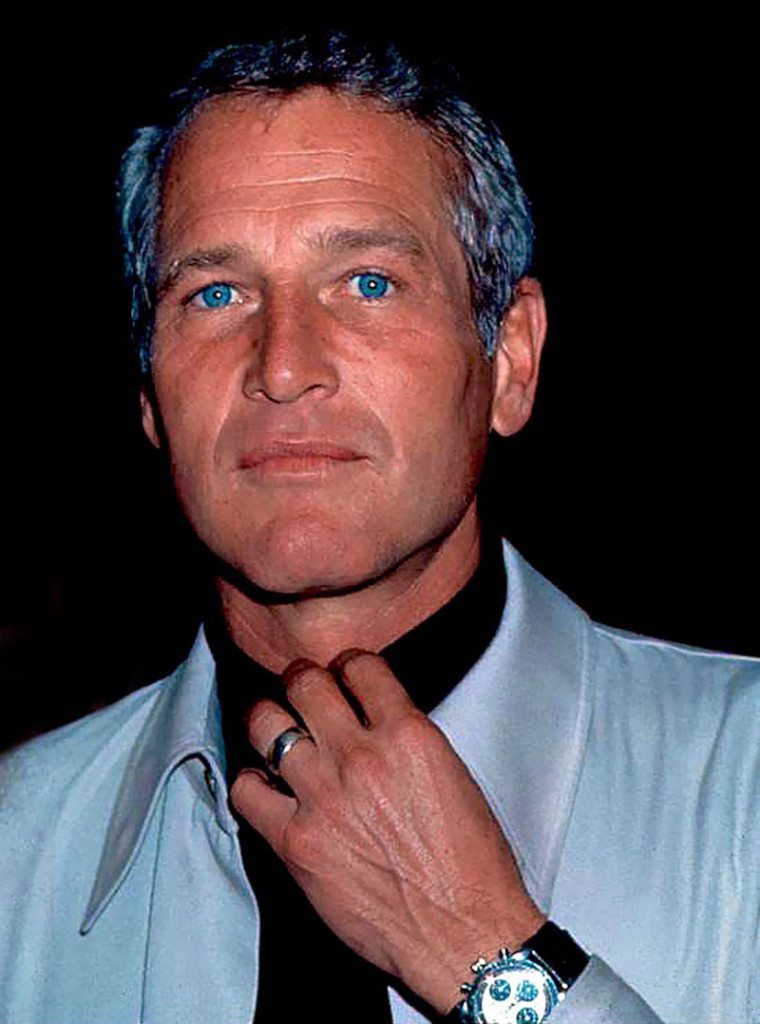 2. 007's Submariner
Named for its ability to stay waterproof for up to 330 feet, it's durability must have come in handy when being worn James Bond himself. Bond wears Rolexes in Ian Fleming's spy novels, but it wasn't until 1962's Dr No that we got to see it on the big screen. Sean Connery straps on a black and silver Submariner while hunting down the eponymous villain.
The watch is continued to be worn by Connery's Bond in From Russia with Love, Goldfinger and Thunderball. When it came time for a new 007, ill-fated George Lazenby stepped up to the plate wearing an elegant all silver Submariner.
Roger Moore wore a 5513 model in 1973's Live and Let Die. In the film "Q" modified the timepiece by turning it into a handy buzzsaw useful in escape attempts.
The Submariner was the perfect style choice for Bond. It is still sought after by collectors today and for good reason. It remains perhaps cinema's most iconic timepiece.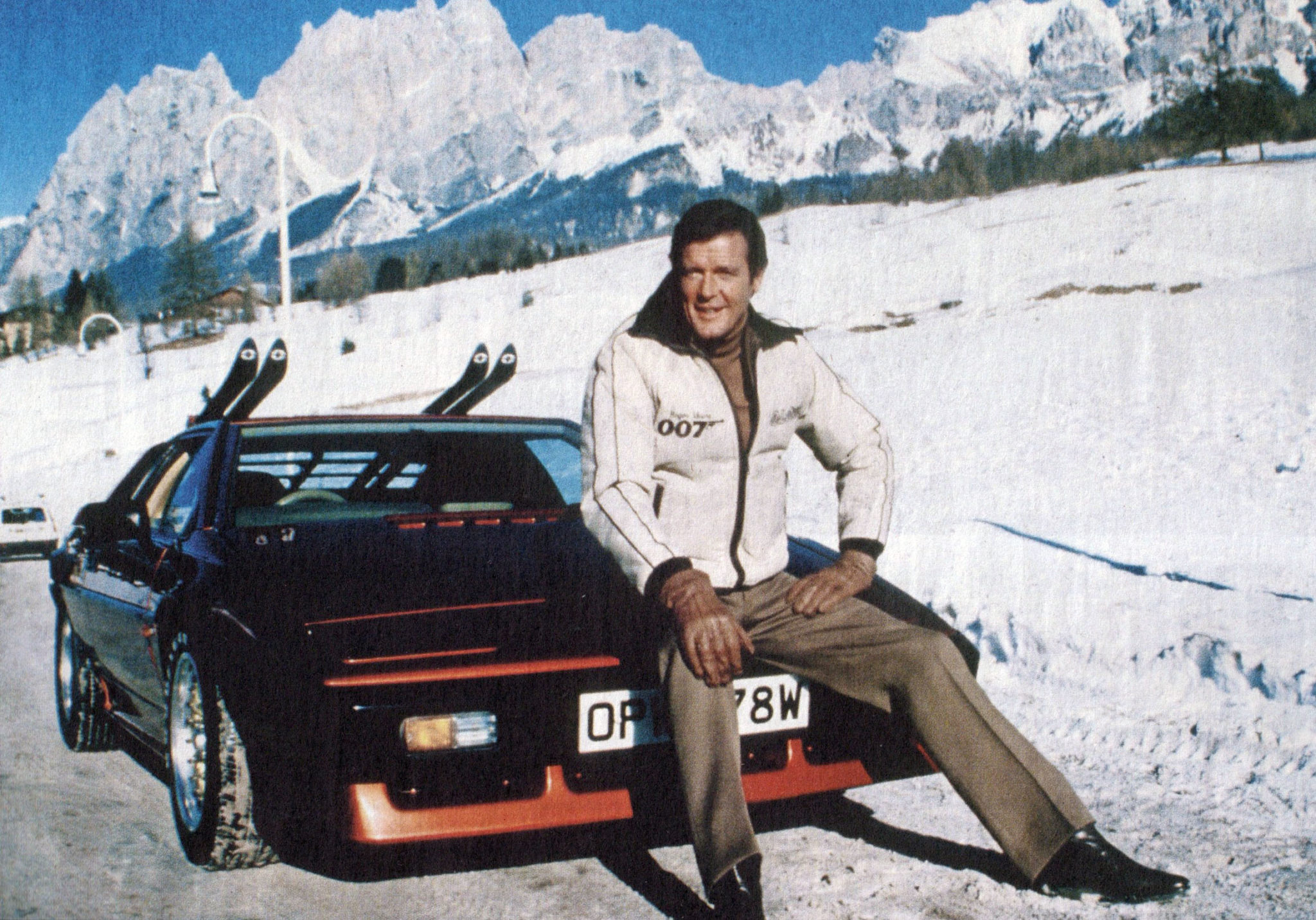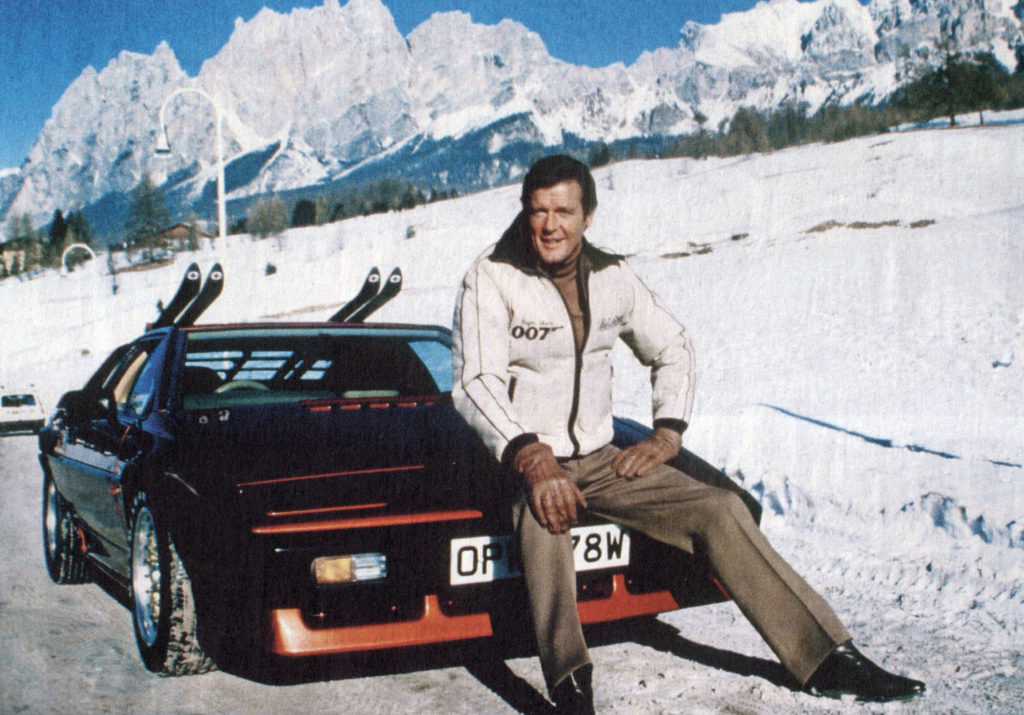 3. Tom Cruise's Day-Date
The hugely popular actor sports an all gold Day-Date in the 1988 road movie Rain Man. In the film, Cruise plays the long-suffering wheeler-dealer brother of autistic Dustin Hoffman. Cruise is forced to travel across the country with Hoffman and the contrast between the two can be seen clearly in the way they dress. The filmmakers use the extravagant watch to convey Cruise's character's success as a Lamborghini car salesman.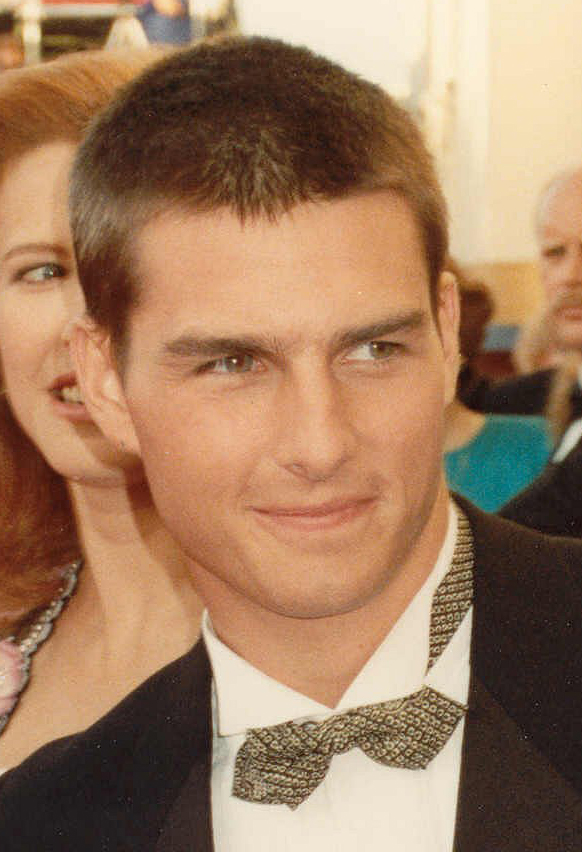 4. Dustin Hoffman's GMT-Master
Onto another Rain Man star now. For several decades, veteran actor Dustin Hoffman wore his red and blue wristwatch both in front of the camera and in public. He was wearing it when he won his Oscar for Best Actor. The Rolex was gifted to him by none other than the company's own executive during the latter half of the 60's. He clearly treasured it. Just like Paul Newman, both man and watch became inseparable. Next time you're watching Straw Dogs or Marathon Man look out for it.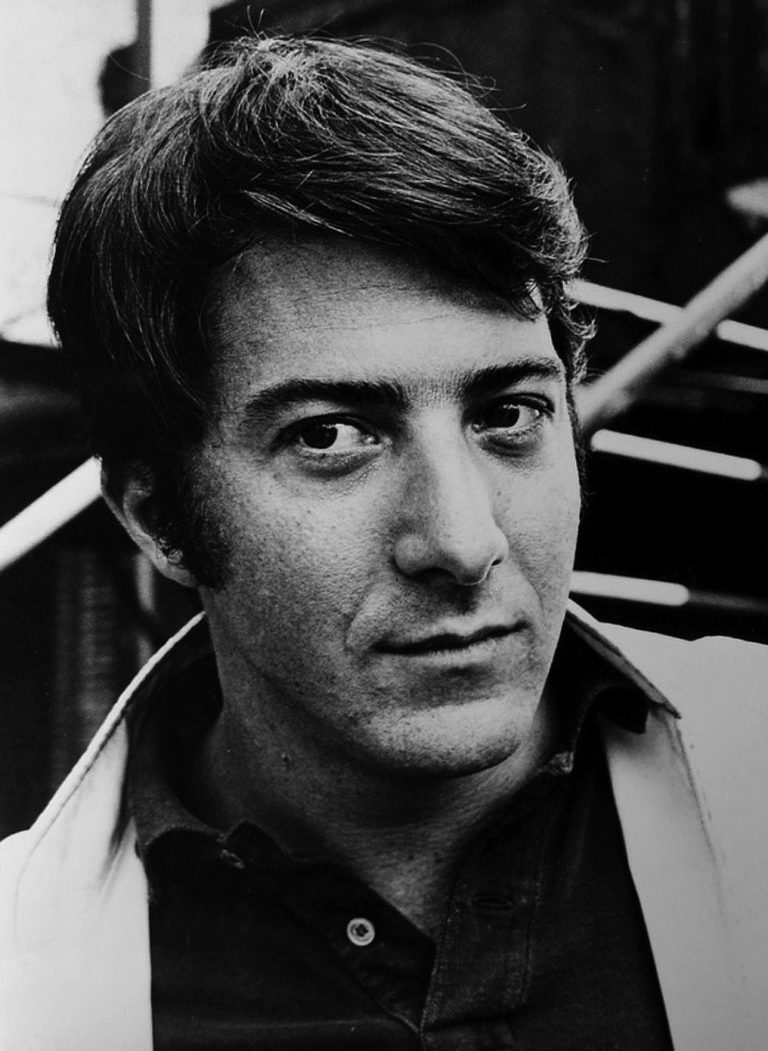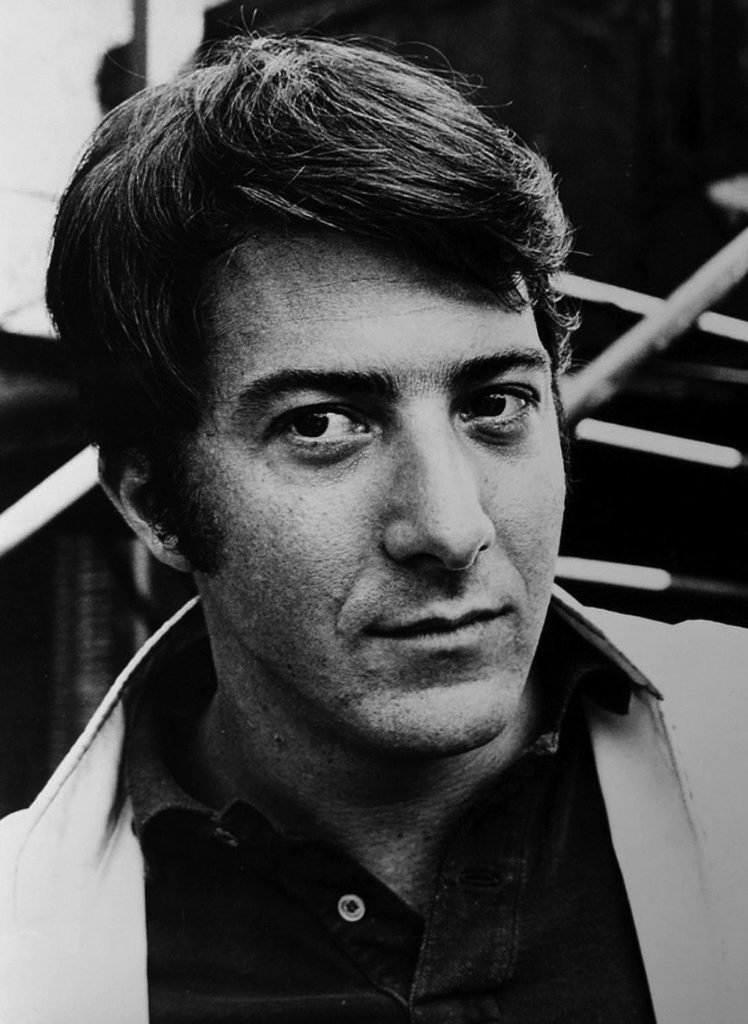 5. James Cameron's Submariner
One of the greatest filmmakers of all time, James Cameron's works include Titanic, Avatar, Terminator and Aliens. He wore the watch for 20 years throughout his film career. It was with him on 33 dives to the real Titanic. He eventually gifted the Submariner to the chief of an Amazonian tribe because it was the most valuable object in his possession. He missed it greatly and soon bought a replacement Submariner. As Cameron says: "It's the one constant companion. People come and go — the watch is always there."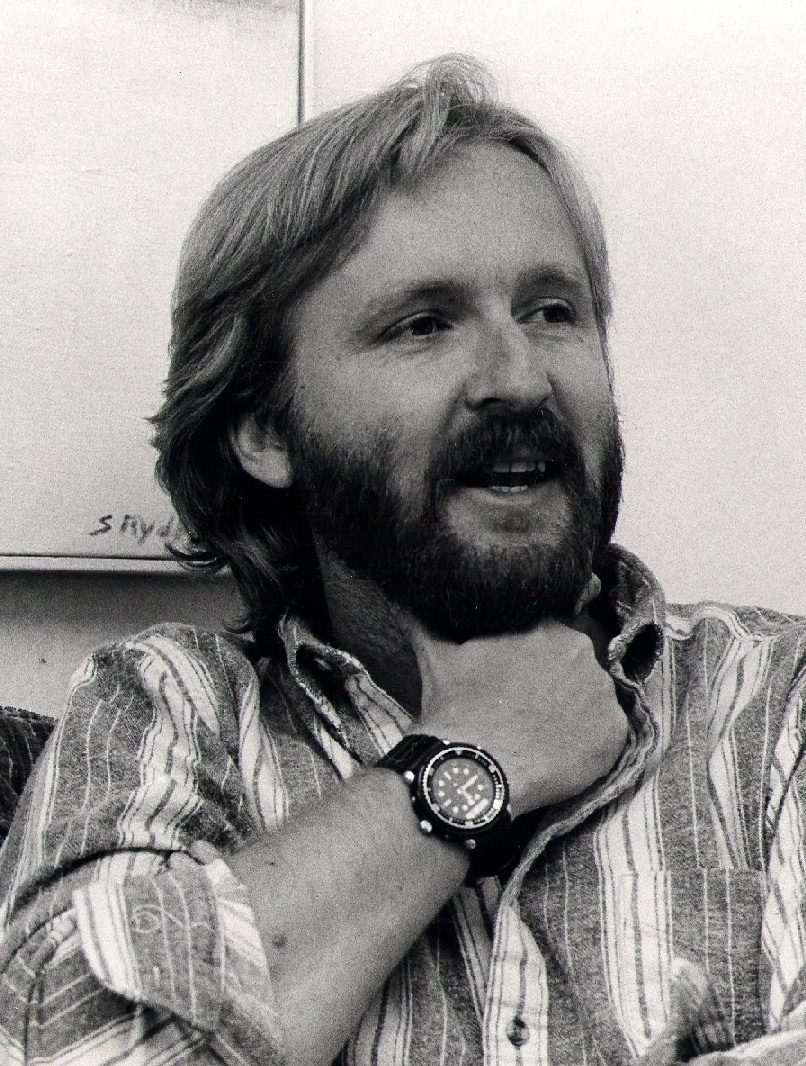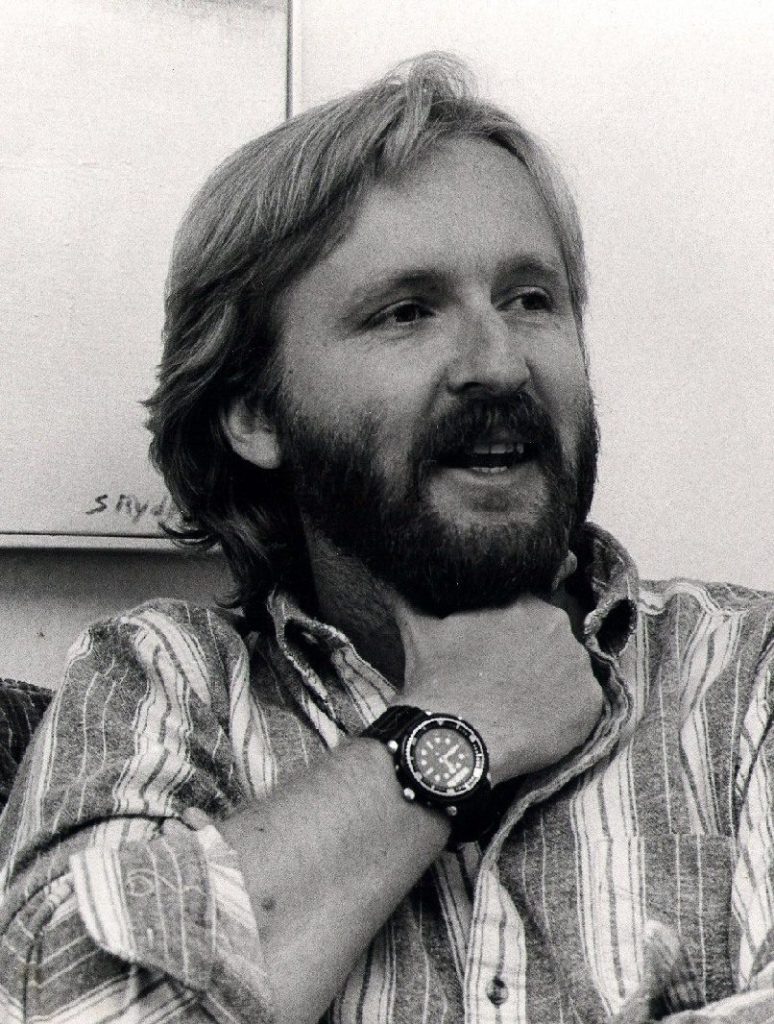 6. Michael Caine's Datejust

In Get Carter, Caine plays a violent London gangster out for vengeance when his brother is killed. The film is one of Michael Cane's most memorable roles. Throughout his bloody quest for revenge, Jack Carter wears a stylish Rolex Datejust with gold face and brown strap. It features prominently in the iconic poster of Caine pointing a shotgun towards the viewer. It is one of the ultimate modern images of power.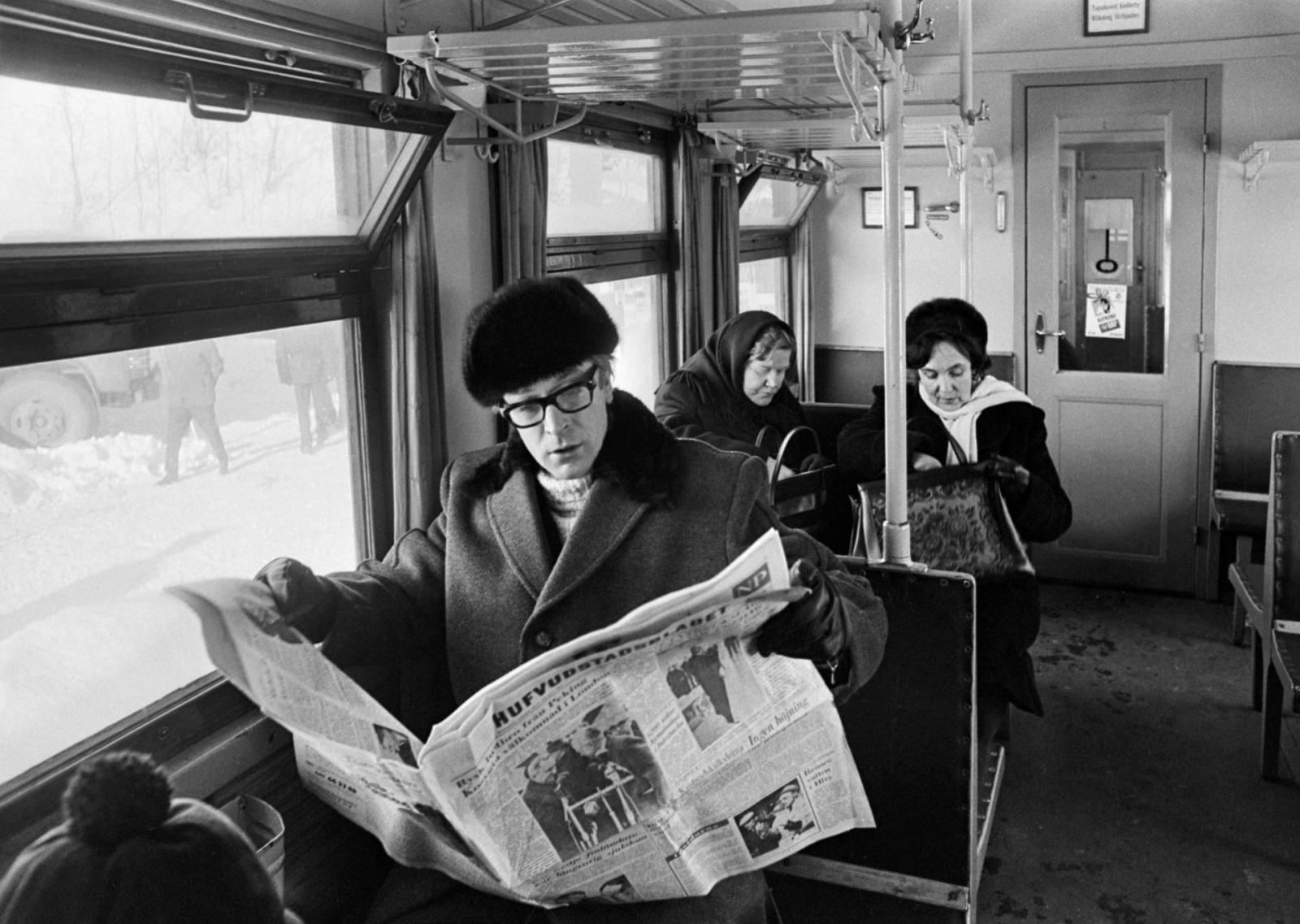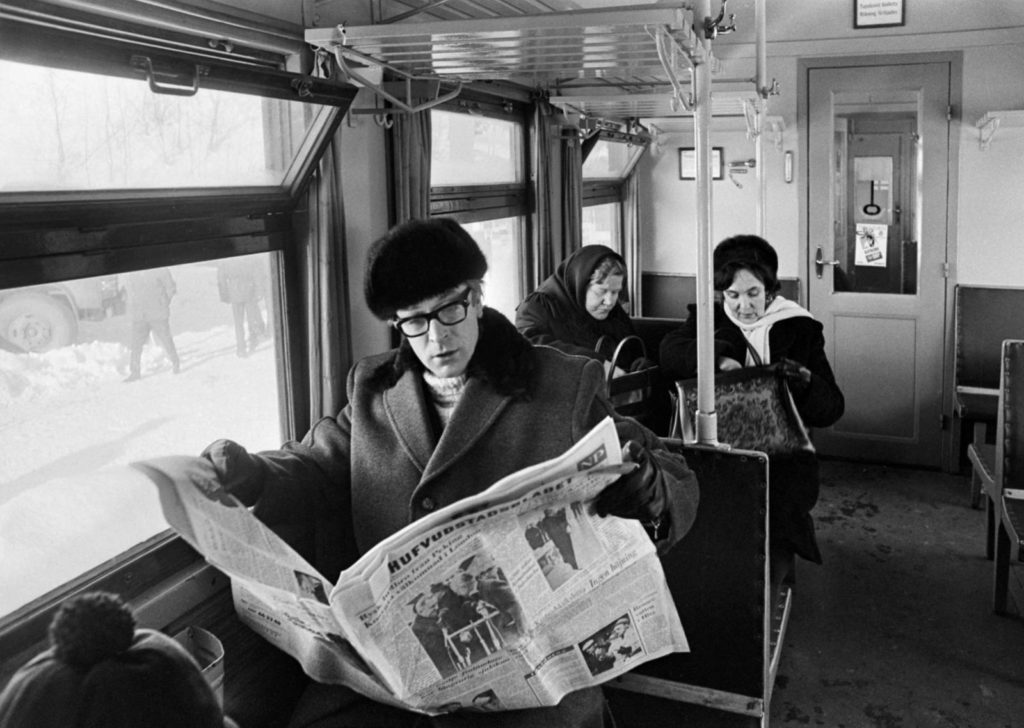 Top 10 Most Famous Watches in Films
It sounds like a simple enough statement but a film is really dependent on how it looks. That's why some of the most celebrated films have featured some of the most revered wardrobes. The way a character dresses can define how they are perceived by the audience and nothing tells you more about a person's character than the style of watch they choose. Here are some of cinemas best:
Batman Begins (2005)
Grande Reverso Ultra Thin Tribute to 1931
Christopher Nolan, the director of the Dark Knight Rises sought out specialist watchmakers Jaeger-LeCoultre as the designers of Bruce Wayne's timepiece. The Swiss watchmakers made a special edition of the Grande Reverso Ultra Thin Tribute to 1931, complete with a Batman symbol. The most significant feature about this Jaeger-LeCoultre is that it has two sides – its steel back can be flipped to protect the face of the watch.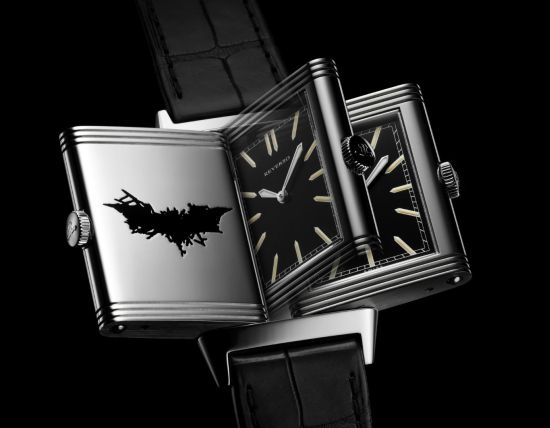 Collateral (2004)
IWC Vintage Ingeniuer Automatic IW3233
Tom Cruise's silver haired hitman is Hollywood's vision of a slick mercenary. He wears an IWC Vintage Ingeniuer Automatic IW3233. This fits perfectly with Cruise's characters smart, understated style.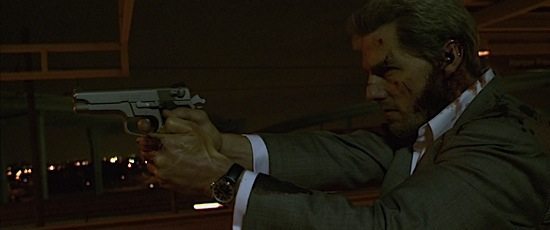 Drive (2011)
Patek Phillipe
Ryan Gosling had girls falling at his feet in 2011 with his role as the scorpion jacketed 'Driver'. The enigmatic character resonated with male and female fans as the films sense of style captured the hearts and minds of movie goers. The driver wore a Patek Phillipe with a brown strap.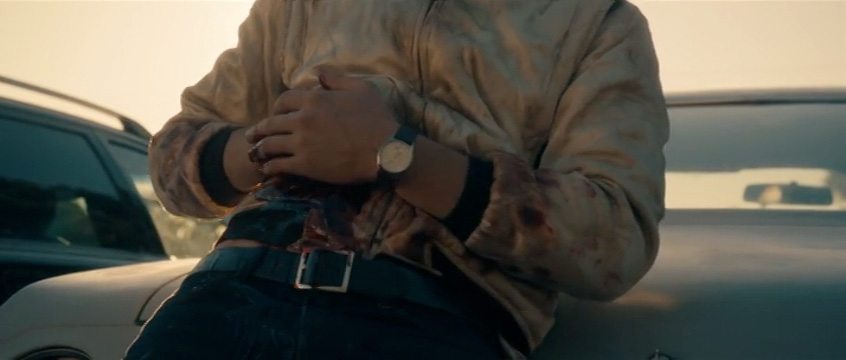 Pulp Fiction (1994)
Vintage Lancet
Some things you just have to do, in Pulp Fiction, a young Butch (Bruce Willis) meets his father's friend who has something to tell him and it isn't that the watch is a Lancet….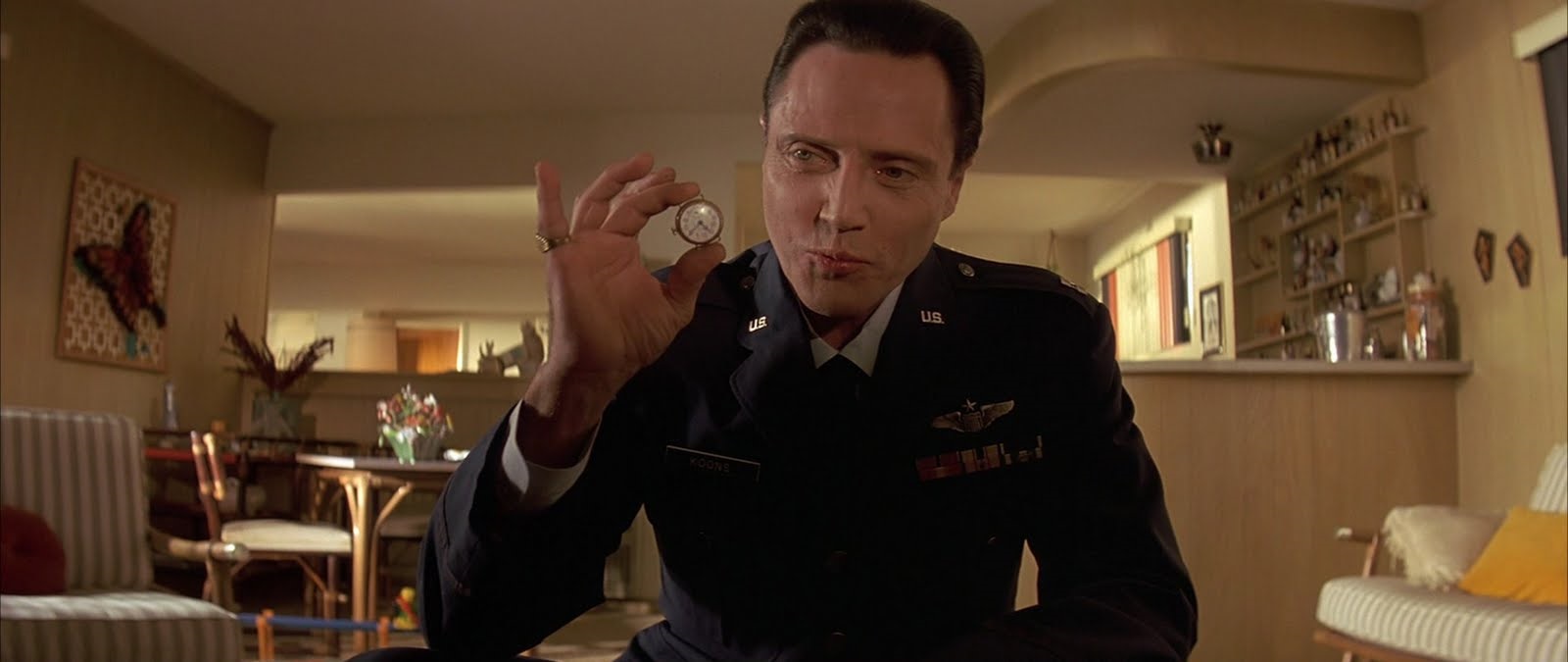 Back to the Future (1985)
Casio CA53W Twincept Databank
Marty McFly takes us back in time with this iconic Casio calculator watch. At the time it was a regular watch but a combination of the films popularity and our love for all things 80's nostalgia has made it a relatively niche product.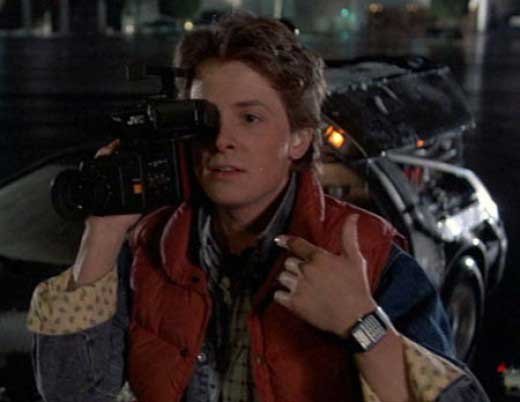 American Psycho (2000)
Rolex Datejust
Cool film face – certain labels didn't want to be associated with the film. For instance, Cerrutti said the films main character Patrick Bateman could wear their suits but not while he was killing anyone. The line 'Hey! Don't touch the Rolex' had to be dropped for similar reasons.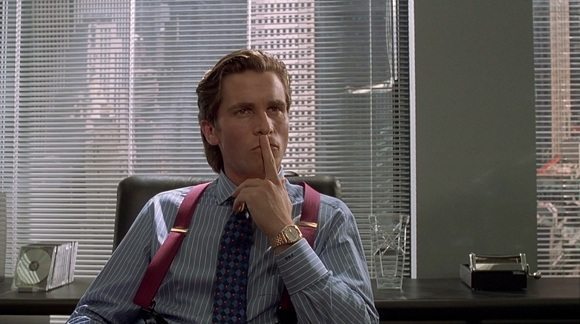 Aliens (1986)
Seiko Speedtimer 7A28-7000
This watch is a brilliant example of 80's fashion. The watch is stylish enough for our heroine but also sturdy enough to do battle with a spaceship infested by human-hating xenomorphs.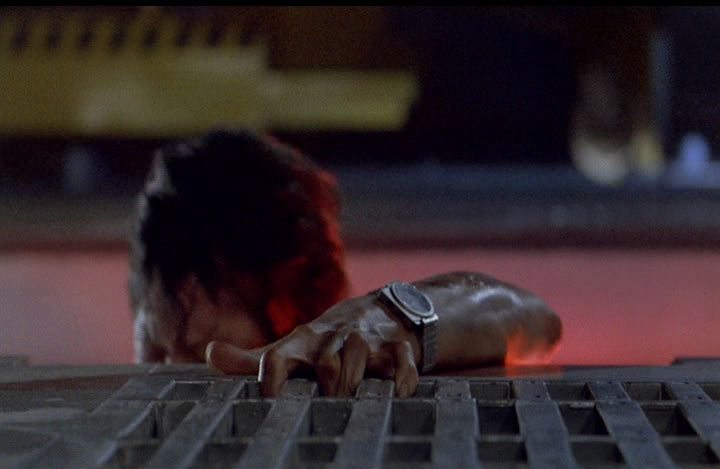 Ghostbusters (1984)
Seiko M516 'Voice Note' Watch
Seiko watches were really everywhere in the 80's. This watch was specifically created for the Ghosbusters film. It really has all the gadgets required for 'busting' Ghosts.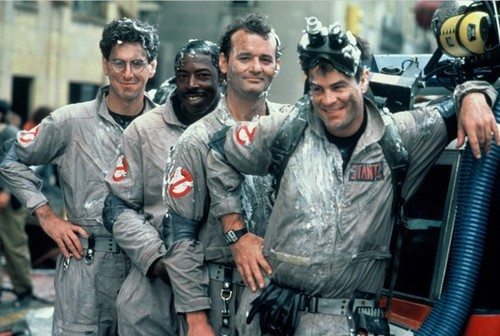 Get Carter (1970)
Rolex Datejust
Michael Caine is the classic British actor in one of the all-time great gangster flicks. However, in this Cockney – Geordie revenge-flick he wears a Swiss watch. The Rolex Datejust is probably the most recognisable of all the Rolex watches. Featuring all the classic design features that made this watch so iconic, it's no surprise that Jack Carter wears it.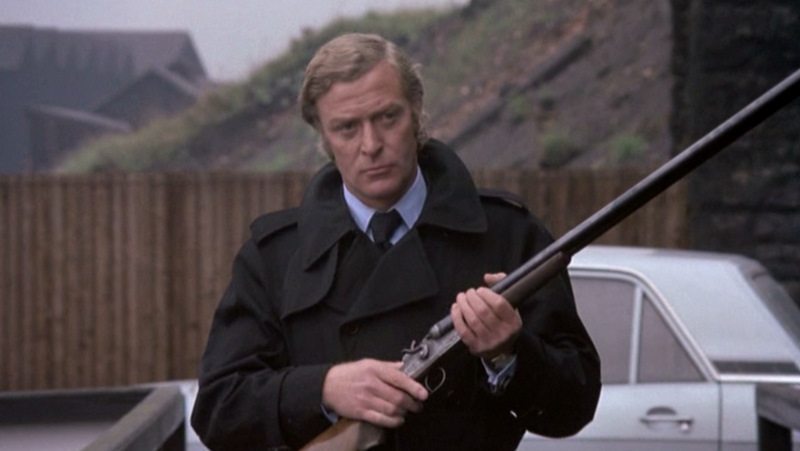 2001: A Space Oddysey (1968)
Hamilton Custom
Stanley Kubrick personally approached the Swiss-American manufacturing company, Hamilton to create the watches for the cosmonauts in his science-fiction classic. The watches symbolise the way that children of the late 60's saw the future. Note the sharp angles and functional design. It's a totally different style to the white, clear, curved science fiction films of today.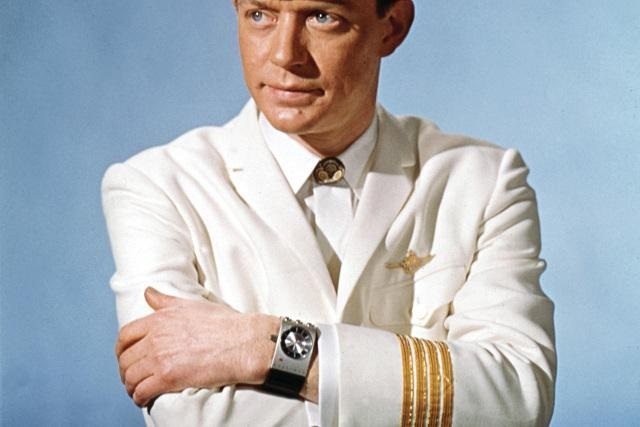 Bonus: Paul Newman's Rolex Daytona (1972 – 2008)
The Hollywood legend famously wore his iconic Rolex Daytona every day from 1972 until his death in 2008. That's some excellent value for money. Paul Newman's association with the watch was so successful that it encouraged Rolex to produce a second series so that they could meet the demand.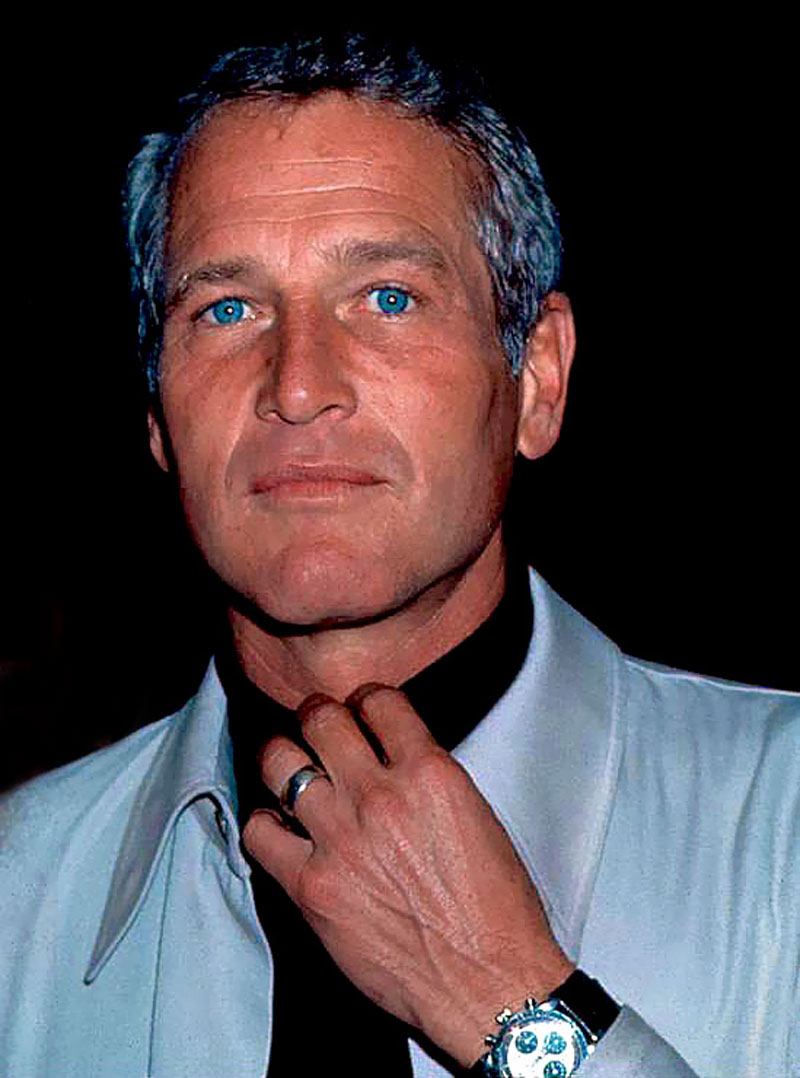 Real Madrid's success rewarded with fine watches in 2014…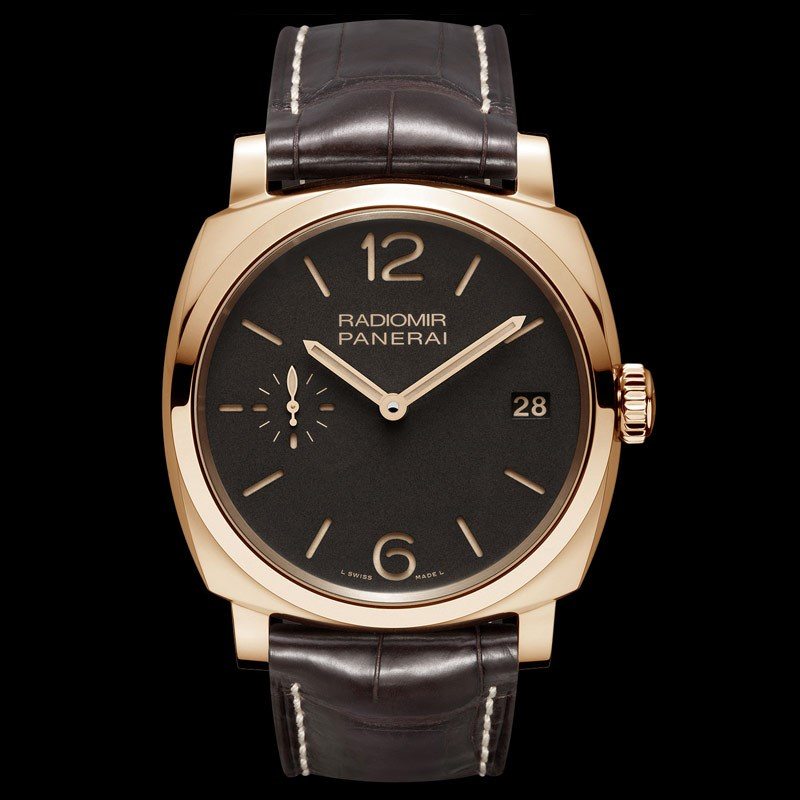 No one could've been happier than Real Madrid's players when they were all awarded not just one, but two watches for winning a historic 10th European cup against cross-town rivals Atlético Madrid in May this year.
A couple of weeks ago the club awarded each of them a €30,000 Panerai Radiomir GMT Oro Rosso (pictured above), with a polished 18K red gold bezel, clasp, and case. The luxury pieces have an alligator skin strap, and each player's name engraved into the back.
Ronaldo's generosity
But that wasn't all, Christmas had well and truly come early for the Spanish club's players when their star player Cristiano Ronaldo (pictured here in a luxury yacht) decided to give each of them an €8,200 timepiece made by Bulgari. Each one was engraved with Ronaldo's trademark abbreviation 'CR7', the player's name and the words 'La Decima.' Defender Alvaro Arbeloa was so happy with his watch that he took to Twitter to post a picture of it, which can be seen below: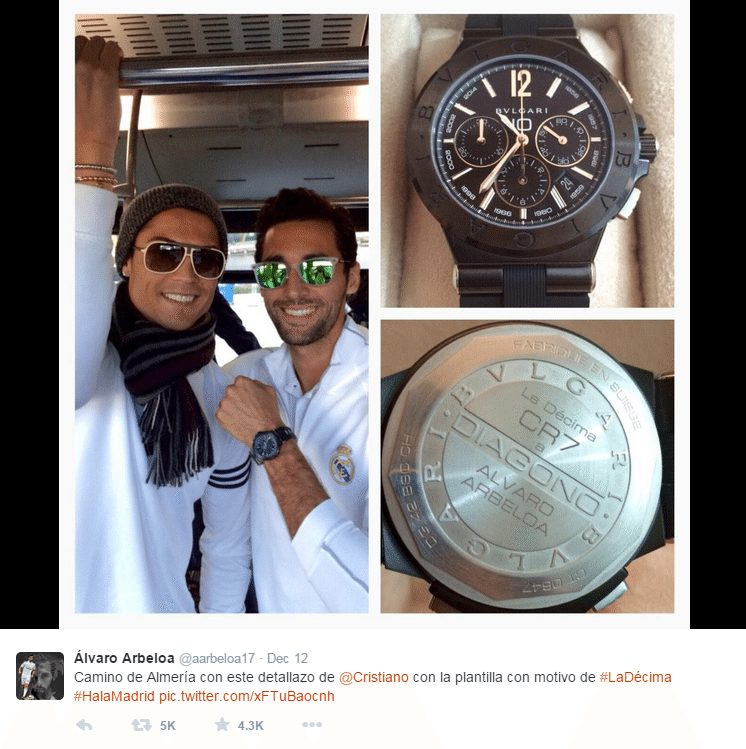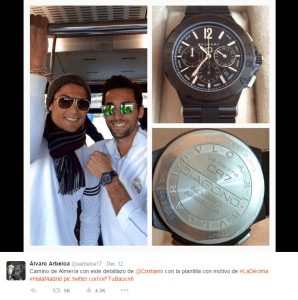 Fine watches, a style icon
This is proof – if any were needed – that luxury watches are highly desired items; Ronaldo himself is known to be a watch enthusiast. And, with his spot at the top of football's rich list, he certainly has the capital to pursue that enthusiasm.
Just this year in fact, Ronaldo was made an ambassador of watch manufacturing giants TAG Heuer, and has previously endorsed Jacob & Co. He's such a keen aficionado of watches that he's rarely seen off the field without one on his wrist; his personal collection must be a sight to behold.
Sports and fine watches – intrinsically linked
The passion for luxury watches among young, successful sportspeople is evident. As an item of style and status they're remarkable and, for fashionable and rich young athletes, extremely alluring.
Indeed, the aforementioned TAG Heuer have long-standing connections with the Formula 1 scene. Lewis Hamilton, Sebastian Vettel, and Fernando Alonso – among many more – have all held an ambassadorship for the watch manufacturer.
Other ambassadors for the German/Swiss company include tennis player Maria Sharapova, golfer Tiger Woods, and cross country skier Therese Johaug. Additionally the company has connections with the silver screen; a clutch of Hollywood and Bollywood stars have previously endorsed them. Former ambassador Leonardo DiCaprio especially is known to be a luxury watch connoisseur.
Some of the many watch brands we loan against include: A. Lange & Sohne, Breguet, Breitling, Bulgari, Cartier, Chopard, Harry Winston, Hublot, IWC, Jaeger LeCoultre, Omega, Panerai, Piaget, Richard Mille, Roger Dubuis, Tiffany, Ulysse Nardin, Urwerk, Vacheron Constantin, Van Cleef & Arpels, Audemars Piguet, Patek Philippe, and Rolex to name just a few.
This post is also available in:

Français (French)

Deutsch (German)

Italiano (Italian)

Português (Portuguese (Portugal))

Español (Spanish)

Български (Bulgarian)

简体中文 (Chinese (Simplified))

繁體中文 (Chinese (Traditional))

hrvatski (Croatian)

Čeština (Czech)

Dansk (Danish)

Nederlands (Dutch)

हिन्दी (Hindi)

Magyar (Hungarian)

Latviešu (Latvian)

polski (Polish)

Português (Portuguese (Brazil))

Română (Romanian)

Русский (Russian)

Slovenčina (Slovak)

Slovenščina (Slovenian)

Svenska (Swedish)

Türkçe (Turkish)

Українська (Ukrainian)
---
---

---
Authorised and Regulated by the Financial Conduct Authority