I hope you enjoy this blog post.
If you want us to appraise your luxury watch, painting, classic car or jewellery for a loan, click here.
Tate Modern: The Story Behind an Icon
June 29, 2018
Of the four major Tate sites, Tate Modern is the newest – and yet, it is often thought of as the most iconic. Housed in the former Bankside Power Station, it sits directly across from St Paul's Cathedral; a perfect reflection of the diversity of great art.
This notion of diversity also rings true in its exhibitions: Tate Modern's great Turbine Hall is known for its conceptual installations while its upstairs galleries walk visitors through the fascinating history of modern art. The building itself is the gallery's largest artwork, and it plays a key role in how the exhibitions come together.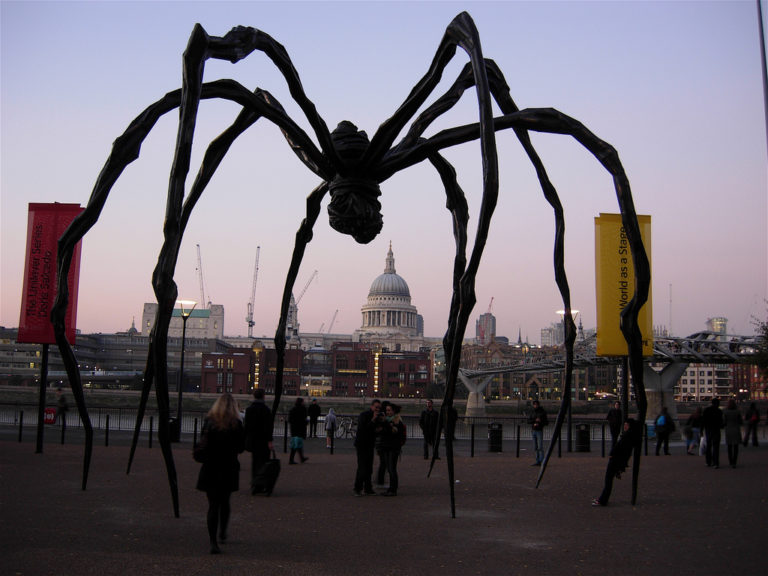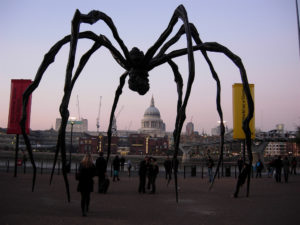 The architectural history of Tate Modern
Back in 1992, the Tate Trustees began their search for an architectural proposal to create a new gallery for international modern and contemporary art. It needed to be distinguishable from Tate Britain, which had sat down the road in Millbank since 1897; but retain the air of influence for which Tate Britain had become known.
Bankside Power Station was chosen as the site of this new gallery. The iconic but grubby power station had been redundant since 1981 but it occupied the Thames skyline in such a way that its form had always outweighed its function. A competition was launched: this defunct building, almost the size of Westminster Abbey, needed a new purpose.
The design competition was won by a pair of under-the-radar Swiss architects named Herzog and De Meuron. To some, the decision was baffling. Britain's own community of architects was filled with modernist visionaries, all frustrated by a lack of public architectural commissions.
In the end, Herzog and De Meuron's proposal was chosen because of its authenticity as much as its design. Of all the entrants, they appeared to be offering to 'do' the least. Retaining much of the original character of the building was important to the Tate Trustees, who responded warmly to Herzog and De Meuron's combination of the 35-metre-high turbine hall as a dramatic entrance, and the new function of the boiler house as gallery space.
With a £12 million grant in their pockets, given by the English Partnerships regeneration agency, the site was purchased and the work started in 1996.
Four years later, it exploded onto London's culture scene. Today, it is one of the top 3 UK tourist attractions, so it is hardly a surprise that it brings £100 million to the London economy every year.
This economic influence comes as a direct result of exceptional and consistently innovative art exhibitions.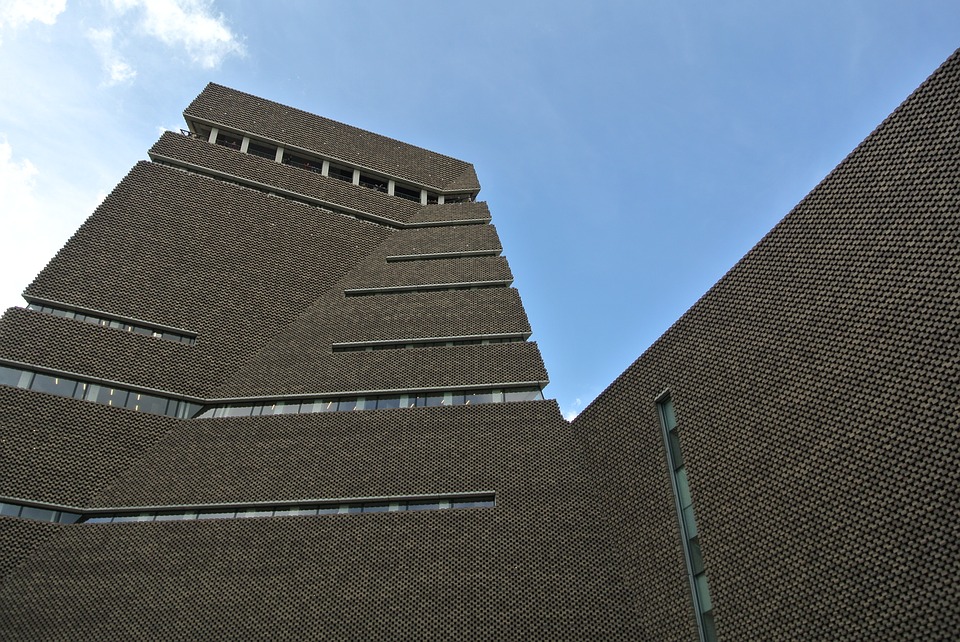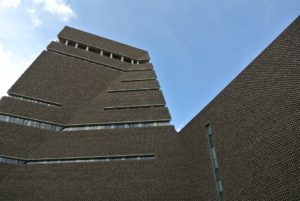 The curatorial history of Tate Modern: free displays
Countless famous names grace the walls of this gallery. A true world player, it is home to works by Warhol, Lichenstein, Picasso, Matisse and Rothko.
Throughout its 18-year history, the gallery has always displayed artwork according to themes, and never chronology. A piece made in 1900 could happily sit next to one from 2018, as long as they are thematically linked. This subjective approach to curation means there are frequent changes in Tate Modern's displays. Every five years or so, its curators refresh the way the artworks are presented.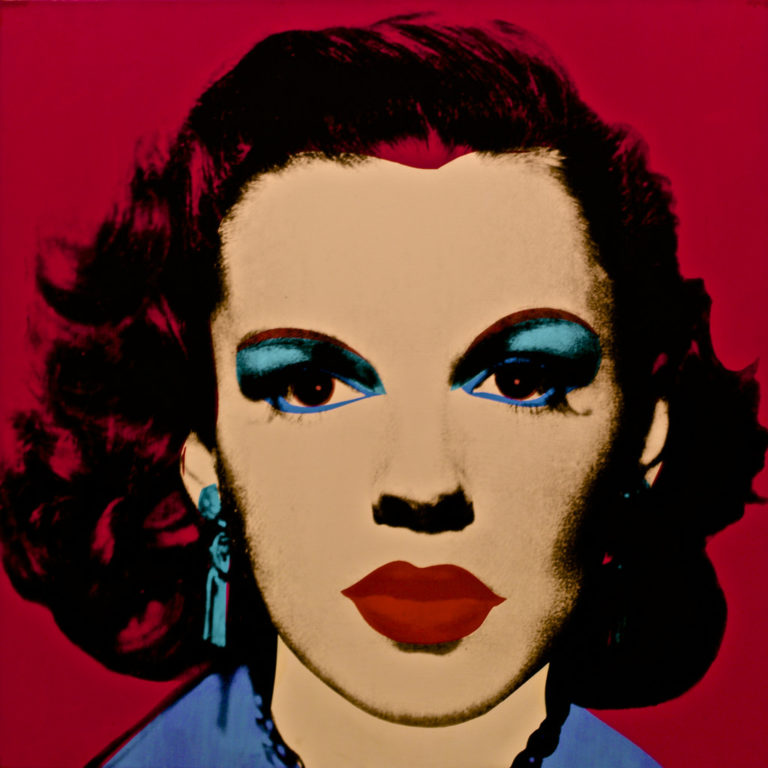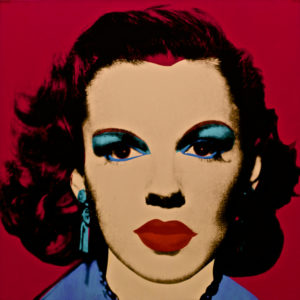 The initial hanging sat from 2000 to 2006, and split the artworks into:
• History/Memory/Society
• Nude/Action/Body
• Landscape/Matter/Environment
• Still Life/Object/Real Life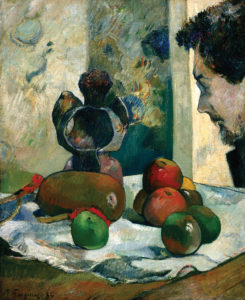 Unveiled in 2006, the second hanging focused on the pivotal moments of 20th century art. It gave visitors specified areas for:
• Material Gestures
• Poetry and Dream
• Energy and Process
• States of Flux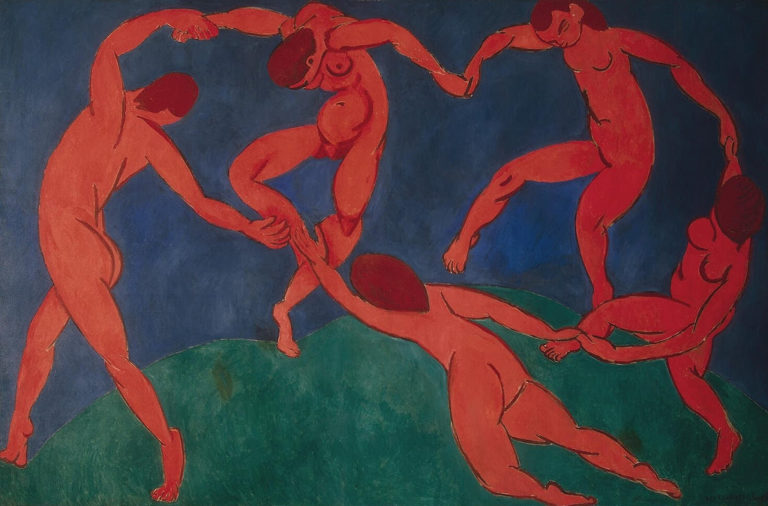 This rehang had been a resounding success, so there were fewer alterations on the third hanging in 2012:
• Poetry and Dream
• Structure and Clarity
• Transformed Visions
• Energy and Process
• Setting the Scene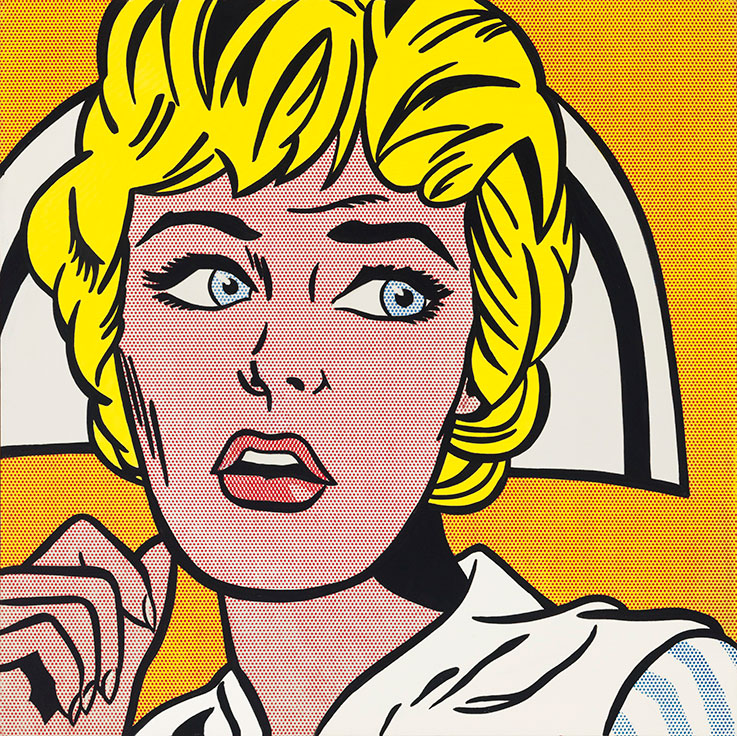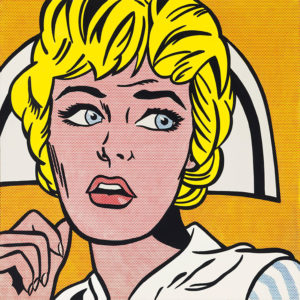 In June 2016, the curators rearranged the artworks into the following categories:
• Start Display
• Artist and Society
• In the Studio
• Materials and Objects
• Media Networks
• Between Object and Architecture
• Performer and Participant
• Living Cities
Every one of the rehangs has focused on the dialogue between artists. One of the most highly-regarded juxtapositions is between Claude Monet's Water-Lilies and Mark Rothko's Untitled. By sitting them next to one another, visitors can appreciate how two artists display their captivation for dappled and changing light in a starkly different way.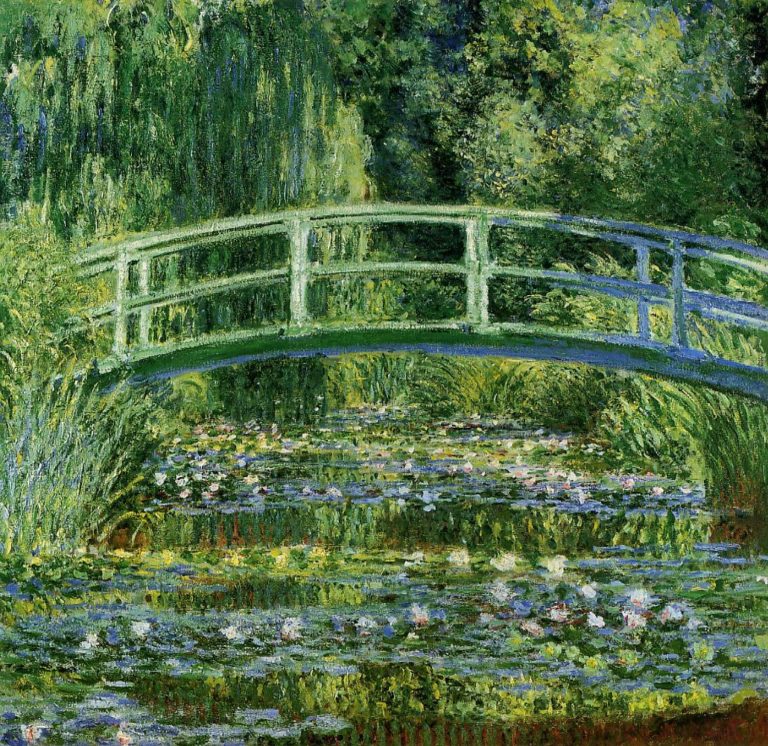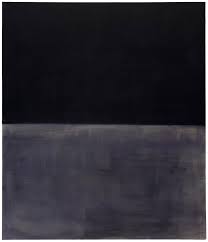 Tate Modern: A sweet gift from a sugar merchant
Viewing some of the world's best contemporary art at Tate Modern is free, and we have sugar and philanthropy to thank for that.
Henry Tate, a 19th Century sugar merchant, first donated £80,000 and a vast collection of contemporary paintings to the government and by proxy, the people and visitors of the United Kingdom.
Now, five million people visit Tate Modern every year. Because of Henry Tate's original donation, the diversity of great art, reflected both by the building and the artworks inside, is an idea offered to everyone.
At our fine art pawn shop in Mayfair we offer instant credit with minimal paperwork, plus specialist advice throughout. Some of the many artists we loan against include Andy Warhol, Bernard Buffet, Damien Hirst, David Hockney, Marc Chagall, Raoul Duffy, Sean Scully, Tom Wesselmann, Tracey Emin, Banksy, and Roy Lichtenstein to name just a few.
This post is also available in:

Français (French)

Deutsch (German)

Italiano (Italian)

Português (Portuguese (Portugal))

Español (Spanish)
---
---

---
Authorised and Regulated by the Financial Conduct Authority