I hope you enjoy this blog post.
If you want us to appraise your luxury watch, painting, classic car or jewellery for a loan, click here.
5 Interesting Things & Facts You Did Not Know About Rolex
July 14, 2022
Rolex is one of the world's most famous and recognizable watch companies. Rolex watches are synonymous with class, quality, and prestige for over 100 years.
Despite this rich history, there are still many interesting Rolex facts and things that are not known about its watches by the general public.
To keep you informed about the most luxurious watches company in the world, the team at New Bond Street Pawnbrokers came up with this list of five interesting things and facts you do not know about Rolex.
Interesting Things & Facts About Rolex Watches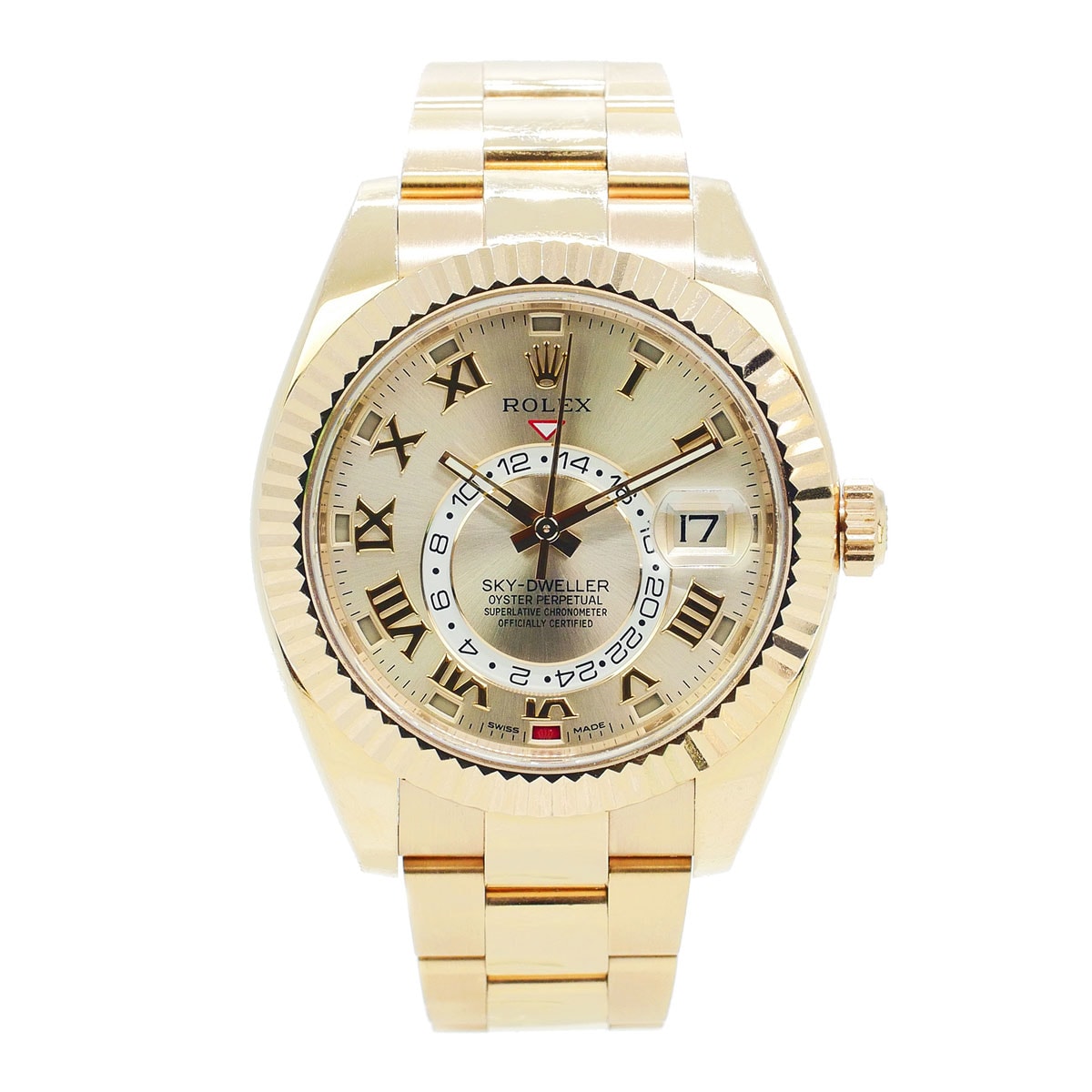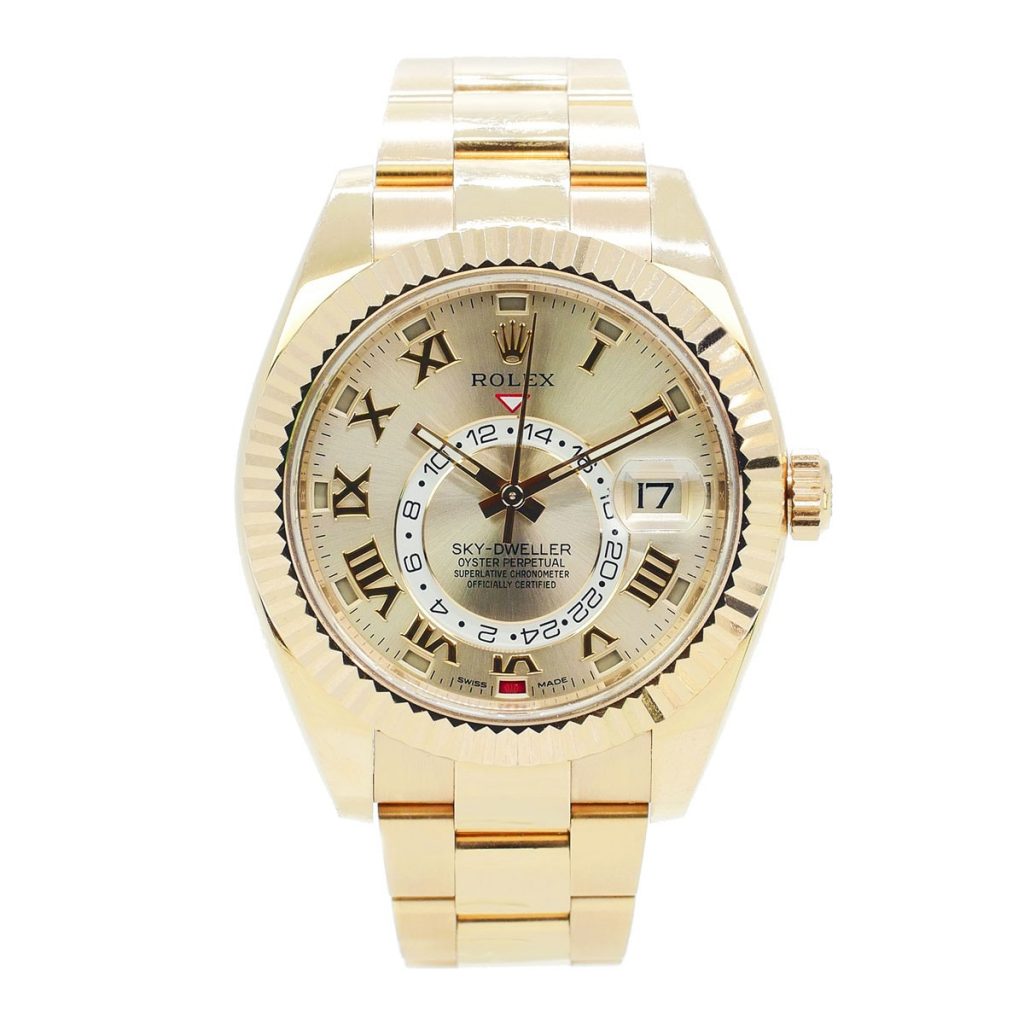 These are some interesting facts and secrets about Rolex watches. There is far more to this watch company than meets the eye.
1. All Rolex Watches Are Handmade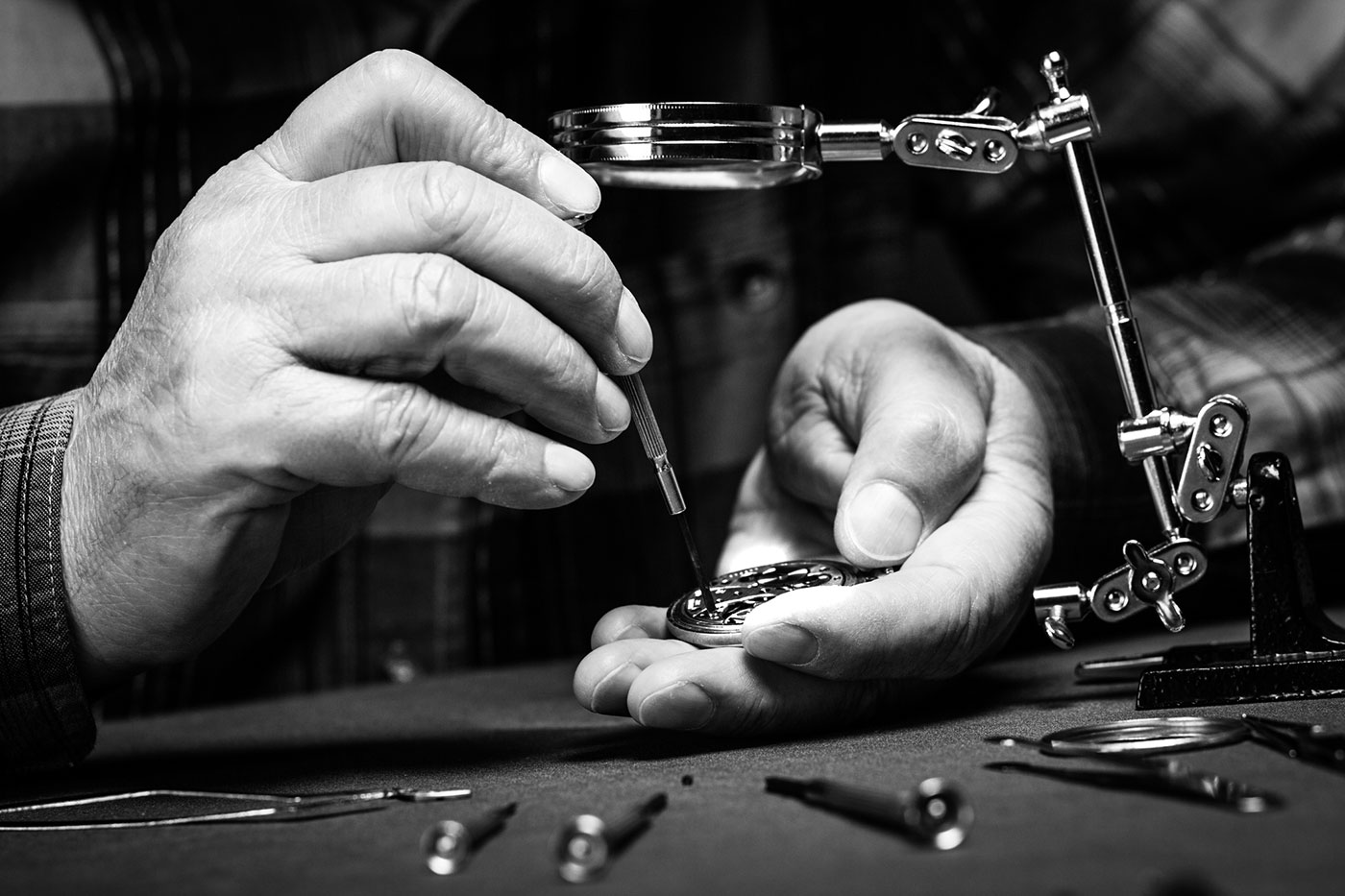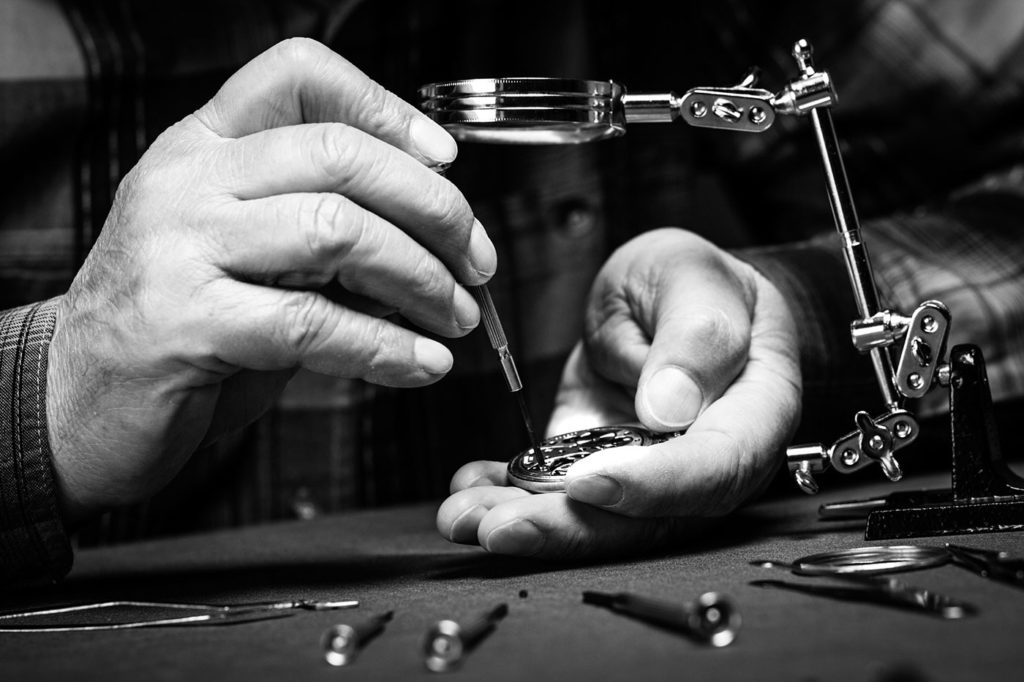 Did you know that every Rolex watch is handmade? That's right; each Rolex watch is handmade by skilled craftsmen and women. This attention to detail is what makes Rolex watches so unique and coveted by collectors around the world.
An interesting thing about their watches is that it takes over a year for the highly skilled Rolex employees to assemble one watch. The men and women employed by Rolex take pride in their work and attention to detail. The attention to detail is second to none.
2. A Rolex Watch Has Been to the Deepest Point in the Ocean
Rolex takes great pride in the durability of its watches. One of the interesting facts about the Rolex company is that many Rolex watches are pressure tested to great depths. A Rolex watch has been to the bottom of the Mariana Trench.
In 2012, James Cameron descended to the very bottom of the Mariana Trench. He attached a Rolex Deepsea Challenge to the arm of the submersible. The Deepsea Challenge is waterproof to an incredible depth of 12,000 meters. The watch performed as expected and kept the perfect time for Cameron's entire journey.
3. The Rolex Headquarters Has Security That Rivals a High-Security Prison
The Rolex headquarters in Geneva is a high-tech fortress. The security is largely necessary because Rolex makes all of its components, save for a few small screws, in-house. All the gold, platinum, and other precious metals are forged in Bienne, one of four sites, with the assembly of each watch in Geneva itself.
The real treasure, however, is intellectual property. For example, Rolex has a patent on a blue Parachrom hairspring, thinner than hair, delicate but imperative for Rolex's exquisite merchandise.
There are security cameras everywhere, and armed guards patrol the grounds. To enter the building, you must have an appointment and pass through multiple security checkpoints. There are also fingerprint scanners, vaulted doors, and eye scanners to keep the headquarters secure.
4. The Most Expensive Rolex Sold for Almost 18 Million Dollars
Rolex is the most exquisite and classy watch in the world. This reputation was upheld in 2017 when a Rolex Daytona with the reference number 6263 sold for a whopping 17.8 million dollars.
The Rolex Daytona was the most expensive Rolex ever sold at auction. The Rolex Daytona is a highly coveted watch among collectors. The one that sold for 18 million dollars was made in 1969 and featured an inlay of white gold.
5. Rolex Uses the Highest Quality Stainless Steel in the World
Rolex does not compromise on the quality of the materials used in its watches. Rolex only uses the most expensive stainless steel in the world, 904L. Other companies use lower quality stainless steel (316L). 904L stainless steel handles the most challenging conditions, including salt water, immense pressure, and friction.
Wrap Up
With these five interesting facts and secrets about Rolex watches, you can be confident that you are up-to-date with the latest information about Rolex. This famous watch brand is of the highest quality and has an interesting background to match.
Of, do remember, if you are looking for a loan on your fine watch, the experts at New Bond Street Pawnbrokers are on hand for a free, no-obligation valuation at our shop in Mayfair, Central London.
This post is also available in:

Français (French)

Deutsch (German)

Italiano (Italian)

Português (Portuguese (Portugal))

Español (Spanish)

Български (Bulgarian)

简体中文 (Chinese (Simplified))

繁體中文 (Chinese (Traditional))

hrvatski (Croatian)

Čeština (Czech)

Dansk (Danish)

Nederlands (Dutch)

हिन्दी (Hindi)

Magyar (Hungarian)

Latviešu (Latvian)

polski (Polish)

Português (Portuguese (Brazil))

Română (Romanian)

Русский (Russian)

Slovenčina (Slovak)

Slovenščina (Slovenian)

Svenska (Swedish)

Türkçe (Turkish)

Українська (Ukrainian)

Albanian

Հայերեն (Armenian)

Eesti (Estonian)

Suomi (Finnish)

Ελληνικά (Greek)

Íslenska (Icelandic)

Indonesia (Indonesian)

日本語 (Japanese)

한국어 (Korean)

Lietuvių (Lithuanian)

Norsk bokmål (Norwegian Bokmål)

српски (Serbian)

Tamil
---
---

---
Authorised and Regulated by the Financial Conduct Authority