I hope you enjoy this blog post.
If you want us to appraise your luxury watch, painting, classic car or jewellery for a loan, click here.
A history of luxury Mayfair
February 26, 2018
Mayfair has been the playground of aristocrats and high society for centuries, taking its name from the historic May Fair — a spring festival which brought a vibrant spectacle to the centre of London each year up until 1734. The wealthiest Londoners ended up in Mayfair following the 1666 Fire of London, thereafter becoming an area brimming with politicians, bankers, merchants, and aristocrats. The upper classes would dine daily in Mayfair, being patrons for lunch and dinner at the wide selection of expensive restaurants, helping to cement the image of the district as the home of high living.
How it all began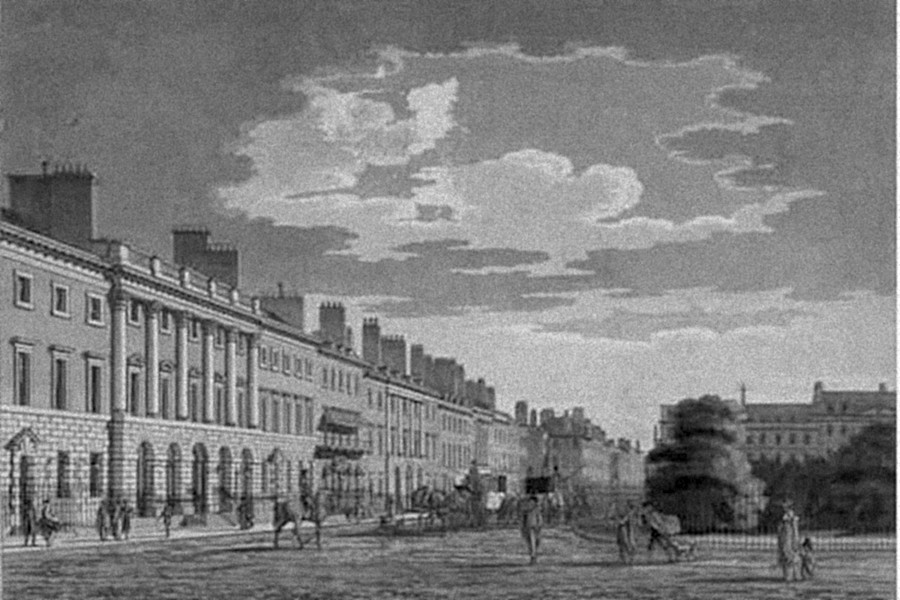 The elegant streets and squares of Mayfair were designed by a small group of powerful landowners in the early 18th century, originally built to be a residential area, but soon after the Second World War Mayfair drifted towards becoming a commercial centre. Luxury goods have become synonymous with Mayfair ever since and it's now widely recognised as one of the world centres for the luxury goods trade.
Mayfair in the modern age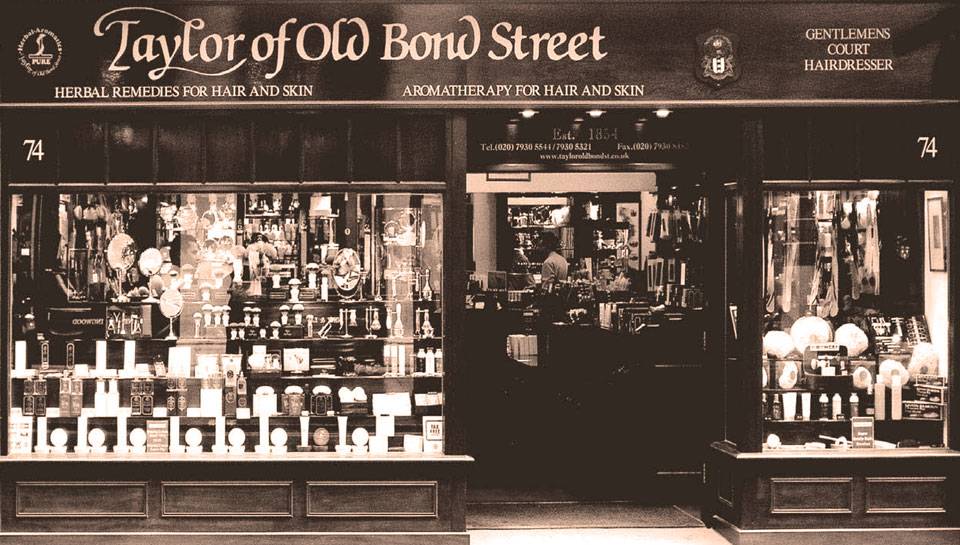 Today Mayfair has a level of prestige that is unmatched anywhere else in the UK, carrying London's highest concentration of luxury restaurants and hotels, including luxury pawnbrokers. Its commercial success has been ensured by the many hedge funds and corporate headquarters that choose to base their operations in Mayfair, while the district enjoys unrivalled vibrancy helped by the fact that it's also become the centre of London's fashion industry, regularly attracting world-famous designers to showcase their work.
New Bond Street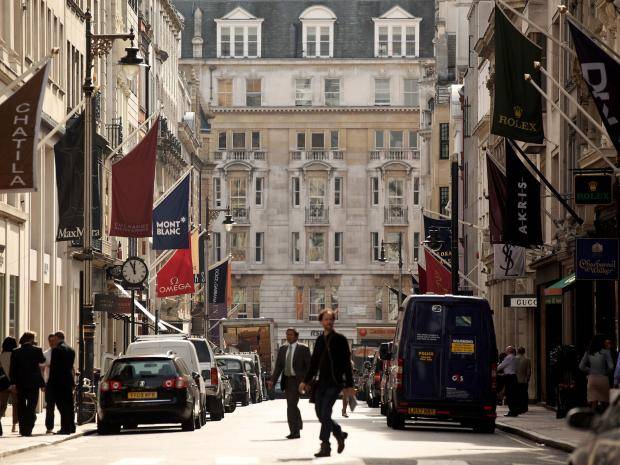 A host of luxury brands have an outlet on New Bond Street, which is revered the world over for the exclusive designer brands it carries, as well as the wider range of luxury goods, jewellery, and art that can be found on the famous street. It's set in the very heart of Mayfair and epitomises the opulence that can be found in the upscale district, including some of the most prestigious international retailers, such as Burberry, Dolce Gabbana, Chanel, Jimmy Choo, Ralph Lauren, Louis Vuitton, and Tiffany & Co.
Mount Street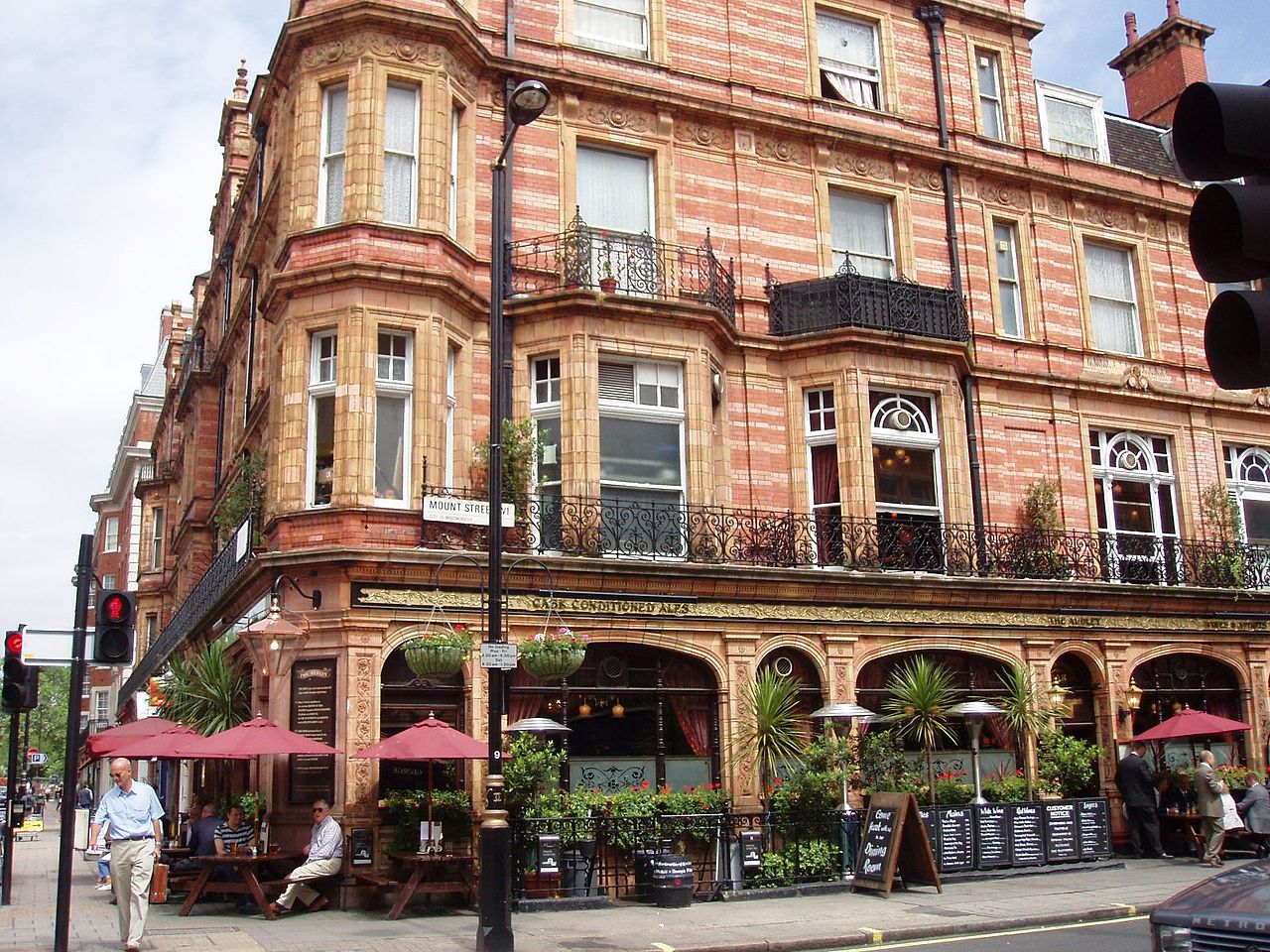 One of London's most fashionable destinations, Mount Street is an exceptional mix of luxury fashion and beauty brands alongside more niche areas. It also carries a reputation for playing host to luxury art and antique dealers as well as having a range of restaurants of the highest calibre. Some of the most prestigious brands that can be found on Mount Street include Balenciaga and Marc Jacobs.
Sotheby's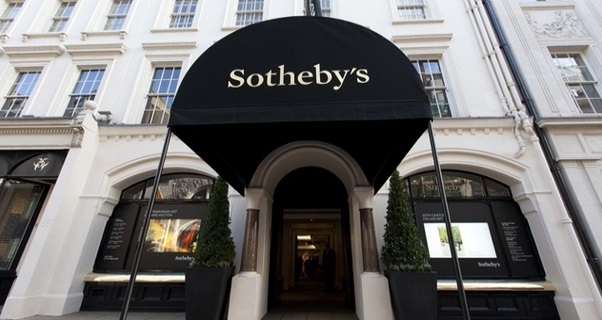 One of the worldwide luxury industry's leading businesses is Sotheby's, which has its London headquarters at 34-35 New Bond Street, and has done so since 1917. As one of the most respected and largest brokers of fine art, real estate, jewellery, and collectables, Sotheby's has brought world renown in the handling of luxury goods to the heart of London's Mayfair district, with their auctions over the years offering an exceptional variety of objects and artwork. They famously smashed the auction record for a work of art in 2010 with the sale of L'Homme Qui Marche by Alberto Giacometti for around £75 million, with it not unusual for Sotheby's to facilitate auctions for items that go for a figure in the tens of millions.
Dover Street Market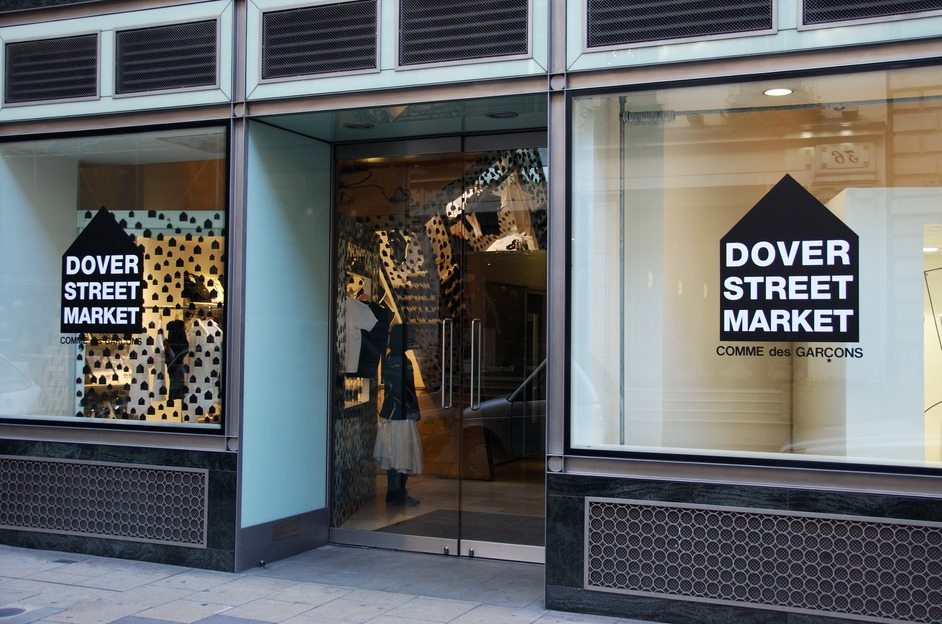 This six-floor department store is 1,200 square metres of designer clothing, in a converted Georgian building conceived by Japanese fashion label owner, Rei Kawakubo. The industrial vibe is strong here; tills are inside shacks crafted from corrugated iron while the changing rooms are made from re-purposed portable toilets. The interior changes twice a year with new clothing ranges being introduced simultaneously, making it one of the most unique and fascinating luxury shopping experiences in the world.
Harrods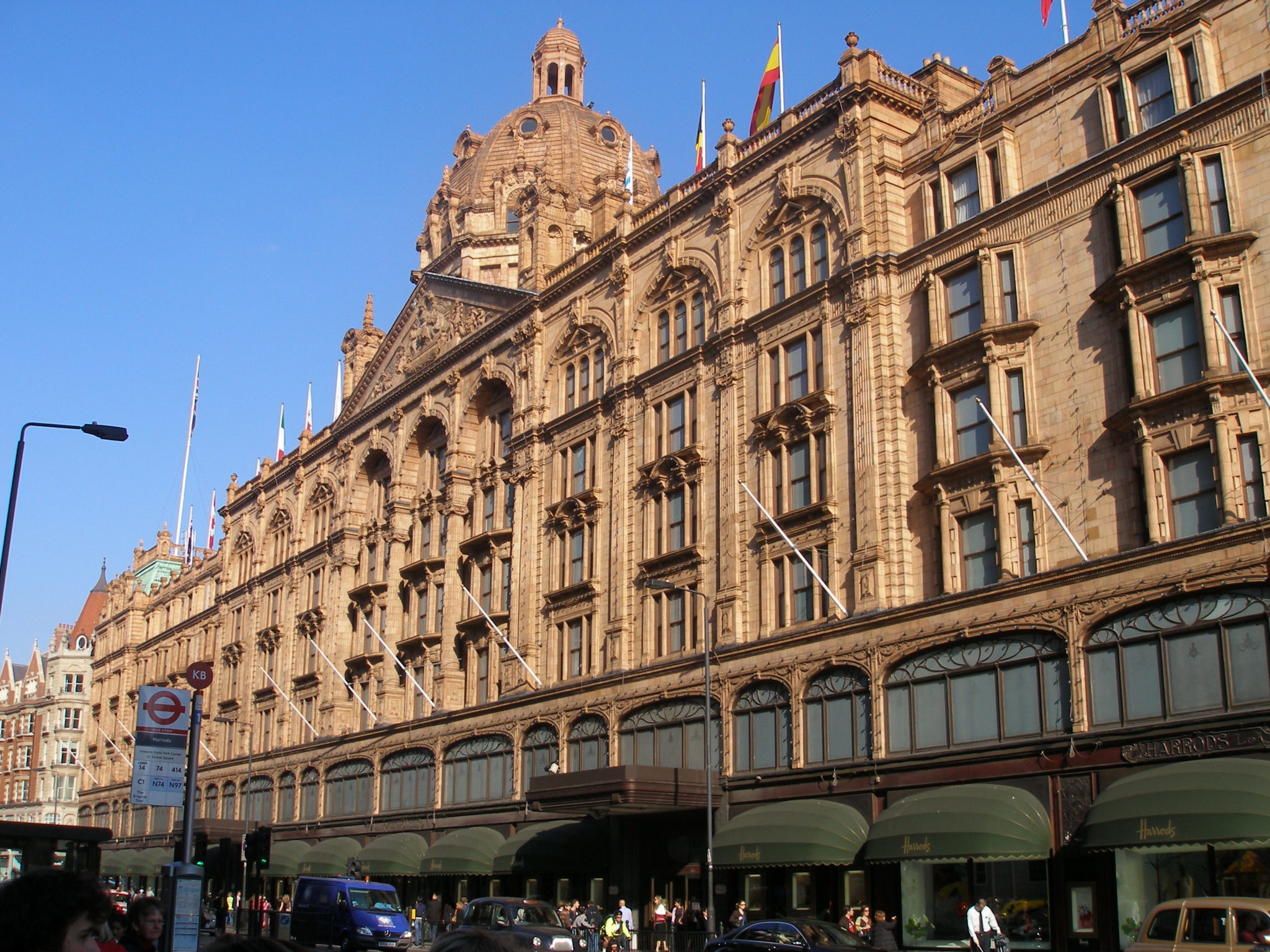 Harrods was established in 1849, and stands today seven floors tall with over 300 departments carrying the finest of food, technology, fashion, and much more. They carry a range of boutiques dedicated to some of the world's top brands, including Prada, Valentino, and Dior, while they host Salon du Parfums which offers exclusive fragrances. Shoppers can dine in one of the department store's 27 restaurants, or use some of Harrods' unique offerings of customer services; these include a gift concierge, personal shopper, urban spa, and tax rewards. Harrods truly embraces the international nature of luxury, accepting payment in Euros, US dollars, and China Union Pay cards.

New Bond Street Pawnbrokers at the centre of Mayfair's luxury industry
With more than 60 years of experience in brokering, New Bond Street Pawnbrokers lies right at the heart of the premier location for the luxury goods industry. The rich history and reputation of Mayfair has evolved over time, offering a wide range of luxury items that call for a different kind of brokering service one which can provide deep experience and knowledge of luxury products.
New Bond Street Pawnbrokers are a discreet, luxury pawnbroking service specialising in loans against diamonds, fine jewellery, classic cars, fine wines, fine art ,antiques, rare books, handbags and fine watches . Contact us to discuss arranging a free valuation.
This post is also available in:

Français (French)

Deutsch (German)

Italiano (Italian)

Português (Portuguese (Portugal))

Español (Spanish)

Български (Bulgarian)

简体中文 (Chinese (Simplified))

繁體中文 (Chinese (Traditional))

hrvatski (Croatian)

Čeština (Czech)

Dansk (Danish)

Nederlands (Dutch)

हिन्दी (Hindi)

Magyar (Hungarian)

Latviešu (Latvian)

polski (Polish)

Português (Portuguese (Brazil))

Română (Romanian)

Русский (Russian)

Slovenčina (Slovak)

Slovenščina (Slovenian)

Svenska (Swedish)

Türkçe (Turkish)

Українська (Ukrainian)
---
---

---
Authorised and Regulated by the Financial Conduct Authority