How to get the best price when pawning your fine art in 2019
September 18, 2018
Fine art is an expression of creativity which can take those who appreciate it on a journey through time, emotion and thought. Prolific artists such as Van Gogh, Monet, Picasso, Dali and Michelangelo are household names because art can be appreciated by anyone. When you look at a painting and consider the craftsmanship that went into it, what the artist was feeling and thinking and how different life was back when it was created, it can be overwhelming. So if you are lucky enough to own a piece of fine art then you must appreciate it's emotive nature. But, if you decide you wish to part with the treasure for others to enjoy, then be sure to follow these steps below to ensure you are getting the best price for your artwork: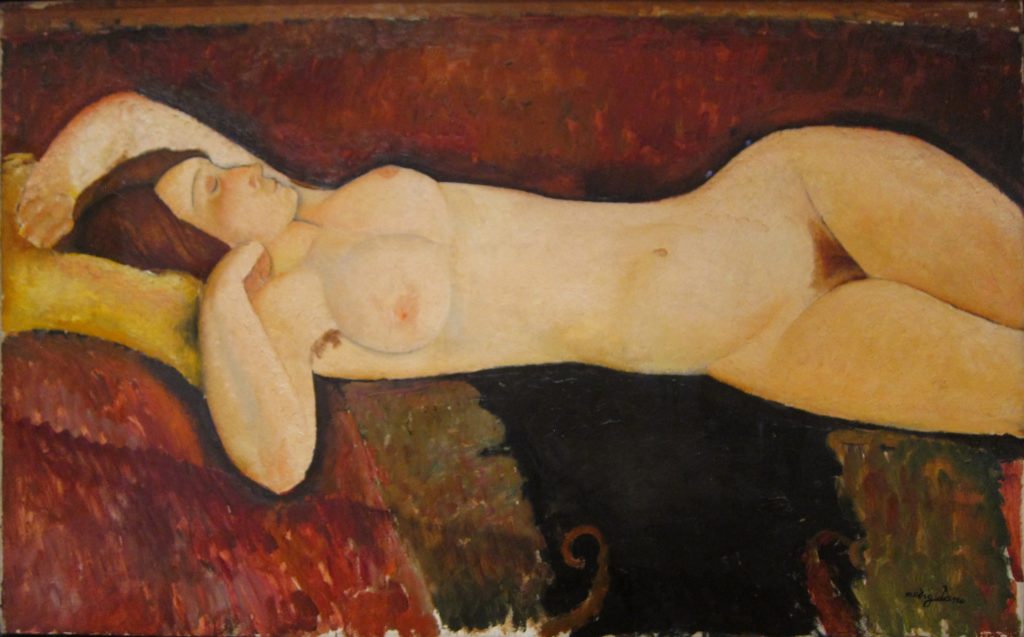 1. Make sure you have all relevant documents
It is crucial that a pawnbroker can see evidence that the piece has not been tampered with or altered in any way. Fine art is worth so much more when the last brush strokes belonged to the artist themselves. Also, if the work has been interfered with, it can make it so much more difficult for the broker to identify the artist. Lastly, documents which show the artworks history can prove ownership which is important to ensure you are selling what is truly yours
2. Look after your artwork
It goes without saying that if you keep anything in good condition then it will hold it's value, but this is highly important for fine art. Some artwork can be hundreds of years old causing it to be fragile and susceptible to damage. Temperatures are key to keeping your artwork in good order and the recommendations are during Winter 18-21ºC with a relative humidity of 40 to 45%, during Summer 21-24ºC with a relative humidity of 45 to 55% (as a general guide).
For different types of art, you should consider different things. Oil paintings can last for centuries if properly maintained but it needs to be noted that oils do yellow over time – you need to not worry about this as some even see the yellowing as an attractive trait. The paint can also flake but there are professionals you can hire to coat the work in varnish to prevent this. Similarly, acrylics are more vulnerable to the build up of dust than an oil painting due to the chemical make up of the paint allowing it to dry quicker but softer. Whilst it doesn't crack like oil paintings do, the dust build up and be an issue so the best course of action is to put the painting in a frame with a glass shield (which cannot come into contact with the painting but protects it).
So keep your artwork at room temperature but more than anything consider the humidity of the room. Do not ever clean a painting yourself, if you wish to lightly dust then make sure you only ever use a soft brush, such as an artist's paintbrush that is made of goat's hair as a conventional duster will scratch the surface. Finally, do not hang near a ventilation system or heater.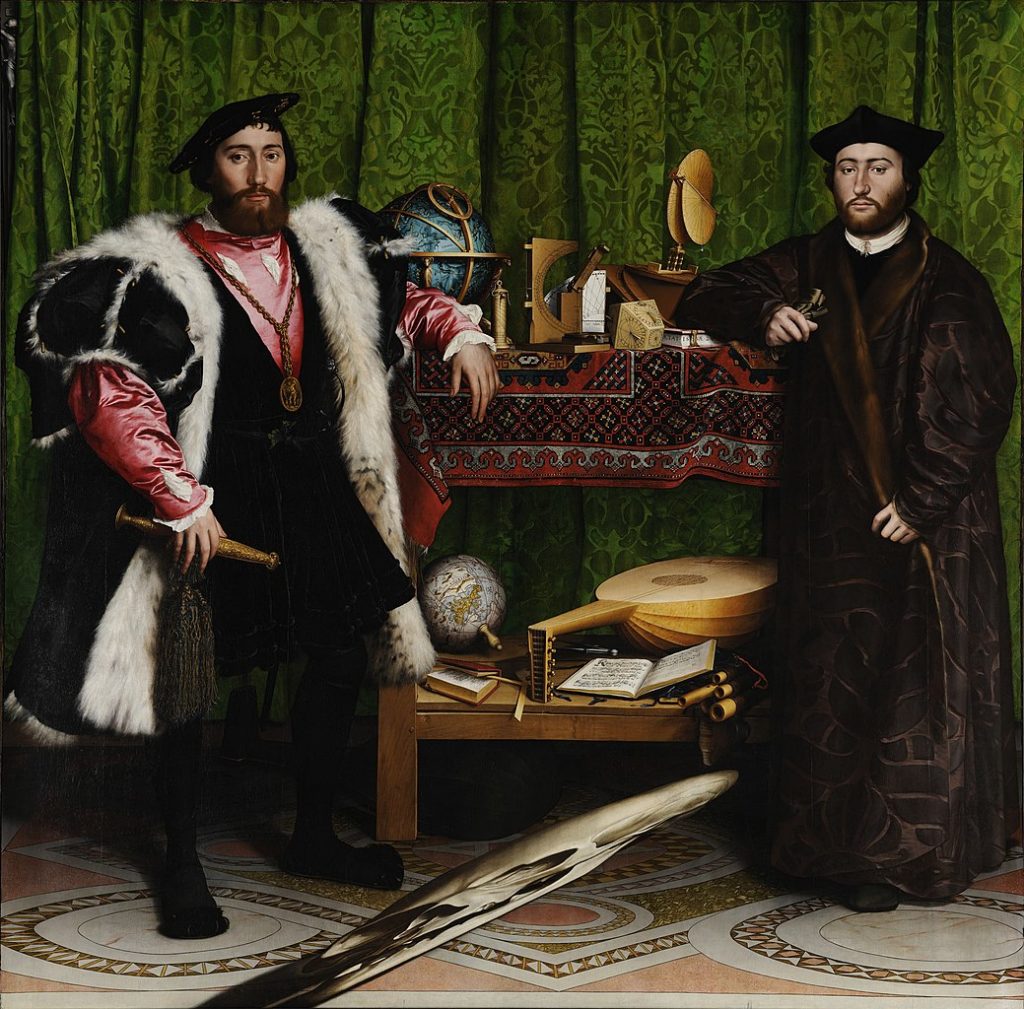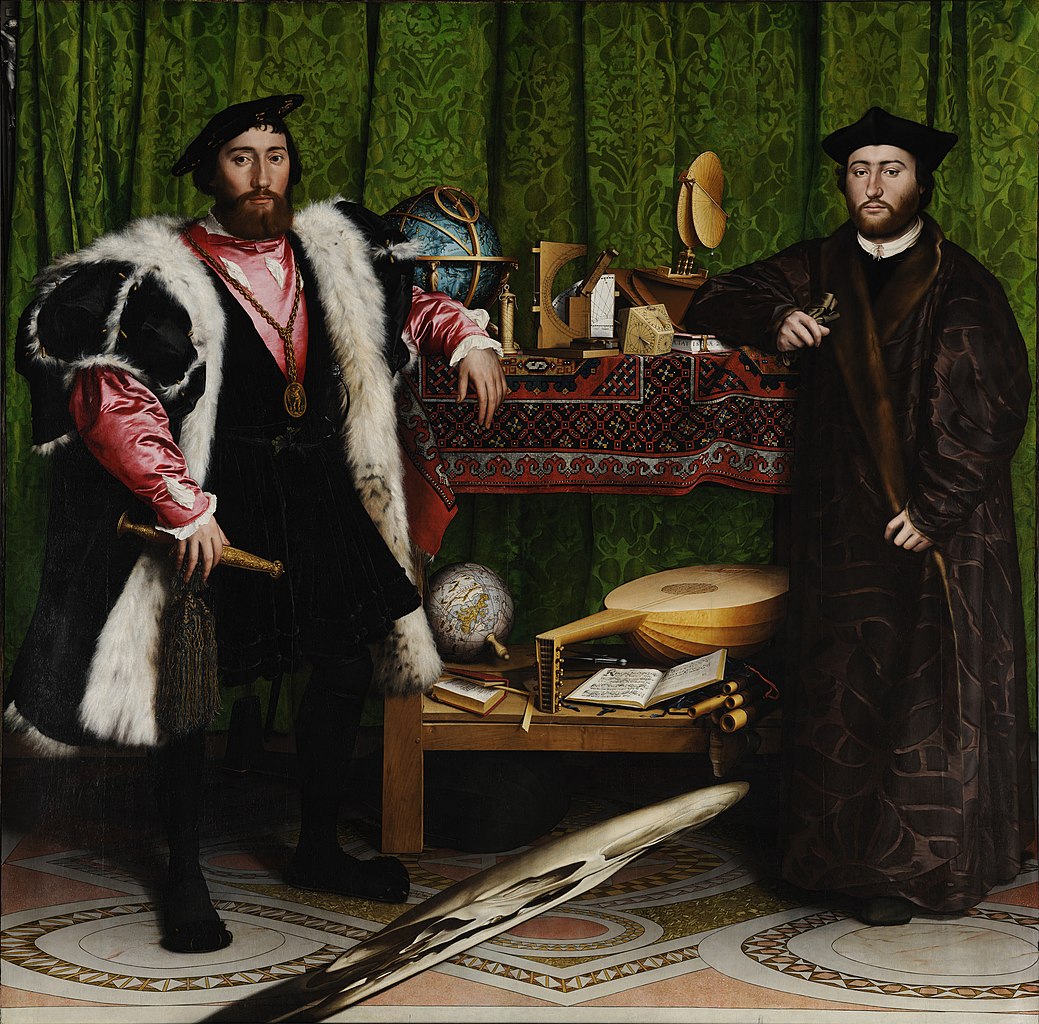 3. Know your piece
It is imperative that you do your research and go to a broker who has a good understanding of the era of your artwork and how to identify it as genuine (this will also be helped by you providing your documents to prove the authenticity). It is like taking a Ferrari to a Maserati garage for a valuation – they are both cars but the broker would be trying to give you an estimate on a brand/model which they have no expertise in which throws doubt into their accuracy. So endeavour to go to a broker you can trust to have the correct knowledge for your piece.
4. Gather quotes
Regardless of how good your first quote may be, do not just take the money and run. Take the time to look at other brokers and work out if everyone is singing from the same hymn sheet. Whilst the likelihood is that they will all say a similar amount, it is best to get at least 3 quotes to work out how much they vary and ensure you are getting the most money possible.
We offer instant credit with minimal paperwork, plus specialist advice throughout. Some of the many artists we loan against include Andy Warhol, Bernard Buffet, Damien Hirst, David Hockney, Marc Chagall, Raoul Duffy, Sean Scully, Tom Wesselmann, Tracey Emin, Banksy, and Roy Lichtenstein to name just a few. If you are looking for more information on our kloans in fin art please visit our dedicated webpage.
However, if you are based in LA you may want to checkout the following website/webpages, Banksy, Basquiat, Chagall, Dali, Van Gogh, Warhol, Bernard Buffet, Hockney, Raoul Dufy, Rauschenberg, Roy Lichtenstein , Sean Scully or Tom Wesselmann to name just a few.
---
---