Top 7 Most Expensive Jewellery ever produced by Cartier as of 2019
September 9, 2019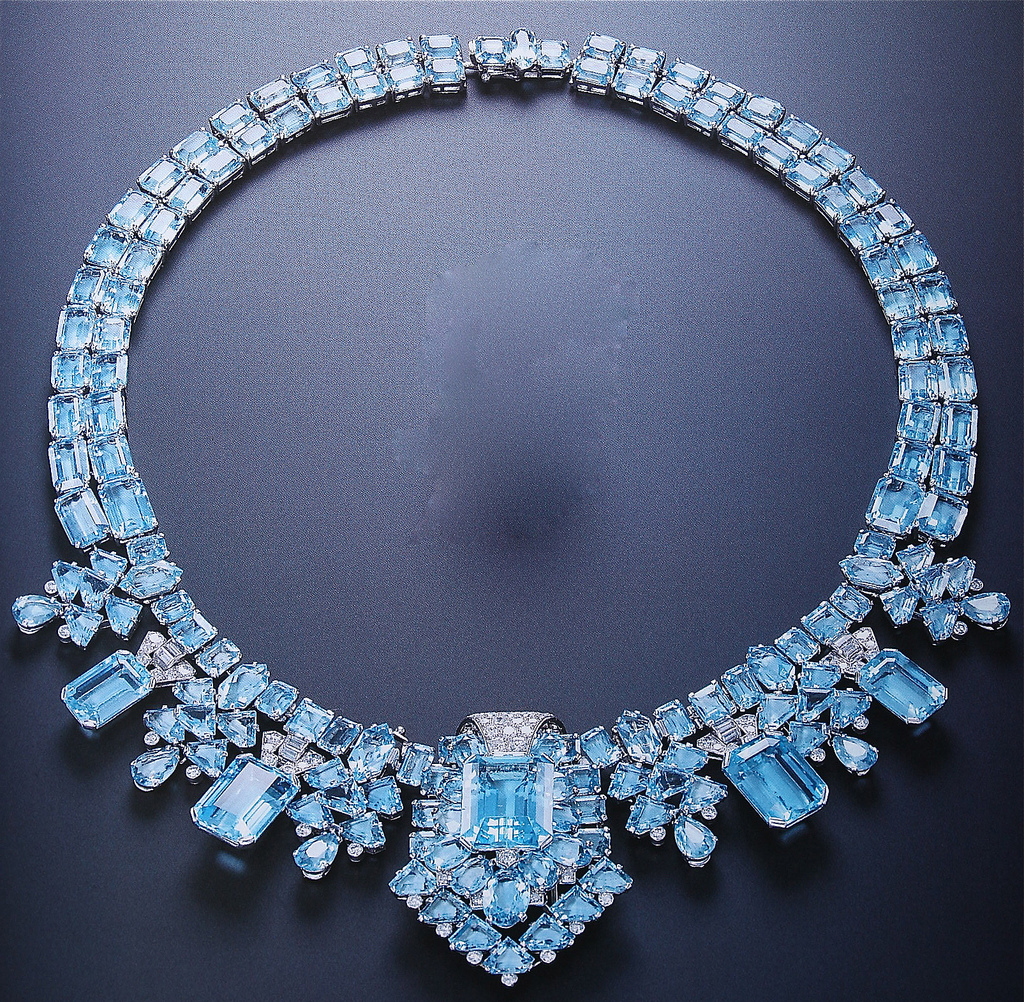 At the very beginning of the 20th Century, England's King Edward VII referred to Cartier as "the king of jewellers and the jeweller of kings".
His declaration was certainly true at the time. The refined elegance and innovation shown in every piece produced by Cartier since then has, however, ensured that it was not just a timely statement of fact but also one of prophecy.
It came as no surprise, for example, when the Duchess of Cambridge, Kate Middleton, chose to wear the Royal Family's Cartier Halo tiara when she married Prince William. Cartier is the jeweller of choice to our future Queen – she is also often seen wearing a Cartier Ballon Bleu watch – which certainly helps the highly desirable jeweller maintain a vaunted position as one of the most prestigious jewellery designers in the world.
As you would expect from a jeweller with such a reputation for elegance and fine taste, Cartier's world-renowned items are much sought after by those in the know. Whilst many of Cartier's items are difficult to price, here we look at seven of the most expensive and most exquisite pieces ever produced by the king of jewellers.
1. La Peregrina Necklace: $11.8 million
Is it art, is it jewellery or is it both? The La Peregrina Necklace is a statement of timeless elegance. Cartier designed this necklace with one person in mind to wear it: Elizabeth Taylor. The embodiment of an enormous statement pearl, equivalent to 55 carats, is arguably Cartier's finest work. The fact that the pearl itself has a story of its own, having been worn by the Spanish queens, Margarita and Isabel, adds to the mystique and beauty surrounding this exceptional piece.
2. The Cartier-designed diamond panther bracelet: $7 million
Sold at auction by Sotheby's for a world-record £4.5 million in 2010, this Cartier designed bracelet became not only one of the most expensive Cartier items but also the most expensive bracelet ever sold at auction. The onyx and diamond panther bracelet, with its mesmerising green eyes, once belonged to Wallis Simpson, whose passionate affair with Edward VII led to his abdication.
3. Diamond Emerald Ring: $6.2 million
Sold at auction in Hong Kong in 2017, this diamond emerald ring is the most expensive Cartier ring ever sold. The 5.31 karat diamond sits between two pear-shaped emeralds in a bed of 18-carat yellow gold. Like many of the items on our list, this is a one-of-a-kind item.
4. Phoenix Décor Secret Watch – $2.7 million
A unique piece, it may take the uninitiated a little while to realise that this is actually a watch. In the shape of a phoenix, this 18-carat white gold piece is plated with rhodium. With emerald eyes, the phoenix is covered with more than 3,000 diamonds. This truly remarkable piece, which includes pear-shaped and portrait-cut diamonds, is now one of the more special items in the Merveilles du Nil de Cartier collection.
5. Diamond Coloured Ring – $2 million
A far more contemporary feel for the second ring in our list, this piece is simply breathtaking. A blue pear-shaped diamond sits between two heart-shaped pink diamonds. In total, the ring boasts 5.19 karats worth of diamond. Like the Cartier Diamond Emerald Ring, this piece also sold at auction in Hong Kong, this time in 2016.
6. Large Ballon Bleu Tourbillon Diamond Watch – $1 million
Time for another watch. Unlike the Cartier designed diamond panther bracelet, this time we're able to talk about something you could actually wear on your wrist – an Extra Large Cartier Ballon Bleu Tourbillon Diamond Watch, which sold for $1 million. Set with baguette diamonds, this piece's slate grey dial with its sun satin finish measures 46mm in diameter.
7. The Patalia Necklace – Priceless?
The only way to end a list like this is with the story of the Patalia neckless. One of the most exquisite pieces of jewellery ever crafted, the fact Cartier produced it should come as no surprise. The necklace incorporated rubies, nearly 3,000 diamonds and 7 enormous diamonds each ranging from 18 to 73 karat. This alone would ensure the Patalia necklace a place on our list, however, it also included one other diamond; an enormous yellow diamond known as the Beers diamond. This is the 7th biggest diamond ever recorded.
In 1957 the necklace went missing. One day, 40 years later, a Cartier employee found it in a second-hand jewellery store – sadly missing the diamonds and stones. Completely restored to its former glory it would be so expensive that even experts cannot put a price on it.
It's a fascinating story but just before you rush off to check your own jewellery, it is worth noting that the Beers diamond did reappear, selling at auction in the 1980s for $3.16 million.
At New Bond Street Pawnbrokers we loan against a variety of pieces of fine jewellery and diamonds. If you are looking to get a free valuation or pawn your Cartier jewellery then get in touch!
---
---