I hope you enjoy this blog post.
If you want us to appraise your luxury watch, painting, classic car or jewellery for a loan, click here.
The unbreakable link between protest and art
February 7, 2017
Throughout much of modern history, art has been a key medium of protest against injustice and oppression. Because of the aims of protest art; to connect with the public and drive societal change, it often exists outside the typical places you'd expect to find art, such as a gallery. Instead, protest art is more often seen on the streets and, more recently, on the internet and social media.
In the United Kingdom, one of the country's most successful artists in recent years has consistently had a political message behind his works. Banksy exploded onto the street art scene in Bristol with a series of politically charged stencils, which soon began cropping up in major cities around the world. Perhaps Banksy's most politically charged piece was his decoration of the controversial West Bank wall separating Israel and Palestine.
Despite this, the UK isn't the most prominent country when it comes to political art. Below, I'll discuss three countries with a strong culture of political art
The United States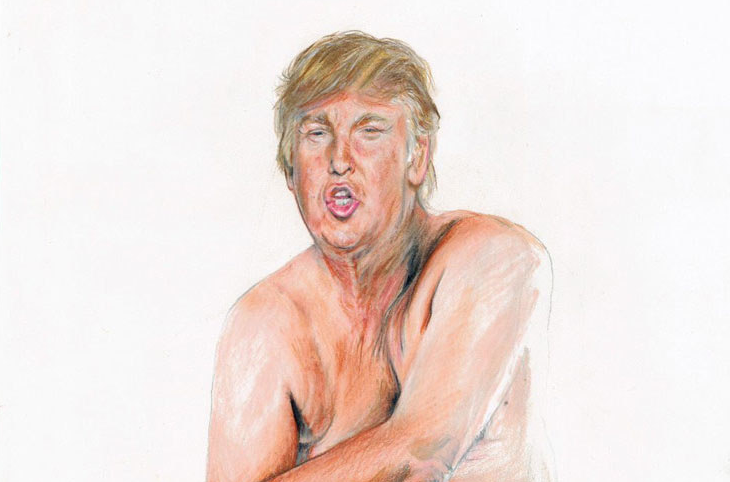 In these times of great uncertainty in the Western world, where old political establishments are being shaken by the populism of Brexit and Donald Trump, we may see a rise in the amount of protest art. Indeed, since the inauguration of Trump, his draconian policies on immigration, and his steely control over the information flowing out of his administration have led to fears that he could dilute strong American values of freedom of expression and freedom of speech. Some commentators even go as far as to label Trump a 'fascist'.
We have written previously about art depicting Trump prior to his election, and it's clear that the anti-Trump art isn't slowing down now that he's the President.
However, the fact that freedom of speech is more enshrined in law in the West means that protest art is less of a radical act. While some political art goes on to be famous and notable, such as Shepard Fairey's stencil portrait of Barack Obama titled 'Hope,' the most interesting protest art is to be found in countries with lesser human rights records.
Russia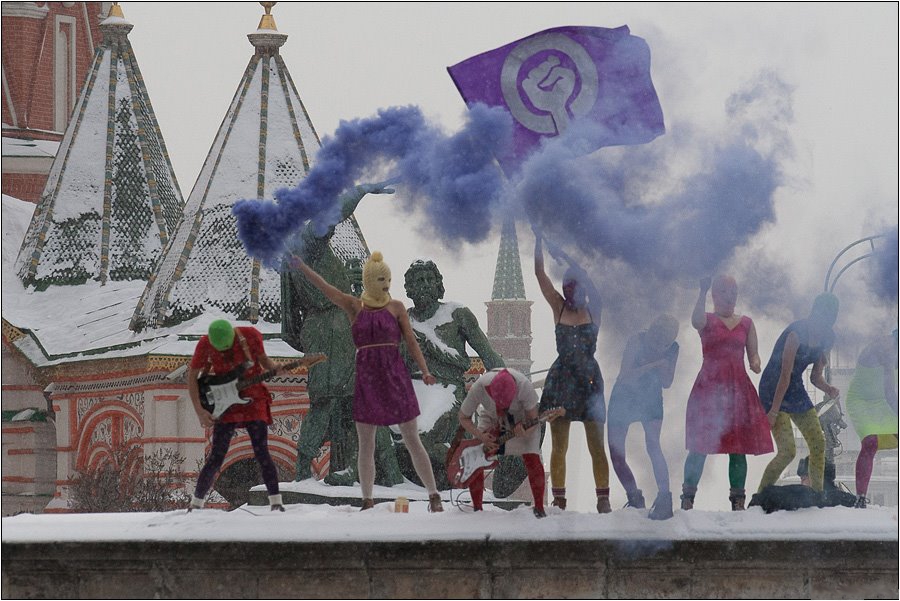 The Russian protest artists with the most notoriety abroad are Pussy Riot, an all-female punk band formed in Moscow to protest against authoritarianism and patriarchy in Russia. Rather than performing in traditional music venues, the band stage unsanctioned performances in public spaces, dressed in brightly coloured balaclavas. Their most famous performance took place in the Cathedral of Christ the Saviour in Moscow, where they protested Vladimir Putin, who they believe to be a dictator. The authorities quickly arrested them, and they spent considerable time in jail for their actions, only fuelling their cause and ideals further.
Following the arrest of Pussy Riot, performance artist and activist Petr Pavlensky responded by stitching his mouth shut and standing outside a cathedral in St Petersburg holding a placard in support of the band. In the years since, Pavlensky has established himself as a prominent anti-government artist, making use of self-harm to represent the oppression of the Russian state.
China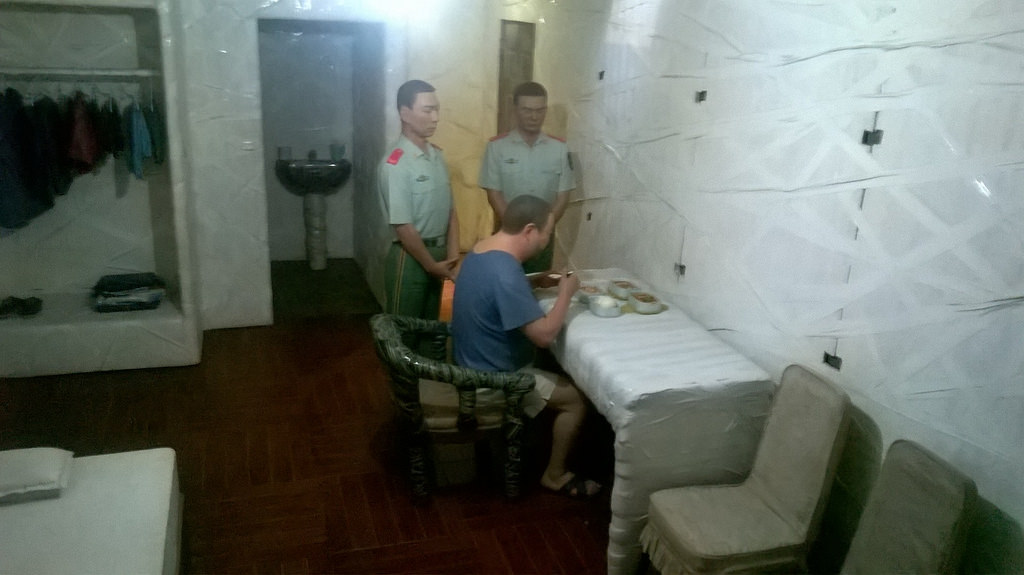 By far the most famous artist operating in China today – political or otherwise – is Ai Weiwei, a Beijing native whose artwork rails against the oppression and censorship of the Chinese government. Weiwei is an anomaly in Chinese society, in that he routinely gets away with criticising the government where others may not. However, his arrest and subsequent imprisonment in 2011 proved that he was not invulnerable, and many commentators noted that his incarceration may have been politically motivated.
In the aftermath of his arrest, many of Weiwei's artworks have referenced the government's arrest and surveillance of him, and his work has grown largely more political as a result. Through the medium of sculpture and documentary, Weiwei has become a vocal critic of his country's oppressive government.
Like in Russia, protest art carried out in China carries with it the threat of incarceration. It's precisely this authoritarianism that makes protest art such a vital and brave act. In these uncertain times, it will be interesting to see how protest art develops in the USA and Europe.
New Bond Street Pawnbrokers offers instant credit with minimal paperwork, plus specialist advice throughout the loan against fine art process.
This post is also available in:

Français (French)

Deutsch (German)

Italiano (Italian)

Português (Portuguese (Portugal))

Español (Spanish)
---
---

---
Authorised and Regulated by the Financial Conduct Authority