How to get the best price when pawning your antiques and collectibles in 2019
February 19, 2019


Pawning your antiques and collectibles is an excellent way to raise cash with the minimum of fuss. Asset-based loans from reputable and expert pawnbrokers are fast becoming the way to secure money, ensuring that your precious item has been appreciated for its true appeal and value.
A little bit of research will help you achieve the best value for your asset and make the process of securing your loan as smooth as possible. To get the best price, a number of factors need to be taken into account.
The X factor
First of all, consider what kind of items are the most desirable and therefore will deliver the best price. Above all, your antique or collectible needs to have the "X factor" – a unique quality that sets it apart from the rest.
This could be its rarity – maybe you have a classic watch that was produced as part of a limited edition, or it's associated with a celebrity or royal. Market trends also play a part in determining an item's appeal. Unless you have an in-depth knowledge of the subject, this can be hard to define, but a specialist will be able to gauge this based on their knowledge and experience.
Making history
Evidence of the "provenance" or history of an item will help inform its value. For items such as fine watches or jewellery, if you have the original box, receipt, guarantee and details of any service or repairs, this will help you achieve a good valuation on which your loan amount will be based.
Items such as antiques and art work sometimes come with an account of their history, either written by their creator or by a previous owner, or an exhibition history, which can help increase their value.
In short, the more solid the provenance, the more credible the authenticity of the piece and the higher value you will achieve.
Ask the experts
Engaging with a professional, reputable agent who understands the value of your item and will offer you a fair deal is a crucial factor in achieving the best price for your antique or collectible.
The difference between traditional and high-end pawnbrokers is that the latter will take time to value your item, taking into account factors such as its condition, provenance, rarity and desirability. Only an in-depth knowledge of the market and current trends will allow someone to assess an item's value accurately and fairly, informing any loan amount you will be offered against your item's value.
The term "antiques and collectibles" covers a vast range of items. Let's take a look at some of the most popular items that are offered against loans, and how you can fetch the best value for these.
Jewellery
Jewellery by classic brands (old or new) such as Boodles, Cartier or Tiffany and Co. tends to be desirable. Of course, quality is an important factor. For gemstones, the colour, clarity, cut and carat are examined, and if you have a laboratory report detailing these, so much the better, along with original receipts, other paperwork and packaging.
In 2017, a gold ring that was given to Gone With The Wind leading lady Vivien Leigh by her husband Laurence Olivier and inscribed with the words, "Laurence Olivier Vivien Eternally" fetched £37,500 at the Sotheby's auction of her personal belongings. Without doubt, association with not just one, but two, major stars of the twentieth century pushed up the price.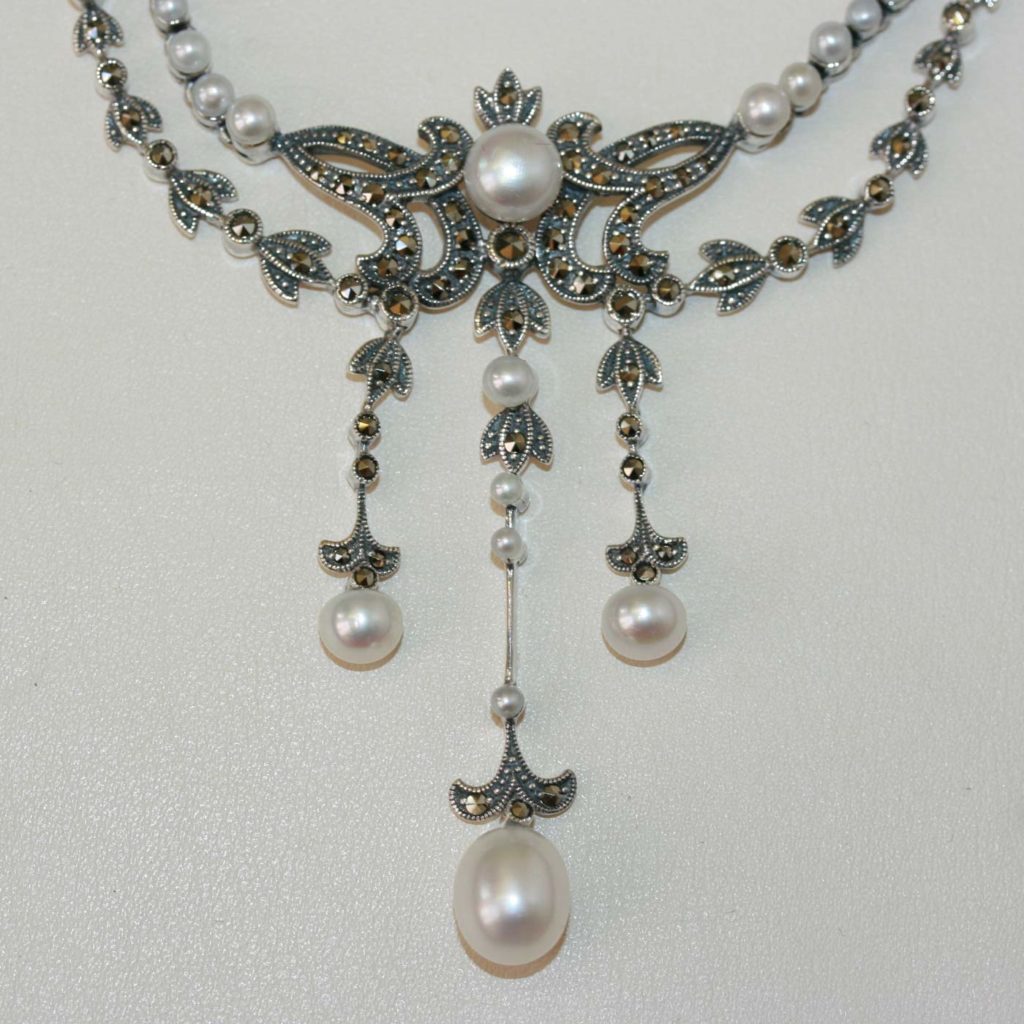 Watches
As with jewellery, you are more likely to get a good assessment of your classic watch value if it comes accompanied with original packaging and documentation.
Certain brands – Rolex, Patek Philippe and Piguet – are household names thanks to their reputation for quality and durability.
Be aware, though, that within these brands some models may be more desirable than others. For Rolex, examples of go-to models are the Submariner, Daytona, Day-Date and Rolex GMT.
Even better, if you have a classic watch once owned or worn by a celebrity, this will increase its value. Sean Connery wore a vintage Rolex Submariner in the 1962 Dr No film and it went on to sell for over $1 million (around £780,000) at auction in New York in 2018.
Limited edition models such as the 16800 Rolex Submariner or the Breguet Type XX Aeronavale 100th Anniversary also fetch a good price at sale or when their value is assessed for the purposes of loans.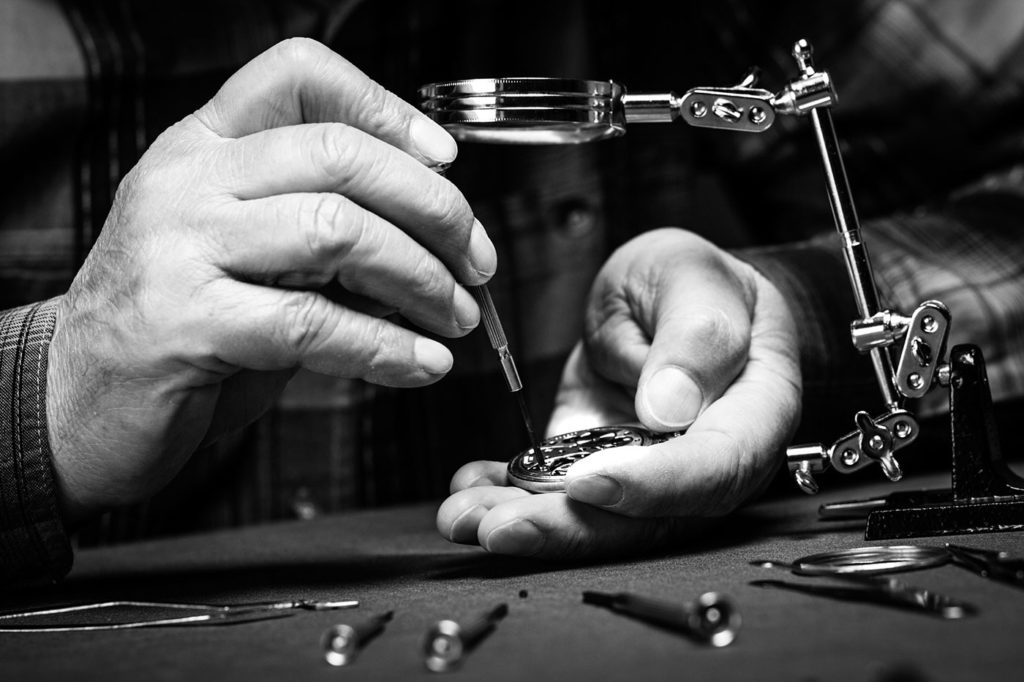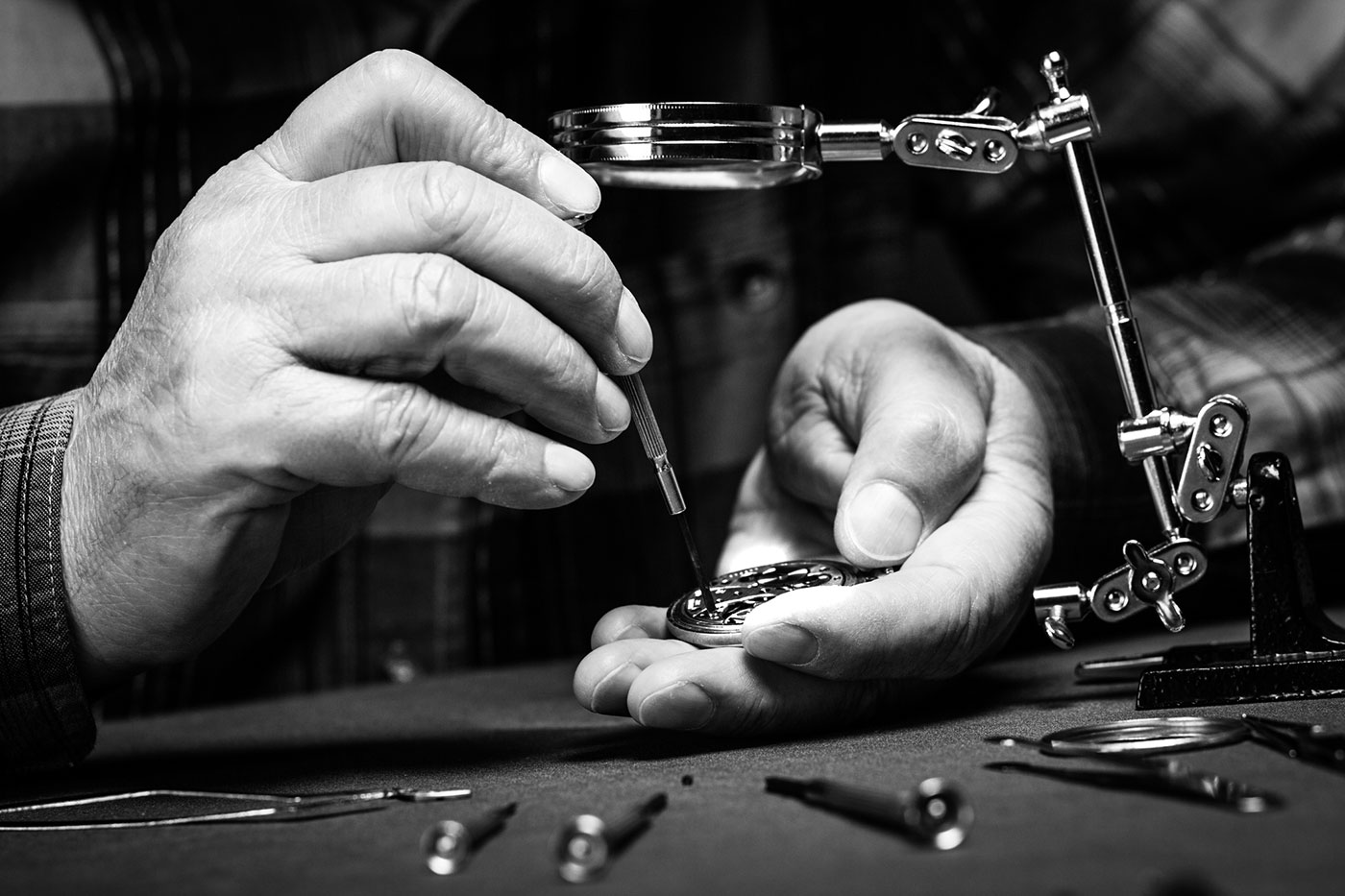 Art
In recent years, works of fine art have fetched astronomical heights at auction, demonstrating their desirability and ability to secure you a good deal. Gustav Klimt's Bauerngarten sold for nearly £48,000 in 2017, while in the same year, Leonardo da Vinci's Salvator Mundi fetched a stunning $450,312,500 (approximately £350,000,000).
Of course, we don't all have the classics stashed away at home but even lesser-known artists can fetch decent prices if their work encapsulates a particular style of painting or there is documentation backing up their provenance and the story behind them.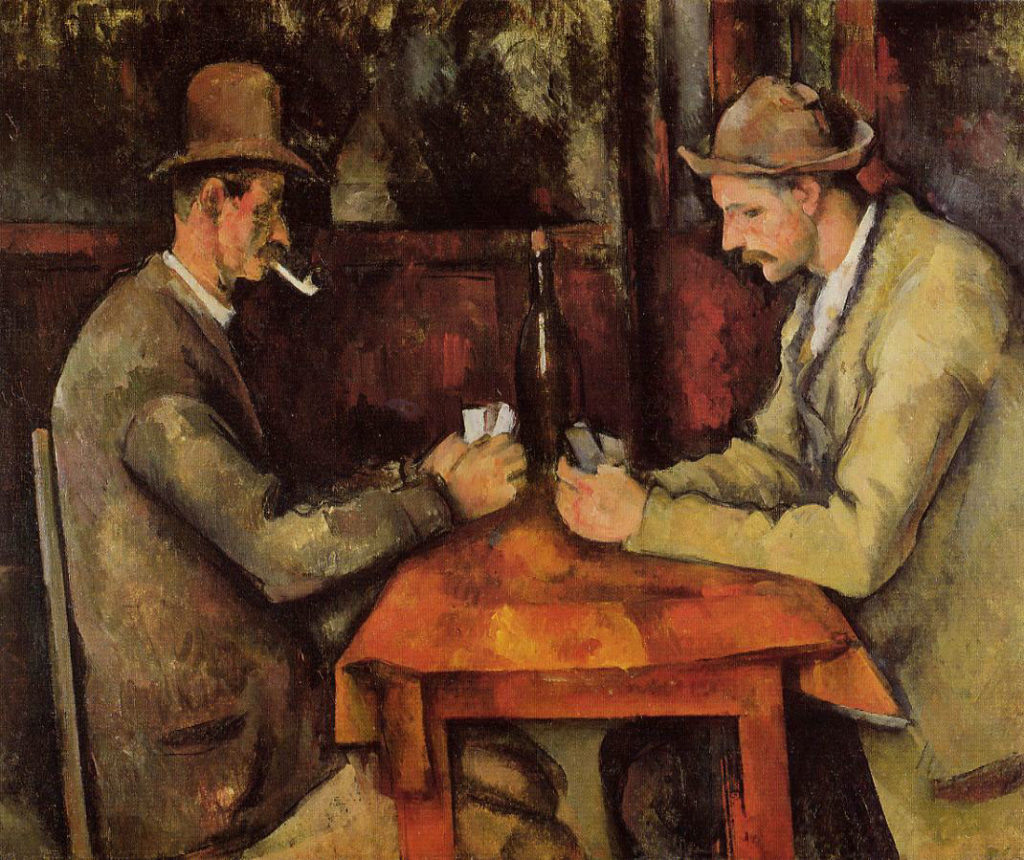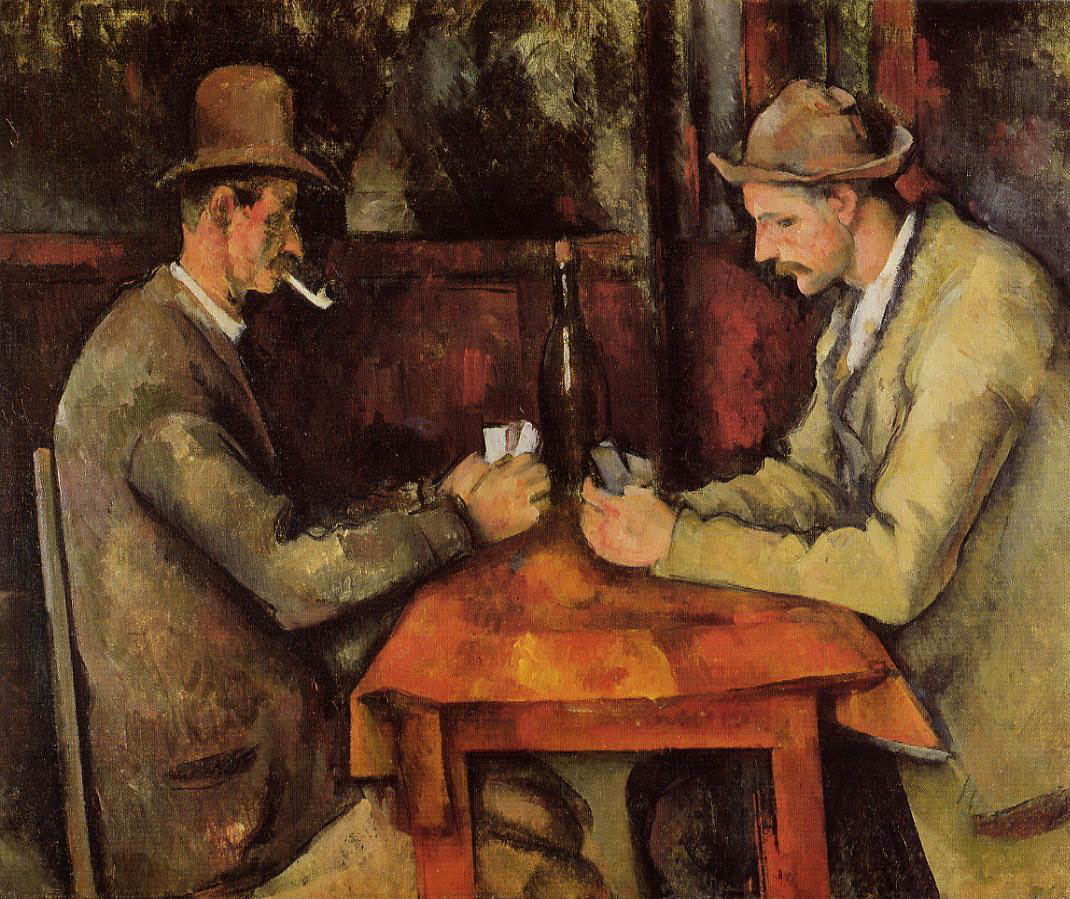 Fine wines and spirits
A bottle of fine wine or spirits can unlock a good price for a personal loan. As with all collectibles, condition and provenance are key. Examining its vintage, how it has been stored, the cork's condition and any documentation telling its story will influence the value offered.
Classic Bordeaux wines include Lafite-Rothschild and Margaux, while Burgundy wines such as Armand-Rousseau and Coche-Dury also fetch good prices.
Spirits also have their place. In October 2018 a bottle of whiskey sold for £848,750 at Bonham's Edinburgh whiskey sale, setting a world record. The bottle of "The Macallan Valerio Adami" was distilled in 1926 and bottled 60 years later. Its label was designed by renowned artists Valerio Adami and Sir Peter Blake, and only 11 other bottles bore the same design, increasing the rarity value.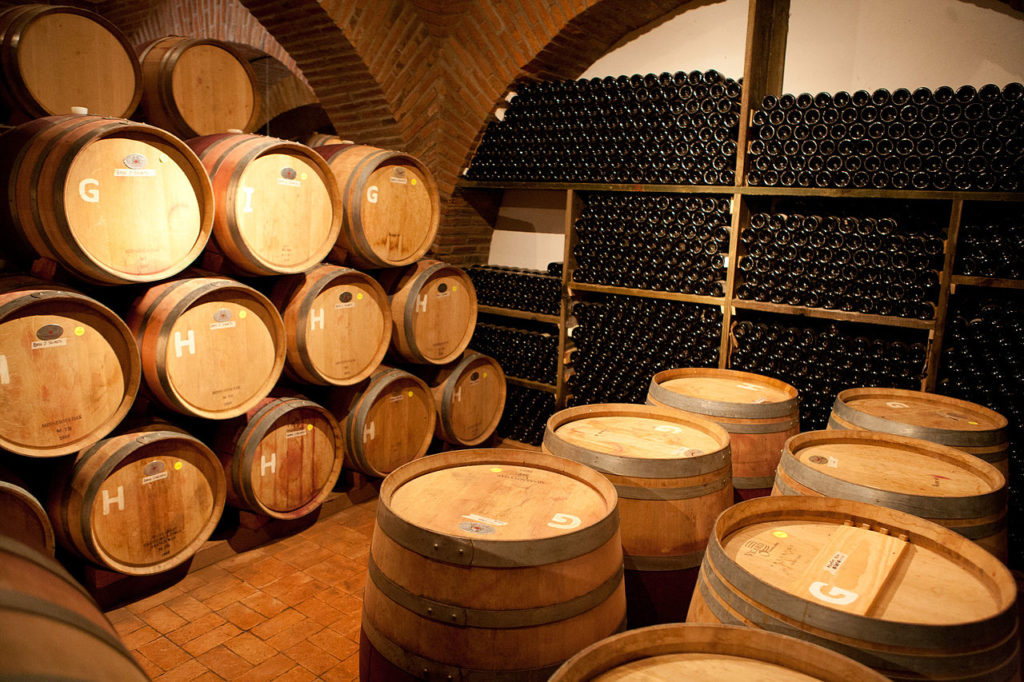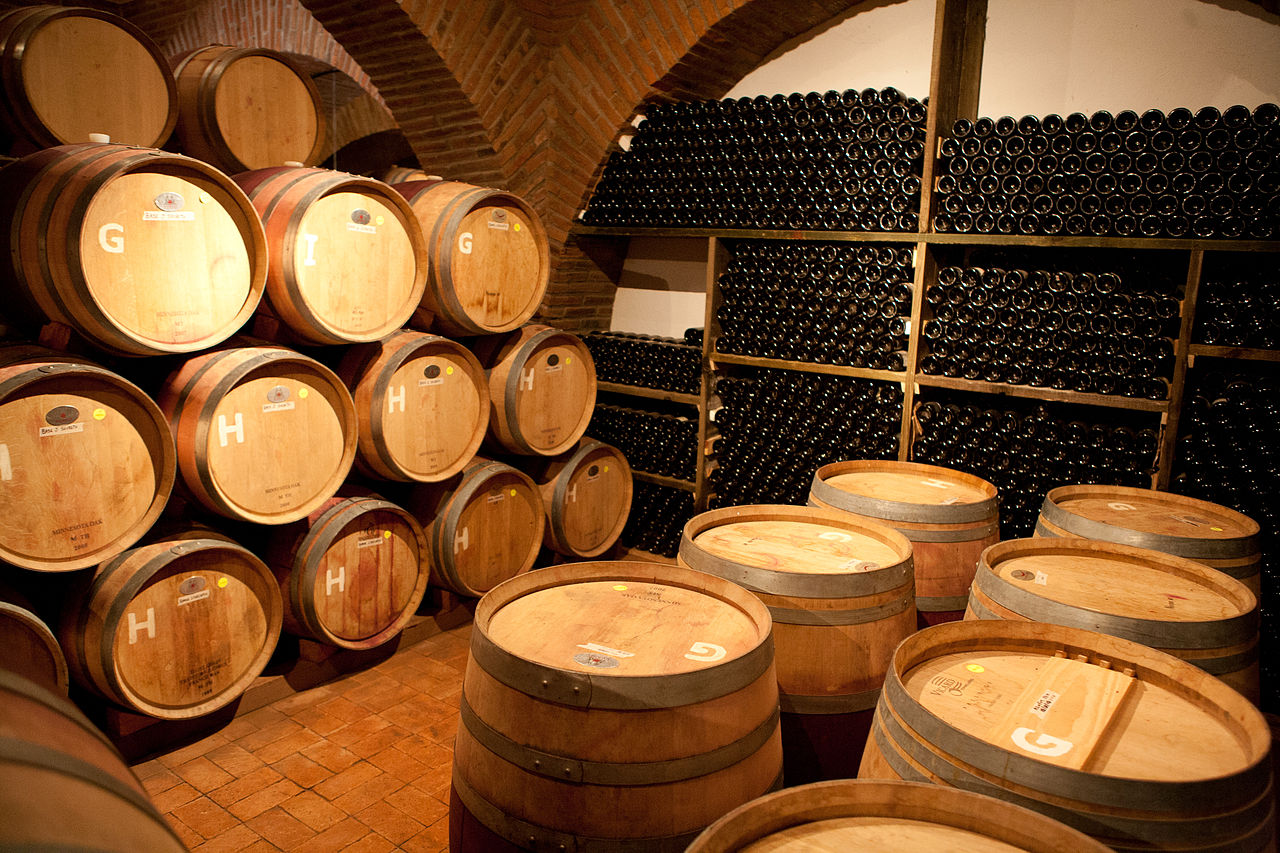 Cars
For classic cars, the necessary paperwork such as the registration documents and proof of ownership, as well as condition and mileage, are important factors in determining their value.
Certain iconic makes and models such as the Aston Martin V8 Vantage, Jaguar E-Type S1 Roadster and the original Fiat 500 have been known to fetch excellent prices at auction. In 2013 a Jaguar E-Type S1 Roadster known as the "Black Beauty" built in 1965 and with just 71,000 miles on the clock was sold for $467,500 (around £365,500).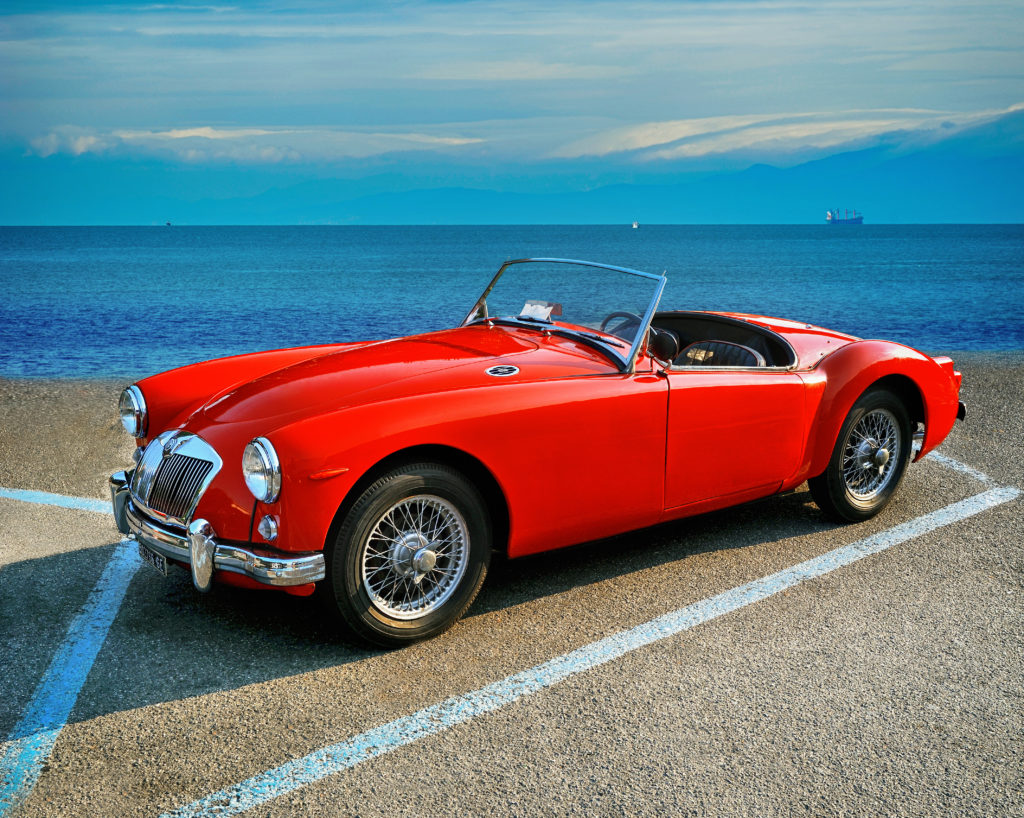 Private plates
Private plates too can be a reliable asset when it comes to securing a good value for your loan. If your plate has few letters and numbers, features "0" or "1", or if it spells out a word, you're more likely to secure a higher value. Bearing this in mind, the plate "1 0" sold for £210,242 in 2009.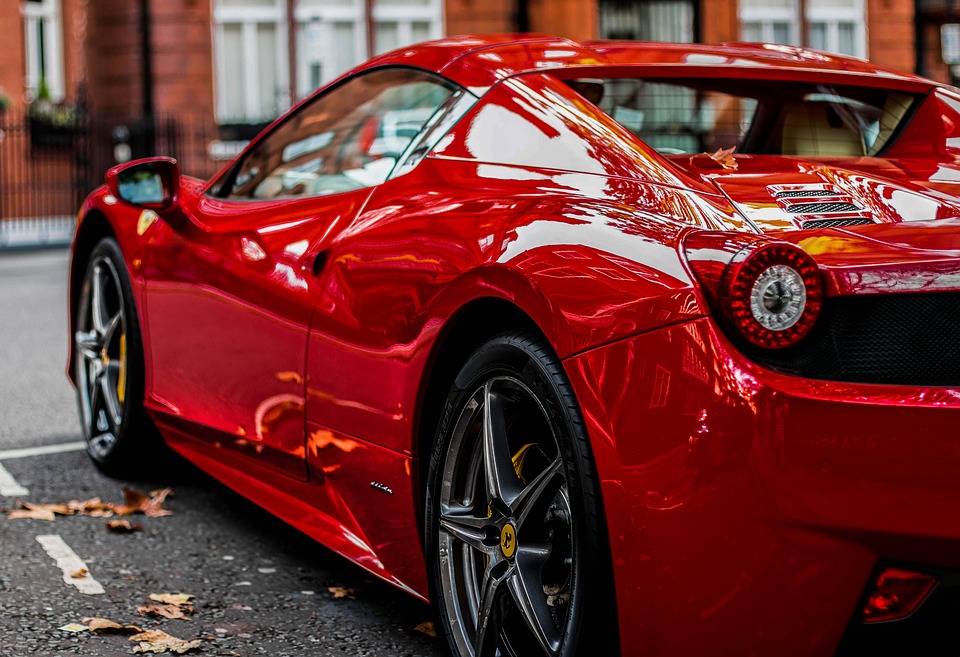 Other items
Your antique or collectible doesn't have to be as obvious as a Picasso or a classic sports car. Many items that you may have at home can provide great security against a loan. If you're a fashionista, you may have classic Hermès or Chanel handbags stored carefully in your cupboards that could release some cash for you, or maybe rare books nestling in your bookcase – first editions of classic books, even better if signed by the author, can release generous cash funds for you.
Next steps
If you have an antique or collectible to offer as security against a loan, get in touch with specialists who have experience and in-depth knowledge of luxury goods. New Bond Street Pawnbrokers will be happy to appraise your piece in a confidential and professional manner and offer the best value available for your loan, with the minimum of fuss. To get started, complete the contact form or call us on 020 7493 0385.
New Bond Street Pawnbrokers are a discreet, luxury pawnbroking service specialising in loans against diamonds, diamond rings, fine jewellery, classic cars, fine wines, fine art ,antiques, rare books, handbags and fine watches as Patek Philippe or Rolex. Contact us to discuss arranging a valuation here.
---
---