I hope you enjoy this blog post.
If you want us to appraise your luxury watch, painting, classic car or jewellery for a loan, click here.
Swiss Franc Spike Leads to Increased Watch Purchases
February 18, 2015
Last week, the Swiss National Bank (SNB) stunned the fine watch industry by removing the currency cap it had imposed three years ago to aid the struggling Euro. Overnight, the value of the Swiss Franc sky-rocketed by 30% against the value of the Euro, and 14% against the pound, leaving watch manufacturers scrabbling to keep up.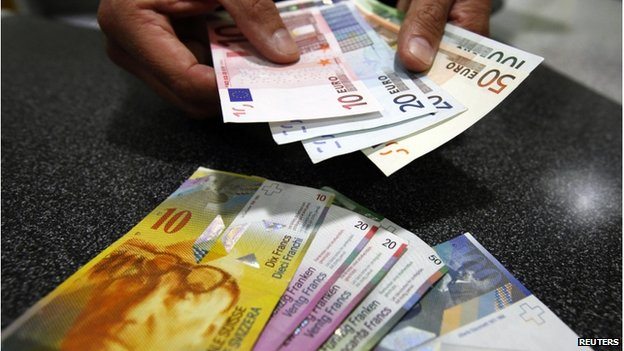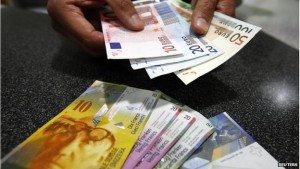 Selling like hot cakes
It was reported that Rolex stores in Singapore, which typically sell four or five watches per day, were selling between 25-30 watches a day as savvy consumers rushed in to buy before any price increase could take place. As these smart buyers were well aware of, the future impact will be that prices of all Swiss exports will rise. For many Swiss products, such as their famous cheeses, or Lindt chocolate, the price increase will be negligible. However, Swiss watches are due to increase in price by thousands of pounds.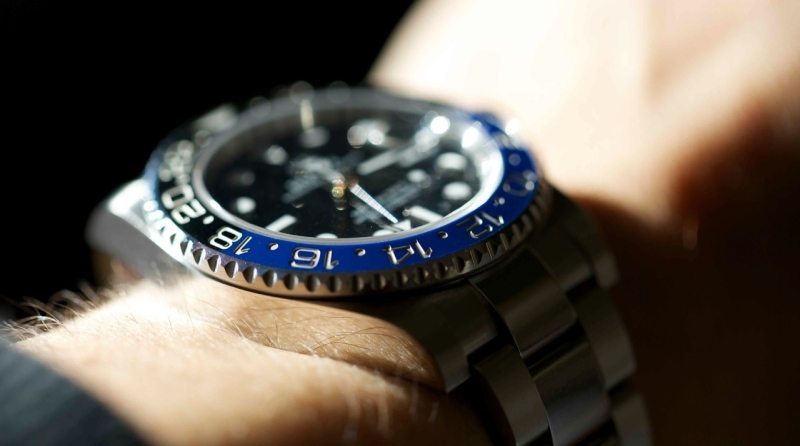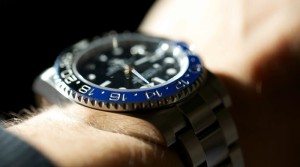 Already in Japan Rolex have increased the value of their products by 8%, with Patek Philippe considering following suit. Household name Swatch have already announced that their prices will see a rise of 5-10% worldwide in order to cope with the altered market they've found themselves in.
Companies are monitoring the situation
Few price hikes have been announced in the UK as companies stay their hand to see how the situation plays out, but unless SNB revert their decision to remove the cap, price rises are surely not far off. Manufacturers may hold out for a reversion, but the fact of the matter is that they're losing money by keeping their export prices the same. If SNB stands its ground, watch prices will rise. So, if you're planning on buying a Swiss watch – or indeed any Swiss goods – now would be as good a time as any.
What about the second hand market?
But what if you already own a Swiss watch that you're looking to offload? Well, in this case, the market could be very much in your favour. A rise in price for new watches could also have an impact on the price of used watches too. Here at New Bond Street Pawnbrokers we provide loans against fine watches, and those from Switzerland are among the finest available. With the recent upsurge in the value of the Swiss franc, it could be worth more than you paid for it, so why not stop by and get a free valuation?
New Bond Street Pawnbrokers are experienced collateral lenders based in Mayfair London – with over 25 years of experience loaning, broking, and trading. One of the areas NBSP specialise in is loans on vintage luxury cars. Due to the recent market upturn of quality vintage cars, over the past year alone we have been able to increase the prices of loans against cars by up to 25%.
To learn more about our loans on fine watches you can visit our dedicated webpage.
---
---

---
Authorised and Regulated by the Financial Conduct Authority