I hope you enjoy this blog post.
If you want us to appraise your luxury watch, painting, classic car or jewellery for a loan, click here.
5 Upcoming Luxury Watches in 2022
July 15, 2022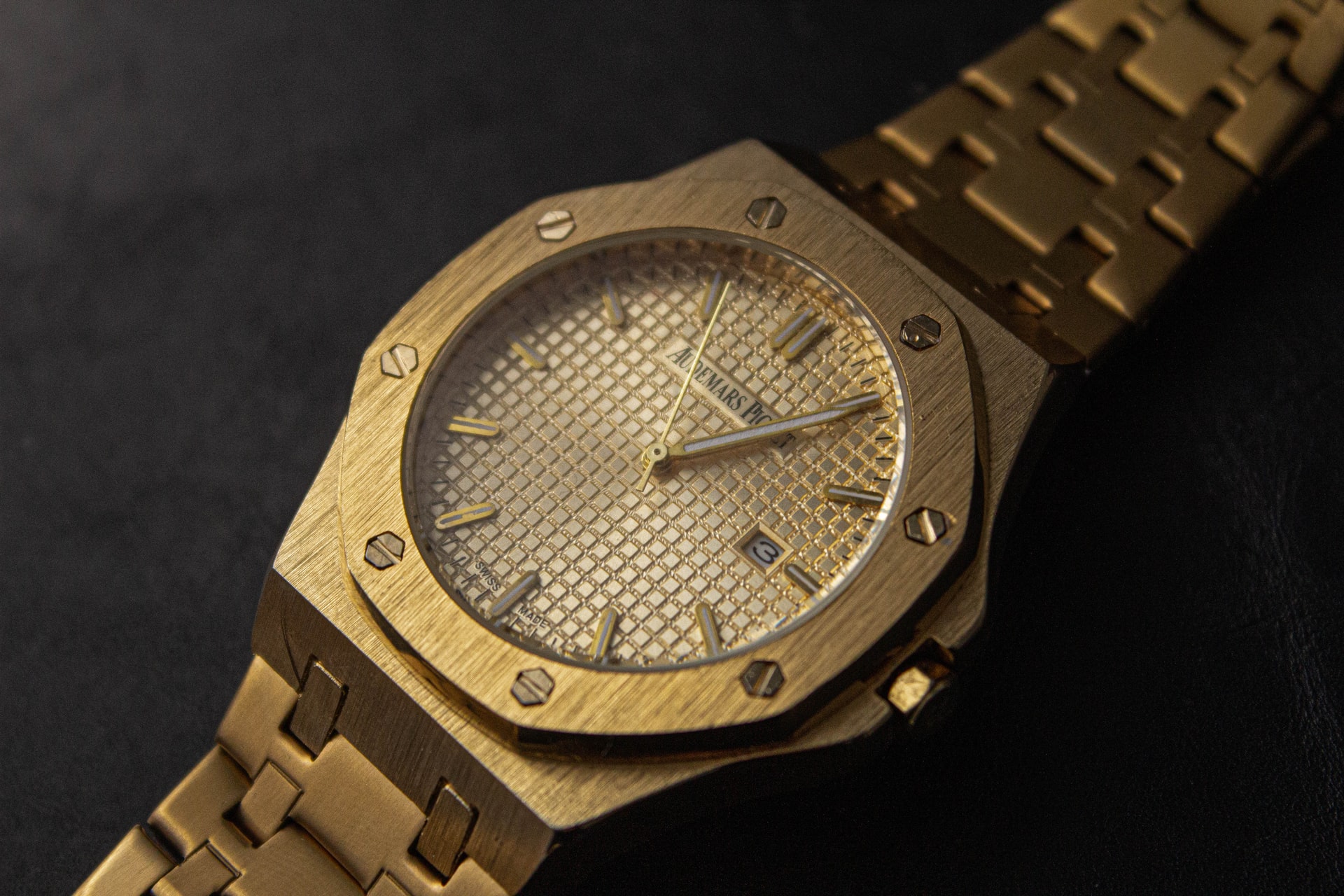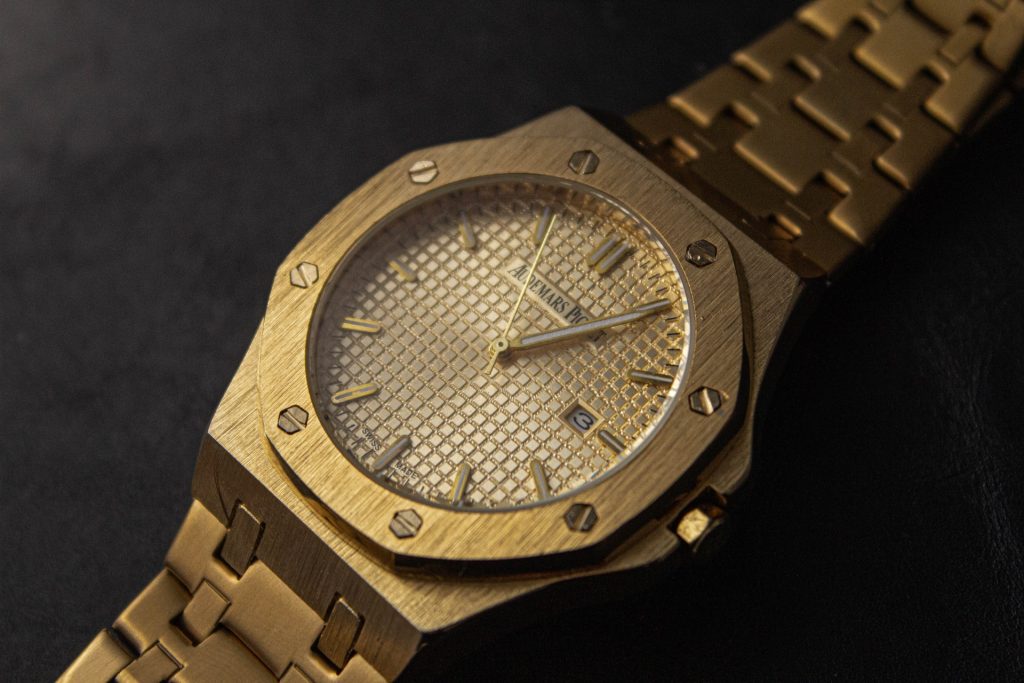 Today we will be talking about the top 5 Upcoming watches being released in 2022. Unlike many other accessories, a luxury watch indicates class, status, and style while still providing functionality, investment opportunities but also the ability to release capital against it at any time. The combination of style and function sets luxury watches apart from other accessories like purses, shoes, ties, and belts.
Although many luxury watch brands date back over a hundred years, each brand constantly releases new watches with outstanding characteristics and unique style points, and 2022 is no exception from this rule.
The release of a new luxury watch is an event for many people who are looking for long-term investments in watches,  collectors, or simple luxury watch enthusiasts.
It can be hard to keep up with all the latest fine watches 2022 releases. However, staying in touch with the trends and new watch styles is crucial if you are a watch connoisseur or investor.
Here are five upcoming luxury watches being released in 2022 that have already generated a lot of excitement.
1. Rolex Air-King
Rolex is perhaps the world's most well-known and popular watch brand. The new Rolex watches of 2022 created a lot of excitement between investors and enthusiasts, and the Air-King is one of the most popular new releases.
The Air-King features a 40mm case of oyster steel with a solid-link oyster steel bracelet. The black dial contrasts distinctly with the shiny silver of the oyster steel to create a class and eye-catching face.
The Air-King has a distinct aviator feel, and this is done intentionally. Rolex made the original Rolex Oyster for pilots, and the Air-King calls back to those roots while creating a distinct new look that will help you fly well into the 21st century.
2. Tudor's Black Bay Pro
Tudor is another luxury watch brand ideal for watch investors without a Rolex or Patek Phillipe budget.
The brand came to life in Switzerland and has made outstanding pieces for almost 100 years. Although Tudor is known for its diving watches, the Black Bay Pro is as stylish.
The case is steel and features a black face similar to the Rolex Air-King. The Black Bay Pro utilizes a yellow secondary-hour hand to indicate GMT at all times. The hour hands feature a distinct snowflake-style hand that helps the Black Bay Pro stand out from the competition.
3. Rolex Yacht-Master 42
If you are looking to invest in a Rolex 2022 model that is more flashy, the Yacht-Master 42 is the right timepiece for you. The Yacht-Master comes in a 42mm case made out of oyster steel. It is accented with 18ct yellow gold and has a matching Oysterflex bracelet.
The Yacht-Master is also functional. It has a 60-minute bezel with numbers visible against the matte background. Finally, this fantastic new Rolex 2022 model can withstand the elements. It is waterproof and is the perfect timepiece for sailors, and of course a perfect addition to your 2022 watch investment portfolio.
4. Rolex Day-Date 40
Of the new Rolex models in 2022, the Day-Date 40 stands head and shoulders above the rest. This timepiece is made with the finest oyster steel, and the 40mm timepiece is beautiful platinum with a light-blue dial. The dial pops against the polished oyster steel and draws your attention without being gaudy.
The Day-Date has a proud history that started in 1956 when it was the first watch to include the day of the week. The Day-Date 40 continues this proud tradition and indicates the day of the week at the top of the dial. The fluted bezel rounds out this gorgeous timepiece.
5. Cartier's Chinoise Tank
Not to be outdone, Cartier released its most recent Chinoise Tank model which is iconic both historically and in the present, and another of our picks for one of the best watches to invest in 2022 – 2023. Cartier released the first tank in 1917 to much fanfare.
This most recent redesign stays true to the Chinoise Tank's origins but adds new stylistic touches that will keep it fashionable for another 100 years.
Wrap Up
These are only five of the many new luxury watches released in 2022.
As you can see, there is a lot to be excited about. Whether you are looking for a classic design or something more modern, there is sure to be a new luxury watch that catches your eager investor's eye.
Stay tuned for more information about these and other upcoming luxury watches in 2022. And, if you condiser to pawn your expensive watch do contact our watch appraisers for a free consultation at our shop in Mayfair, Central London
This post is also available in:

Français (French)

Deutsch (German)

Italiano (Italian)

Português (Portuguese (Portugal))

Español (Spanish)

Български (Bulgarian)

简体中文 (Chinese (Simplified))

繁體中文 (Chinese (Traditional))

hrvatski (Croatian)

Čeština (Czech)

Dansk (Danish)

Nederlands (Dutch)

हिन्दी (Hindi)

Magyar (Hungarian)

Latviešu (Latvian)

polski (Polish)

Português (Portuguese (Brazil))

Română (Romanian)

Русский (Russian)

Slovenčina (Slovak)

Slovenščina (Slovenian)

Svenska (Swedish)

Türkçe (Turkish)

Українська (Ukrainian)
---
---

---
Authorised and Regulated by the Financial Conduct Authority