The Market for Fine Whisky in 2020: Primed for Investment or on The Rocks?
March 24, 2020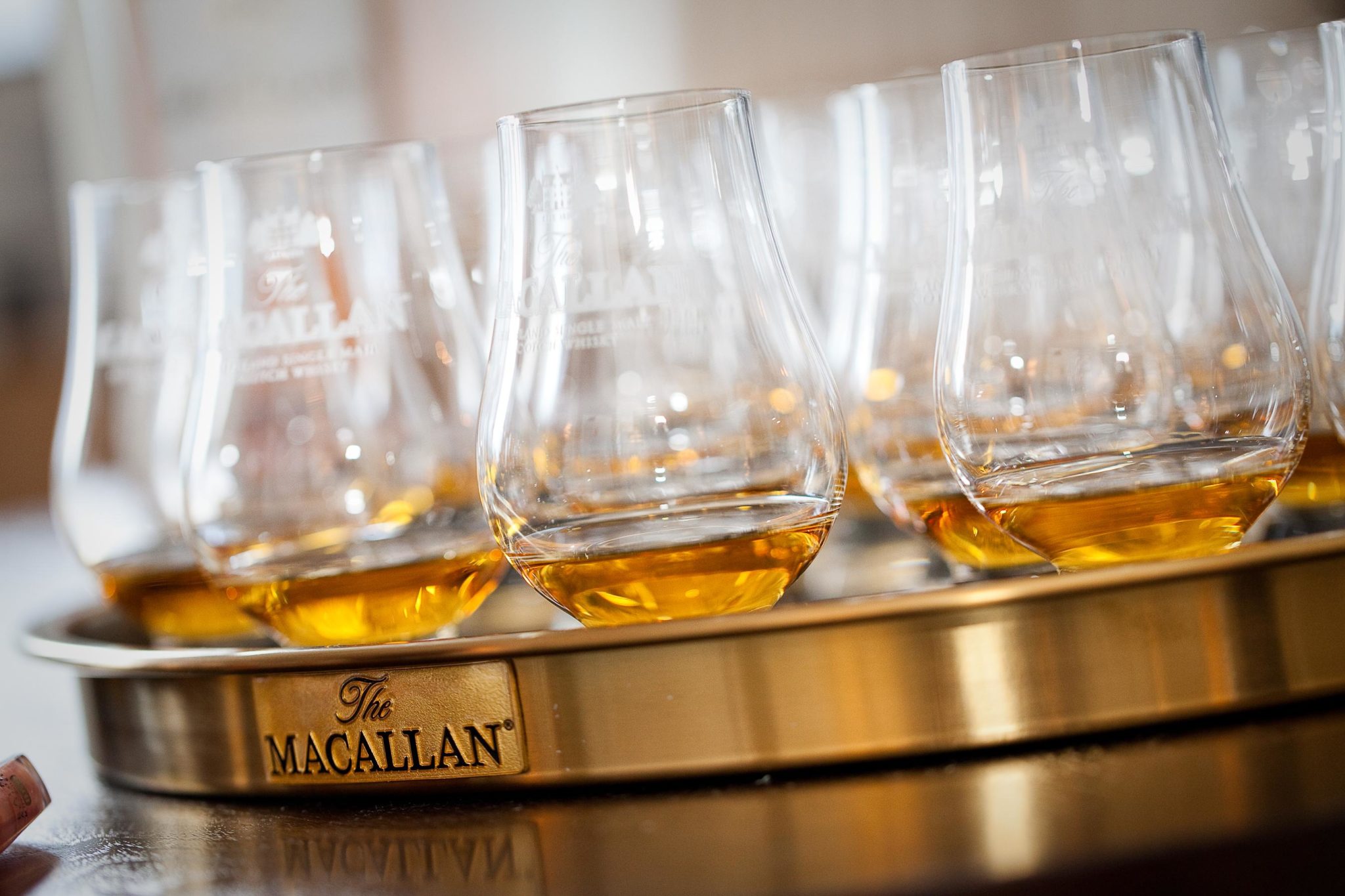 Bonhams Hong Kong branch has made history with the world's first online-only whisky auction. With lots comprised entirely of bottles from The Macallan distillery, in the Scottish Highlands, the sale started on 17th February, and is due to run until 10th March.
The Macallan distillery has a sterling reputation among whisky aficionados; your average bottle will easily cost three figures, and their finest whiskies can cost in excess of £3,000 when freshly bottled. It's little surprise, then, that vintage bottles from decades gone by are very valuable indeed.
Highly collectable whiskies
The lots that are going under the virtual hammer are bottles spanning five decades; the oldest was bottled in 1945, while the most recent was bottled 30 years ago, in 1987. Perhaps the most eye-catching lot is lot 42, which contains one bottle of The Macallan whisky from every year in 1954-1986. The collection of 33 bottles has been valued at between £57,000 – £72,000.
The costliest individual item is the Macallan Selected Reserve 1946, originally bottled in 1998 as a 52-year-old whisky. Of course, in 2017, this whisky is more than 70 years old, and has been valued at £7,800 – £9,800.
Another lot to keep an eye out for is a collection of Macallan Gran Reserva whiskies, one for each year from 1979 to 1982. This collection is expected to fetch between £6,700 and £8,800.
Much like fine wines, old and rare whiskies will often be of particular value to collectors. The head of wine and whisky at Bonhams Hong Kong said that they picked The Macallan distillery for this sale because they believe it is the best. Certain whisky enthusiasts may disagree with the accuracy of that statement, but there's no doubting that the brand is among the very elite in the world of Scotch whisky.
The changing face of auctions
This sale shows the increasing effect that the internet is having on the auction process, as our wine & whisky experts have predicted many years before. In years gone by, to participate in an auction in Bonhams Hong Kong, you'd have to arrange with the auction house to phone in. Depending on where you are in the world, this could mean sitting around on the phone for an extended period of time in the middle of the night. Going back even further, there was a time when you'd have to physically be in the room to participate in an auction.
Bonhams Hong Kong's whisky auction just shows how times have changed, though. Rather than taking place in a very specific time window, the whisky sale has been underway for a week, and did not finish until the 10th March.
This means that potential buyers can browse the online catalogue at their leisure, and place bids as and when it suits them. Rather than being forced into action by the cut and thrust environment of a traditional auction, would-be buyers can scan the catalogue at their own pace, and do research about the items they're bidding on while they're considering their next move.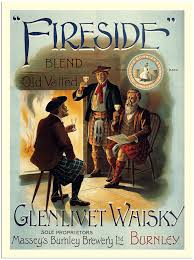 When every-day objects are deemed luxurious, we go to the utmost of lengths to produce, position and even fabricate them as such. Some examples include fine wine collections, expensive jewellery, luxury handbags, classic cars, prestigious watches, or fine art. Alcohol fits into this category, an everyday product that, produced within the finest of criteria, can be deemed, luxurious, and collectable; with a corresponding price tag. The market for fine and matured whisky, and the investment in acquiring these prized liquids is bourgeoning.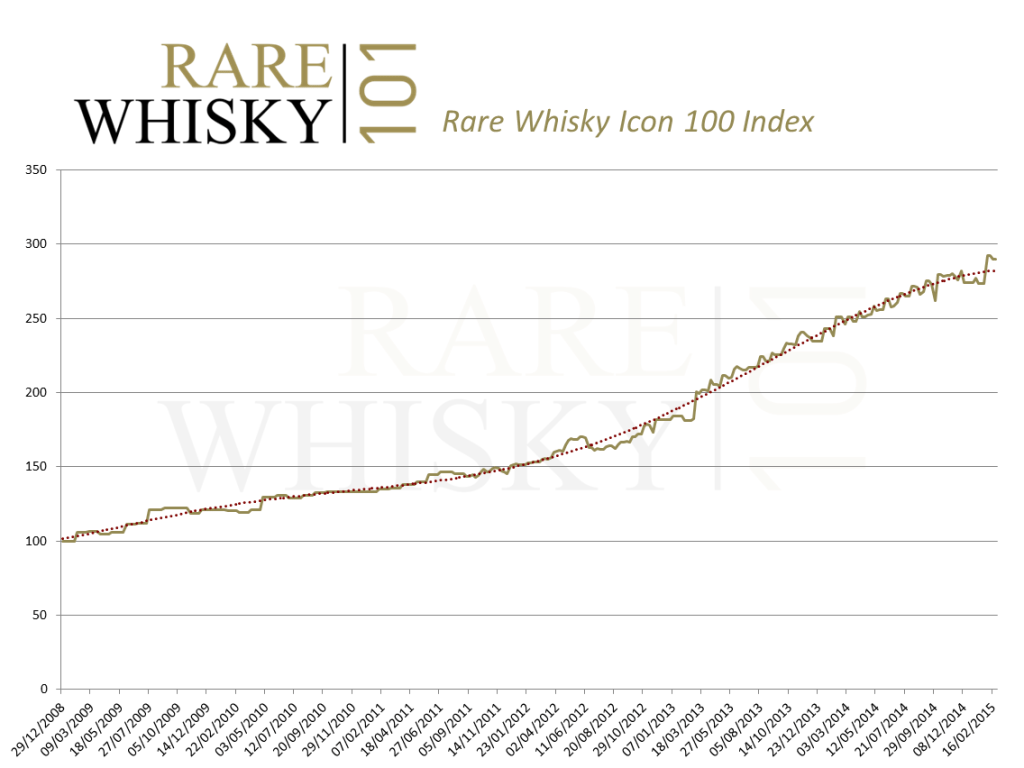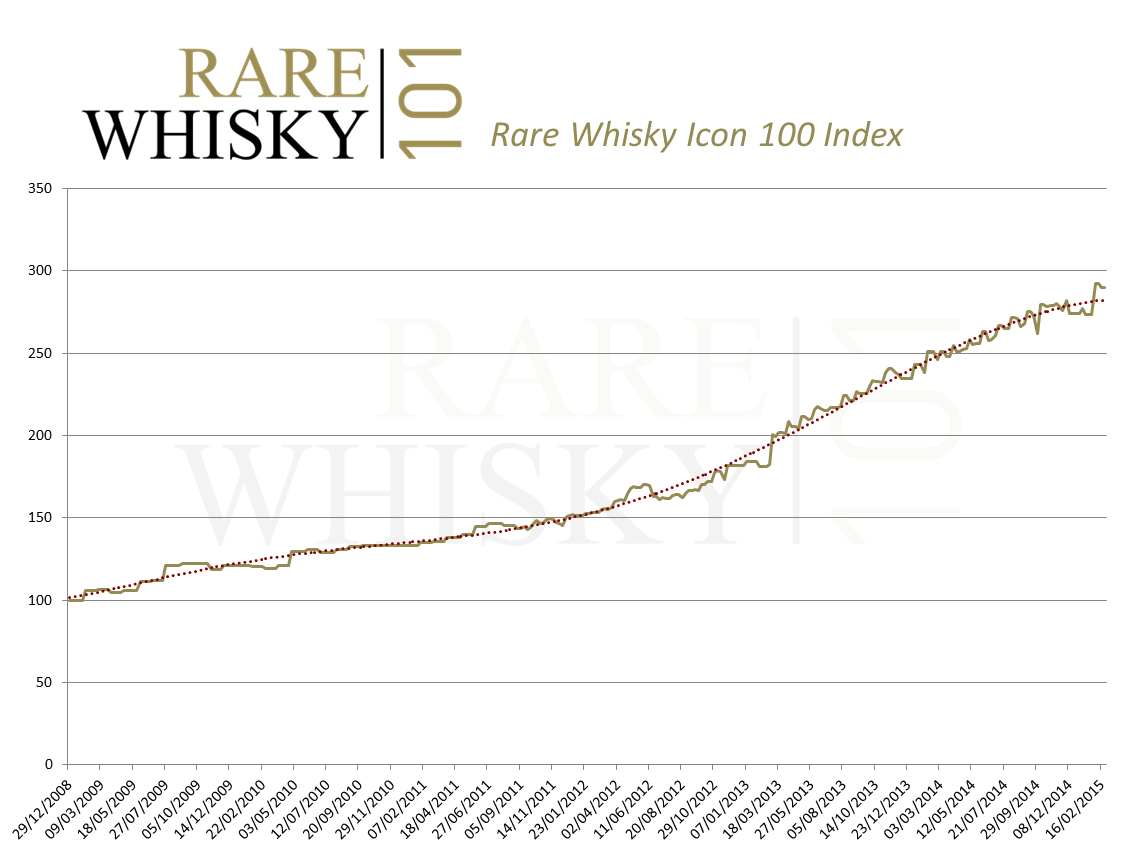 Luxury, Quality. We will all often see these two words adorning packaging, adverts or in a company's ethos, they are words that are evocative of something extra. And in the world of fine whisky's it means a smooth scotch matured over many years from some of the most esteemed distilleries in Scotland.  They are words we associate with the lavish, but how do we negotiate this definition, really, what is luxury?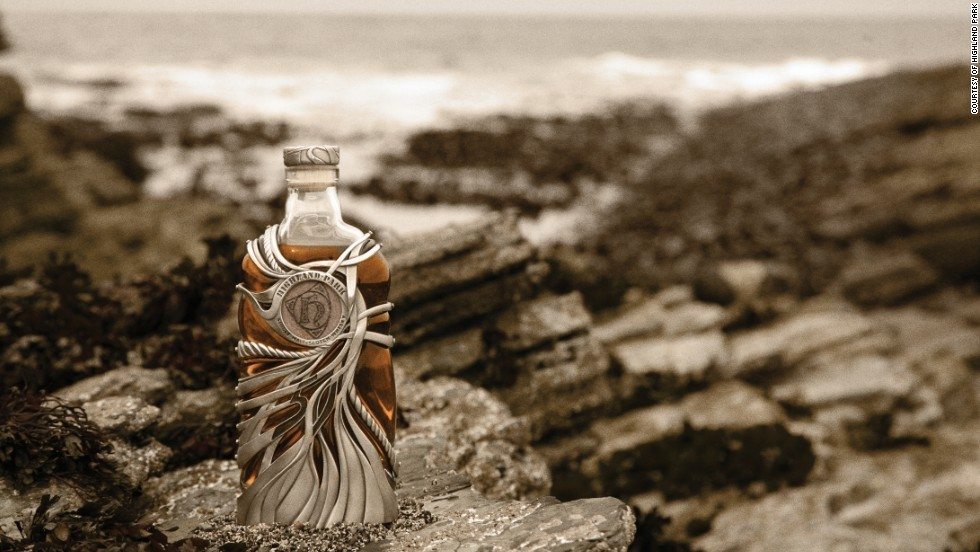 And as the V & A begin a 6 month exhibition, they open with a resounding rhetoric, what is luxury? The criteria that answers that question is different for each item and when we look at fine whiskys matured for 50 years + a distilleries reputation plays a huge part in determining what wealthy investors will pay. As with most products reputation, scarcity and exclusivity are very important factors.
Higher global Profile for Scotch
The profile of this market, in recent years, has only been raised. And for investment the opportunities have only grown with prices collectors are willing to pay exponentially increasing. Andy Simpson of RW101 (rare whisky 101) says:
'One person's investment or collection today can be another's drink tomorrow. Stick to limited editions, single casks, discontinued bottles and older rarities from the iconic collector's distilleries.'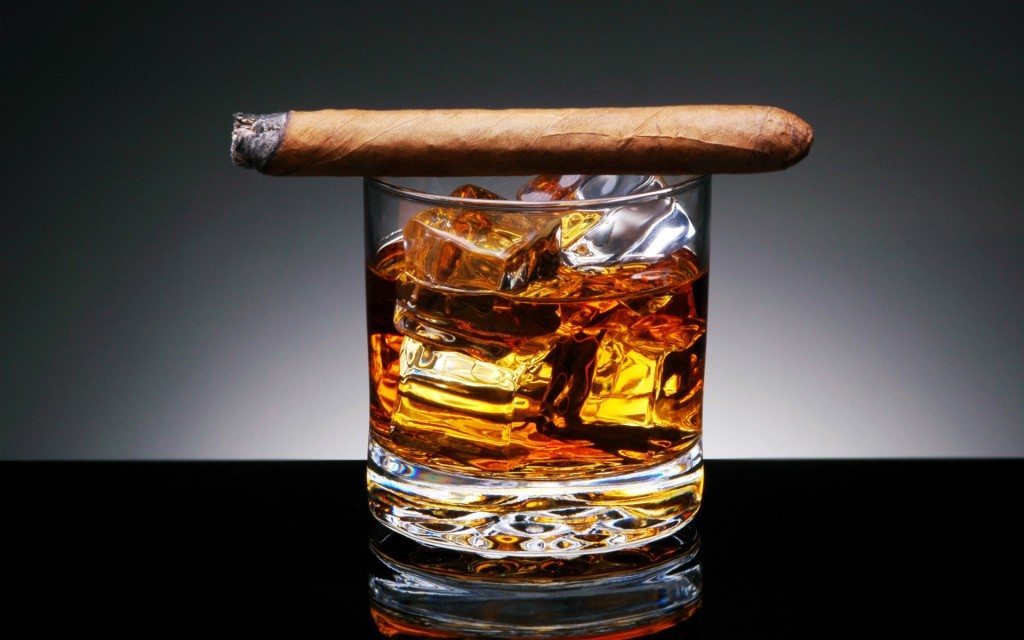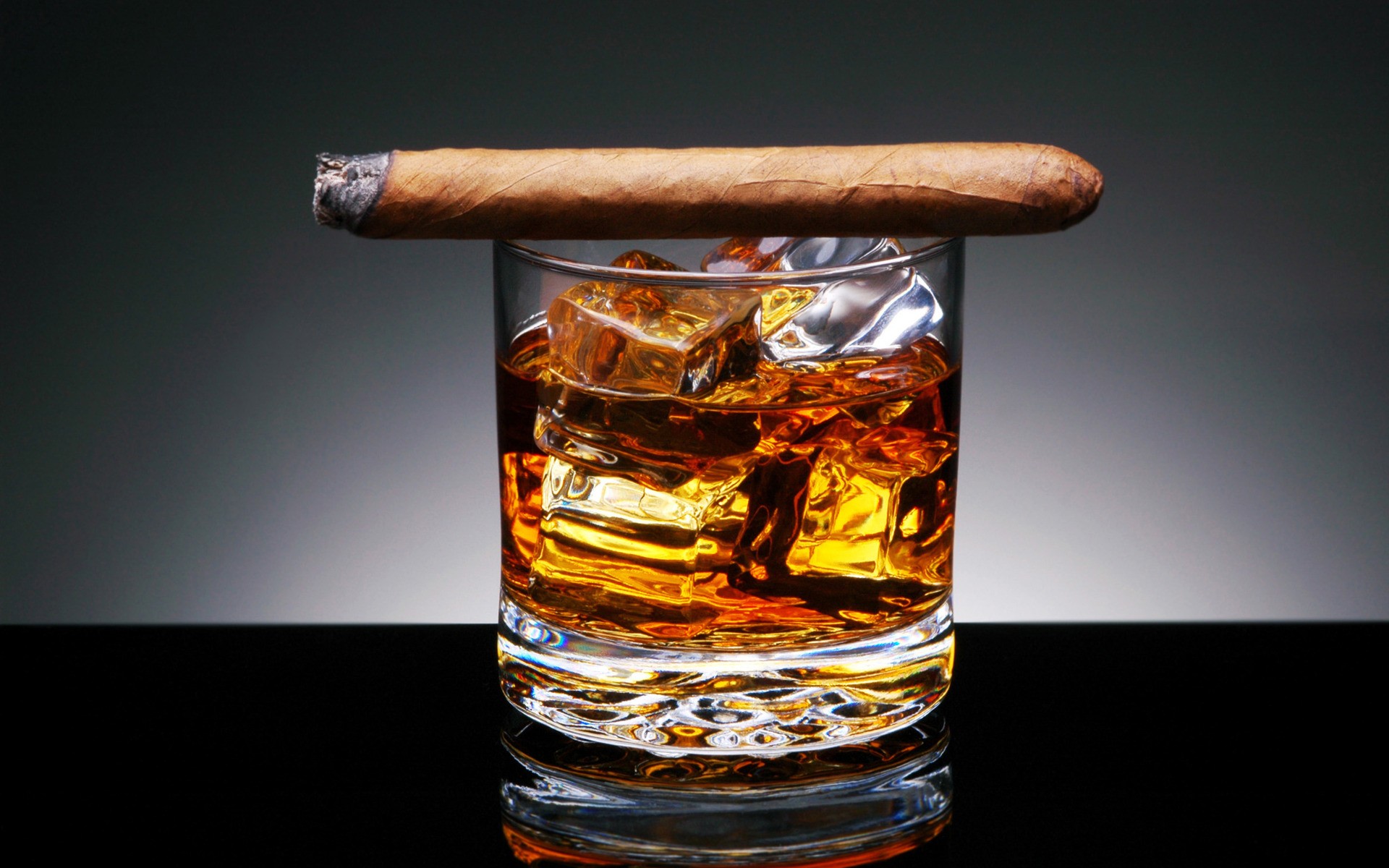 Contemporary – Haig Club
Recent, modern additions like the exclusively branded Haig Club – a concept born from the revered David Beckham – shows a spirit market growing.
Now although this whisky is contemporary, its roots as a producer aren't.  Haig Clubs origin and reputation as a distillery – just as in the market for fine whiskys – plays a huge part in the perception of a whisky and its brand. Of course, for good reason, these are some of the oldest producers of this type of alcohol and famed for their quality. Established 1627, and although not a fine whisky, the formulation of a brand by powerful Beckham demonstrates aspects that can influence perception of a product, as well as showing the progressive growth in investing in fine spirits.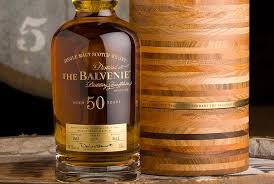 As an investor if you're interested in entering this market Martin Green Head of Whisky at Bonham's auction house suggests 'starting with the main range, available from any whisky specialist and then progressing to exclusives from distilleries, but he warns to look out for forgeries.'
How can you invest in whisky?
Auction houses, distilleries and whisky brokers are all good places to begin your search. Mr Simpson says:
'the key is to look for iconic distilleries such as Macallan, which released 1,000 bottles in 2011 commemorating the royal marriage. These cost £150 each and now sell for £1,000.'
Alternatively, you can outsource the selection process by investing in a fund. This is well documented on content of this topic online where a manager would choose companies and bottles on your behalf. There are no UK funds doing this, however, but Hong Kong based Platinum Whisky Investment Fund is a good place to start. It must be said, that the relationship between these funds and financial performance is not always a given and can be out of sync with how the modern whiskey market behaves.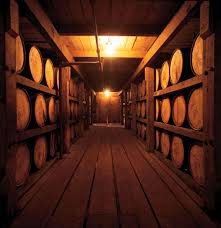 Here at New Bond Street Pawn Brokers, we manage multiple portfolios of valuable collections, and recently we achieved a sale on behalf of a client at Bonham's that was particularly memorable. A single bottle of 50 year old Glenfiddich achieved close to £18,000 at auction, and validates the state of this progressive market currently. We have extensive knowledge of the marketplace for collecting fine whiskys.
If you're looking to pawn fine wines, get in touch with us today. Our Blenheim Street shop is based in the heart of Mayfair. Appointments can be made, but are not 100% necessary; we're always happy to take walk-ins. We look forward to seeing you – and your fine wines – very soon. Some of the wine we loan against includes Chateau Petrus, Chateau Margaux, Chateau Lafite and Chateau Mouton to name just a few.
---
---