I hope you enjoy this blog post.
If you want us to appraise your luxury watch, painting, classic car or jewellery for a loan, click here.
Going, going, gone: The potential pitfalls of selling at auction
November 1, 2016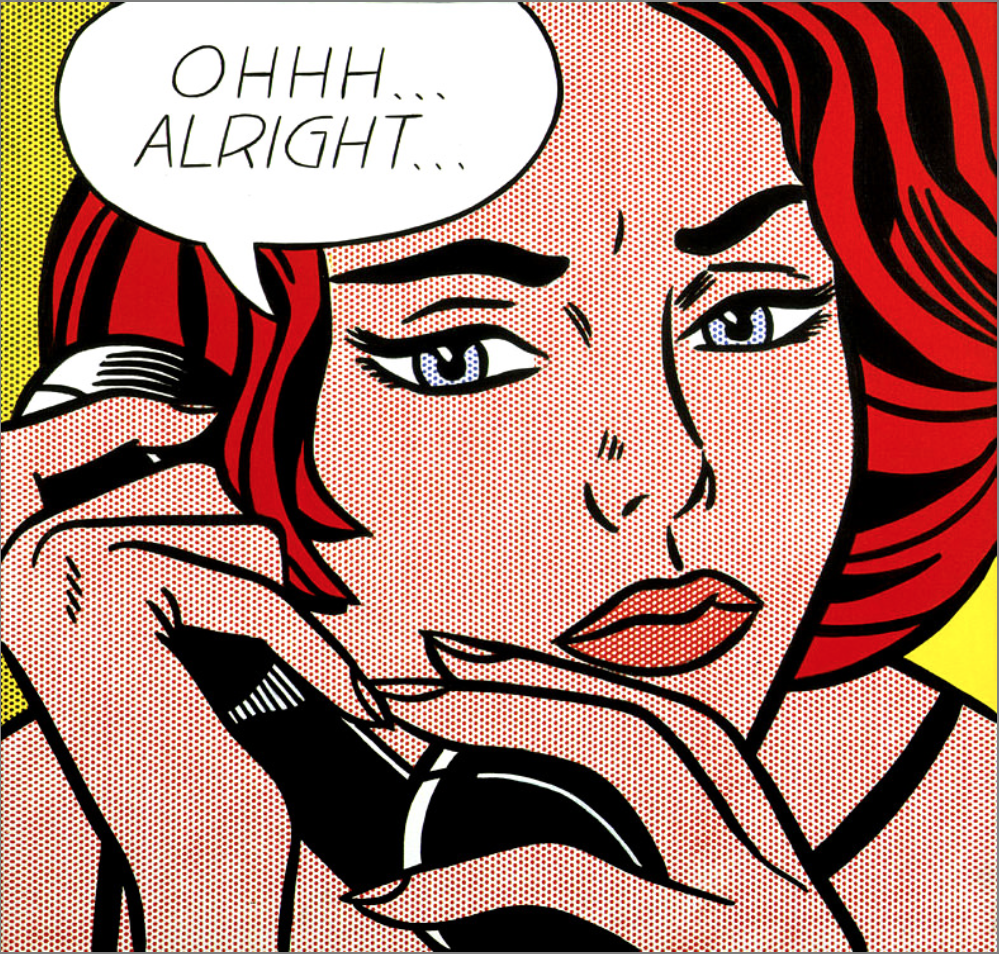 The benefits of selling at auction are well reported and numerous, but what are the potential downsides? Our Senior Consultant explains.
In the contemporary luxury market, auctions are one of the most popular ways for people to sell valuable commodities. It's easy to see why, as the benefits are numerous. However, the world of auction houses also has its downsides. So what is the real picture when it comes to selling at auction, and what are the potential pitfalls?
The benefits
As previously stated, selling at auction can be a very beneficial way of selling one's luxury goods. Selling your items through an auction house with a huge reputation, and globally recognised name — such as Sotheby's, Christies, Bonham's or Phillips — can be an especially shrewd way of shifting your items. For me there are really two key benefits to selling your goods through a luxury auction house.
Firstly, the global reach of organisations like Sotheby's means that your item will be seen around the world, and may drum up considerable hype among the world's wealthiest collectors. Additionally, the recent adoption of auction streaming and online bidding at most auction houses means that it's never been easier to take part in an auction, even if you're on the opposite side of the globe to the room where it is taking place.
Secondly, items that are listed by luxury auction houses can sometimes benefit from the status of the auction house by becoming much more desirable. Luxury auction houses are influential influencers of taste and prestige in the luxury market, and simply being listed for an auction can have a real positive impact on an item's value.
However, despite these well reported benefits, there are also some pitfalls to be aware of when you choose to sell at auction.
Pitfalls
As with any sale where you could stand to make a lot of money, you need to be aware of the potential pitfalls. Firstly, the timing of auctions can cause considerable frustration for many buyers. Major auction houses may only run specialist sales twice a year, so missing the consignment date for an auction can cause problems. The consignment date — by which an item must be submitted — can be up to a month prior to the actual sale, so if a seller misses it, they could face a seven month wait until their item is on sale.
If your item not only makes it to auction, but actually sells, a significant chunk of the final sale price and your earnings go to the auction house as a commission. Split between both seller and buyer some of the top auction houses will demand a commission worth up to 30% on the sale price. So as a seller you will be expected to give up to 15% of the hammer price (receive 15% less on the actual sale price) to the auction house and a buyer will pay a premium of 15% on the hammer price. In the world of luxury goods and art where an auction house can oversee hundreds of millions of pounds in sales in a single day, up to 30% on each can be considered as a huge portion of profit to have to surrender.
Failure to sell
The biggest pitfall is an obvious one; your item may fail to sell. While this is an obvious risk, some of the negative impacts of this are less obvious to someone with little knowledge of the world of auctioneering.
When listing your item with an auction house, there are multiple expenses that must be dealt with. These include photography and cataloguing, for the auction house's website and for the catalogue of items which is handed out to attendees, or sent to bidders participating remotely. You may also have to pay for the storage of your item. If your item sells, this isn't usually a problem, as the profit gained from the sale will more than cover the listing expenses. But if your item fails to sell, you'll find yourself out of pocket; the auction house won't repay you.
However, the worst impact of an item failing to sell is the potential impact on its value. In the industry this is known as being 'burnt at sale' or 'brought in' (BI). For an item that is not unique, this is not a huge issue, but for a unique item it can be catastrophic. In years gone by, a BI would eventually be forgotten about after a year or two, but thanks to the internet this information is readily available. Because of this, BI can be a black mark can stay with a piece for years.
To the uninitiated, this may seem a little odd, but consider the following. Firstly, the failure of an item to sell will raise questions among the bidding community about its quality, condition, and value. Whether these questions have any foundation or not are irrelevant, the bidding community will begin to have conversations about its value. In an age where it is easy to have conversations with like-minded people from around the world on social networks, this can be especially damaging to the value of a piece.
A common problem is a mis-valuation by auctioneers, which is often out of the control of the seller. If an item's reserve is too high, it is likely to scare off potential bidders. On the flipside, if an item's reserve is too low, potential bidders may question why this is. Either way, a mis-calculated reserve is likely to lead to a failure to sell, which can lead to a decrease in the item's value.
Playing with fire?
As previously discussed, an item that fails to sell at auction is known to be 'burnt at sale', but many factors outside of the seller's control can lead to a piece's failure to sell, and becoming burnt. Because of this, if you sell at auction, you could be playing with fire.
For example, in some cases buyers who have a serious interest in a piece may hold back in the early stages of a bid to monitor the situation, and to not push the bid too high too soon. If this happens, and the auctioneer may could call time on the item on the particular which then becomes burnt, even though serious buyers were present.
Another scenario could be that — for whatever reason — there is not significant interest in the item within the confines of the auction room, even though the item itself is valuable and desirable to collectors.
Outside factors can also influence an auction, and leave a piece with a BI. In November 2008 the global economy was in a dire state, considered by economists to be the worst financial crash since the Great Depression. Auctions due to happen in that month had already been arranged, with catalogues printed and prices set before the crash had happened. More than 40% of items received a BI at auction in that month alone.
So if you're thinking of selling at auction, be careful. If it goes well, you could end up with far more money than the piece is actually worth. But if your piece fails to sell, you could end up with a hugely devalued item, and numerous bills to pay to the auction house.
New Bond Street Pawnbrokers are a discreet, luxury pawnbroking service specialising in loans against diamonds, fine jewellery, classic cars, fine wines, fine art ,antiques, rare books, handbags and fine watches. Contact us to discuss arranging a valuation today.
This post is also available in:

Français (French)

Deutsch (German)

Italiano (Italian)

Português (Portuguese (Portugal))

Español (Spanish)
---
---

---
Authorised and Regulated by the Financial Conduct Authority