I hope you enjoy this blog post.
If you want us to appraise your luxury watch, painting, classic car or jewellery for a loan, click here.
Dress and watch worn by Marilyn Monroe sell for combined $5m
November 24, 2016
The dress and wristwatch worn by Marilyn Monroe during her famous performance of 'Happy Birthday Mr. President' for then-President John F. Kennedy in 1962 have been sold at auction for a combined $5m. Monroe's Madison Square Garden performance has become iconic in popular culture in the decades since it occurred, thanks in part to incessant rumours about her alleged sexual relationship with Kennedy. The performance took on an added significance when Monroe died of a drug overdose less than three months later, aged only 36.
The most expensive dress of all time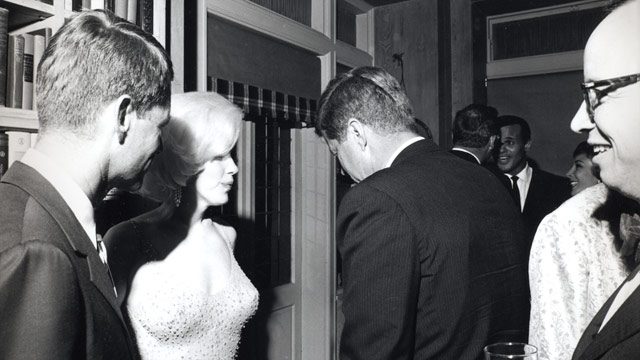 The dress and watch were both sold at Julien's Auctions in West Hollywood, an auction house specialising in memorabilia relating to Hollywood films, as well as famous American musicians. The dress smashed its $3m estimate to sell for $4.8m, making it the most expensive dress of all time, while the watch sold for $225,000.  The dress provided a good return on investment for the private collector who sold it; they paid $1.27m for it at Christie's in New York in 1999. The most expensive dress prior to this sale was Monroe's iconic dress from the film The Seven Year Itch, which sold for $4.6m in 2011.
The dress, a flesh coloured design interwoven with 2,500 crystals, was so skin-tight that Monroe reportedly had to be sewn into it on the night of her performance. It sold to museum chain Ripley's Believe It Or Not, who have 32 museums across the world, including one in Piccadilly Circus, London. Ripley's have announced that the dress will go on display in their Hollywood museum, before moving to different museums around the world. The Ripley's museum in London has a large collection of Marilyn Monroe memorabilia, so it's fair to assume that the dress will make an appearance in the British capital at some point. Our pawnbroking team specializing in collectibles will be keeping our eyes out.
One to watch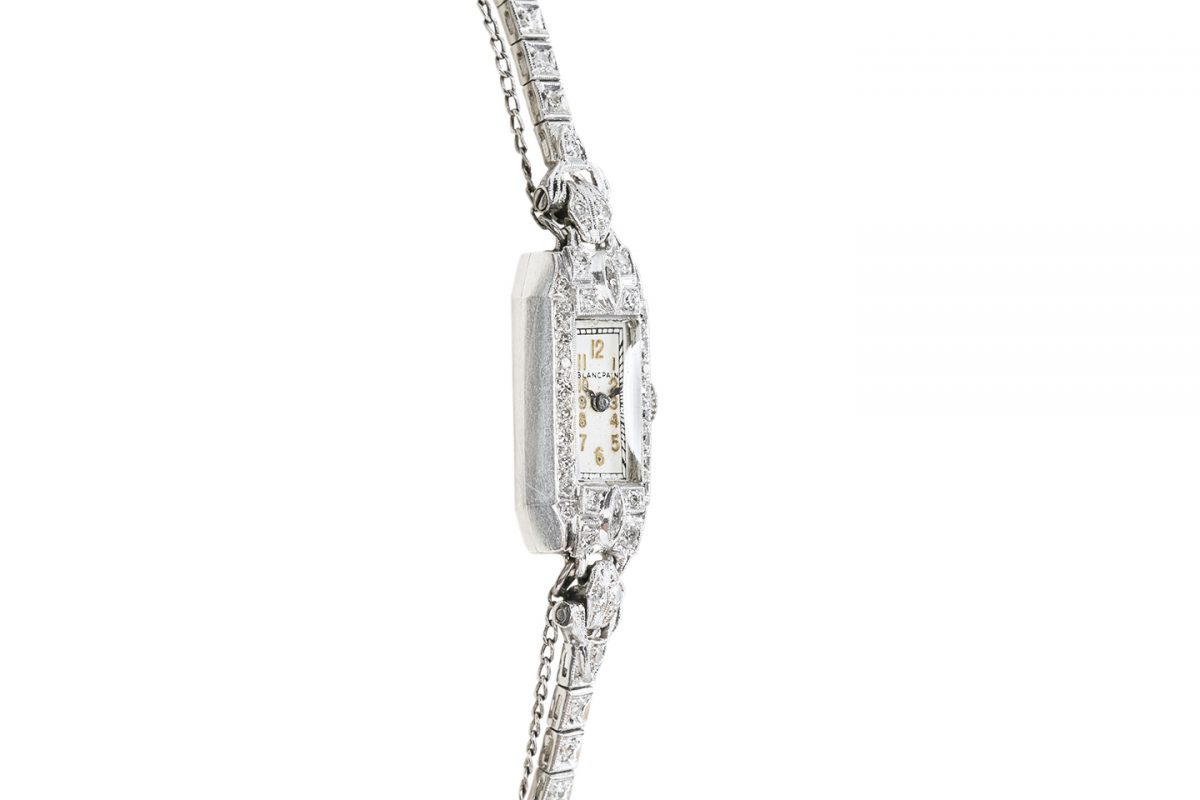 Also up for auction was Monroe's Blancpain cocktail watch, which exceeded estimates of £100,000 to sell for $225,000. Interestingly, the winning bid was tabled by Blancpain themselves, who later announced their intention to display the watch at the Blancpain museum in Switzerland. This particular piece was far less iconic and recognisable than the headline lot; Marilyn Monroe's dress, therefore it sold for far less. But this is the indication of a wider trend. If an item has a famous name attached to it, it's more likely to sell for a higher price. We recently blogged about David Bowie's art collection, which is due to sell at Sotheby's. Of course, many of the items in the collection are by famous artists, and as such would fetch a high price anyway. But their association with a celebrity gives the value an extra bump.
The enduring appeal of Marilyn Monroe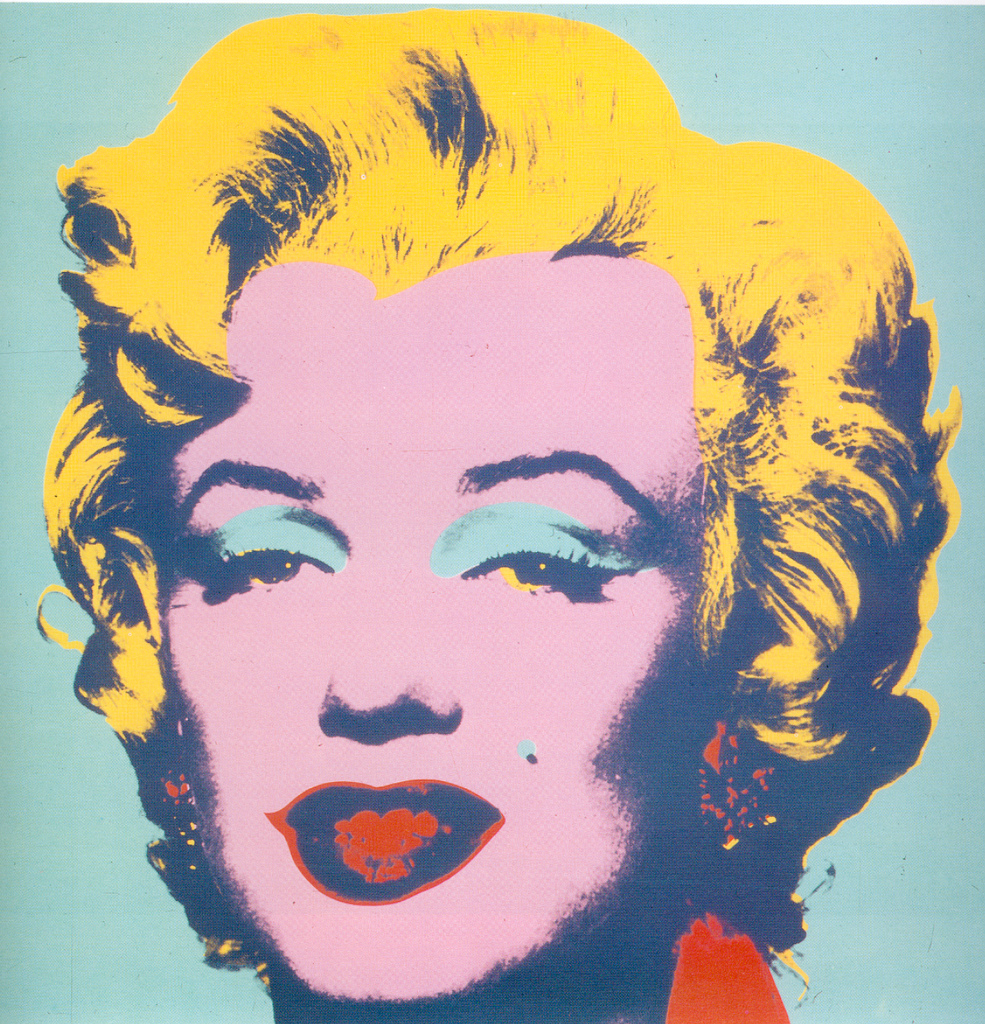 More than 50 years after Monroe's death, her image is still an iconic and ubiquitous one. A famous example of the enduring appeal of Marilyn Monroe is Andy Warhol's 'Marilyn Diptych,' which shows a portrait of the actress repeated numerous times in Warhol's iconic pop art style. Considering that Monroe still remains so iconic after five decades, any piece of memorabilia relating to her directly is likely to keep increasing in value. If you've got something in your possession that once belonged to her, it might be worth getting it valued. You could be in for a nice surprise.
New Bond Street Pawnbrokers are a discreet, luxury pawnbroking service specialising in loans against diamonds, fine jewellery, classic cars, fine wines, fine art , antiques, rare books, handbags and fine watches. Contact us to discuss arranging a valuation today.
---
This post is also available in:

Français (French)

Deutsch (German)

Italiano (Italian)

Português (Portuguese (Portugal))

Español (Spanish)
---
---

---
Authorised and Regulated by the Financial Conduct Authority