I hope you enjoy this blog post.
If you want us to appraise your luxury watch, painting, classic car or jewellery for a loan, click here.
Father's Day Luxury Gift Guide
June 6, 2016
Father's Day is on June 19th, . But what constitutes the perfect gift for the perfect father who also happens to be a connoisseur? As always, its the thought that counts and our pawnbroking experts have thought long and hard about the man with flawless taste, an innate understanding of beauty and a love of life's luxuries. So here is our guide to giving the father who has everything his one heart's desire this year.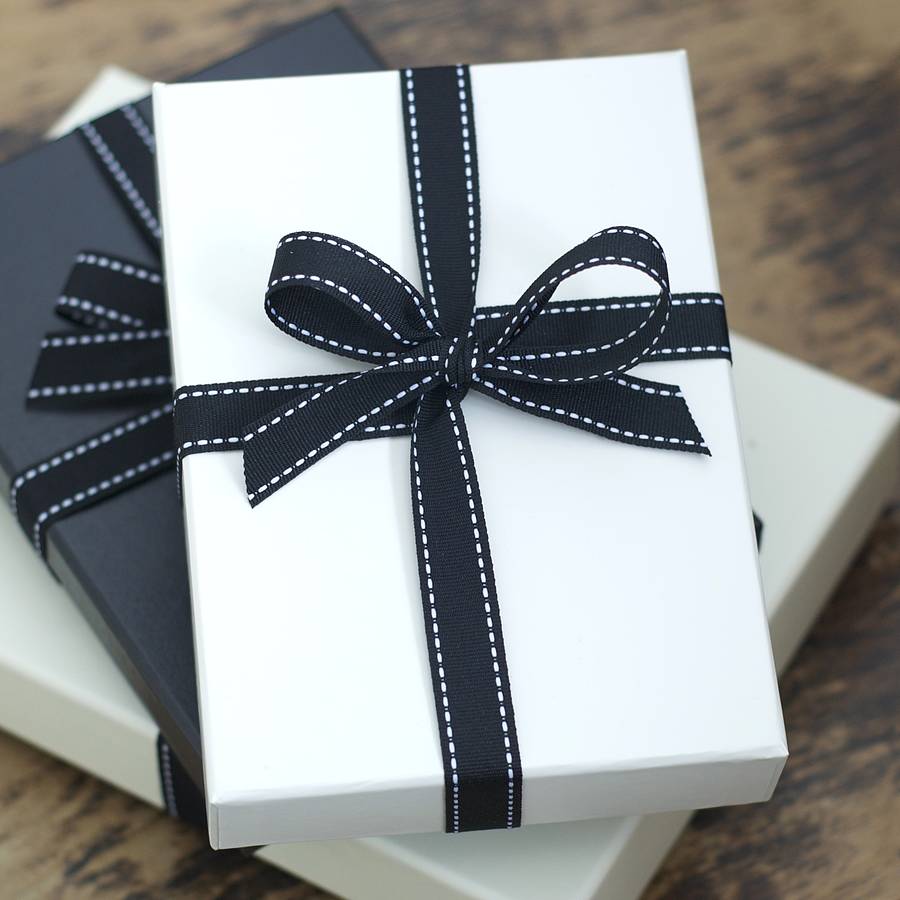 Old Pulteney Vintage 1989
With notes of lemon drops and butter on the palate and an impeccable Highland pedigree, the world's finest single malt from the world's most northern distillery is an ideal choice for discerning drinkers and knowledgeable collectors. Old Pulteney Vintage 1989
Penfolds Grange Hermitage 1951
Only 20 bottles of this rare vintage are known to be in existence today. Hunting down one in time for Father's Day may prove challenging and costly, but your efforts will not go unnoticed. Penfolds Grange Hermitage 1951
Montblanc Meisterstück Solitaire Blue Hour Skeleton
When does a fountain pen become a work of art? When it is a limited edition Montblanc design, has heritage in the classic Meisterstück and incorporates 18 carat gold, platinum and black onyx in its faultless engineering. Montblanc Blue Hour
Patek Phillippe Grand Complication Platinum Wristwatch
It takes nine months to hand build a Patek Phillippe timepiece. The original Grand Complication pocket watch was made in 1933 and sold at auction in 2014 for $33 million. So this future classic is an excellent investment at $115,000. Patek Phillippe Grand Complication
Louis Roederer Cristal Jeroboam
A jeroboam of Cristal is always a welcome gift. This particular limited edition is contained in a handcrafted bottle entwined with seven metres of 24 carat gold wire and can be indulged in now or admired until 2032. Louis Roederer Cristal Jeroboam
Modart Milled Iron A60
Thanks to a combination of golfing passion and superlative skill, Japanese golf clubs are now the world's finest. This iron is forged from S25C steel and milled straight from the block, hence the $3905 price tag. Modart Milled Iron
Tom Ford Buckley Alligator Duffle
A classic duffle bag, as you would expect from master of understatement, Tom Ford. The value of this investment piece lies in the craftsmanship and faultless hide which is worth every cent of $41,310, as any discerning father will appreciate. Tom Ford Duffle
Leica S-Series Digital Camera
A gold plated 1933 Leica III F Luxus realised €513,333 at auction in 2014. A worthy successor to the most expensive vintage camera ever sold, is the Leica S-Series. Investing £12,000 in the body seems reasonable compared to £616,000 for the Elmarit-S 30mm lens. Elmarit-S 30mm Lens
Cartier Panthére Cufflinks
The delightfully eccentric design combined with 18 carat gold and diamond, emerald and black onyx paving are all hallmarks of classic collectable Cartier. Cartier Panthére Cufflinks
2011 Scharzhofberger Trockenbeerenauslese Reisling
At £5396 a bottle, this is perhaps not the one to open over Sunday lunch on Father's Day. But it is a the legendary Muller Reisling so there will be few regrets at opening a less expensive vintage and storing this one for later. Muller Reisling
The ultimate Father's Day Gift Guide was inspired by New Bond Street Pawnbrokers' specialist knowledge in luxury goods. Which, coupled with our comprehensive appraisal expertise and intelligent assessment of assets, makes us an invaluable source of advice and expertise for discerning clients all year round. 
---
---

---
Authorised and Regulated by the Financial Conduct Authority