Loans on Classic Cars
---

Are you thinking " Pawn my Classic Car?"
We're often asked by customers "Is it possible to pawn my classic car?" and the simple answer is yes, we provide loans on classic cars at our award winning London shop.
Whether you have a Ferrari or Rolls Royce, Aston Martin or Porsche, Bentley or Mercedes-Benz, Range Rover or Lamborghini, Koenigsegg or a Bugatti, classic vehicles hold a great deal of value.
Loans on the value of your classic car allows you to unlock the value of that vehicle without having to sell it outright. If you are looking to pawn your classic car, Oliver Brown heads our team of classic cars experts in London.
At New Bond Street Pawnbrokers, we can help you to borrow against your classic cars, utilising our wealth of experience and knowledge to secure you the loan you need without hassle or delay.
We work with a range of trusted car specialists to ensure that you receive an accurate valuation, which can then form the basis of a loan.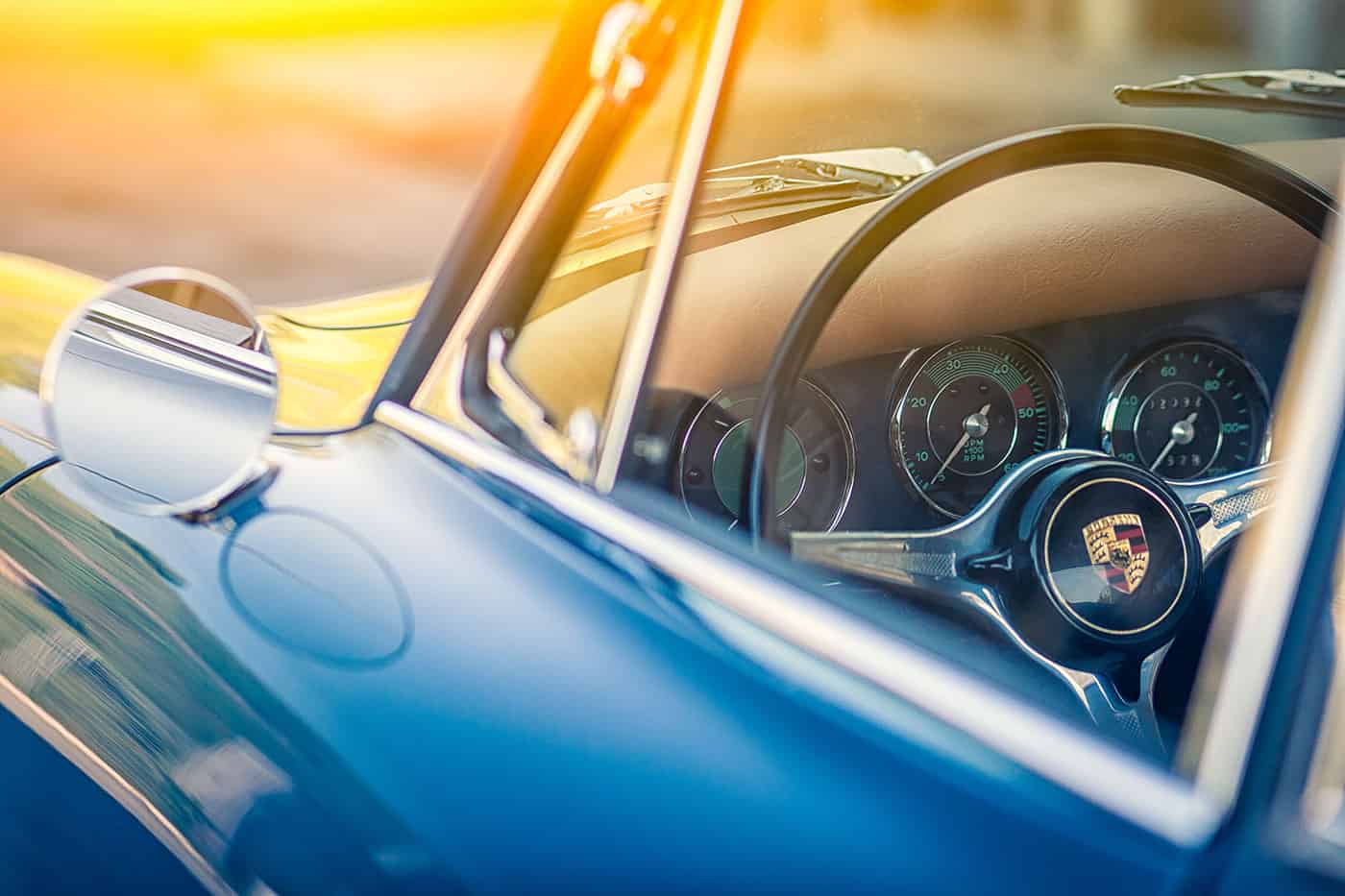 How we value a classic car
When helping our clients take out loans on classic cars, there are various things we look for, including the manufacturer, model and mileage, as well as the overall condition. We also look for markers of prestige, plus any provenance, such as registration documents for the car and registration plates. All of these factors – when taken into consideration simultaneously – help us to come up with a valuation
Get in touch with us today to find out more about what your car is worth and to get an estimate on how much you can borrow against classic cars. We pride ourselves on being able to work with a wide variety of classic vehicles, offering high-value loans quickly and easily for clients seeking to release capital instantly. There's no need for you to commit to a quick sale on your vehicle, which will no doubt mean selling for less than it is worth. Instead, when you pawn classic cars, you get what it would be worth through a proper sale and don't have to lose your pride and joy permanently. For all loans against classic cars we require the car to be free of any other finance, and to be held in your own name.

Specialist advice and instant appraisals
When you set up a loan with us or look to pawn your classic car, you will receive 100% of the agreed loan price. There are no credit checks, no contract fees, and no hidden costs. We also ensure you achieve the maximum amount of credit possible against your classic car. There is nothing to pay for up to the full term of the contract, and you will get your credit instantly with minimal paperwork. We also offer immediate appraisals and specialist advice, supporting clients through the entire process, plus while their classic vehicle is with us too.
While in our possession your asset is kept securely and safely. It will not be driven or used during this time and processes are in place to help give you peace of mind throughout. We only hold the asset against the loan in the event that you do not pay back the value of the loan. However, if you do make the payment, plus any extra interest accrued, no matter how soon this happens after the initial loan, we will then release the vehicle back to you. You will have to sign a loan contract and the whole process will operate on these terms and conditions.
How we store it?
We understand that most classic cars cannot be driven hence we provide a logistical transport service. All cars are kept in state of the art secure and discreet storage facility in Central London.
How to get started
Our Blenheim Street shop is based in the heart of Mayfair. If you want to ensure you get the highest price and a trustworthy, discreet customer experience, then come and visit us. Appointments can be made, but are not 100% necessary; we're always happy to take walk-ins.
We  offer loans against the following classic cars: Aston Martin, Bugatti, Ferrari, Jaguar, Mercedes and Porsche
To get started, fill out the contact form on this page or call us on 020 7493 0385
*We are authorised and regulated by the Financial Conduct Authority