I hope you enjoy this blog post.
If you want us to appraise your luxury watch, painting, classic car or jewellery for a loan, click here.
China Announces Further Cuts to The Yuan – How Will This Affect The Luxury Goods Market?
August 18, 2015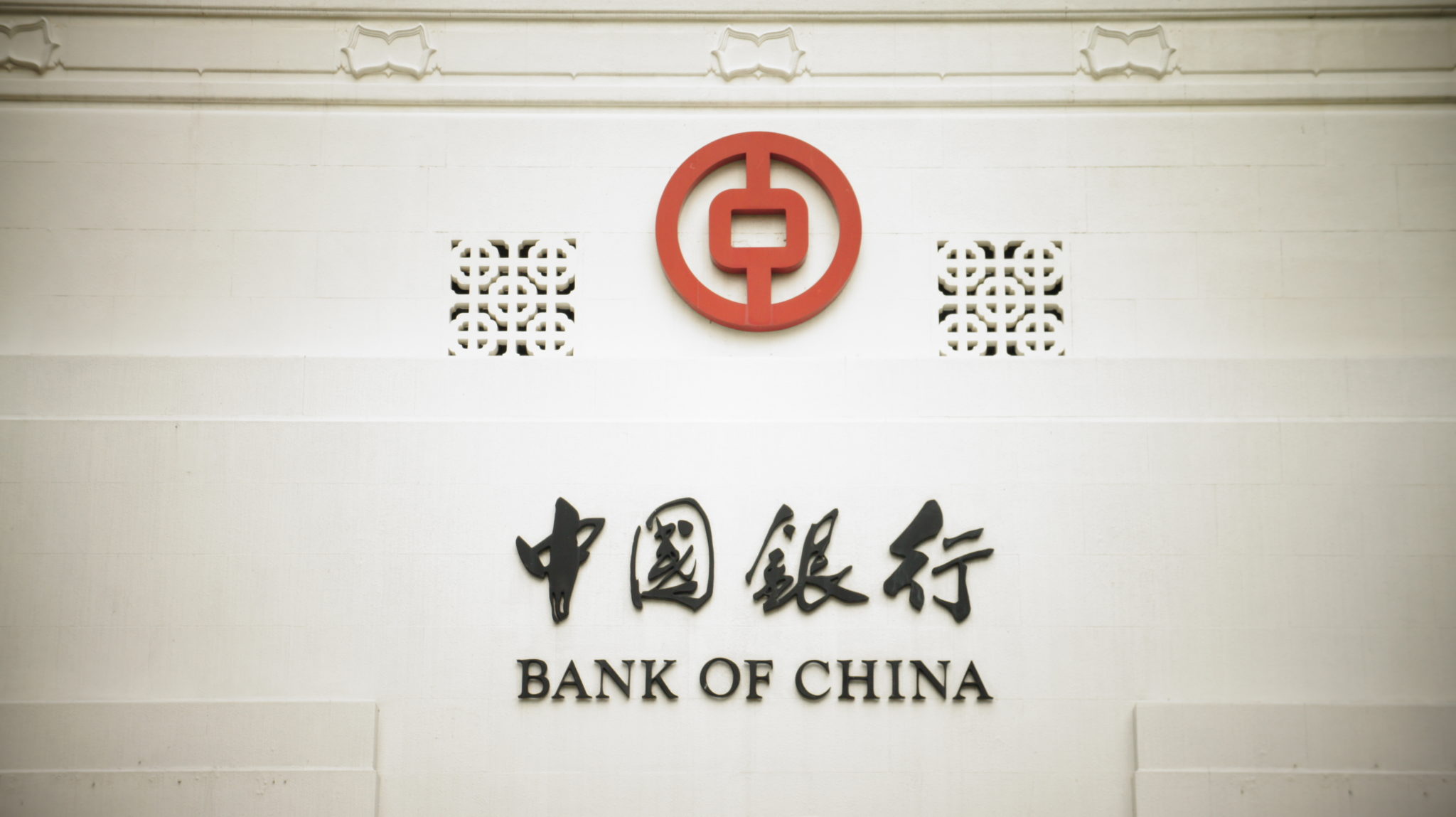 People's Bank of China, the central bank for the People's Republic of China today announced that they were cutting the guiding rate for the yuan following earlier cuts this week. The thinking behind this is that the cuts will help boost the Chinese economy and the profitability of exports.
Asian financial exports have started to believe that the world's largest economy might be facing something resembling a slowdown and this is partly related to the lack of exports. In July, exports fell by more than 8%.
What were the reasons for this happening?
While the bank hasn't given a total explanation for the reduction, it has given away clues that lead us to believe that this is one step in the direction of financial reform. Without this, they won't be able to be part of the International Monetary Fund's plans to add the currency to its list of global reserve currencies.
While a 2% devaluation may not seem like a lot, it can still seriously impact on Chinese spending habits. Lots of little purchases can add up to billions of pounds, this market shift understandably has some luxury goods providers on red alert.
How does this affect luxury brands?
These cuts have seriously impacted the Chinese luxury goods market (the fifth largest in the world). Chinese luxury goods consumers are the biggest group of their kind in the world. For some luxury goods companies, Chinese consumers account for over a quarter of all their sales. The state of the Chinese economy and the health of the luxury goods market are devilishly intertwined.
The other facet of this is that 'accessible luxury brands' such as Apple and Michael Kors will start to see their products rise in price which will start to put them out of the price range of regular Chinese consumers.
As the yuan devalues, the amount of purchases made by Chinese tourists will start to fall. Another interesting aspect of the cuts is that the numbers of 'Daigous' (agents outside the country who purchase merchandise and bring it back to China on behalf of a buyer) will start to dwindle.
What can we expect to see?
Below you can see how European markets have already started to behave fairly erratically in response to the cut. Naturally, commodities markets have also suffered due to China being one of the biggest consumers in the world.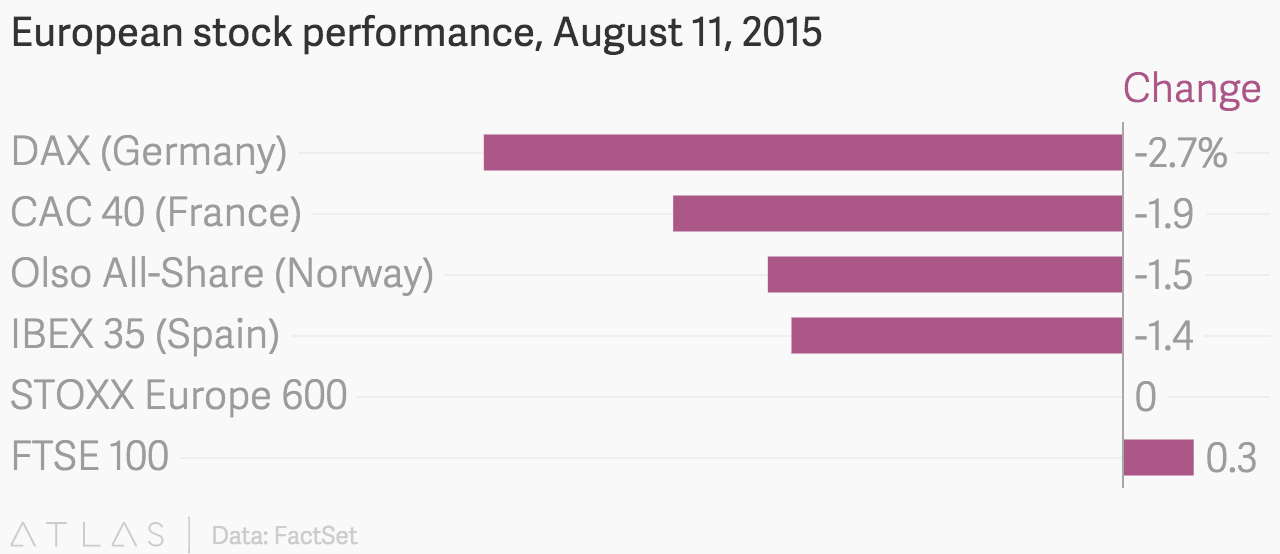 It's interesting to think how this trend will develop. If you are involved in importing Chinese goods into the EU, you will have just seen that your costs have decreased. This is certainly going to be a good time for business owners interested in importing products from China. However, those selling into China (luxury goods providers) will be working in a slightly tougher market.
New Bond Street Pawnbrokers are a discreet, luxury pawnbroking shop in London specializing in loans against diamonds, fine jewellery, classic cars, fine wines, fine art ,antiques, rare books, handbags and fine watches as Patek Philippe or Rolex. Contact us to discuss arranging a valuation here.
---
---

---
Authorised and Regulated by the Financial Conduct Authority