Trump's Cadillac limo up for sale at Bonhams
March 13, 2017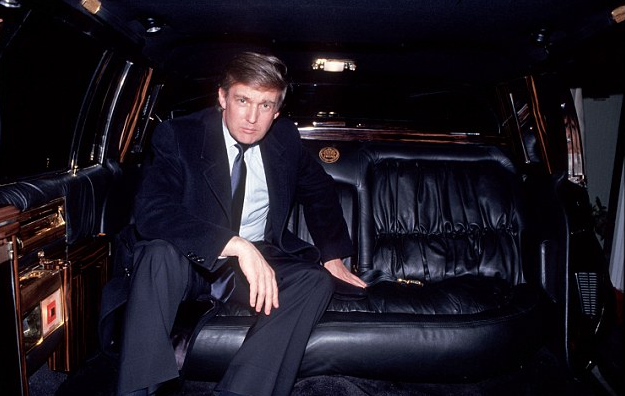 If you've ever wanted to own a Cadillac that was commissioned by a US President, now is your chance. Bonhams have included a 1988 Cadillac Trump Golden Series Limousine in their March car sale taking place in Chichester.
How the vehicle found its way to Britain is unclear, but the way it was created is far better documented. In the 1980s, Trump suggested to Cadillac that they collaborate on a series of limousines bearing the Trump name. Cadillac agreed and came up with two prototypes, one of which was the Golden Series on sale at Bonhams.
The two prototypes were put on display at the Limousine and Chauffeur Show in Las Vegas in 1987, and Trump himself saw the cars for the first time at the Limousine and Chauffeur Show in Atlantic City a year later. In his book The Art of the Deal, he declared it the "most opulent stretch limousine made." It was expected that the two prototypes would go into production, but neither did. The piece up for sale is the prototype Golden Series that never went into production.
The limousine comes complete with lavish gilded interiors, not entirely surprising from a man who changed the White House curtains to gold in one of his first acts as President. The majority of the interior fittings are dipped in gold, even down to the door locks, while the businessman-turned-politician's name is stitched into the leather seats.
A unique opportunity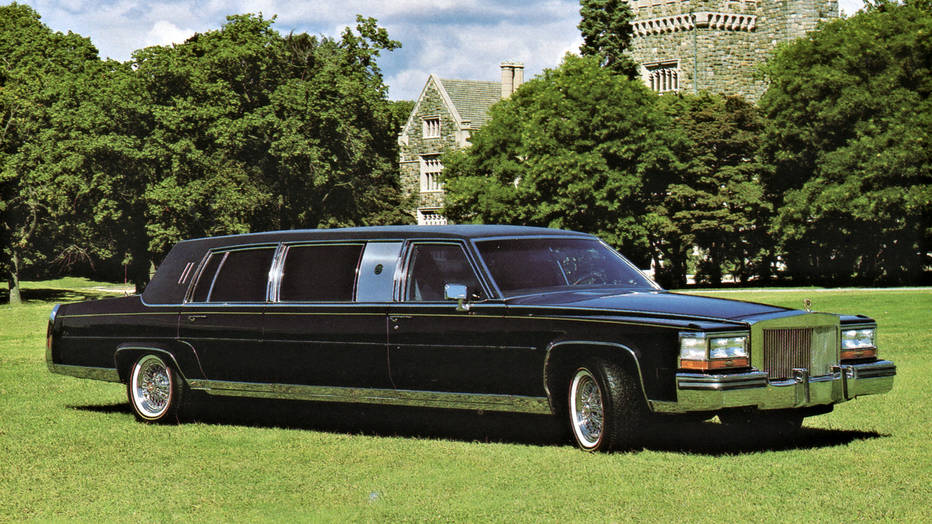 Whatever you think of Donald Trump's personality or politics, this sale presents a remarkable opportunity. We've spoken previously about the importance of provenance in the secondary market, especially when that provenance includes somebody notable. There are few people in the world who can claim to be more notable than the President of the United States.
The fact that the car is a true original, a prototype that was never put into production, adds another layer of value to this unique vehicle. Add onto that the fact that large parts of the car's interior are literally made of gold.
The possibility of a bargain buy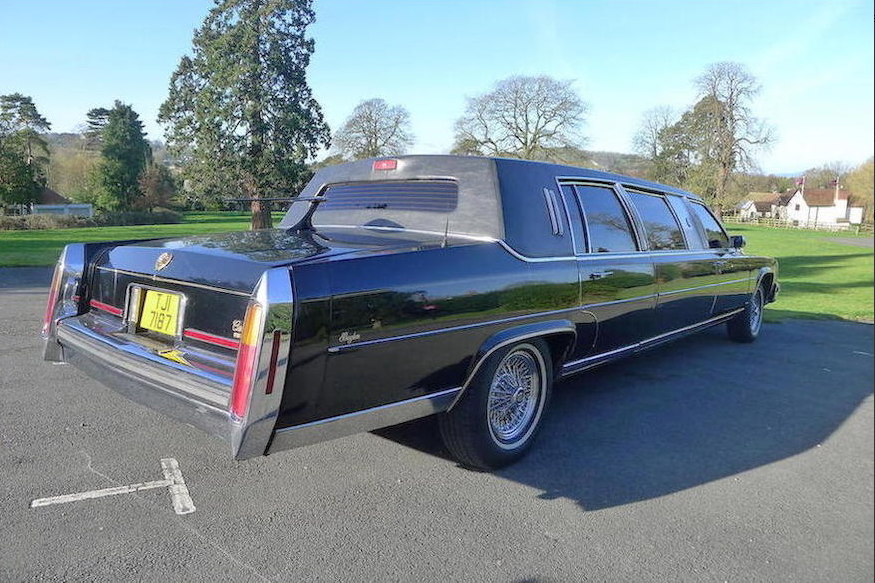 The car's owner is thought to be selling up because of a lack of storage space, and a will to cash in due to his advancing years. It is perhaps these factors that have prompted the seller to put the item up for auction without a reserve. It's quite possible that someone could pick up a bargain here.
The car is said to be in good working condition, and has passed its MOT. However, it's hard to imagine that anyone but the most ardent Trump fan would buy this car to actually drive it around. This is an investment for the future, a car to buy because it will increase in value.
To find out more about the unique Cadillac Trump Golden Series, and to see the other lots up for sale from Bonhams.
Most importantly, only invest in a classic car you truly love. New Bond Street Pawnbrokers  offer loans against the following classic cars: Aston Martin, Bugatti, Ferrari, Jaguar, Mercedes and Porsche
---
---