Loans on Estate Jewellery
---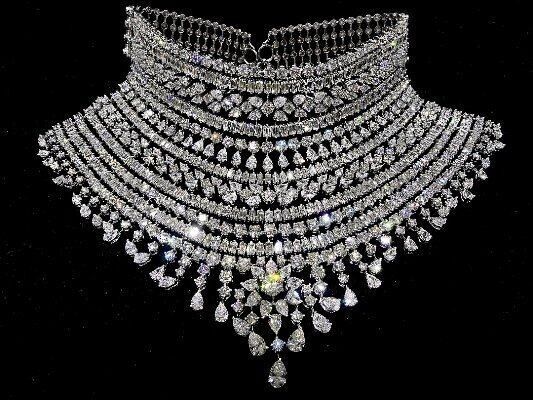 Are you thinking " Pawn my Estate Jewellery in London?"
If you have been considering "pawn my estate jewelry in UK", at New Bond Street Pawnbrokers, we are proud to offer auction based, high-end loans on estate jewelry to our exclusive clientele. Specializing in providing instant loans against luxury jewelry, we are committed to delivering an excellent customer experience, one characterized by the receipt of immediate funds and a simple and straightforward process.
Something that we are always willing to lend against is estate jewellery: jewellery or timepieces that are inherited through the estate of a deceased individual. Often carrying great sentimental value, many find themselves unwilling to part with such items, yet in need of the funds they could provide. In such instances, we offer an ideal solution by either buying or providing loans against estate jewelry and diamonds.
Employing a carefully selected team who are well versed in the value of jewellery, both contemporary and vintage, we know just how to fairly cost such goods, to make sure that any offers of selling or pawning against estate jewelry you receive from us are entirely fair.
If you're looking to borrow against estate jewellery in Central London, then we would urge you to approach us. Understanding the high value that is often attached to such items, we are open to allowing individuals such as yourself to take out one of our loans against them, and have the on-site experts necessary to calculate a realistic sum that both parties will be pleased with.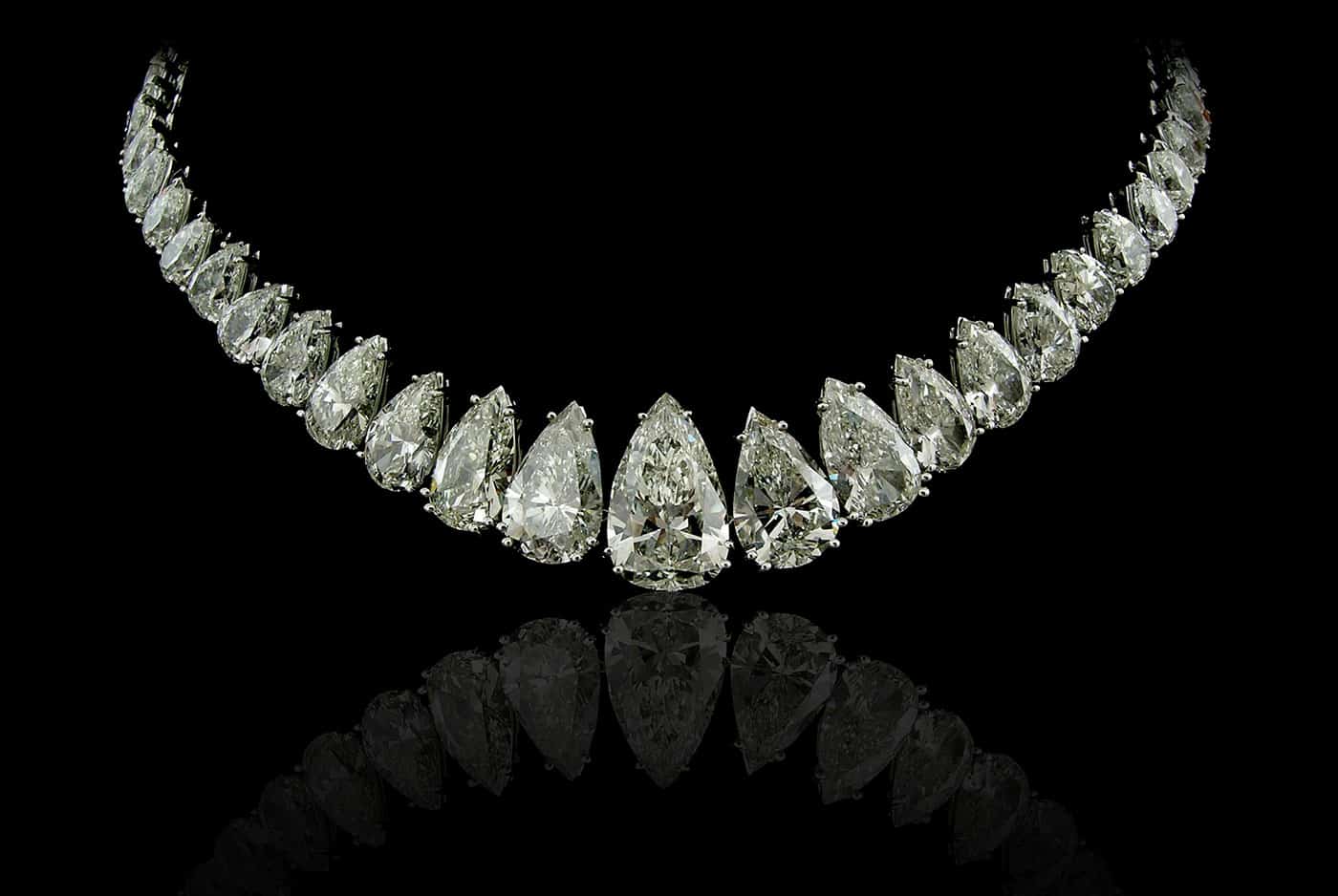 Lending against ESTATE JEWELRY
This team will take into account a variety of factors when performing their appraisal. Recognising your desire to release sufficient funds to suit your purpose, they will look at everything from the make of your estate jewellery to its condition, provenance, age, availability, and demand. Combined, these will ensure that they never make the mistake of undervaluing your possessions, so that there is no risk of you being offered less than they're truly worth.
Once they have a fair price to put on the table, our professionals will work with you to carefully construct the terms of your selling or loan on your estate jewelry. Their overarching aim is a simple one – to assist you in your goals – and this is why they will make certain that what they are offering is to your advantage. Honest and open, they will never seek to hide anything in the small print, but will instead make certain that you are fully appraised of each nuance of your agreement before you sign.
Nor is it our desire to deprive you of your goods. Estate jewellery so often has a sentimental as well as monetary value to the individuals who approach us, and this is just one more reason for us to ensure that the terms of our transaction are fair and that you are able to reclaim your possessions at the close of our agreement.
Pawning or selling your estate jewelry comes with many responsibilities on our part, and this is something we fully recognise. That is why, until you can retake ownership of your items, we desire you to know that they will be safe with us. Fully cognisant of their value, both monetary and emotional, we will do everything within our power to keep them secure and in the same condition they were in when you handed them over to us.
Our expert team is just one of the tools we use to help us achieve this. Not only adept in the creation of estate jewellery collateral loans, but they also understand what is needed to maintain such high value and specialist items, and will make absolutely certain that the best of care is provided whilst these are in our keeping so that you needn't worry about them for a moment.
Some of the many loans we offer are against various types of diamonds and fine jewellery: diamond earrings, diamond necklaces, diamond rings, and fine brands of diamond jewelry such as  Graff, Van Cleef & Arpels, Bulgari, Harry Winston , Tiffany and Cartier  to name just a few.
To get started, fill out the contact form on this page or call us on 020 7493 0385
*We are authorised and regulated by the Financial Conduct Authority