Pawn You Harry Winston Watch
---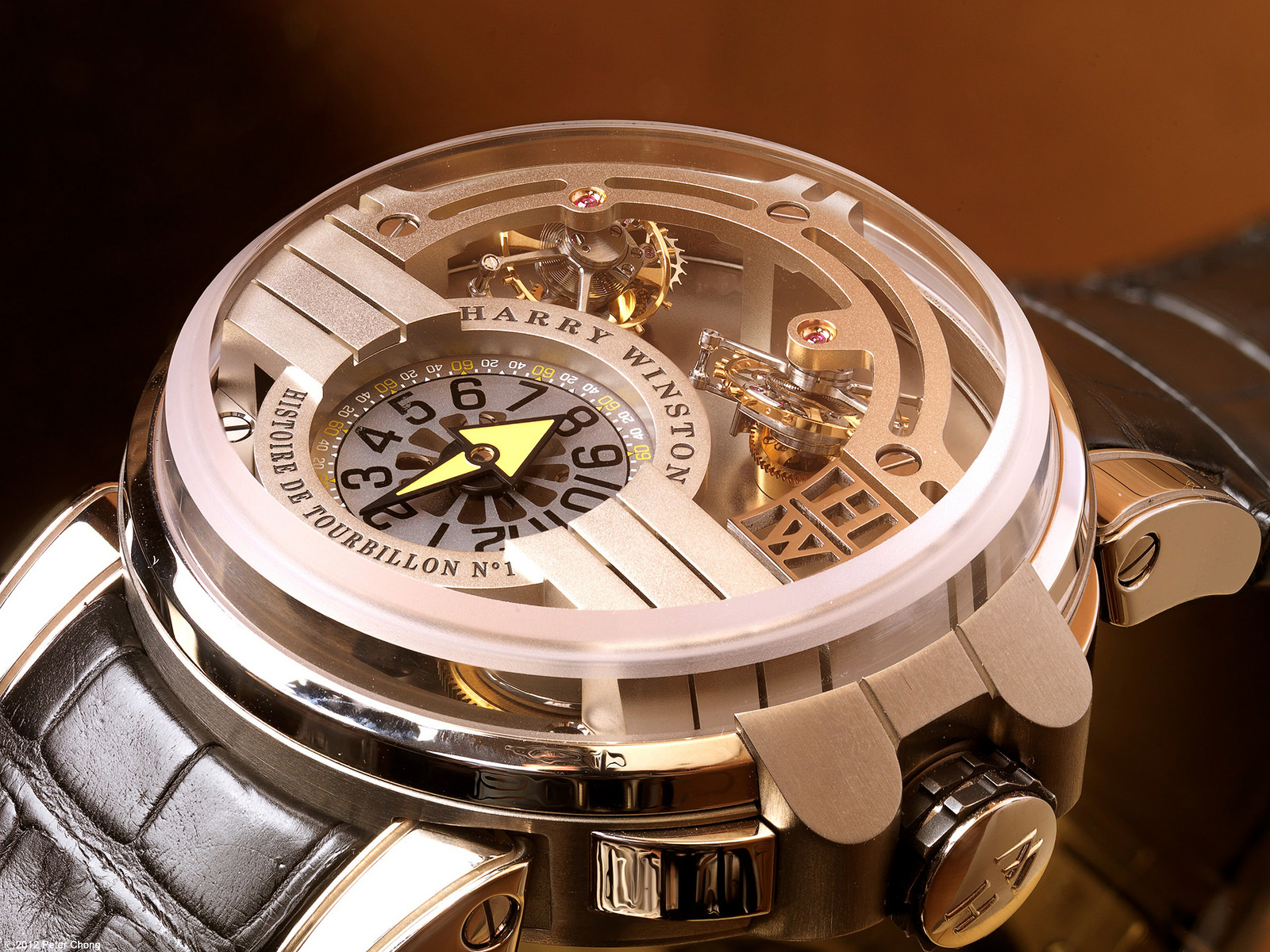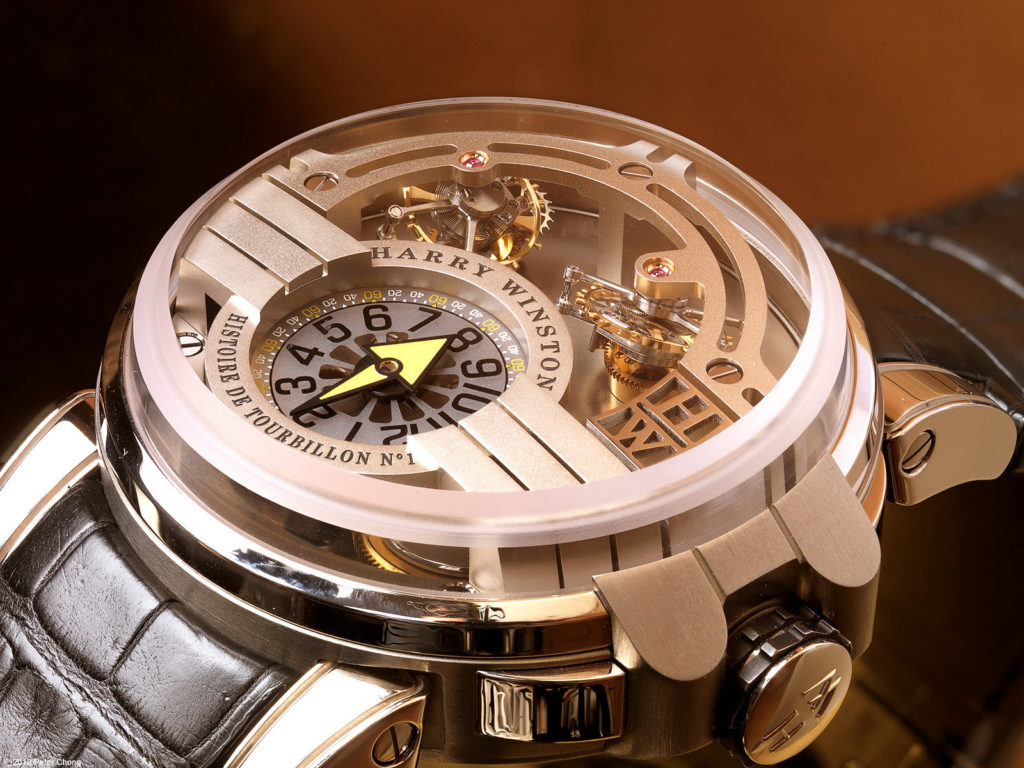 Are you thinking " Pawn my Harry Winston watch?"
At New Bond Street Pawnbrokers, our team of fine watch experts is passionate about luxury timepieces and regularly grants loans on Harry Winston watches. The expertise and advice of our experienced appraisal team is available for any model of Harry Winston watch, no matter the condition. Harry Winston is a reputable New York brand with a rich and illustrious heritage, and their watches are among the most collectible watches in the luxury market. If the question is "Where should I pawn my Harry Winston watch in London?", the answer is New Bond Street Pawnbrokers.
With the support and expertise of our team, you will be able to release capital via loans on Harry Winston watches at our award-winning pawn shop in London, be they modern, vintage or antique, Rolex, Patek Philippe, and others. When we value your timepiece, we will consider factors like the current market value, the model, its current condition, age and provenance to ascertain a specific, accurate valuation for the loan amount vs. the value or brand relevant to your watch investment.
Should I pawn my Harry Winston watch?
As an independent specialist in loans on luxury watches, we are always willing to pawn against quality pieces from the Harry Winston brand. Not every model from Harry Winston will match the pawn value of the Histoire de Tourbillon 7, which currently stands at around £470,000, but there are plenty of models that will fetch a good loan price. Pieces from the Ocean, Opus, Premier, and Midnight collections are in high demand and will get a good valuation if they meet all the appropriate criteria.
Valuing your Harry Winston watch for loan
Before you can pawn your Harry Winston watch, the value of your watch must be ascertained. This is a process that involves someone from our team assessing it on certain criteria including condition, age, model and provenance. Once this process is complete, the current market value is considered before a generous loan offer is made. We handle every step of the process with the utmost discretion, and will treat your watch with great care whilst we hold onto it.
The popularity of loans against Harry Winston watches
Harry Winston is a brand in the luxury watch industry that consistently retains its pawn value. The company was founded in 1932 in New York City, building a reputation as the 'King of Diamonds' and 'Jeweller to the Stars'. Throughout its history, the brand has produced many of the most desirable, innovative watches the world has seen. This is all great news for anyone asking the question "should I pawn my Harry Winston watch?"
Release funds by pawning your Harry Winston watch
The Harry Winston brand is known for style and cutting-edge engineering. What you may not know, however, is that your Harry Winston watch could help you get access to an instant loan. If you need to pay off a debt, fund a new car purchase or invest in your business, your luxury watch could be the answer. And you can get your watch back at the end of the loan agreement.
New Bond Street Pawnbrokers are here to help
If you are planning to pawn your Harry Winston watch, our expert team is here to help. Providing loans against Harry Winston fine timepieces is our speciality, and no credit check will be necessary. Once the valuation is completed, the loan is paid out immediately. And you will feel safe with our friendly, professional team, who have vast experience of dealing with high end clients. We offer an outstanding level of service and advice with every transaction.
Contact us today
We are waiting to help deliver loans against Harry Winston watches as quickly and painlessly as possible. Contact us today and arrange your immediate cash valuation – With New Bond Street Pawnbrokers you are in good hands.
To learn more about our loans on fine watches you can visit our dedicated webpage.  Finally, some of the many watch brands we loan against include: A. Lange & Sohne, Breguet, Breitling, Bulgari, Cartier, Chopard, Harry Winston, Hublot, IWC, Jaeger LeCoultre, Omega, Panerai, Piaget, Richard Mille, Roger Dubuis, Tiffany, Ulysse Nardin, Urwerk, Vacheron Constantin, Van Cleef & Arpels, Audemars Piguet, Graff, Patek Philippe, and Rolex
*We are authorised and regulated by the Financial Conduct Authority