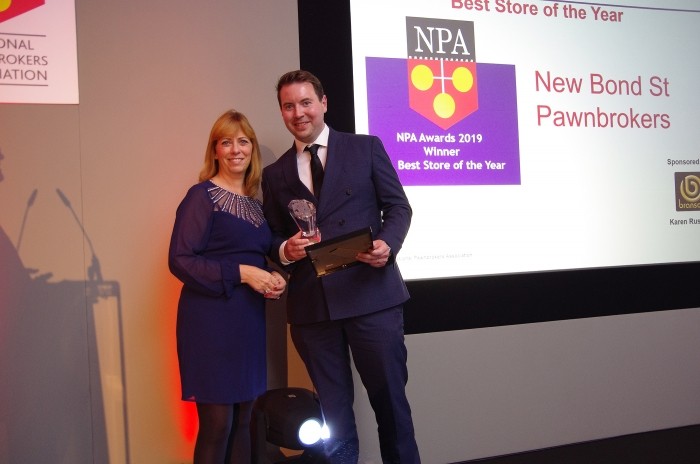 Awards, accolades and our business ethos
---
When your own trade organisation deems you to be 'Store of the Year' is clearly a source of immense pride. The NPA felt it appropriate to bestow us with this prestigious title as "Smart presentation, superb customer service and innovative use of technology led to significant footfall increases, staff retention was 100%, and online advertising and social media strategy were also highly successful in driving traffic in-store." Many of the attributes that earned us this award hinge on our determination to be a superlative communicator in the pawnbroking sector. In these important industry awards, we were also 2019 finalist for Employer of the Year and Employee of the Year. This reflects the investment we make in our talented team.
---
Peer approval is important, but it could be argued that being measured against an even wider range of businesses is a tougher challenge. Which makes winning a UK Business Awards category a hugely significant reward for our hard work! Being recognized as outstanding in the competitive world of financial services is truly an honor. These awards focus on innovation and excellence – both of which are central to our business ethos. Also, we were delighted to be 2019 UKBA Bronze Winner for Disruptive Business Model – Technology. This again reinforces our use of technology for communication, collaboration, and control.
---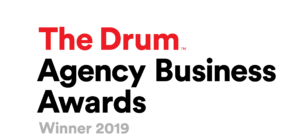 Being the best involves working with the best. New Bond Street Pawnbrokers' collaboration with
Pufferr digital marketing agency
has proved mutually beneficial. Not least New Bond Street Pawnbrokers received three important accolades in their own prestigious digital industry awards, in recognition of their advertising and technology work. Thus, in 2019 we became the proud winners of the 2019 Drum Agency Business Awards for Creativity & Innovation, Business Transformation and Best Use of Technology.
---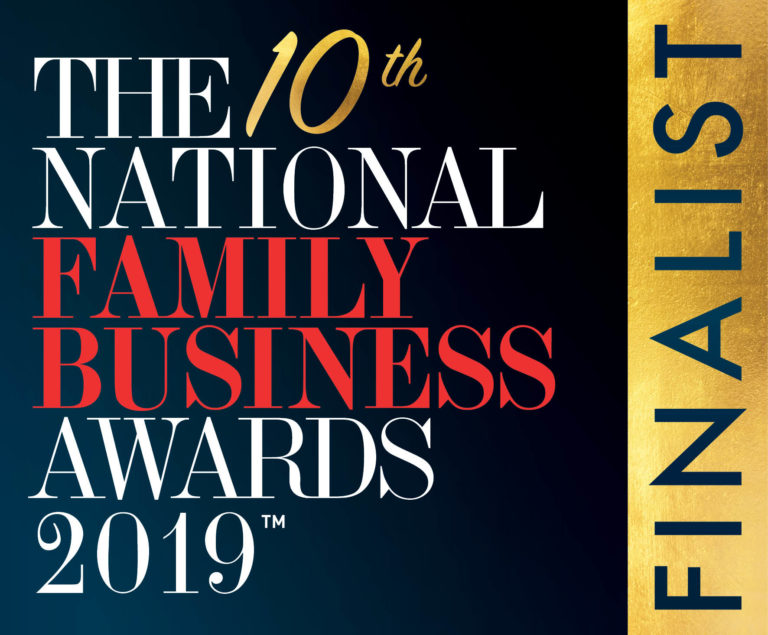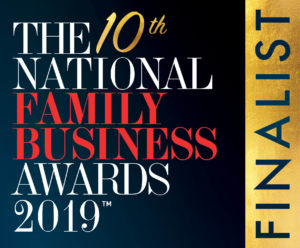 We were finalists for the Luxury Brand and Technology & Innovation awards in this particular initiative, which focuses on the achievements of enterprises led by families. Being in this category of business reflects the continuity and reliability of 'family firms' and the substantial personal involvement when owner-managers seek to protect commercial legacies.
---
Our commitment to fantastic customer experiences
Complete satisfaction in all client transactions – and providing an efficient, discreet and responsive pawnbroking service – are the things that New Bond Street Pawnbrokers values most highly.
However, receiving awards and award nominations is also important!
National awards validate the service standards we aspire to provide. They also recognize the commitment and professionalism of our staff.
We are honored to have received several accolades in national award schemes during 2019. It's been an exciting and formative year, in which success has inspired us to find even more client engagement improvements in 2020.
Our award successes from the past 12 months are also diverse and reflect commendations from significant industry bodies. They pivot on the specialist work we do to provide expert evaluation and pawnbroking services to release equity in high-end items.
As you will see, they also highlight the way in which we have embraced technology to support the personal insights and professionalism of our team. Even our heritage came under the spotlight!
And so to 2020
If we win a raft of new awards in the coming months, we will, of course, be delighted and honored. The only thing we are sure of is that the achievements that brought us to the attention of judges in 2019 are an everyday reality at New Bond Street Pawnbrokers.
"The measure of achievement is not winning awards. It's doing something that you appreciate, something you believe is worthwhile." Chef and author Julia Child.