Loans on Salvador Dali Art & Paintings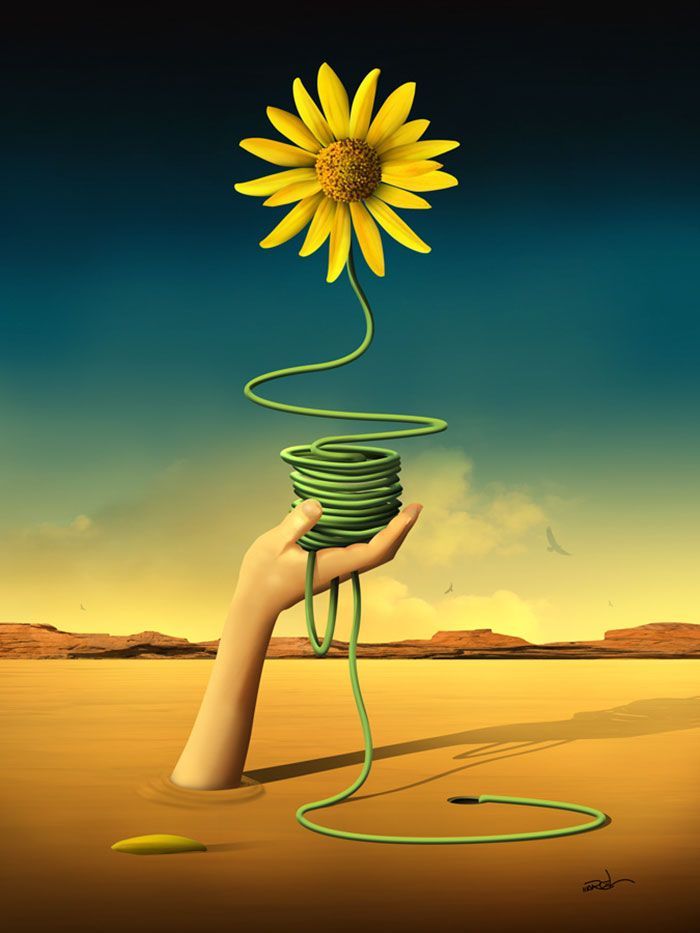 Pawn my Salvador Dali Art or Paintings
Securing loans on Salvador Dali art & paintings at our Central London pawn shop enables you to access immediate funds against your art, without relinquishing ownership of these treasured works. The confidential and swift services provided by our Mayfair-based experts ensure a positive solution to anyone who is considering "Can I pawn my Salvador Dali art pr paintings in the UK?"
How is this possible and preferable?
It is thanks to the experience and insights of our appraisers in our New Bond Street Pawnbroking offices. We understand the true worth of high-end assets, including Dali originals, and can offer favorable loan terms and manageable interest rates.
Lending against your SALVADOR DALI ART & PAINTINGS
How much is your Dali item or collection worth, and how would you progress if you need help to "pawn my surrealist art?"
Our discrete and well-informed staff are trained to provide a highly individual service to all our clients, including those who want an authentic evaluation of the work of Salvador Domingo Felipe Jacinto Dalí i Domènech, 1st Marquis of Dalí de Púbol. This is the artist known to the world as Salvador Dali, famous for his long moustache and penetrating gaze.
Born in Figueres, Spain, Dali was destined for the life of an artist. He enjoyed his first drawing lessons at just 10 years of age, and became a student at the Madrid School of Fine Arts as a teenager. Trips to Paris and viewings of the work of Pablo Picasso influenced his unique style, which often incorporated his own childhood memories.
Dali was a highly skilled draftsman by trade but developed an incredible flair for seeing the world from a unique perspective. His vision had its roots in renaissance art, though much of his artwork has a dreamlike quality to it. The essence of the surrealism movement in art and literature was to reject rational thinking and embrace unconscious thoughts and the full scope of the human imagination. As a result, symbolism was rife in Dali's art, including recurrent motifs such as melting clocks and elephants with brittle legs.
Wikipedia is a great reference source for more information on this enigmatic and larger than life artist  and the unmissable Dali Museum in St Petersburg FL also provides fascinating information and insights.
Many of his most outstanding works are known not just to art lovers, but also to the general public, including the timelessly fascinating "The Persistence of Memory" (1931), "Galatea of the Spheres" (1952), and "Swans Reflecting Elephants" (1937). Alongside his paintings, Dali became known for his film, sculpture and photography as well as his creative collaborations with other gifted individuals of the era such as fashion icon Elsa Schiaparelli.
Dali's work is much sought after and highly valued. In 2011, his masterpiece "Portrait De Paul Eluard, 1929" sold for over $21.7 million at Sotheby's, which at the time was a record breaking amount.
His art objects are equally in demand. Salvador Dalí's 'lobster telephone' was sold to the National Galleries of Scotland for £853,000 (approximately $1,000,000), when it went up for auction in the UK in 2018.
PAWN MY SALVADOR DALI ART & PAINTINGS
The above auction examples clearly illustrate the high resale value of Dali art. However, anyone who owns an original piece will no doubt be reluctant to dispose of it permanently. This makes securing loans on Salvador Dali art & paintings a far more attractive alternative. If you decide to research "How to pawn my Salvador Dali art or painting in London", you are invited to contact us for a private appointment. We can work in partnership with you to protect your long-term investment in surrealist artworks while providing access to immediate funds.
Please don't hesitate to contact us for a discussion on pawn services for artwork, with no obligation to proceed until you are comfortable with the terms and the sums involved.
Lastly, we also offer loans against all kinds of high-end art, please don't hesitate to get in touch.  Some of the many artists we loan against include Andy Warhol, Bernard Buffet, Damien Hirst, David Hockney, Marc Chagall, Raoul Duffy, Sean Scully, Tom Wesselmann, Tracey Emin, Banksy, and Roy Lichtenstein to name just a few.
*We are authorised and regulated by the Financial Conduct Authority