Loans on Porsche classic cars
---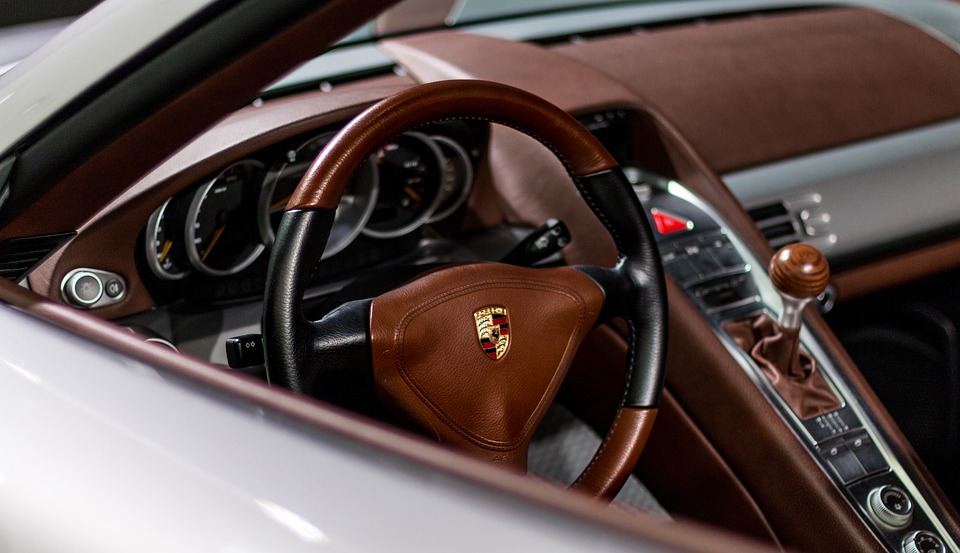 Are you thinking " Pawn my Porsche classic car?"
We're often asked by customers "Is it possible to pawn my Porsche classic car?" and the simple answer is yes. If you're the proud owner of a Porsche classic car and you need to unlock some of the money tied up in it, contact New Bond Street Pawnbrokers today. We're specialists in dealing with all manner of high-class property, especially loans on classic Porsche cars. We provide professional and discrete loans against Porsche classic cars, and we'd love for you to drop in and pay us a visit at our award winning shop in Mayfair, London.
Far from specialists in just Porsche, we've extensive experience offering loans against a variety of the worlds finest automobiles. Ferrari, Jaguar, Maserati, Bentley – the list is endless. If it's a classic motor vehicle, you can guarantee that we'll offer you a fair and reasonably priced loan against it.
Call us today or use our contact form to find out more about our loans on Porsche classic cars.
The driver's car
Ferdinand Porsche began his company in 1931, and many people don't know the company's first car didn't even actually bear their name – though it's one you'll have no doubt heard of. The German Government commissioned Porsche to build their "Volkswagen", or people's car, and that would become the ever-famous Beetle.
On the back of that success however the company was able to design and develop their own cars, which have all become highly popular for their brilliant driving dynamics. There is of course the highly popular 911, their early 356 coupe and spyder, and what many consider to be the last true analogue supercar, the Carrera GT.
Air-cooled models are particularly buoyant, value-wise, at the moment, making loans against Porsche classic cars highly popular.
Arranging the loan
We're professionals and so specialising in making pawning on classic Porsche cars as simple and straightforward as possible. It begins with you making contact, giving us a brief overview of your car and an idea of what you're hoping to get in terms of a loan.
We'll then make an appointment with you at our London premises, to which you can either drive your classic Porsche or we can assist you with transportation if need be. Then we'll appraise the vehicle to determine its value and the loan we would be willing to offer you. This process takes into account a number of factors – mileage, condition, provenance, current market value, to name just a few.
Once we have determined our offer, we'll present to you a contract which you're free to accept or decline. Should you accept, you'll get every penny of the loan that we offered you, there's no hidden costs or secret charges to worry about. We'll then store your classic Porsche at our discrete storage facility.
Loans centred around you
The payment terms of our loans against Porsche classic cars are flexible depending on your circumstances. If you want to pay it off sooner rather than later, you can. Your vehicle will stay with us, securely stored, until the balance of the loan is paid. At which point it will be released to you again to cover many more happy miles.
For experienced and discrete pawning on classic Porsche cars, contact New Bond Street Pawnbrokers today either by calling or by visiting our London Mayfair shop.
We  offer loans against the following classic cars: Aston Martin, Bugatti, Ferrari, Jaguar, Mercedes and Porsche
To get started, fill out the contact form on this page or call us on 020 7493 0385
*We are authorised and regulated by the Financial Conduct Authority