Loans on Tracey Emin Art & Paintings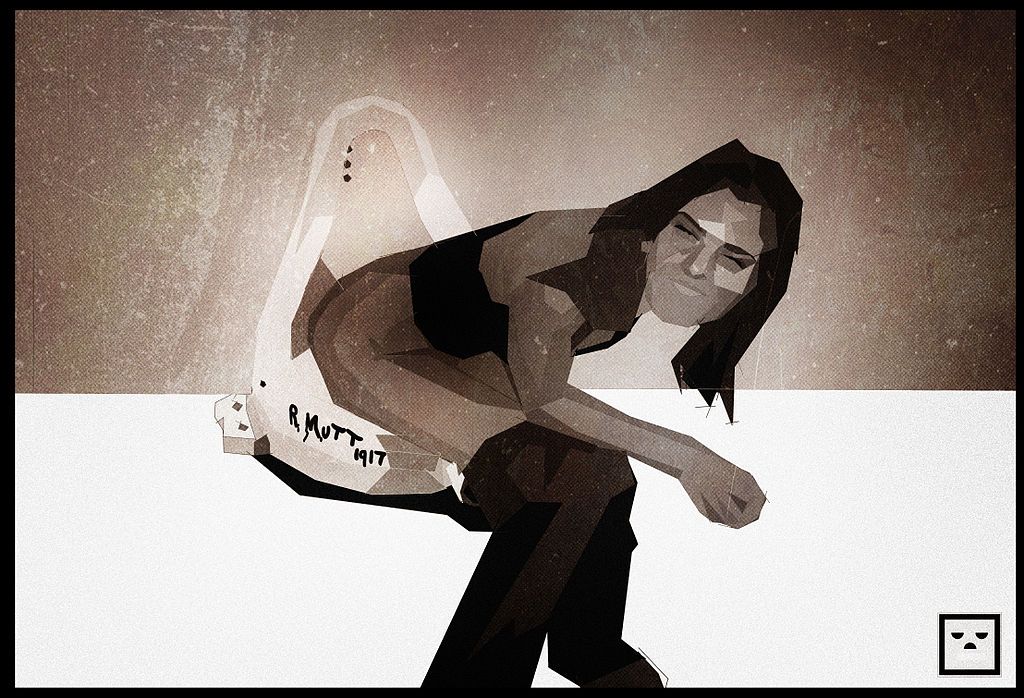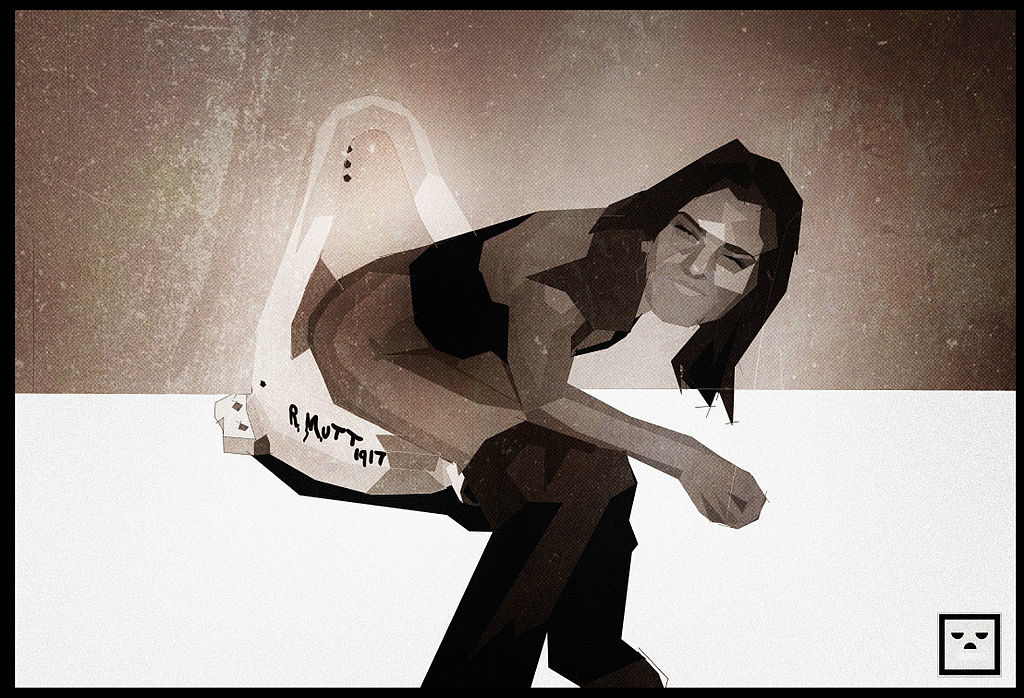 Pawn my Tracey Emin Art & Paintings
People often ask us 'can I pawn my Tracey Emin art or paintings in London?' And 'if I pawn my Tracey Emin drawing, what will it be worth?' At New Bond Street Pawnbrokers, we offer fair loans on Tracey Emin art and paintings and provide a free, comprehensive appraisal and service at our award-winning pawnbroking store in London. Visit our Mayfair offices for an on-the-spot valuation of fine artwork, or discussion, alternatively, you can contact us via email or phone, and we can arrange a meeting to suit your schedule.
Tracey Emin (CBE) is one of the most ground-breaking, controversial and exciting artists of the modern British era. Emin produces artworks in multiple mediums including her signature neon tubing, but also applique, sculpture, painting, photography and drawing. Cutting her artistic teeth in the legendary Young British Artists clique in the 1980s, alongside such luminaries as Damien Hirst, her early work was often supported by iconic advertising mogul Charles Saatchi.
The piece that catapulted Emin into public consciousness was her Everyone I Have Ever Slept With 1963–1995, a mass-produced tent appliqued inside with the names of everyone Emin had ever slept with up until that point. Many misconstrued the exhibit's title as a euphemism for sexual activity, when in fact she used the term slept in a more literal sense. It was rumoured to have sold for around £300,000 before it was destroyed in a warehouse fire in 2004.
Emin's most famous piece is undoubtedly My Bed. This controversial installation consisted of her own unmade bed, in which she had slept and had sexual intercourse over several days of depressed drinking. Features included bloody underwear, condom wrappers and cigarette ends. Somewhat predictably, it caused a media storm upon its first showing in 1998. More recently, its value was confirmed at £2.5 million when it was sold in 2014.
What makes Emin's art & paintings valuable for a loan purpose?
Well, all publicity is good publicity goes the common idiom – and this is certainly true for Tracey Emin. The sexually charged nature of her works, and her actions during media appearances, certainly awarded her enviable column inches in the newspapers during the 1990s. However, there is something intensely honest about her most famous pieces that go beyond the tabloid furore and resonate with many people.
Will I require provenance if I pawn my Tracey Emin art & paintings?
All the usual documentation, such as certificates of authentication, is important to us and the presence (or lack) of these items may affect the valuation we can give you, whether we deal Tracy Emin art or other famous artworks.
Loans on Tracey Emin art and paintings
Our expert team, with over 25 years of experience, will be happy to assess any fine art piece for its condition, rarity, market value and more. Securing loans on Tracey Emin art or one of her paintings is no small business, and we will endeavour to complete our procedures for you as quickly and efficiently as possible. This may involve you bringing the piece to our offices, or we could arrange for a collection in the case of larger installations. You have the choice to visit in person, or contact us online or by phone, to get the process started.
Safety and security
Thus, if you consider to "pawn my Tracey Emin art or painting", you should also be reassured to find out that we keep all our art in a dedicated high-end art storage warehouse in Central London. Other clients of the facility include many of London's top galleries and auction houses. They use the latest security technology to ensure that your Tracey Emin art, and all the other pieces we store there, will be totally secure.
Lastly, should you be interested, we also issue loans against a variety of luxury goods including fine wine, classic cars, jewellery, watches & more.
Some of the many artists we loan against include Andy Warhol, Bernard Buffet, Damien Hirst, David Hockney, Marc Chagall, Raoul Duffy, Sean Scully, Tom Wesselmann, Tracey Emin, Banksy, and Roy Lichtenstein to name just a few.
Don't hesitate to get in touch and see how we could help you with your item.
*We are authorised and regulated by the Financial Conduct Authority