I hope you enjoy this blog post.
If you want us to appraise your luxury watch, painting, classic car or jewellery for a loan, click here.
You Wouldn't Believe How Much Tickets For The 'Fight Of The Century' Are Selling For
May 1, 2015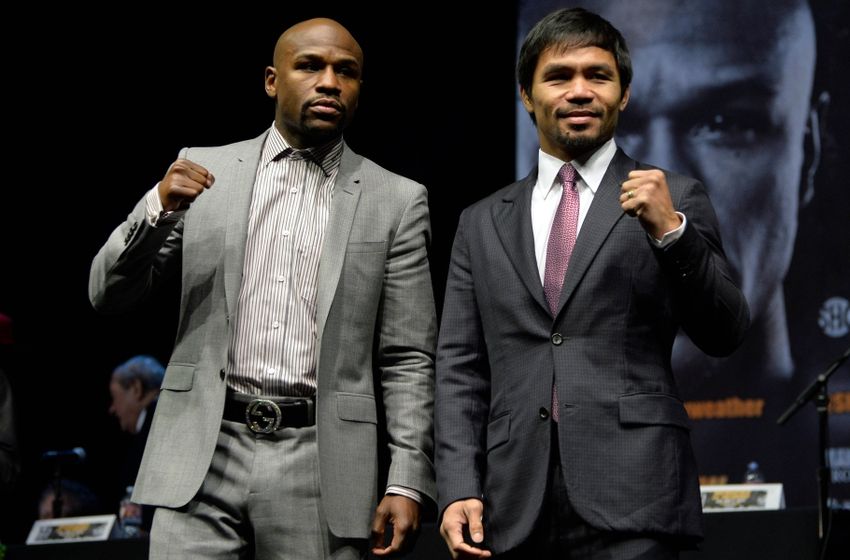 The MGM Grand Las Vegas is well known for featuring some of the world's greatest sporting events – 'super-fights' such as Tyson v Holyfield, Mayweather v De La Hoya, NHL and NBA games; musical acts as revered as Elton John, Billy Joel and the Bee Gees.
However, none of this will come close in terms of lucrativeness as the big fight happening this weekend. On Sunday morning at 4am (UK time) the two greatest fighters of their generation will do battle in Sin City for a $300 million dollar purse. Mayweather was the previous record holder for largest fight purse, his fight with Saul Alvarez in 2009 generated $149 million which will be completely eclipsed by what promoters are calling 'Fight of the Century'.
Tale of the tape
Floyd Mayweather, Jr. is thought of by many as the best pound-for-pound fighter in the world but it's his crude displays of wealth and treatment of women that make purists believe that he's the embodiment of everything that is wrong with professional sports. He earned $105 million in 2014 alone, that's more than Cristiano Ronaldo' ($52 million) and LeBron James' ($19.3 million) salaries combined.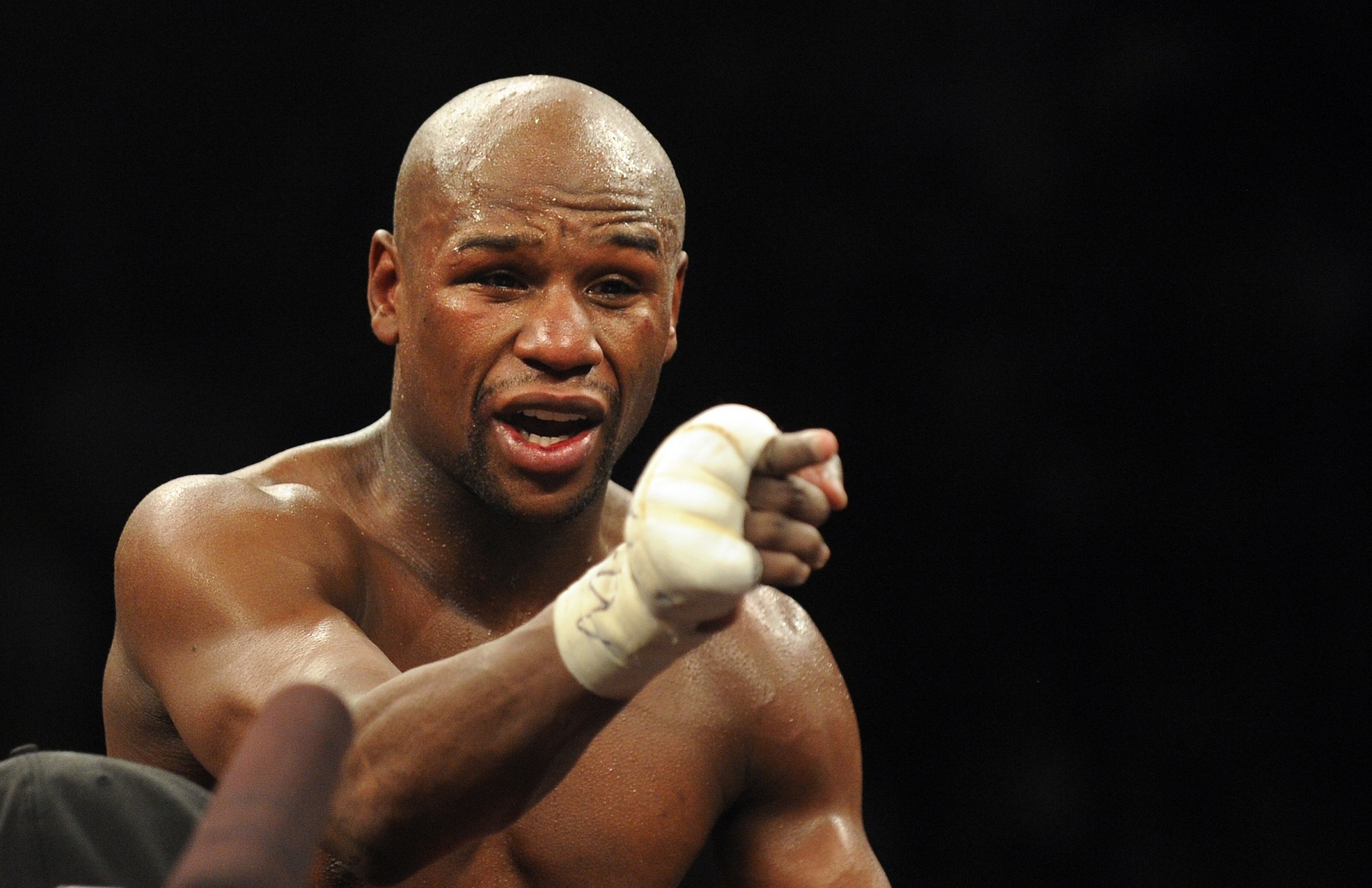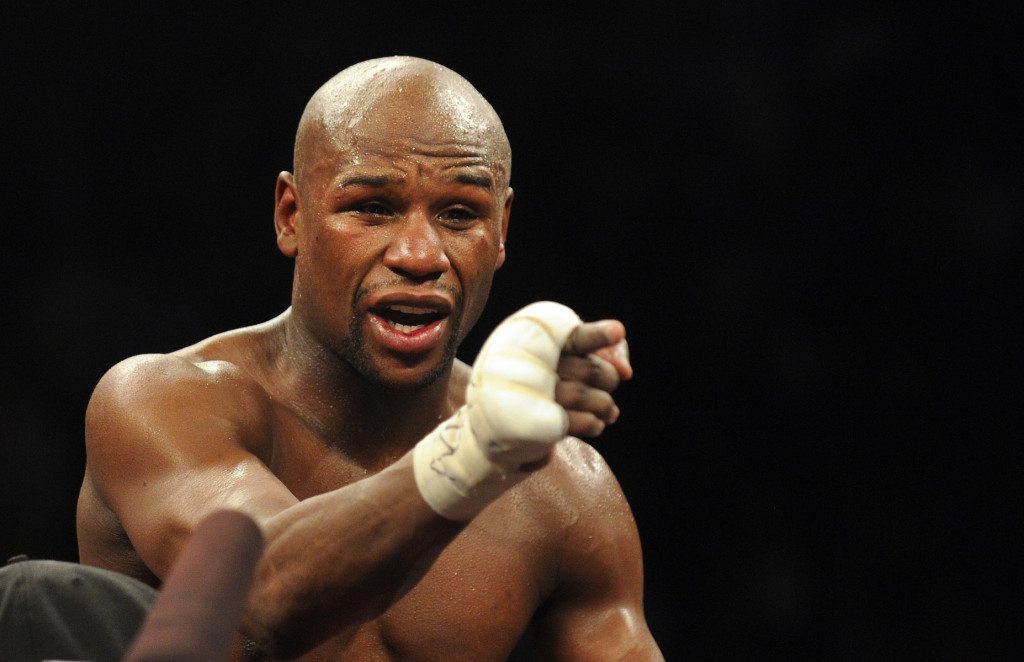 On the other hand, Manny Pacquiao is seen as the humble good-guy. A hero in his native Philippines, he has founded charities, basketball teams and even has a seat in the House of Representatives. In fact, 'Manny mania' has reached such insane levels that a former NBA player was kicked out of the country for having the chops to insult Manny's abilities as a professional baller.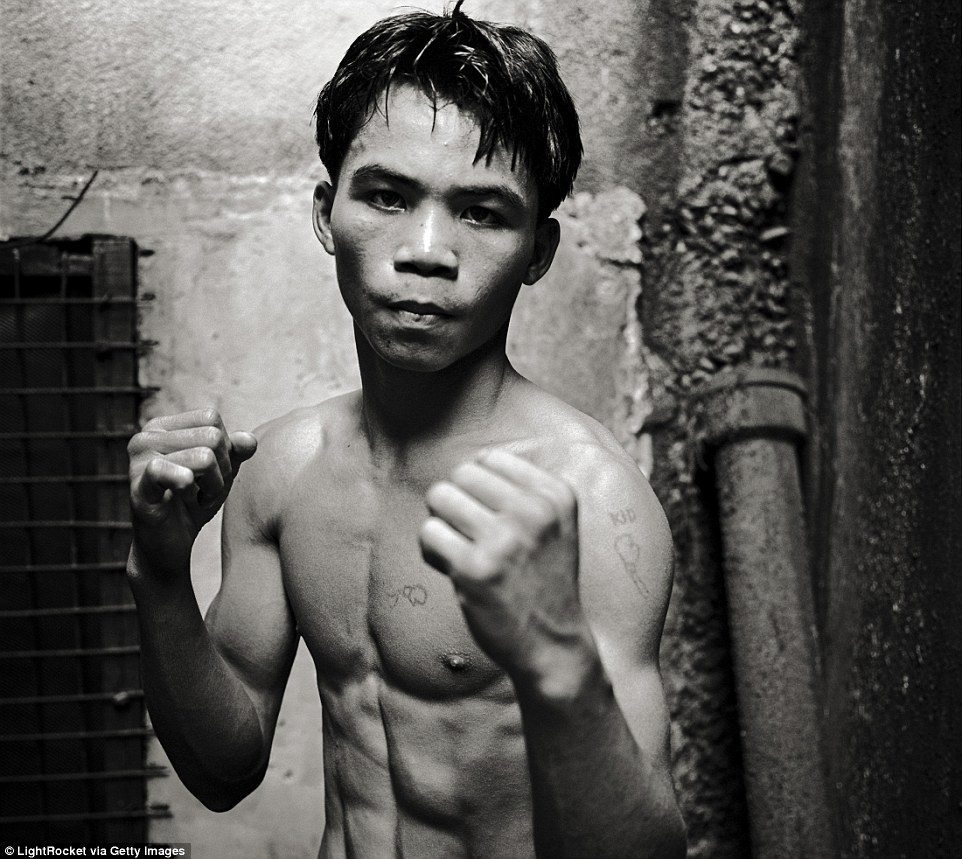 Ticket price levels have soared
As you would expect, tickets for the big fight don't come easily, with the cheapest tickets being found at $1,000. There were only a few hundred of these tickets available to the public and they all sold out within 2 minutes of them going live.
The rest of the tickets went to various people involved in the boxing media. Even Pacquiao's promoter, Bob Arum had to pay $10,000 dollars for a courtside seat. The main man himself has even reportedly forked out close to $4 million just on tickets for his huge entourage.
It seems that everything to do with this fight is in some way related to money. Some notable examples include Manny Pacquiao wearing shorts with over $2.5 million worth of advertising, even Floyd Mayweather has a $25,000 mouthguard!
Future earnings
As is usually the case with a fight of this magnitude you would expect to see a lot of memorabilia go for auction further down the line. Boxing is always big business and totally encapsulates a lot of the types of things that collectors seek when they buy memorabilia.
A proper boxing match can represent a snapshot of history, when you think of Ali v Foreman, you think of 70's cultural rebellion. Dempsey v Firpo represented a major bookmark in Latin-American history and Tyson v Holyfield evoked the glitz and glamour of a sport seemingly at its promotional peak.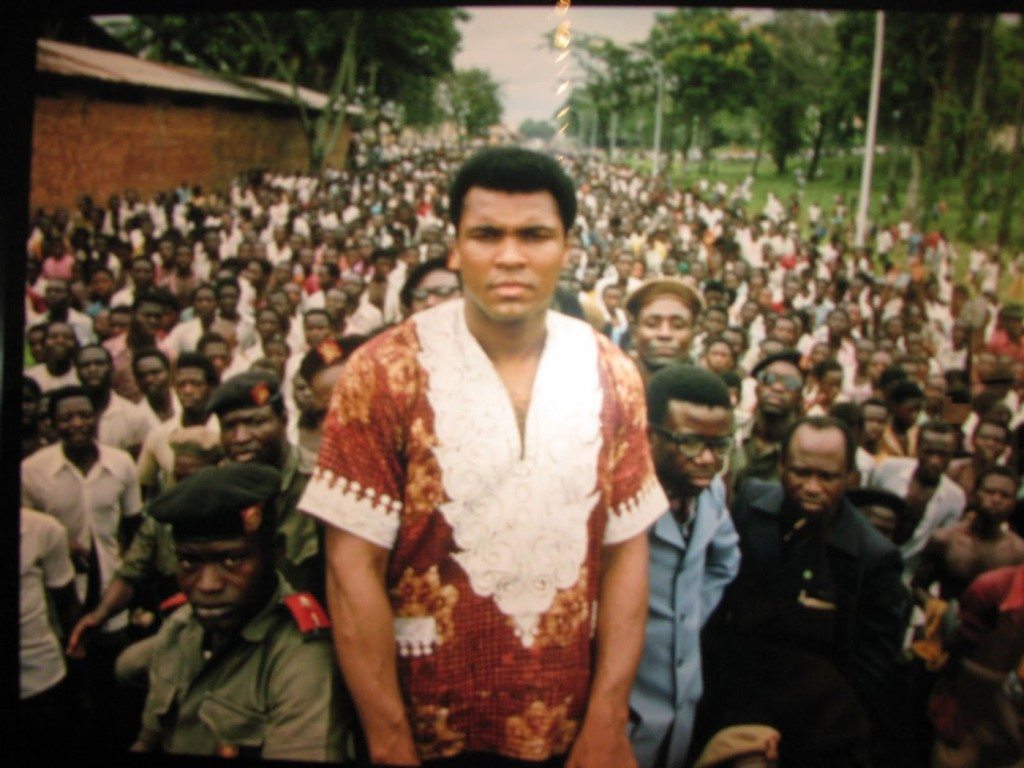 David Sonnenthal of New Bond Street Pawnbrokers is a massive boxing fan and in series three of Channel Four's 'Four Rooms' purchased a pair of Muhammad Ali's boxing shoes.
We love boxing at New Bond Street Pawnbrokers. If you have any boxing memorabilia we would love to hear from you.
---
---

---
Authorised and Regulated by the Financial Conduct Authority