I hope you enjoy this blog post.
If you want us to appraise your luxury watch, painting, classic car or jewellery for a loan, click here.
Who's Who in 2016's Turner Prize Shortlist
May 12, 2016
The annual Turner Prize shortlist was recently announced and inspired as much dispute as delight. But that has been always been the nature of the award, since it first launched in 1984 and aimed to, "promote public debate around new developments in contemporary British art."
Several past Turner Prize winners have achieved considerable mainstream success, notably Damien Hirst, Gilbert & George, Rachel Whiteread and Steve McQueen, whose film '12 Years a Slave' won the 2014 Academy Award for Best Picture. So, as far as collectors are concerned, it's the one to watch for emerging talent and investment potential. 2016's shortlist is made up of three sculptors and a photographer, but the broad scope of the work has a typical Turner tendency to evade precise definition.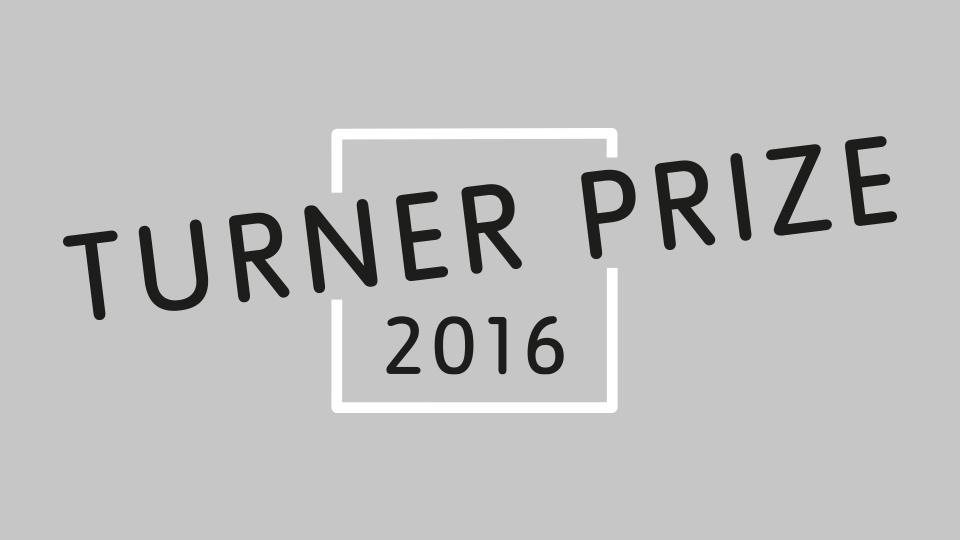 Michael Dean
Nominated for two exhibitions, Sic Glyphs and Qualities of Violence, Dean is described as a sculptor, but sees himself as anything from a typographer and installation artist to a philosopher. Working across various medium his common theme is language and his sculptures often incorporate his unique typefaces.
Anthea Hamilton
Designed to disconcert, entertain and provoke, Hamilton's exhibition Lichen! Libido! Chastity! encompasses sculpture, installation, performance and video. Even if she doesn't walk away with the Turner Prize this year, her immense sculpture of naked male buttocks is destined to be one of 2016's most memorable exhibits.
Josephine Pryde
Pryde mixes photography and installation to directly involve an audience with her work. Her Turner nominated exhibition, Lapses in Thinking by the Person I am, is famous for the scale model of a Union Pacific freight train, designed to transport visitors through a collection of photographs. 
Helen Marten
Born in Macclesfield, Marten is the youngest of this year's Turner nominees and is also shortlisted for 2016's Hepworth Prize. She works mainly with found objects and her intriguing sculptures are particularly admired for their craftsmanship while at the same time being described as 'elusive'. 
New Bond Street Pawnbroker's contemporary art expertise is invaluable in assessing single works or collections. We offer an understanding of the current market coupled with a knowledge of future trends and over the past five years have provided asset loans in excess of £25 million. Our pride in upholding the fine standards of the world's oldest trade is matched only by our commitment to unrivalled 21st century service.
---
---

---
Authorised and Regulated by the Financial Conduct Authority