I hope you enjoy this blog post.
If you want us to appraise your luxury watch, painting, classic car or jewellery for a loan, click here.
The Best Seasonal Wines For The Christmas Period
November 30, 2015
That time of year has come around once again. However, everyone's favourite holiday requires lots and lots of planning. Everything from the turkey to that special someone's present requires an extraordinary amount of thought and attention to detail. That's why our wine experts are here to make it easier with our guide to the best festive wines.
Fizz
Champagne and Prosecco are the weapons of choice for any big festive celebration. From the office party to the New Year's Day hangover – it would be remiss if you weren't to have a glass of the fizzy stuff in your hand…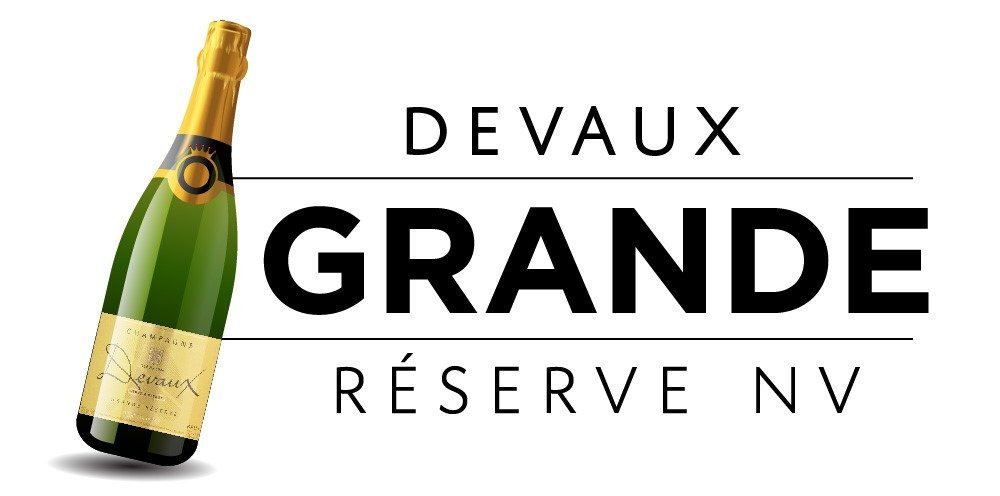 Devaux Grande Réserve NV
This rich champagne comes from one of 2015's most popular houses. The pinot noir grapes are enriched by a touch of chardonnay. Perfect for an early breakfast at Christmas morning or even as a little bucks fizz.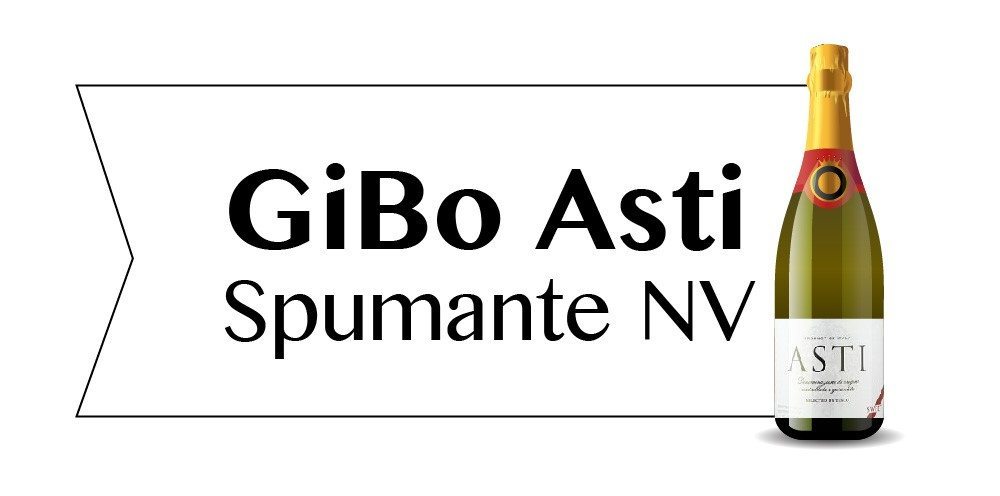 GiBo Asti Spumante NV
Another gentle champagne that can complement any breakfast (or present opening). This Italian fizz is made from the moscato grape and that is what gives it its subtle sweet flavour. Sweeter wines are becoming more and more vogue. This Christmas should see the trend really take off.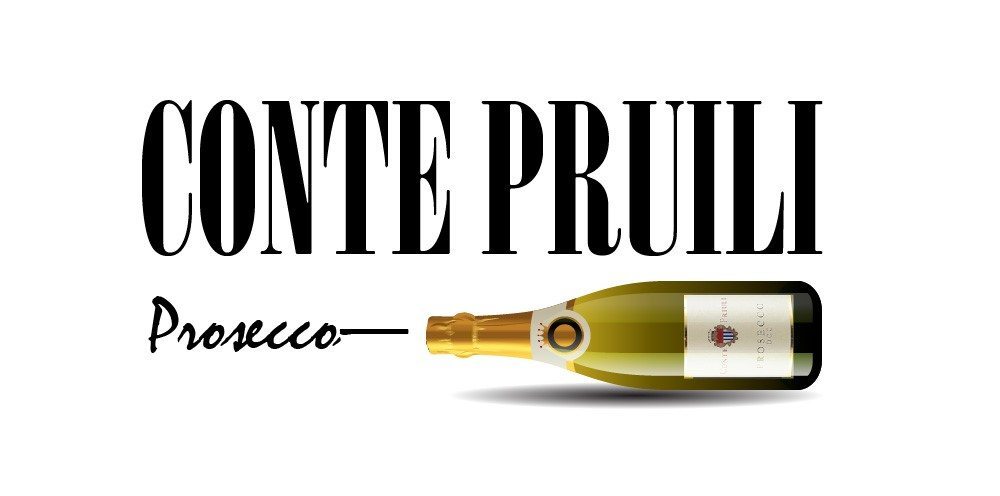 Conte Priuli Prosecco
This needs to be your go-to everyday prosecco. The good price and outstanding quality makes this perfect for hosting those big festive get-togethers. Can be used in bulk to create a superb tray of Bellini's (buy a little bit more so as to have some left over for New Year's).
Red
It's essential that you compliment your beef and turkey with a dark, beautiful red wine. However, merlot and Cabernet Sauvignon aren't just for the dinner table – they also go fantastically well with chocolates and savoury snacks.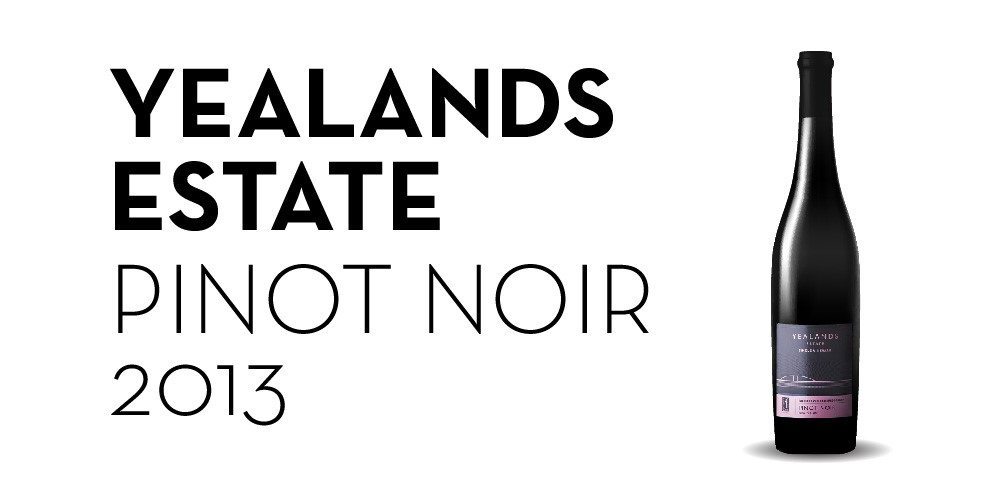 Yealands Estate Pinot Noir 2013
This new world red has a velvety smooth taste that evokes memories of some of Frances finest burgundy. A good level of mineral acidity means that this is perfect for sipping on during your Christmas turkey.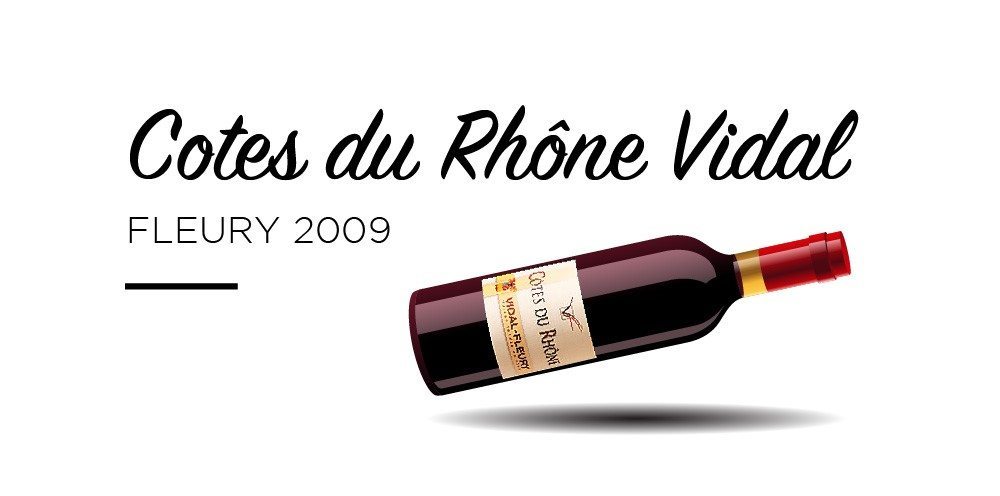 Cotes du Rhône Vidal-Fleury 2009
This Christmas classic is perfect for all occasions. Our advice is to buy a case of this and keep it close by for the cold months. The slightly spicy taste comes from the maturation process which takes place in large old-fashioned oak barrels.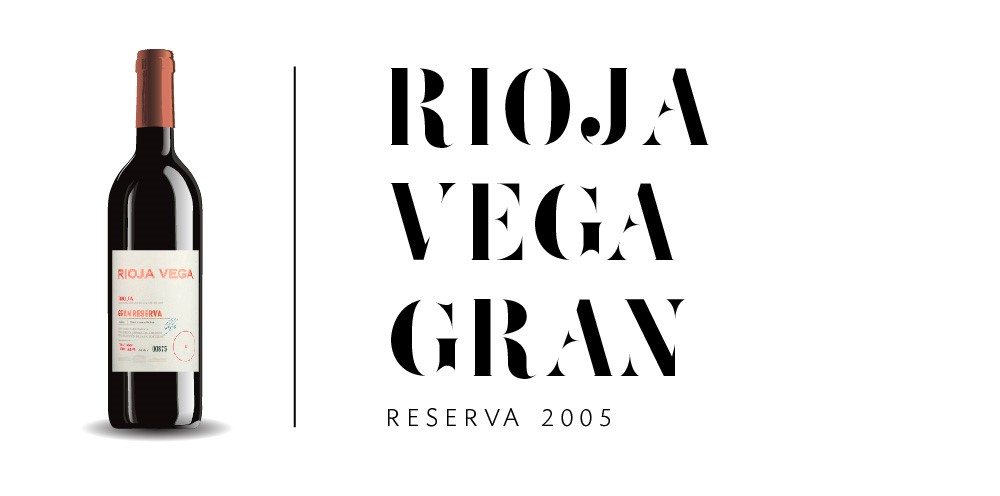 Rioja Vega Gran Reserva 2005
This Spanish wine has all the hints and tastes of a rustic forest. Characterised by notes of vanilla, oak and blackberries – it's a perfect wine for those of us that don't have turkey. It goes fantastically well with beef and lamb.
White
Although most of us associate Christmas and winter with big, full-bodied reds – there is a case to be made for drinking white wine during the holidays. Even if you predominately drink red, it's nice to freshen things up with something different.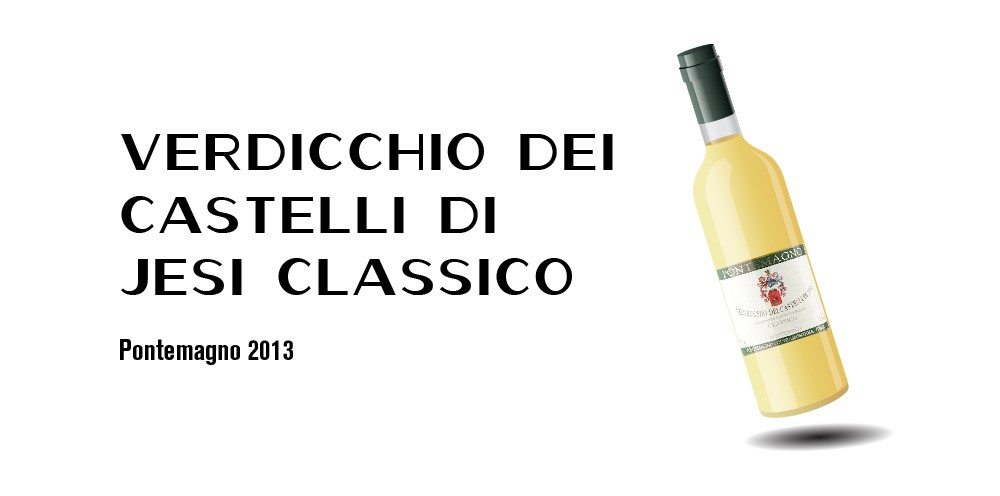 Verdicchio dei Castelli di Jesi Classico, Pontemagno 2013
This herbaceous yet sharp Italian white gets its flavour from the hills of Le Marche. It may have quite a unique taste but that's what makes it perfect for Christmas. It really cuts through and is rather refreshing when compared to other whites.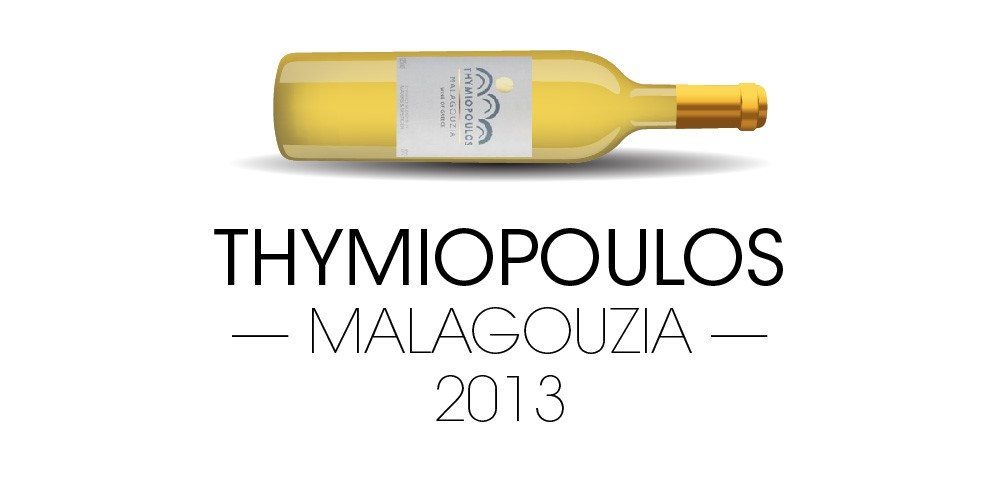 Thymiopoulos Malagouzia 2013
Greek wine is often overlooked but the light flavours provide something different to their sharp Italian cousins. This white features the gentle tastes of pears and cinnamon. Something that makes it perfect as an early tipple.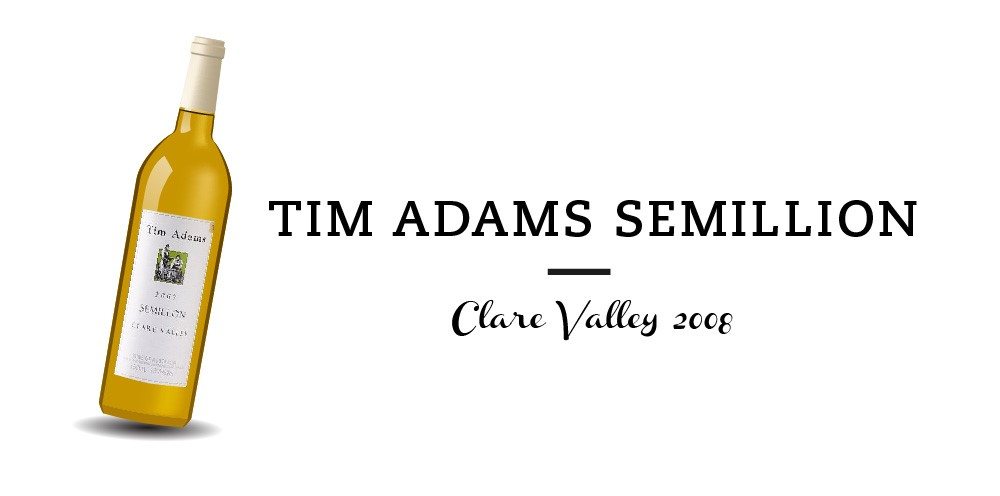 Tim Adams Semillion, Clare Valley 2008
A dry yet superb Semillon that evokes images of hay and leather. A pretty standard but effective appetiser, Semillion always goes well with fish and white meat. Perfect for vegetarians and pescatarians alike.
New Bond Street Pawnbrokers provide loans against a wide selection of fine wines and spirits. Our in house experts consider many aspects when judging the value of a wine – such as cellaring, label condition, storage history and even future trends.
If you're looking to pawn fine wines, get in touch with us today. Our Blenheim Street shop is based in the heart of Mayfair. Appointments can be made, but are not 100% necessary; we're always happy to take walk-ins. We look forward to seeing you – and your fine wines – very soon. Some of the wine we loan against includes Chateau Petrus, Chateau Margaux, Chateau Lafite and Chateau Mouton to name just a few.
This post is also available in:

Français (French)

Deutsch (German)

Italiano (Italian)

Português (Portuguese (Portugal))

Español (Spanish)
---
---

---
Authorised and Regulated by the Financial Conduct Authority