I hope you enjoy this blog post.
If you want us to appraise your luxury watch, painting, classic car or jewellery for a loan, click here.
Sales to look out for in 2018
January 12, 2018
London is the leading city in the United Kingdom for purchasing luxury assets, and for raising finance against it. Whether it's modern art, fine wines or diamond jewellery, attending one of London's excellent auctions at high-end auction houses like Bonhams and Christie's will put you in contact with some of the world's finest luxury items. Below, we've compiled an exclusive list of the sales to look out for over the coming year.
Bonhams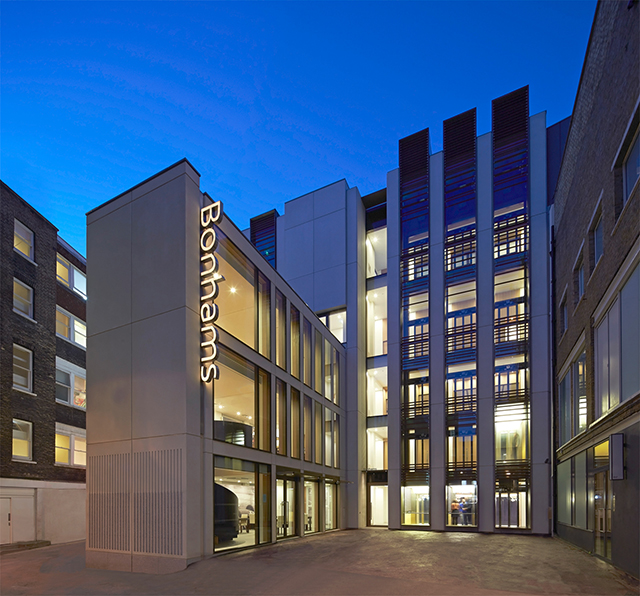 Founded in 1793, Bonhams auction house is widely known as one of the world's most renowned and well-respected auctioneers of antiques, motor cars, jewellery and fine art.
Jewellery – 7th February 2018, London, Knightsbridge
Discover some of the finest jewellery London has to offer at this private event in Knightsbridge.
Here's our top pick for this sale:

An early 20th century natural, cultured pearl and diamond bracelet/diadem – £6000
This delicately crafted bracelet has been set with a graduated row of 5.6mm-6.8mm natural pearls. Each of these are set within an openwork frame of gorgeous rose-cut diamonds and a bracelet that has been mounted in platinum and gold. This distinctive piece is also convertible to a diadem.
For an exclusive chance to purchase high-quality, luxurious watches and wristwatches, visit this London auction.
Here's our top pick for this sale: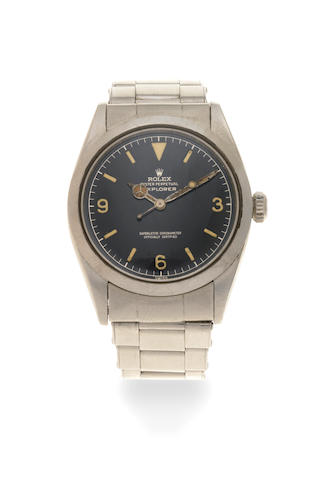 1960 automatic Explorer Rolex – £16,250
This luxurious 1960 automatic Explorer Rolex sold for £16,250 in a similar sale last year, and is made from stainless steel. It comes with a black dial, illuminated baton hour markers, numeral quarters in Arabic and stunning silvered outer minute divisions.
This New Bond Street event offers buyers the opportunity to choose from a fantastic selection of impressionist and modern art.
Here's our top pick for this sale: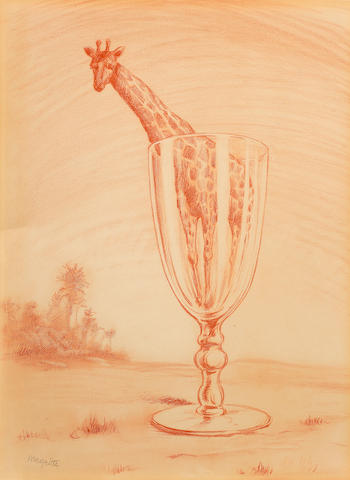 Enè Magritte (1898-1967) Le bain de cristal – £173,000
Issued from a selection of works that were created by René Magritte on paper, Le bain de cristal draws on key themes that motivated Magritte's works from the 1930s. The image Magritte expressed sought to invoke in its viewer the unfamiliar and therefore to lay bare the mystery laying at the heart of reality.
Christie's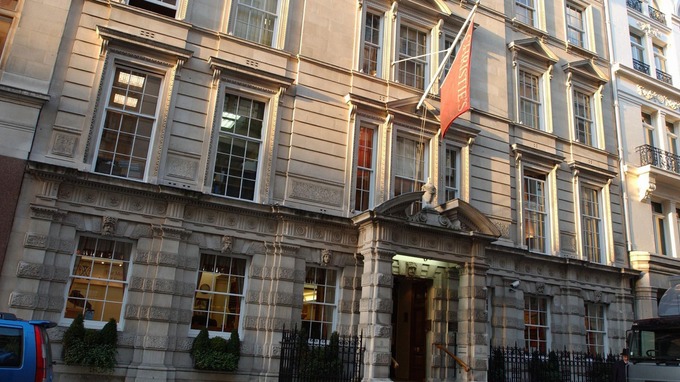 Founded in 18th Century London, today Christie's is a global art business. At Christie's auctions, you're getting unique access to special and beautiful objects from all around the world.
Interiors – 31st January 2018, London, King Street
With all of the latest in designer furniture, sculptures and period pieces, this event on King Street takes a unique selection to auction.
Here are some of our top picks for this sale: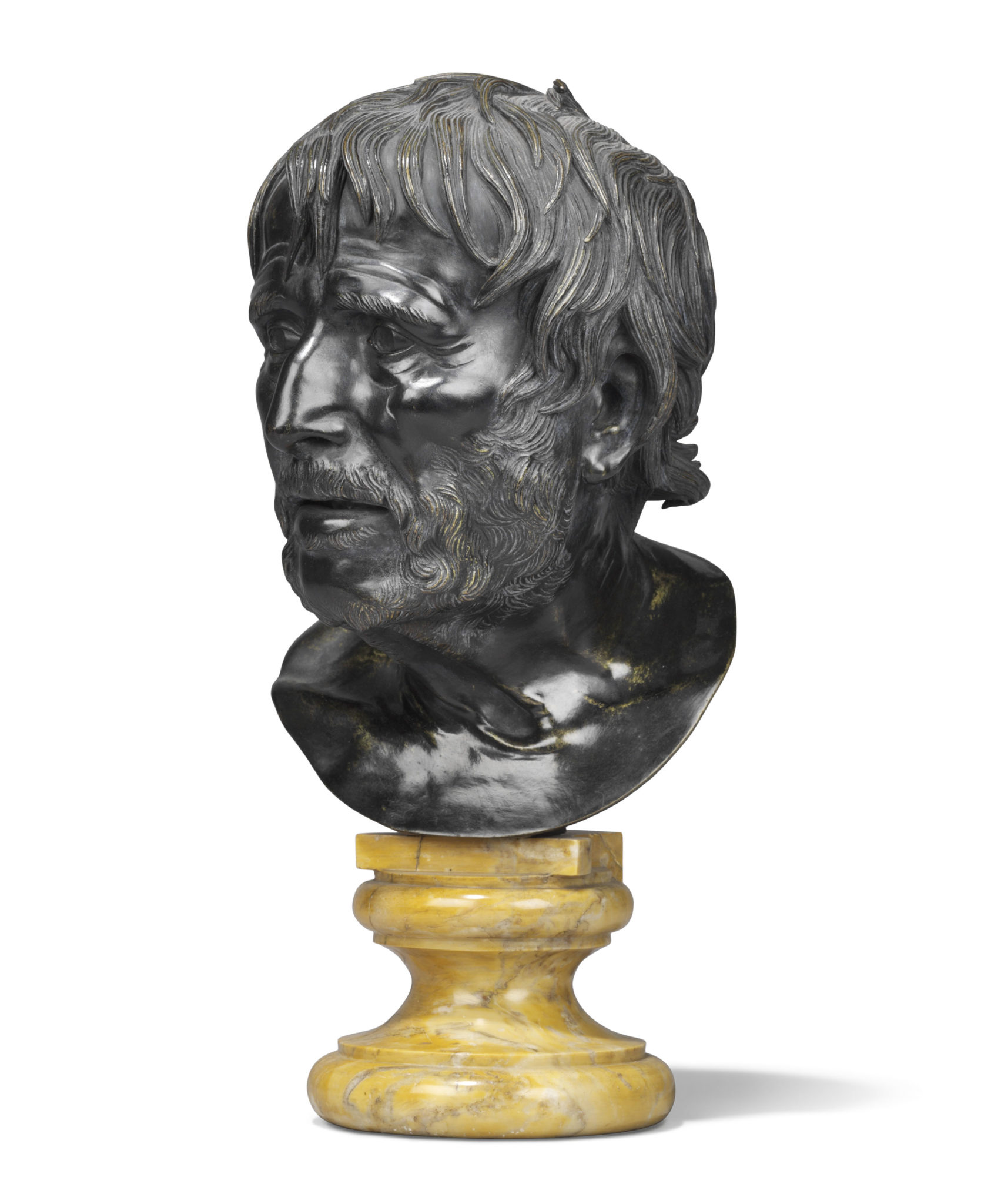 An Italian bronze bust of Seneca – £800 – £1200
This gorgeous piece is from early 20th Century Naples and has a cast inscription 'Fonderia Artistica Sommer Napoli' on sienna marble socle. It is 17 ½ inches (44.5 cm) in length.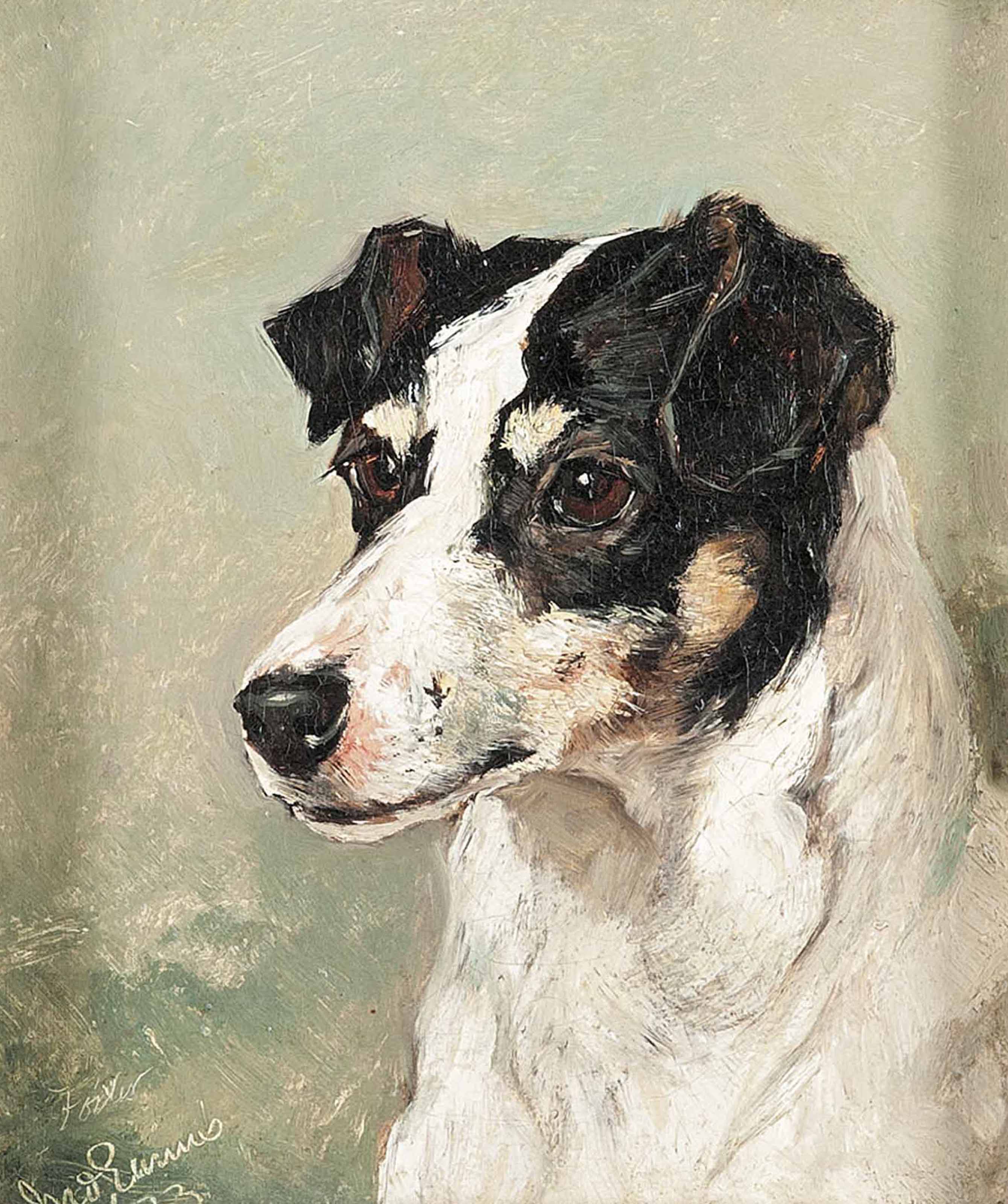 John Emms (British, 1841-1912), Foiler – £2,000 – £3,000
A fantastic image from John Emms, this oil on canvas piece is truly one of a kind. It is 10 x 8 ½ inches, and has been signed, inscribed and dated 'Foiler/Jno Emms/73' on the lower left.
Sotheby's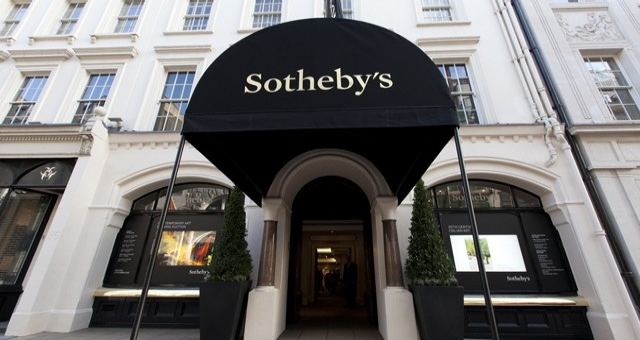 Uniting collectors of beautiful works of world-class art since 1744, Sotheby's was the first international auction house to expand from London to New York, which they did in 1955. Today, Sotheby's host auctions in ten different venues across the world, including London, New York, Paris and Hong Kong.
At this year's Royal and Noble Descent auction in London, there is the potential to purchase a truly fascinating collection of heirlooms, ranging from antiques from aristocratic international families to objects which have been related to historical and noble figures, as well as lots of gorgeous furniture, decorative arts and exceptional paintings.
Here are some of our top picks from this sale: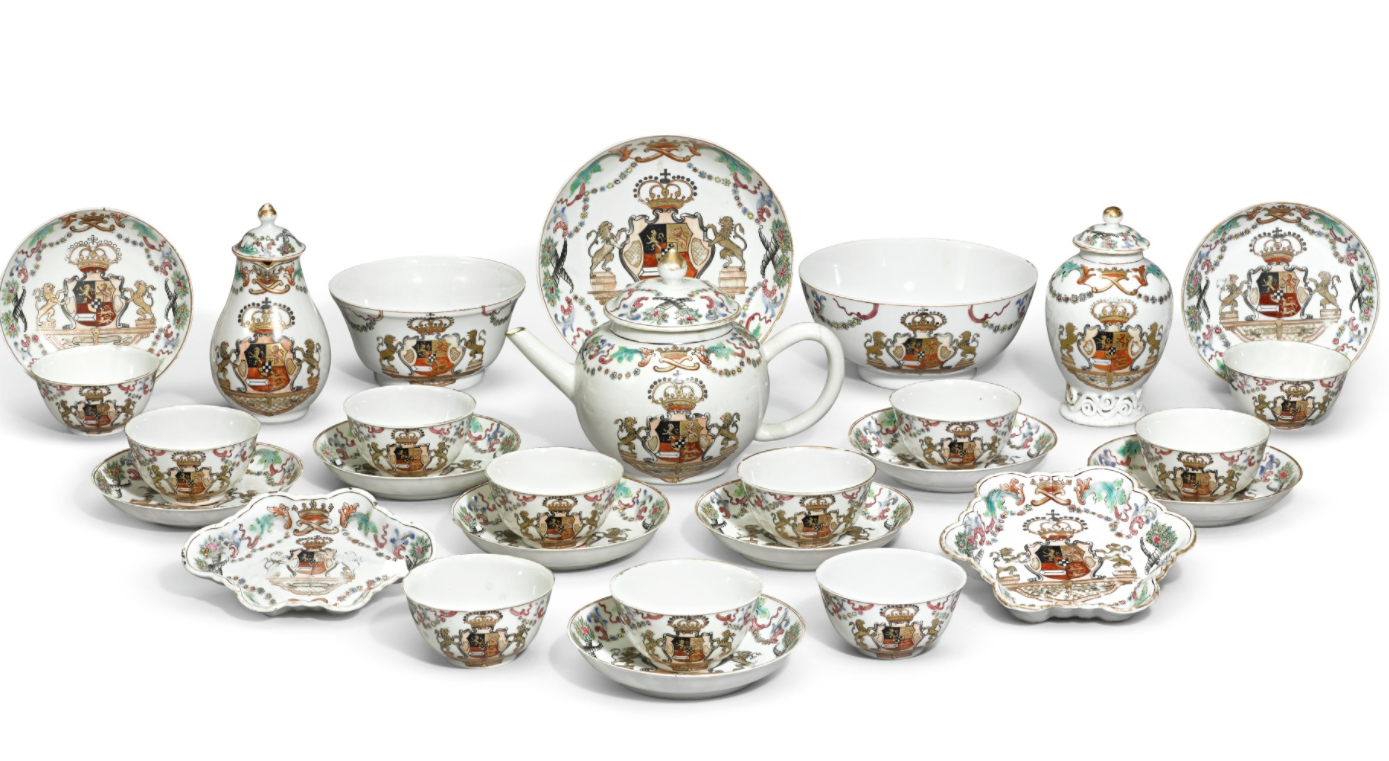 A Chinese export armorial famille-rose tea set with the coat-of-arms of the House of Orange Qing dynasty, circa 1747 – £15,000 – £25,000
This set, likely commissioned by Samuel Baron van Eck van Overbeek (1691-1760) for Huis Overbeek in Velp, comprises a tea pot and cover, twelve cups and nine saucers, and two shell-shaped dishes which have been decorated with the arms of Prince William IV Karel Hendrick Friso of Orange (1711-1751).
New Bond Street Pawnbrokers are a discreet, luxury pawnbroking service specialising in loans against diamonds, fine jewellery, classic cars, fine wines, fine art , antiques, rare books, handbags and fine watches. Contact us to discuss arranging a valuation today.
---
---

---
Authorised and Regulated by the Financial Conduct Authority