I hope you enjoy this blog post.
If you want us to appraise your luxury watch, painting, classic car or jewellery for a loan, click here.
The art exhibitions to see in Autumn 2018
July 2, 2018
London is filled with amazing art events all year round. It can be difficult to find the time to see them all. To help make your life a little easier, our fine art experts at New Bond Street pawnbrokers we've done our research and found the best art exhibits to visit in Autumn in the city of London, starting with our favourite Better In than Out!.
1. Culture, cult and subversion at the Fashion and Textile Museum (May 25 – September 23).
The iconic and versatile designs of Irish born designer Orla Kiely are celebrated in 'A Life in Pattern'. This exhibition will be the first in the UK to explore Kiely's recognisable designs which have been brought to life on everything from stationery, mugs, cars and clothes. The exhibition will feature original sketches and prototypes that showcase how Kiely's designs created beauty out of simplicity.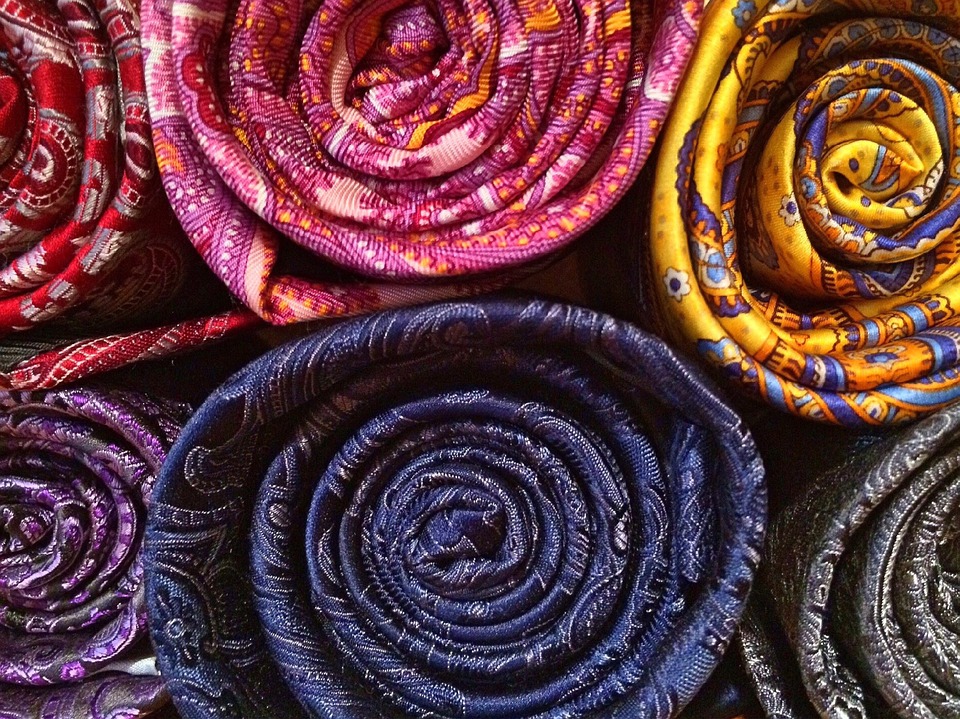 2. Re-imagining still life at Guildhall Art Gallery (May 11 – October 28)
The Guildhall Art gallery has Sublime Symmetry that focuses on the work of one of the most intriguing Victorian designers and potters, William de Morgan, who revolutionised ceramic design. William is best known for his creation of exquisite ceramic tiles and this exhibition will explore these various works and the mathematical tools he uses to create them.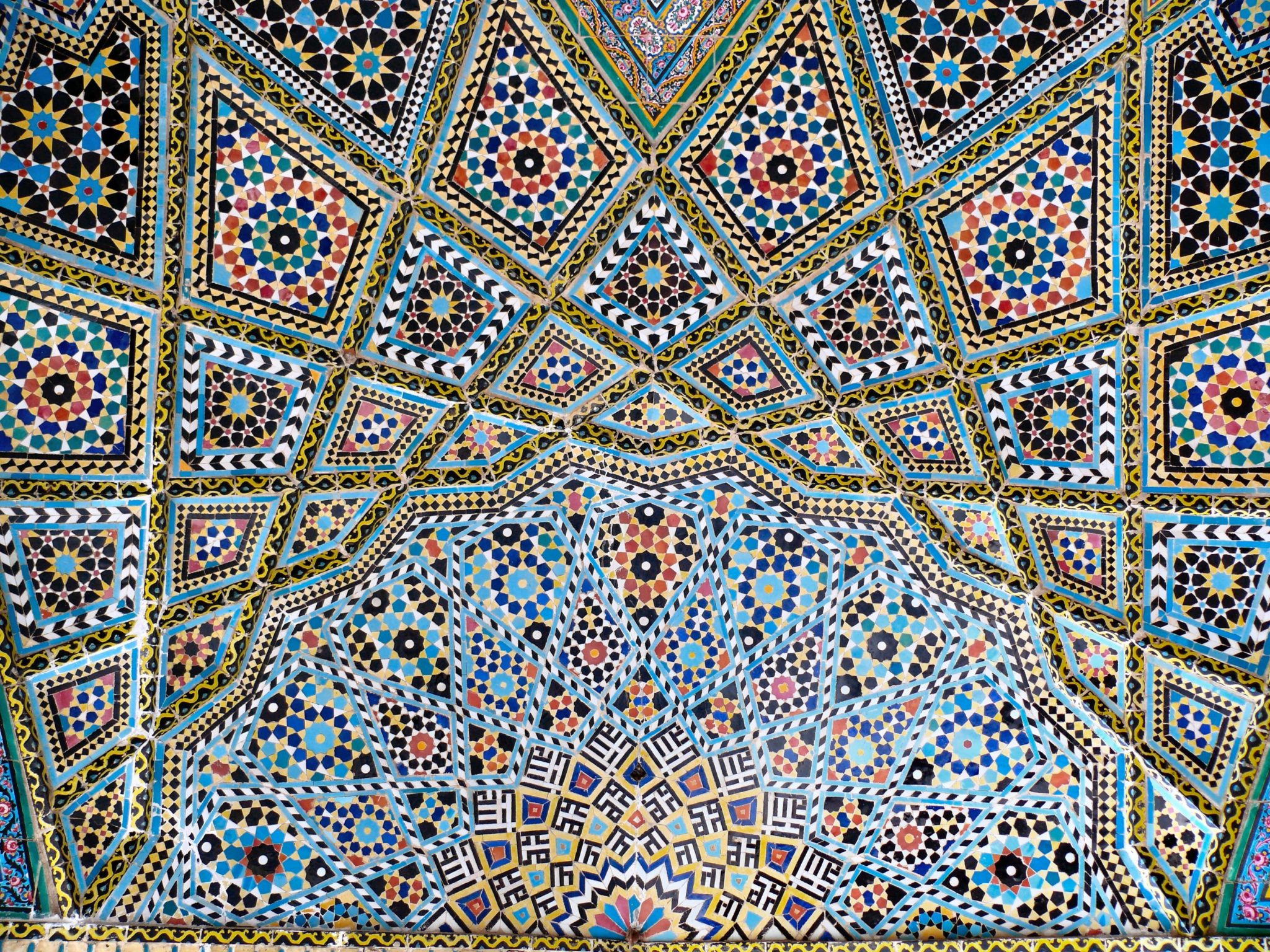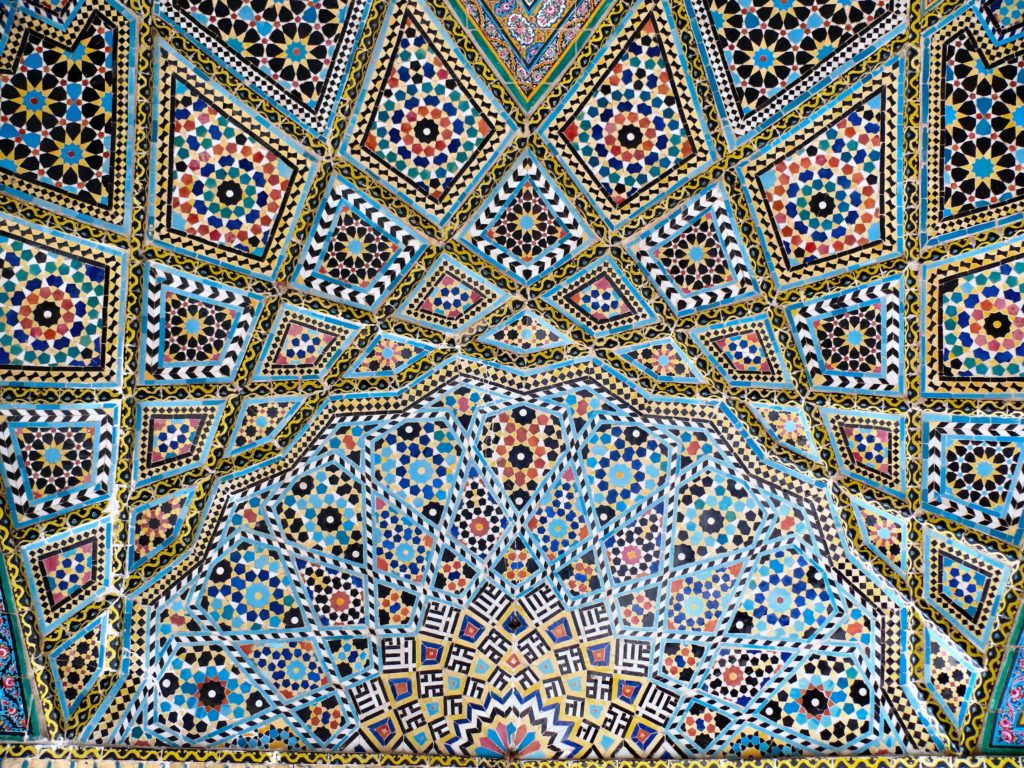 3. The beauty of the coral reef at the Horniman Museum & Gardens (September 2018)
This exhibition is inspired by the Horniman Museum's wonderful aquarium and collection of Natural History specimens. This is an exhibition of textile artworks created by Karen Dodd, the well-established artist. The exhibition showcases pieces that have been intricately sculpted and dyed to draw attention and represent the vulnerability and beauty of coral reefs.
Also at this location, from February to October, another exhibition named 'Colour: The Rainbow Revealed' will explore how colour shapes our world. It will look at the science behind how colour is formed and how it's used by animals to uncover the different meanings of colours to various people across the planet.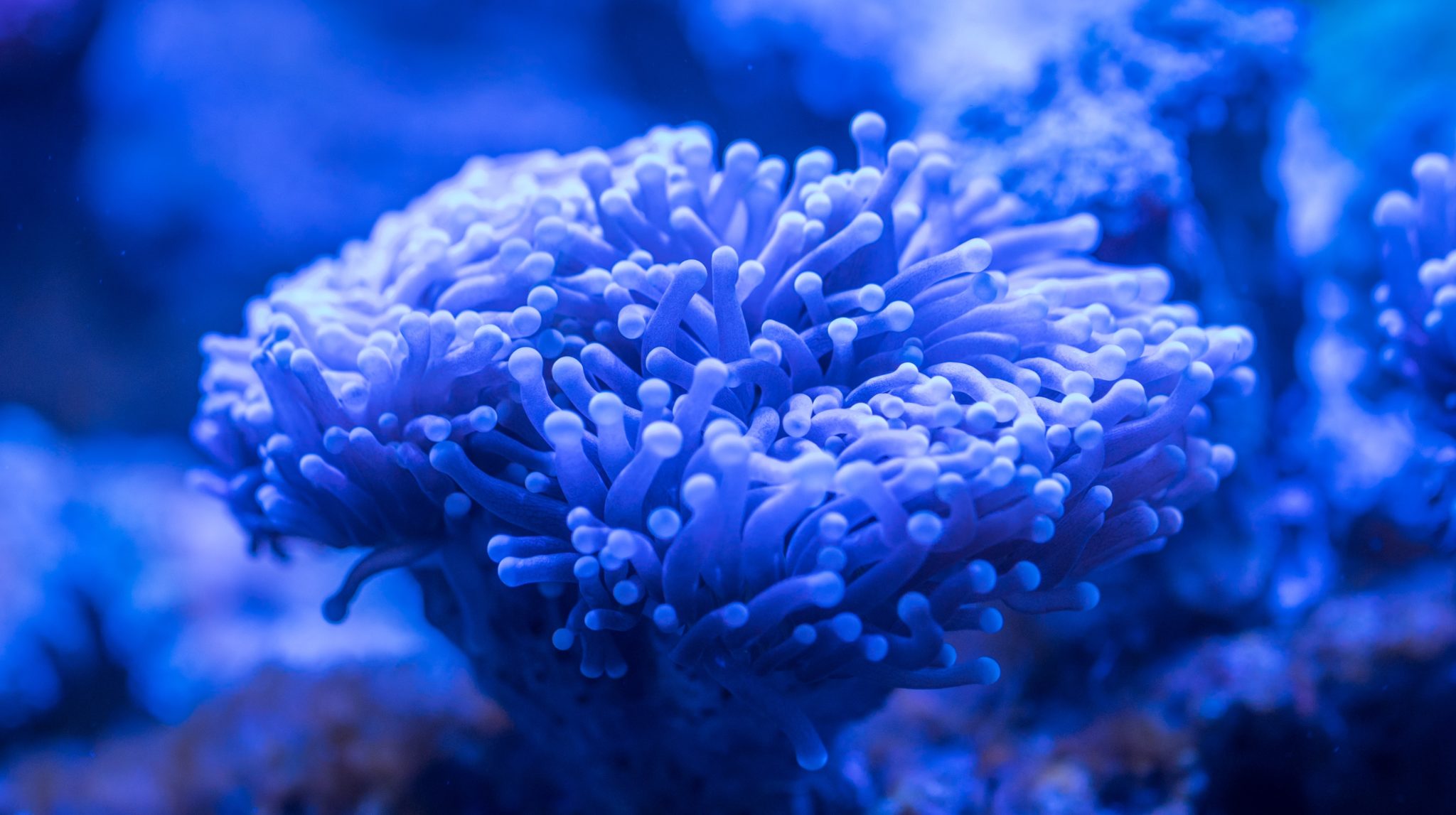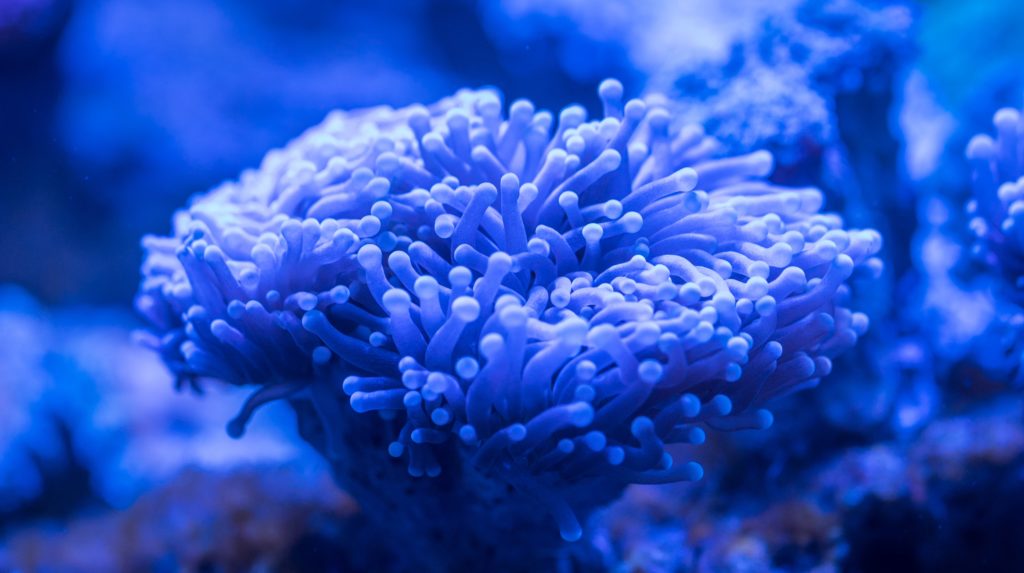 4. The celebration of women in the graphic design industry at London Transport Museum – Until January 2019
Poster Girls: A Century of Design and Art is an intense exhibition of over 140 original artworks and posters which are developed by female artists for Transport for London and London Transport. The exhibition focuses on graphic designers from the 20th and 21st century and brings together an incredible variety of mediums and styles by the likes of Laura Knight, Mabel Lucie Attwell, and Zandra Rhodes.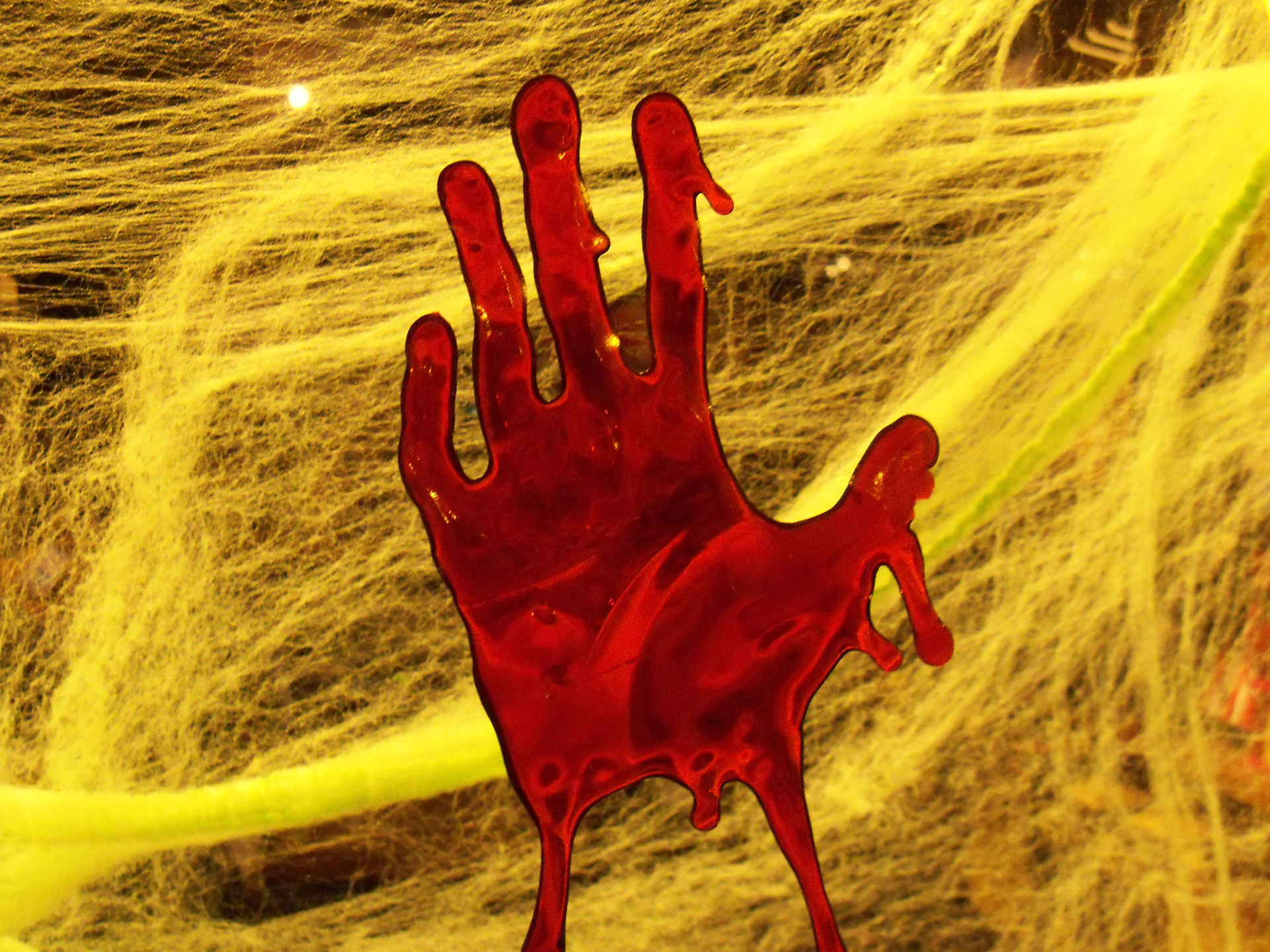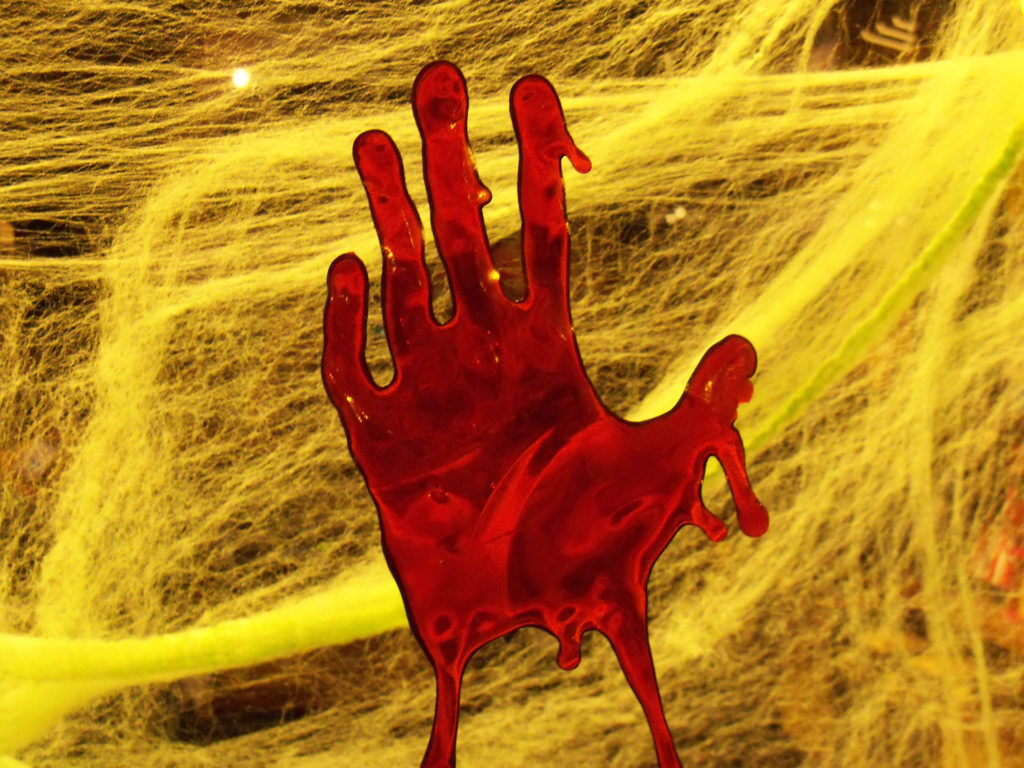 5. A Woman's Place at the Knole (17 May – 4 November 2018)
Six women artists shine a light on women's histories at Knole, including winner of the Turner Prize, Lubaina Himid, and will interpret these themes via different sources of media. Contemporary art features will include film, sculpture, performance, sound, interventions, and a website across this historic site, providing a moment to reflect on the fight for equality, the battles that were hard to win and the times ahead.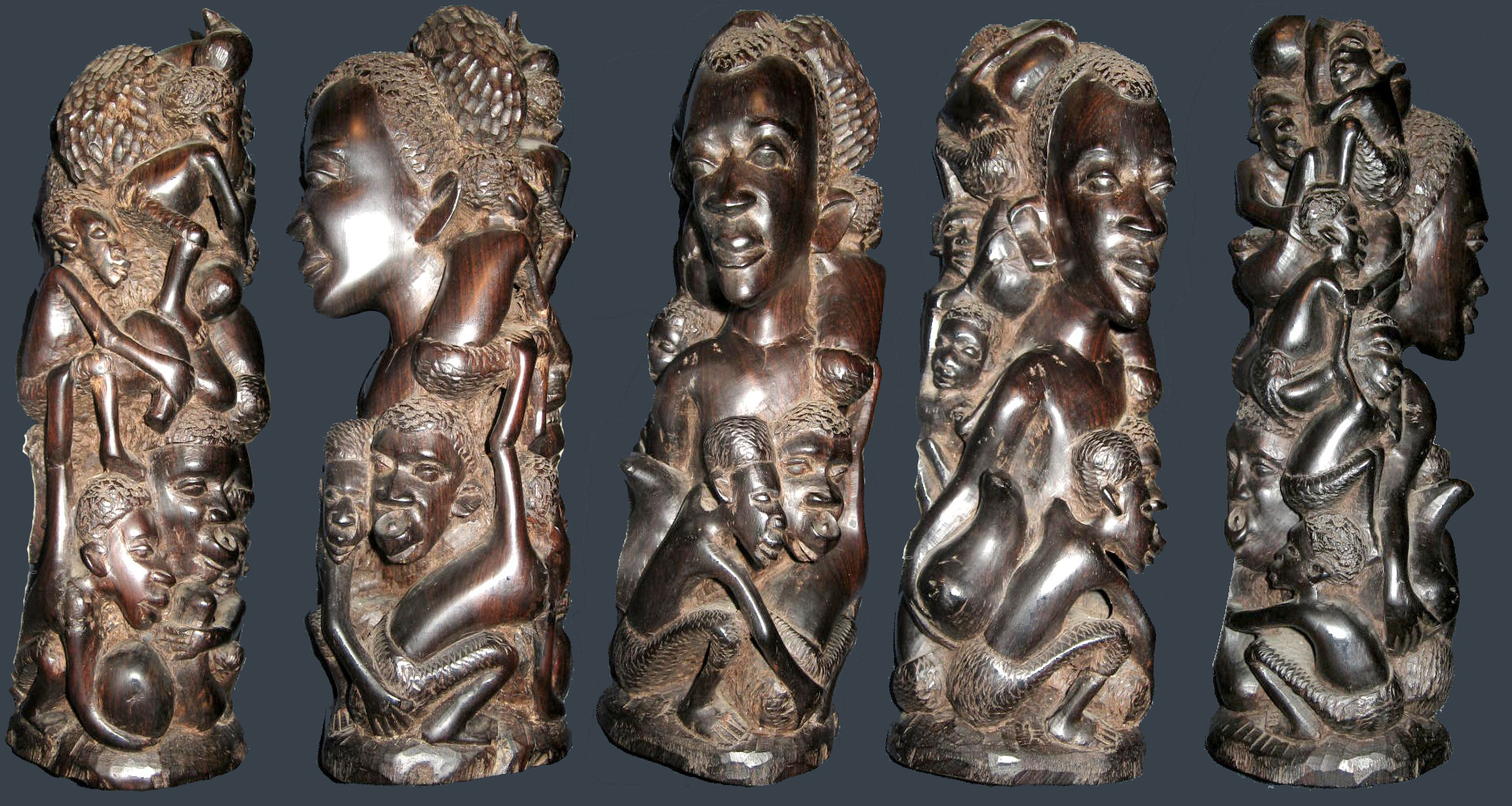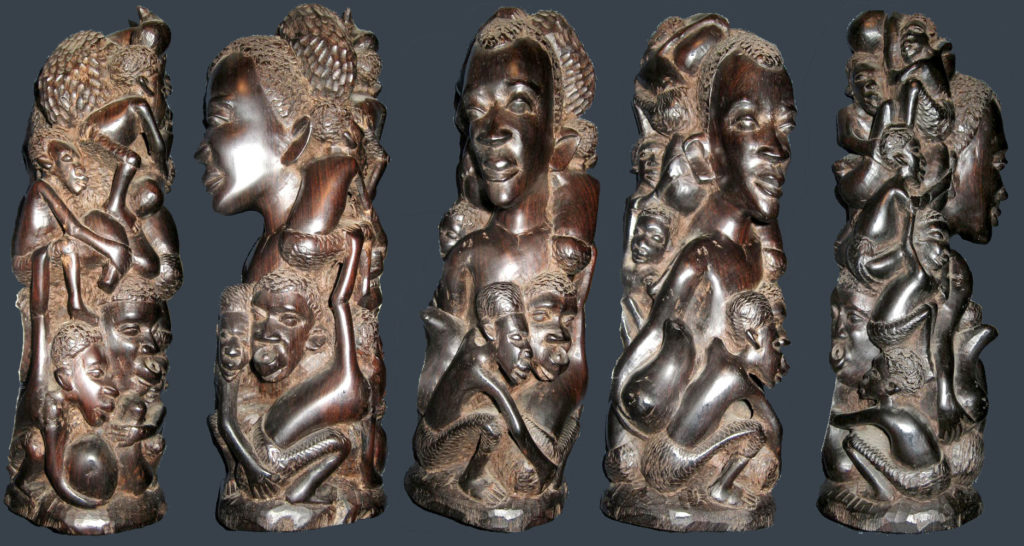 6. Michael Jackson: On The Wall at the National Portrait Gallery (28 June – 21 October 2018)

A major new exhibition which will for the first time, explore the influence of Michael Jackson on contemporary artists.
Since Andy Warhol first used his image in 1982, there was a surge in the number of artists across the globe who were established to the Jackson story and used him as inspiration for their work.
The exhibition brings together over 40 such artists, including Rita Ackerman, Andy Warhol, Yan Pei Ming, Donald Urquhart, Grayson Perry, and Isa Genzken, as well as displaying specially commissioned new pieces.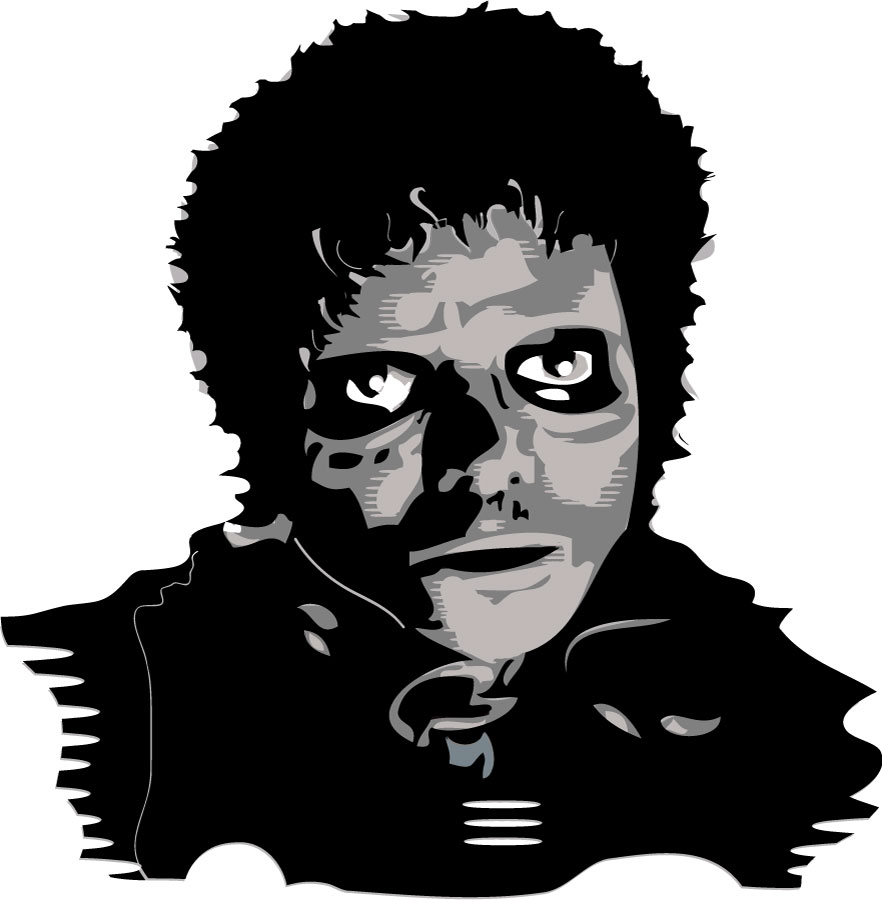 7. Diana: Her Fashion Story at Kensington Palace (24 February 2017 – 24 February 2019)
Discover how 'the most photographed woman in the world' used her fashion sense to inspire and captivate. For almost two decades, Princess Diana's choice of outfit was the focus in the news as much as her personal life and royal engagements.
The Princess used her fashion to help promote the charities she loved and shape public perception. From the ink velvet blue dress she was wearing when dancing with John Travolta to the pink Emanuel blouse worn for her engagement picture, this exhibition showcases the unique development of her style.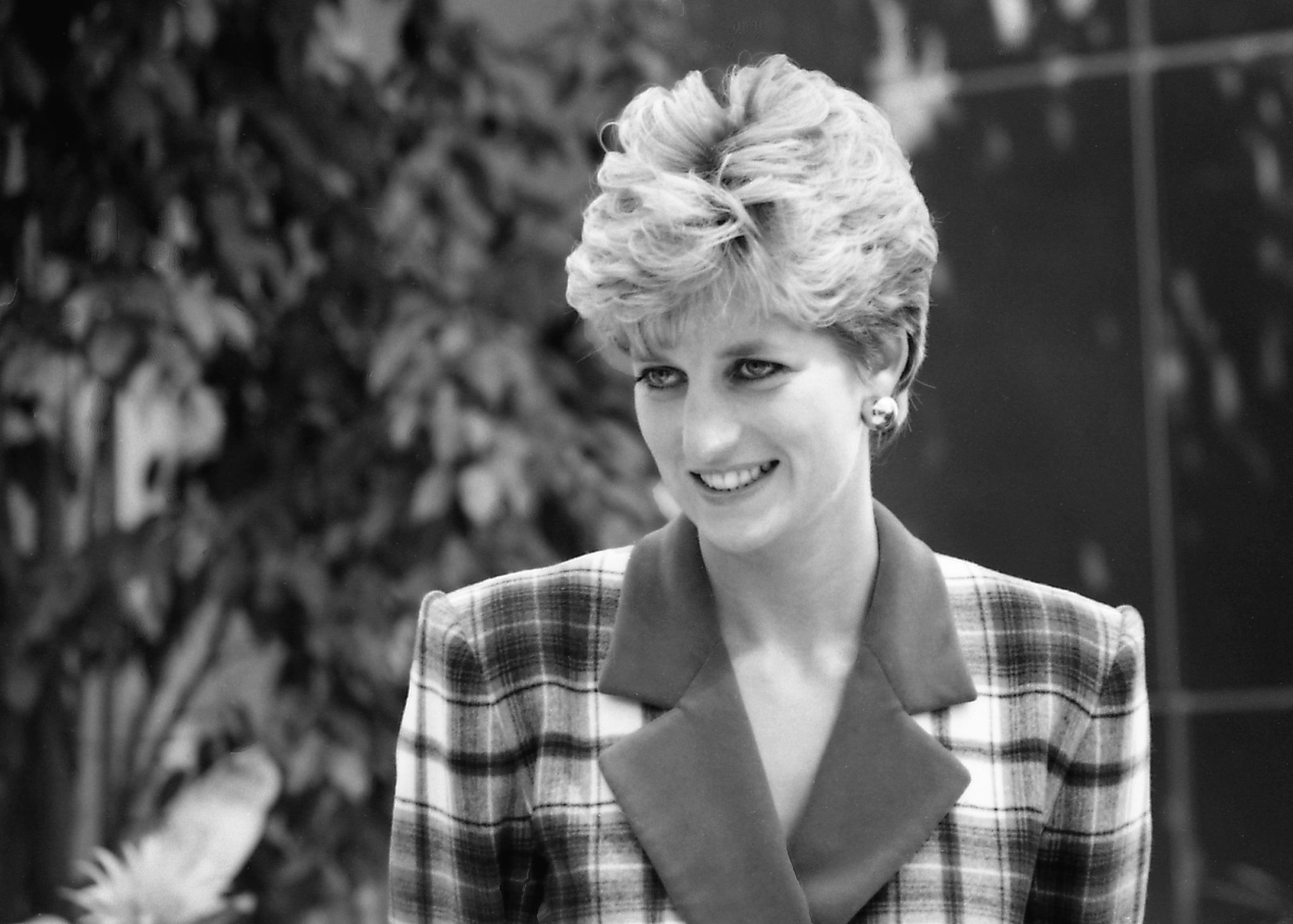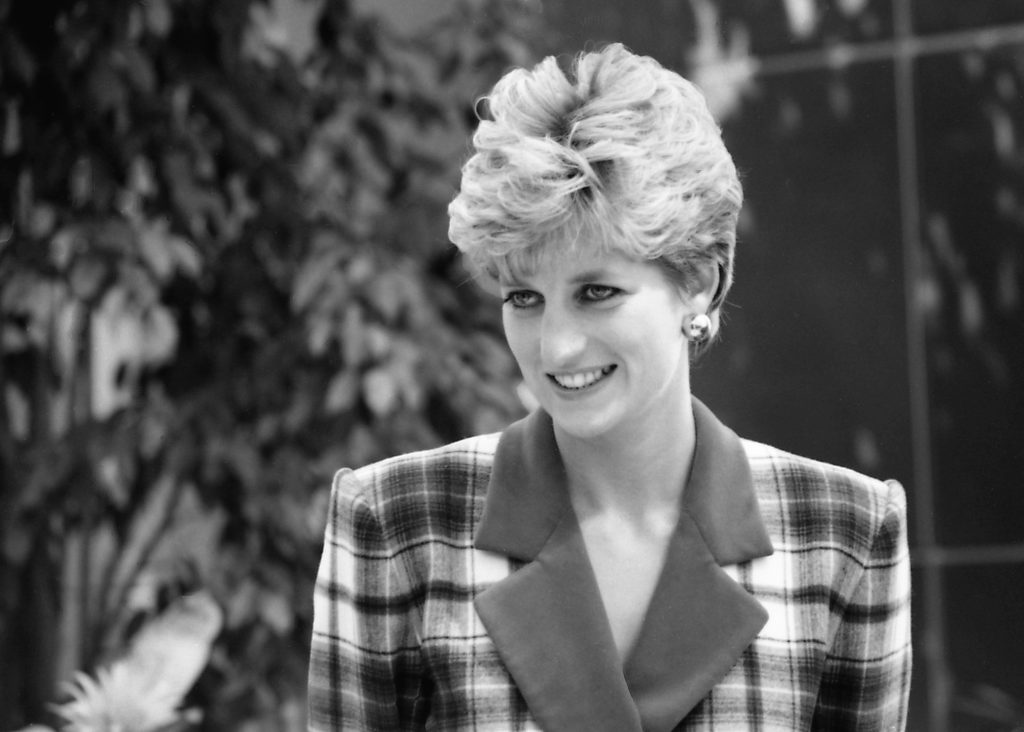 8. Mantegna and Bellini, National Gallery (1 October 2018 – 27 January 2019)
Discover the creative connection between Andrea Mantegna and Giovanni Bellini in this viewing of an artistic Renaissance relationship.
Two works depicting The Agony in the Garden have hung side by side in the National Gallery since the late 19th century. One is Andrea Mantegna, and the other by Giovanni Bellini, and they form the centrepiece of this first ever exhibition that explores the relationship between the two masters. Drawings, paintings, and sculptures are brought together on international loans.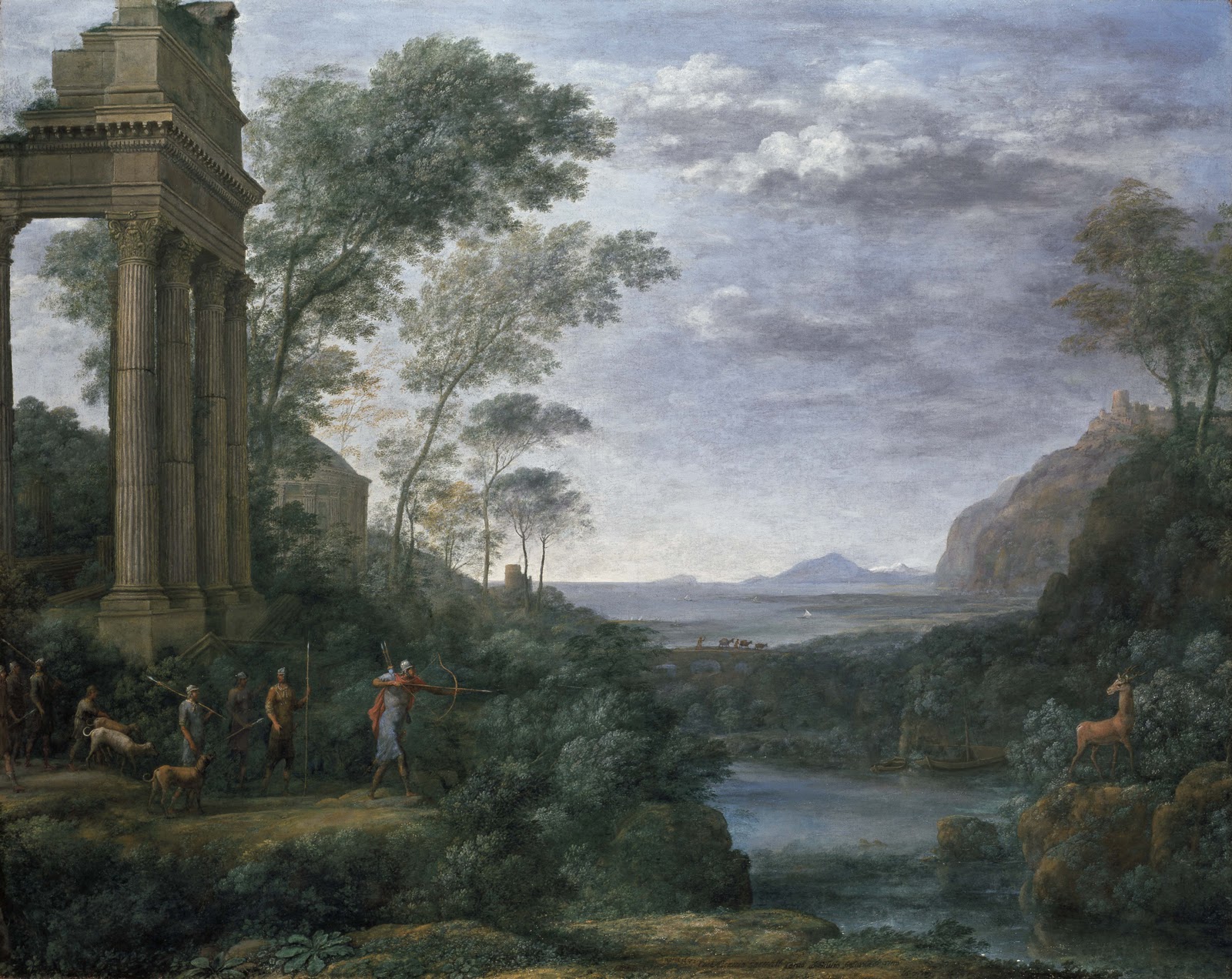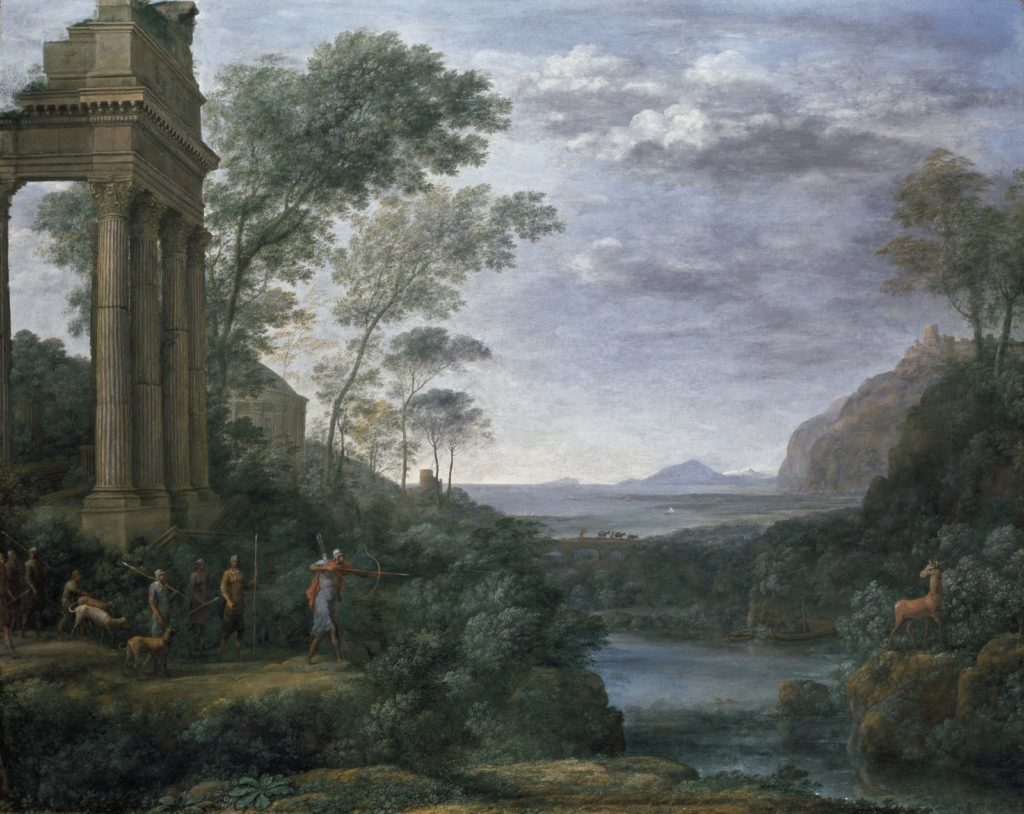 You truly are spoilt for choice when it comes to art exhibits to view in London this autumn. Check out the website for more information today. We offer instant credit with minimal paperwork, plus specialist advice throughout. Some of the many artists we loan against include Andy Warhol, Bernard Buffet, Damien Hirst, David Hockney, Marc Chagall, Raoul Duffy, Sean Scully, Tom Wesselmann, Tracey Emin, Banksy, and Roy Lichtenstein to name just a few.
---
---

---
Authorised and Regulated by the Financial Conduct Authority