I hope you enjoy this blog post.
If you want us to appraise your luxury watch, painting, classic car or jewellery for a loan, click here.
10 art exhibits to look forward to in 2018
January 19, 2018
It's no secret that London is one of the world's greatest cities for art exhibitions, and with so much going on all the time, you need to get planning for 2018. Our fine art pawnbroking team has done some of the hard work for you, providing you with the details and background for 10 of the most exciting upcoming art exhibits in London this year.
Art in the Age of Terror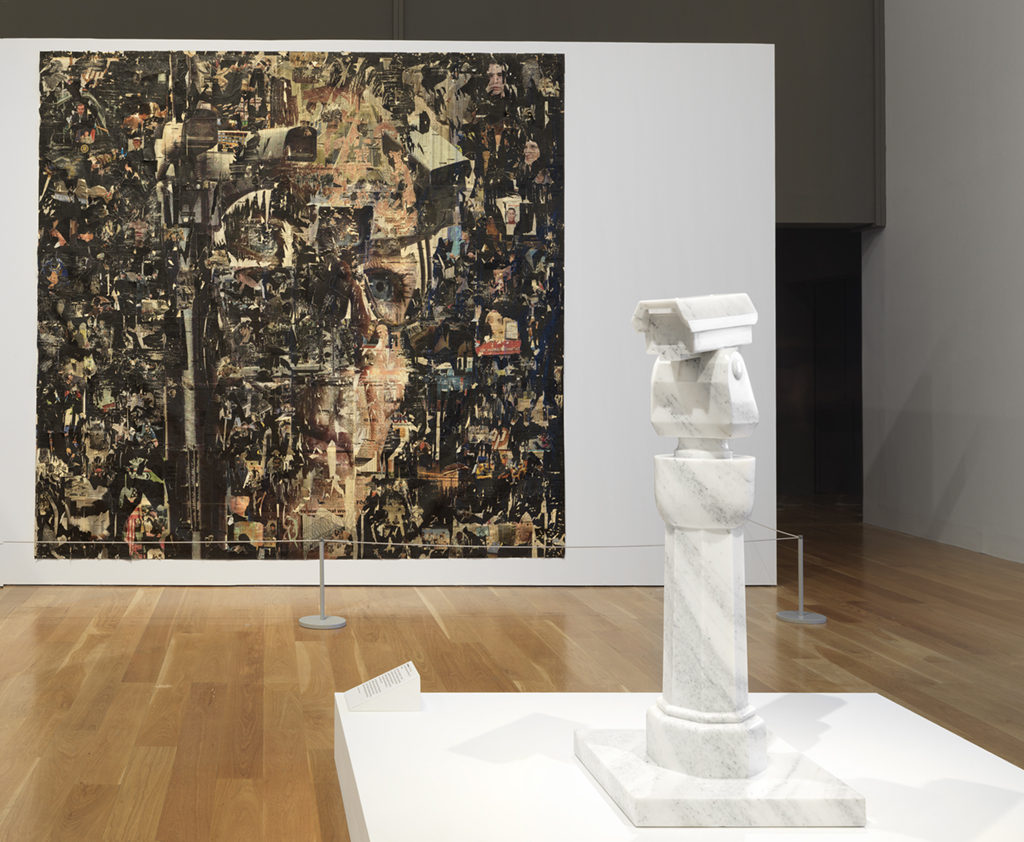 Location: Imperial War Museum
Dates: Open now, closes 28th May
This highly politicised exhibition features works from more than 40 British and international artists, with pieces that respond to life post-9/11. Each piece taps into the conflict, fear, and anxiety of Western life in a post-9/11 world, and the exhibit as a whole really drives home the monumental effect the 2001 terrorist attack had on Western society. Featuring artists such as Ai Weiwei, Grayson Perry, Gerhard Richter, and more, anyone who likes a dose of politics with their art should not miss this one.
Giorgio Griffa: A Continuous Becoming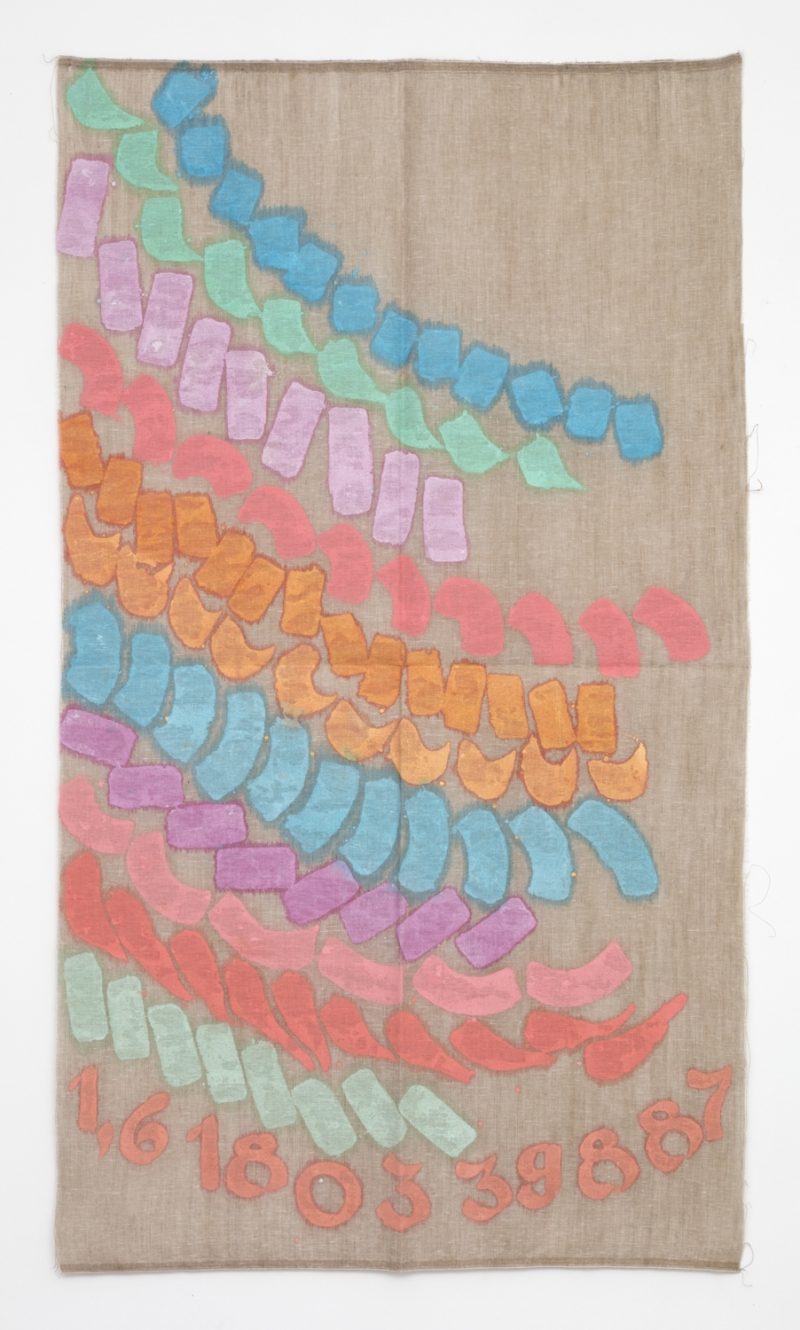 Location: Camden Arts Centre
Dates: 26th January – 8th April
Italian abstract artist Giorgio Griffa – who first rose to prominence as part of the Arte Povera (poor art) movement – is displaying work from the entire length and breadth of his career this winter/spring. As well as the chance to take in the exhibit itself, art lovers will also get the opportunity to listen to a talk by the artist himself, which takes place on the 25th January, the day before the exhibition opens to the public.
David Milne: Modern Painting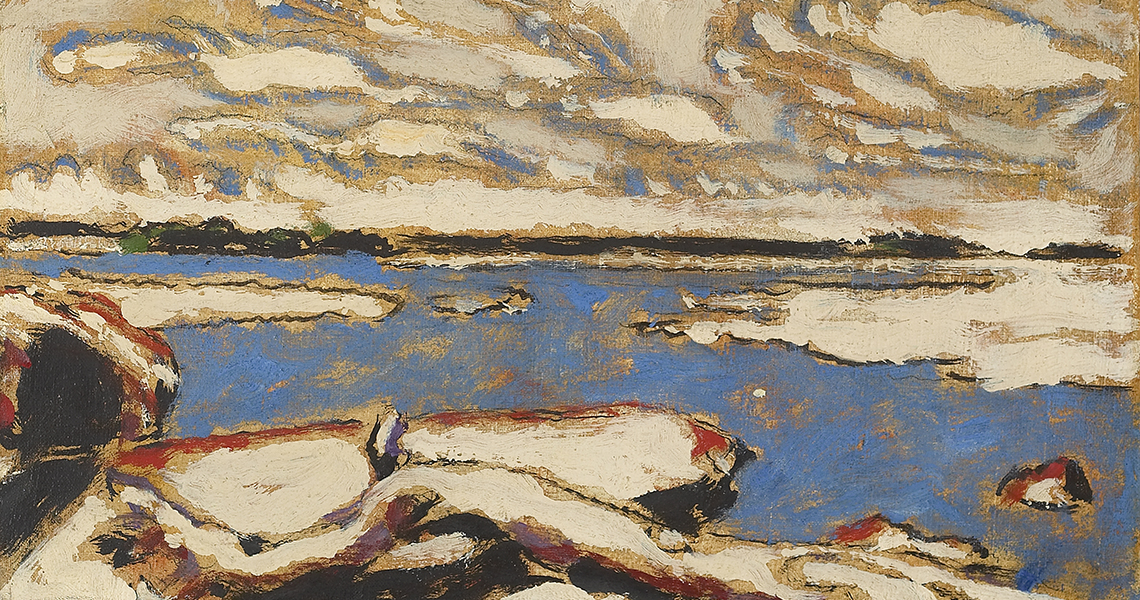 Location: Dulwich Picture Gallery
Dates: February 14th – 7th May
South Londoners with a taste for Canadian modern art won't want to miss the upcoming David Milne exhibit at the Dulwich Picture Gallery. The exhibit will showcase the work of one of Canada's greatest modern painters in the UK for the very first time. Milne, who passed away in 1952, would often isolate himself in the wilderness to create paintings that used a mixture of watercolour and oil paints. This exhibition isn't on for long, so don't sleep on it.
Victorian Giants: The Birth of Art Photography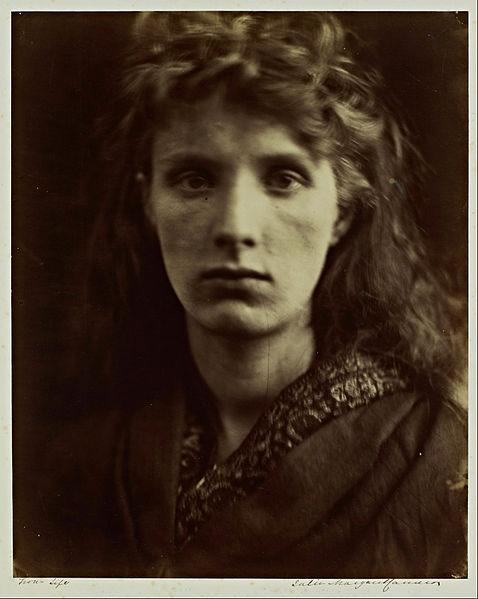 Location: National Portrait Gallery
Dates: 1st March – 20th May
One for the history fans as much as it is for the art aficionados, this exhibit will explore the Victorian era of art photography. In a time when the camera – a brand new invention at the time – was seen as a scientific object rather than one that could be used to create, a number of artists blazed a trail. Four of those artists form the centerpiece of this exhibition; Lewis Carroll, Julia Margaret Cameron, Oscar Rejlander, and Clementina Hawarden. Lovers of photographic art should circle the date in their calendars, and make sure they visit this exhibit to see where it all began.
Picasso 1932: Love, Fame, Tragedy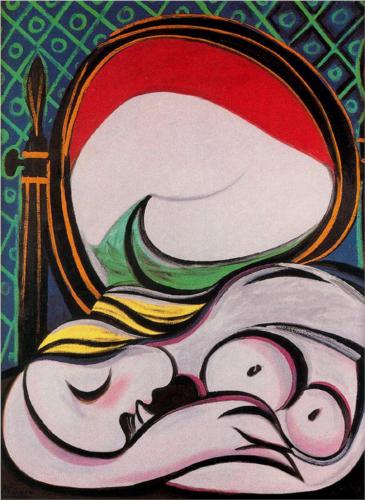 Location: Tate Modern
Dates: 8th March – 9th September
The Tate Modern is set to become the temporary home of more than 100 works of art created by Pablo Picasso in 1932. That year was one of the most creative years of the artist's life, with many of his pictures depicting his young lover and muse Marie-Thérèse Walter. A large number of the paintings from this period are being loaned from other museums across the world, and from private collectors. If you happen to miss the exhibit in London, don't worry too much. After the Tate exhibit, the whole collection is moving across the channel to the Musée National-Picasso in Paris, just a short Eurostar ride away!
Hope to Nope: Graphics and Politics 2008-2018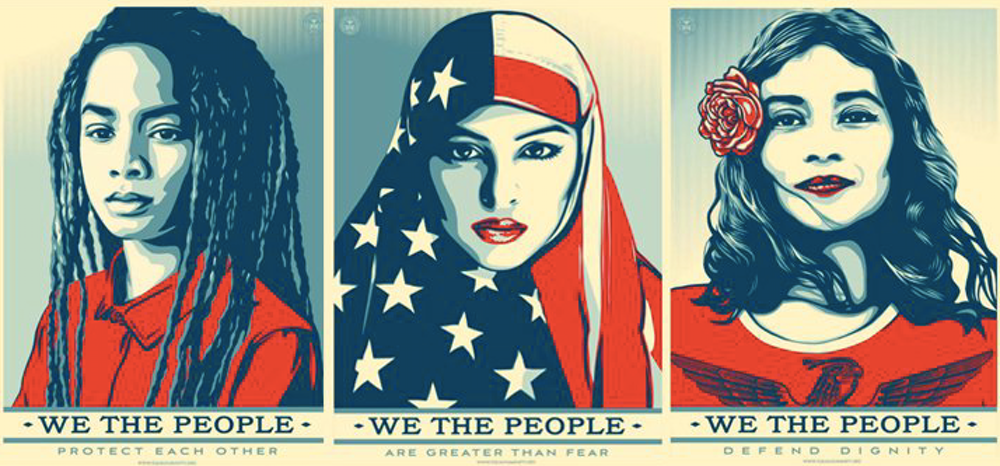 Location: Design Museum
Dates: 28th March – 12th August
Whatever your political viewpoint, there's no denying that the last decade has been a politically turbulent time. From the financial crash in 2008, all the way through to victory for the Brexit campaign and the ascension of a reality TV star to the White House, politics is more unpredictable than ever before. On top of this, it has happened in an age when imagery and design is more central to politics than ever before. This exhibit shows how art and design have been used to convey political messages over the last ten years.
Monet & Architecture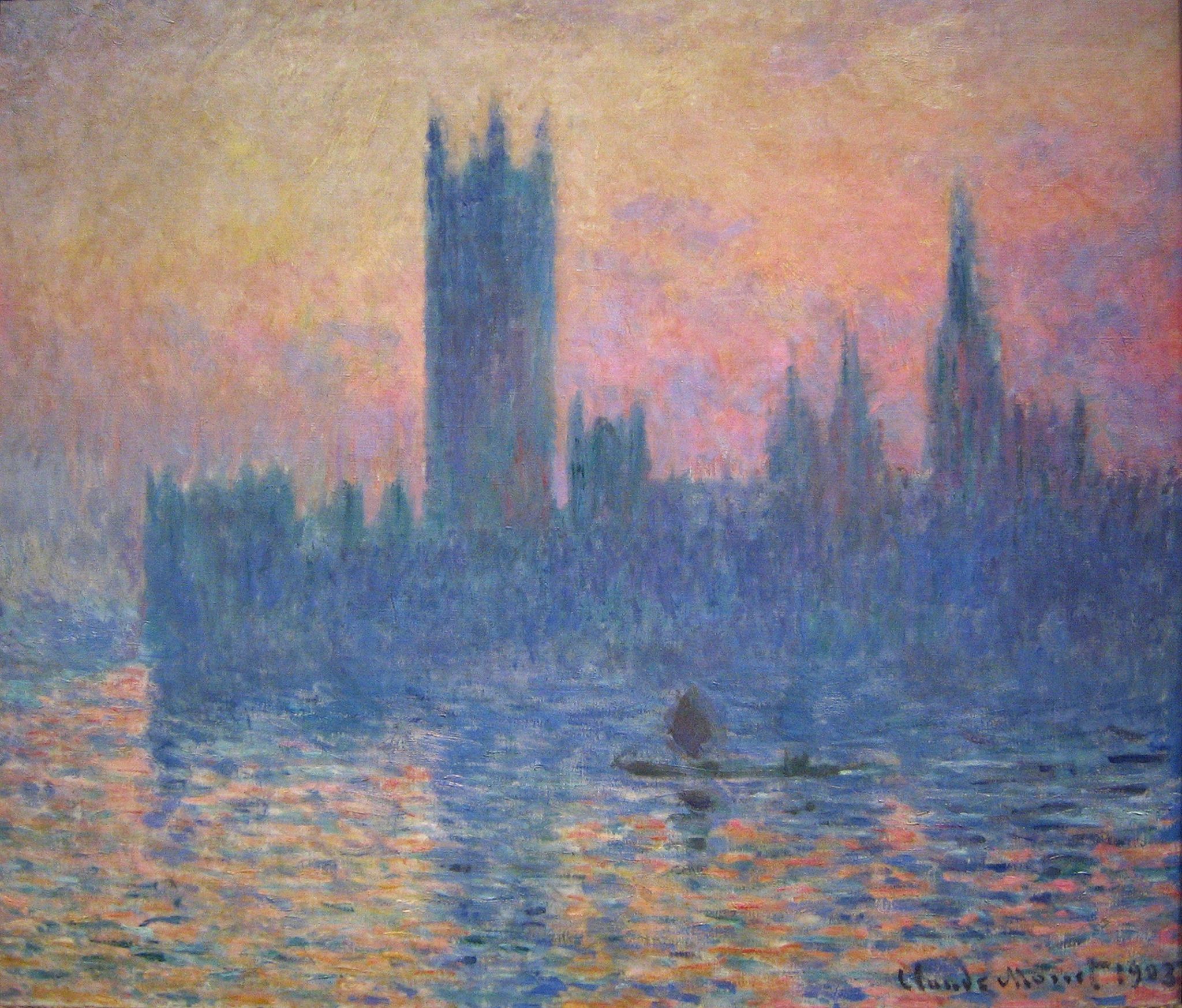 Location: National Gallery
Dates: 9th April – 29th July
When you think of Monet, the first thing that probably springs to mind is water lilies. Well, there's not a water lily to be seen here, as this exhibition focuses squarely on Monet's paintings of buildings and architecture. Spanning the entire length of the artist's career, this show portrays Monet through a viewfinder many will not have experienced before. Indeed, this is the world's first show dedicated to Monet's paintings of architecture, and the first UK Monet show in nearly two decades. Monet's paintings of London will be part of the exhibition, showing the capital shrouded in fog.
Aftermath: Art in the Wake of World War One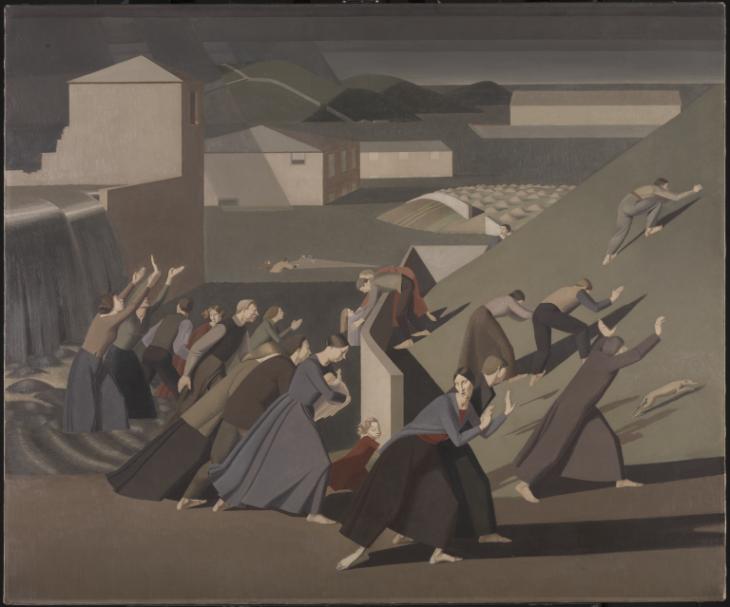 Location: Tate Britain
Dates: 5th June – 16th September
Staged to mark the centenary of the end of the First World War, exhibit showcases a number of the finest works from the period immediately following the war. The artworks in this exhibit portray the physical and emotional scars left on an embattled Europe in the years following cease fire. The artists whose work will be displayed as part of the exhibit include; George Grosz, Otto Dix, Hannah Höch, André Masson, Pablo Picasso, Winifried Knights, Fernand Léger, and many more.
RA Summer Exhibition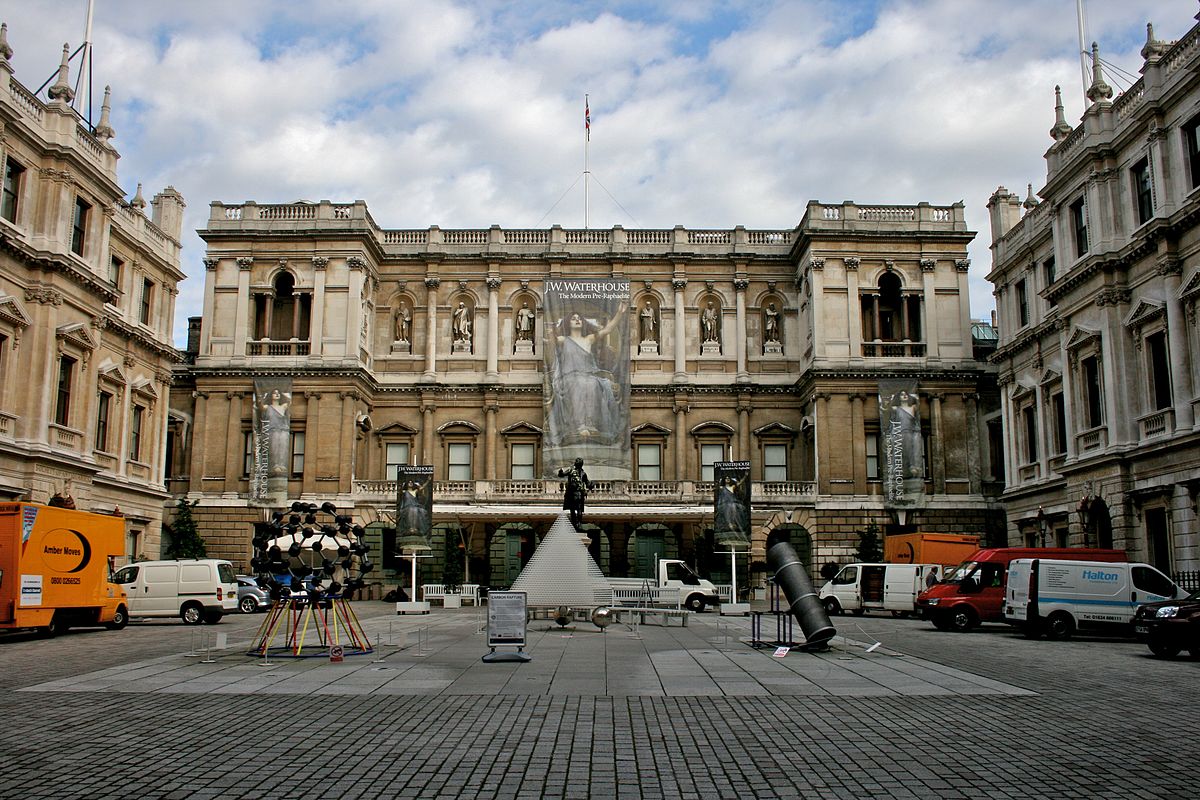 Location: Royal Academy of Arts
Dates: 13th June – 20th August
Always one of the first dates to be circled in the calendar of any art-loving Londoner, the RA Summer Exhibition is to be curated by Grayson Perry this year. The summer exhibition is the world's longest running and largest open-submission art exhibit in the world. It provides up and coming and established artists alike with a platform to show their work. The famous annual show can be a bit hit and miss sometimes, thanks to all of the unproven artistic talent that displays there. However, it's always well worth attending, especially if you think of yourself as an artistic trendsetter.
Frida Kahlo: Making Her Self Up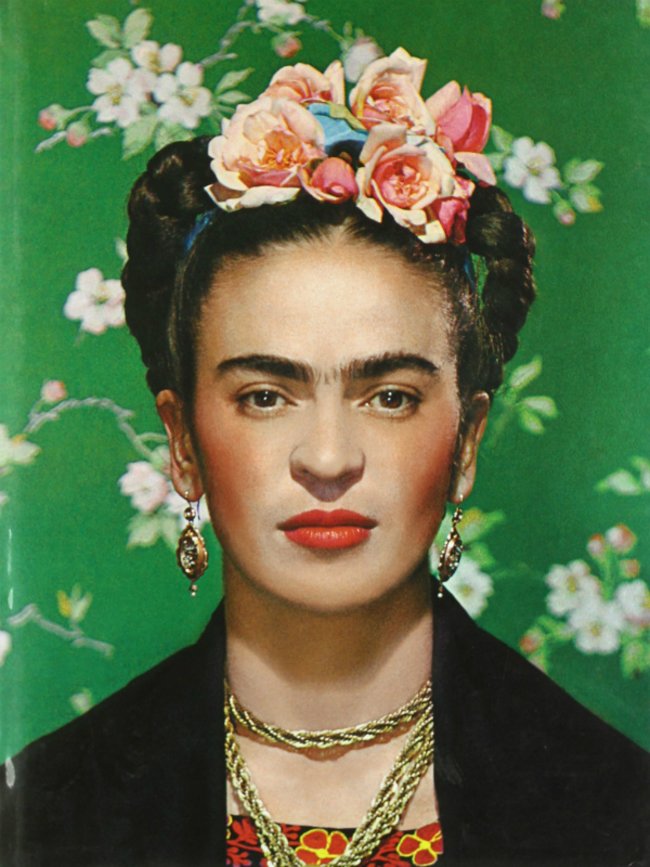 Location: V&A
Dates: 16th June – 4th November
The V&A's latest exhibit is a collection of clothing and artefacts that once belonged to legendary Mexican artist and Communist activist Frida Kahlo. The artefacts, locked away for a number of decades after her death, have never before been displayed outside of Kahlo's native Mexico. The exhibit promises to offer a fresh perspective on the much-celebrated artist's life by showing visitors her most treasured material possessions.
New Bond Street Pawnbrokers offers  offer instant credit with minimal paperwork, plus specialist advice throughout. Some of the many artists we loan against include Andy Warhol, Bernard Buffet, Damien Hirst, David Hockney, Marc Chagall, Raoul Duffy, Sean Scully, Tom Wesselmann, Tracey Emin, Banksy, and Roy Lichtenstein to name just a few.
---
---

---
Authorised and Regulated by the Financial Conduct Authority