Our People
---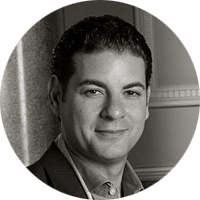 David Sonnenthal
Director and founder
David Sonnenthal took an unusual route into pawnbroking, moving into the industry after a successful career in show business. Between the ages of 17 and 26, he worked as a professional actor, appearing in a variety of productions on both stage and screen. In 1996 he even won the prestigious Perrier Award for acting at the Edinburgh Fringe Festival.
His pawnbroking career started quite by chance after he discovered the future site of New Bond Street Pawnbrokers during an acting audition in 1999. Immediately seeing the shop's potential, he turned it into a successful business and went on to become one of the UK's top pawnbrokers.
David is a highly respected figure in the pawnbroking industry, winning the National Pawnbroker Association's award for Best Independent Pawnbroker in 2008 and 2019. Over the course of his 20-year career, he has gained a reputation as one of the pioneers of UK pawnbroking. He is a regular fixture in the British media, often providing expert advice on market values.
Never one to lose touch with his roots, David has even managed to continue his entertainment career as the resident dealer on Channel 4's popular Four Rooms TV series.
---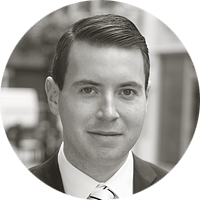 Oliver Brown
Senior Manager
Oliver Brown is the manager of New Bond Street Pawnbrokers (NBSP). Over the past decade, he has gained hands-on experience working specifically with desirable watches and higher value classic cars and is widely regarded as a specialist lender in this field.
Oliver has been responsible for growing NBSP portfolio, which has become one of London's leading pawnbrokers, with a specific focus on short-term lending against high-value assets.
 A much-loved figure amongst returning clients, Oliver has gained a reputation throughout Mayfair and beyond, providing instant decisions.
 In addition, Oliver sits on the National Pawnbroking Association council, recognized as the authoritative voice of the pawnbroking profession in the UK.
---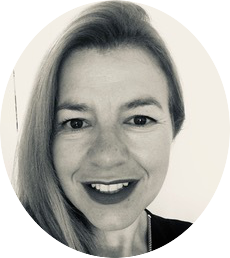 Susana Figueiredo
Manager
Having worked in the industry for 20 years, Susana offers a high level of knowledge within the lending sector.  Her expertise is key to the daily business at New Bond Street where she ensures that compliance is adhered to. With a keen interest in the satisfaction and experience of our clients, Susana is a huge asset to the team and is a fundamental part of the day to day running of the company.
---
Who We Are
---
New Bond Street Pawnbrokers. Building A Pawnbroking Service For The Future.
New Bond Street Pawnbrokers have been brokering and providing loans against fine  jewellery, loans on fine watches, diamonds, fine art, fine wine, luxury cars , antiques other fine personal assets in London since the early 2000's. With over 60 years of industry experience, our commitment to providing a different type of brokering service has enabled us to grow our business to an ever-expanding exclusive international clientele.
Our objective has always been to bring one of the oldest trades in the world into the 21st century.
We're proud to say that over the last five years, New Bond Street Pawnbrokers have supplied over £25 million in asset loans. Our advice, expertise, and premier service keep our clients coming back (over 80% of our clients come back to use our services).
Our ambition is to continue to evolve within our industry, providing asset-based loans for clients old and new, delivered with discretion, professionalism, and a commitment to quality of service. As one of the leading and most reputable independent pawnbrokers in London – and indeed the UK – we ensure that all loan transactions are handled securely, promptly, and with a sensitivity and care unmatched in the pawnbroking industry. Our experience and understanding of luxury products such as jewelry, diamonds, fine watches, fine art, fine antiques, luxury cars, private plates and vintage wine enable our clients to achieve the maximum loan against their items, based on current market values.
We offer an immediate, secure, private, and no-fuss pawnbroking service for instant loans against luxury items.