I hope you enjoy this blog post.
If you want us to appraise your luxury watch, painting, classic car or jewellery for a loan, click here.
Top 10 Auction Extravagances as of 2021
June 1, 2016
Fine art and fine wine achieving record breaking prices at auction is to be expected. But, occasionally more obscure objects generate equally astonishing results. The most valuable object, by weight and size, auctioned anywhere in the world, is the British Guiana One-Cent Magenta postage stamp. Sold at Sotheby's New York in 2014 for $9.5 million, it is a mere 2.5cm x 3.2cm. The little stamp is the only one of its kind. However, it's far from alone in the list of unusual auction record breakers.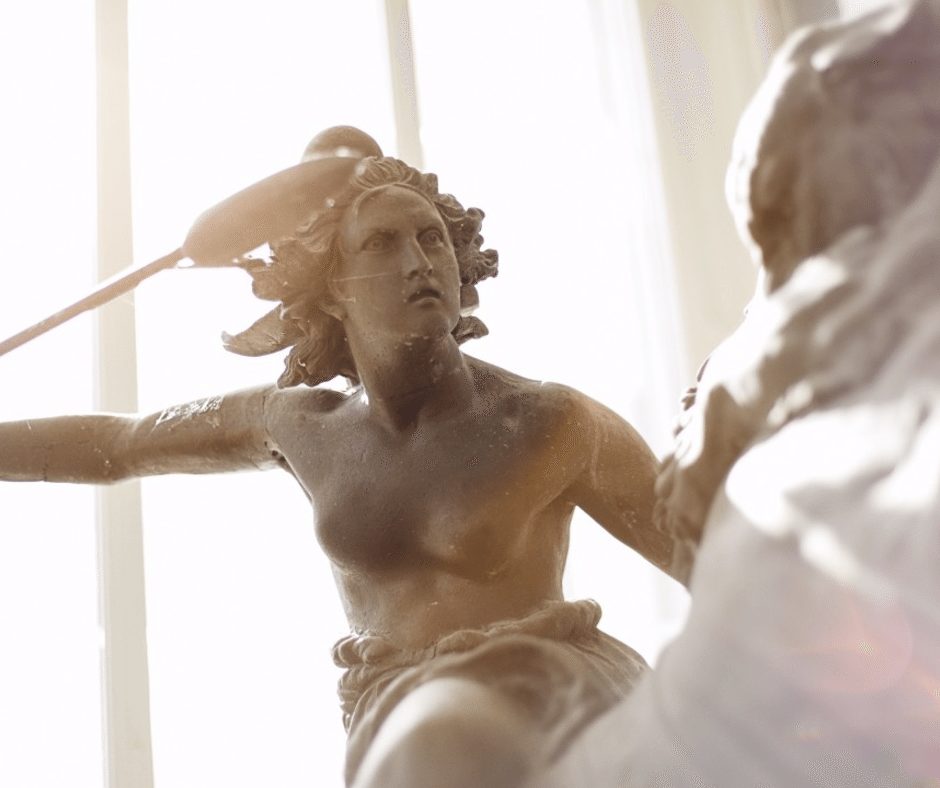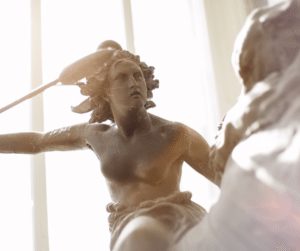 A Valuable View
Rhine II, 1999 is 3m long and one of an edition of six prints by Andreas Gursky. In 2011 this 'slightly digitally altered' photograph of the River Rhine sold at Christie's New York for $4.8 million.
 Multi-Million-Dollar Manuscript
In 1992, Bill Gates paid $30.8 million at Christie's New York for the Hammer Codexr. One of Leonardo da Vinci's notebooks, written in the polymath's distinctive mirror cursive, it's the most expensive manuscript ever sold at auction.
The Costliest Carpet
When Sotheby's New York sold the Clark Sickle-Leaf Carpet for $33.7 million in 2013, it became the most expensive carpet ever sold at auction, with a value of $600,000 per square foot.
Record-Breaking Balloon
Balloon Dog, Orange by Jeff Koons is one of a series of five similar works. But it is also unique, in selling for $58.4 million at Christie's New York in 2013 and achieving a record breaking price for the artist.
Fine Wine Fortune
The auction price record for a single bottle of wine is held by Sotheby's New York for a jeroboam of 1945 Château Mouton Rothschild which sold in 2007 for $310,700.
Dearest Diamond
The flawless, 118 carat Golconda Diamond is the most expensive ever auctioned. Sold by Christie's Hong Kong in 2013 it achieved a final bid price of $30.8 million.
Online Excesses
Christie's also holds the world record for the highest price paid at online-auction for a work of art. October on Cape Cod by Edward Hopper sold for $9.6 million in 2012.
Lavish Love Token
Fauteuil aux Dragons was designed by Eileen Grey in 1917 as a gift for her lover. It was bought by Yves Saint-Laurent in the 1970's as a love token for Pierre Bergé. In 2009 it sold at Christie's Paris for $28 million. Breaking the world auction record 20th century furniture and proving provenance pays.
Priceless Plank
A 15ft long table made from a single plank of wood sold at Christie's New York in 2013 for £9 million, the highest price paid for a Ming-Dynasty artefact to date.
Top Book Bid
In 2013, the first American book published in English sold for $14.1 million. The Bay Psalm Book was printed in 1640 and holds the world auction record for, 'any printed book'.
New Bond Street Pawnbrokers' experts offer a valuable advantage in today's global auction market. Our specialist knowledge in fine art and fine wine is coupled with comprehensive appraisal skills and an intelligent assessment of assets. We also take pride in upholding the fine standards of the world's oldest trade by ensuring our clients enjoy both traditional discretion and expertise supported by outstanding 21st century speed and accuracy.
New Bond Street Pawnbrokers are a discreet, luxury pawnbroking service specialising in loans against diamonds, fine jewellery, classic cars, fine wines, fine art , antiques, rare books, handbags and fine watches. Contact us to discuss arranging a valuation today.
This post is also available in:

Français (French)

Deutsch (German)

Italiano (Italian)

Português (Portuguese (Portugal))

Español (Spanish)

Български (Bulgarian)

简体中文 (Chinese (Simplified))

繁體中文 (Chinese (Traditional))

hrvatski (Croatian)

Čeština (Czech)

Dansk (Danish)

Nederlands (Dutch)

हिन्दी (Hindi)

Magyar (Hungarian)

Latviešu (Latvian)

polski (Polish)

Português (Portuguese (Brazil))

Română (Romanian)

Русский (Russian)

Slovenčina (Slovak)

Slovenščina (Slovenian)

Svenska (Swedish)

Türkçe (Turkish)

Українська (Ukrainian)
---
---

---
Authorised and Regulated by the Financial Conduct Authority