Tips on pawning a piece of fine art in 2019
September 17, 2018
If you have a piece of valuable fine art and are in need of a little extra cash on a short-term basis, pawning it could turn out to be the perfect solution. But if you're venturing into this territory for the first time, the options can seem a little daunting. Here are a few tips that will help you get the most out of your pawn painting loan and avoid being ripped off.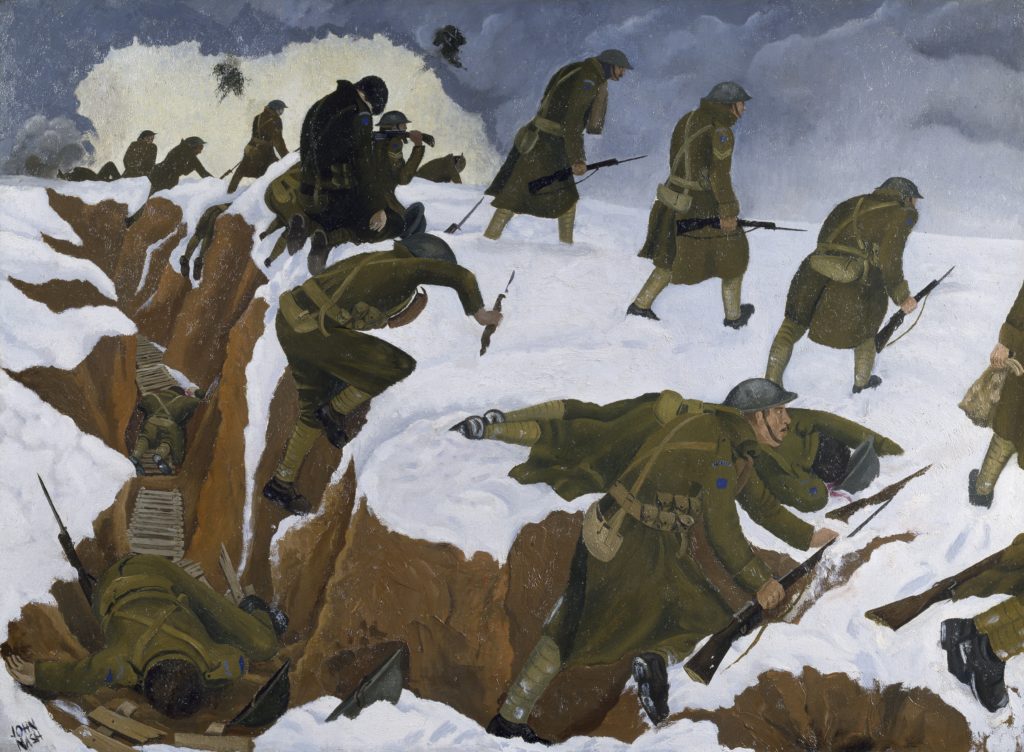 Why pawn fine art?
Pawnbrokers provide a fast, easy way to get hold of a loan against artworks in your possession. In addition, because these kinds of loans are secured with assets, no credit checks are required.
Pawning is a convenient alternative to selling off the artwork. If you need a quick injection of cash but don't want to see the back of that precious Lichtenstein, the solution may be to pawn your fine art.
There is also a certain flexibility involved in pawning, meaning that in many situations if you repay the loan early, you can claim the painting back ahead of schedule – perfect for those situations when Uncle Monty is coming to visit and looking forward to seeing that priceless Monet painting he bought you for a wedding present.
Valuation
Pawnbrokers often have excellent in-house valuation teams who will handle this for you. But if there is little known about the pawnbroker's track record, it can be worth getting an independent valuation done so that you have a rough indication of how much your artwork is worth. Ensure that you choose an expert with relevant academic or professional qualifications, and ask to see their certificates if in doubt. What kind of professional regulations are they bound by?
A top drawer valuation can sometimes take more than one day, so you will need to consider the practicalities of leaving your artwork overnight – does the valuer have secure storage, how is it kept, and will it be insured? Also find out how they intend to keep in touch with you during this process.
You should ask for their valuation in writing so that you can show it to any pawnbroker who may cast doubt on the value of the artwork.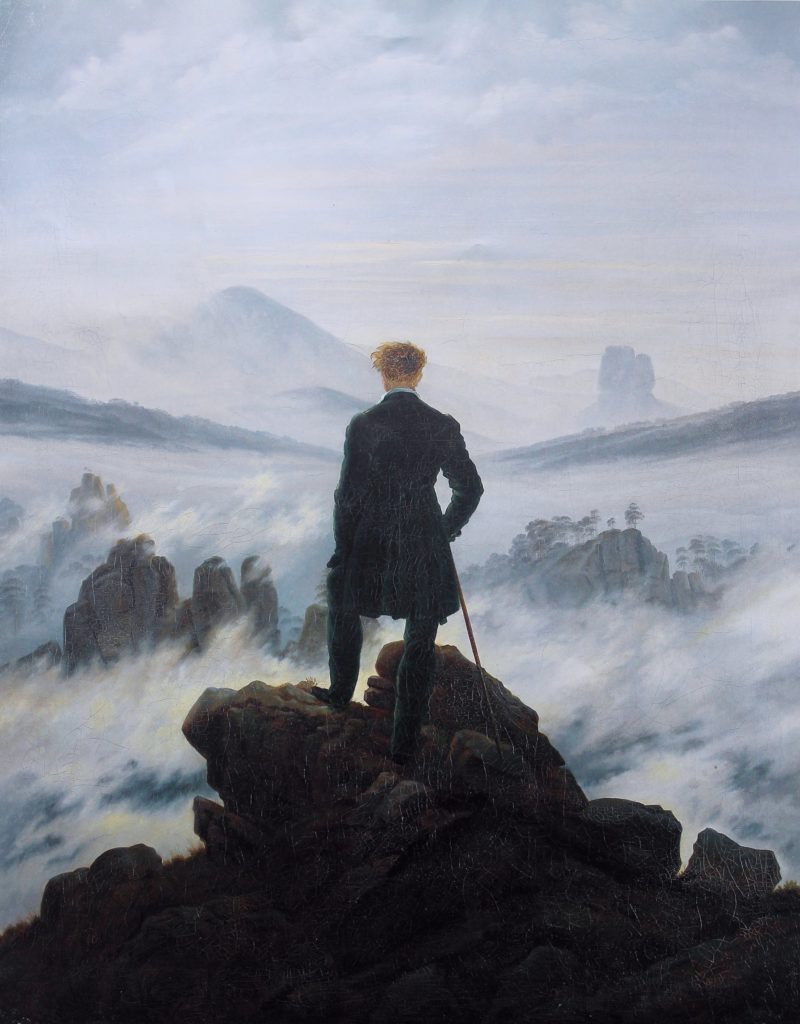 How to maximise value
Next comes the process of taking the art to a pawnbroker who will perform their own valuation – the same considerations as above apply when the valuation is underway. There are a couple of things that you can do to ensure that you get the best possible value from a pawnbroker.
First and foremost, if you have a certificate of provenance or other evidence of authenticity, ensure you bring this to show it to the pawnbroker. Any doubts that they may have about the genuine nature of the artwork will have an adverse effect on the value you will get from your loan, so make sure you bring whatever paperwork you have.
Also useful is your independent valuation. The pawnbroker may or may not concur with this evaluation, but as a qualified second opinion, it could sway them. And of course, make sure that you compare the value the pawnbroker quotes with the one you have from your independent expert. Based on this evaluation, it may be time to shop around and see if another pawnbroker offers a better deal.
Typically pawnbrokers will base their assessment on what they consider to be the second-hand market value of the item. In some instances, they may also consult external specialists to verify the item's value, particularly in cases of higher-value items.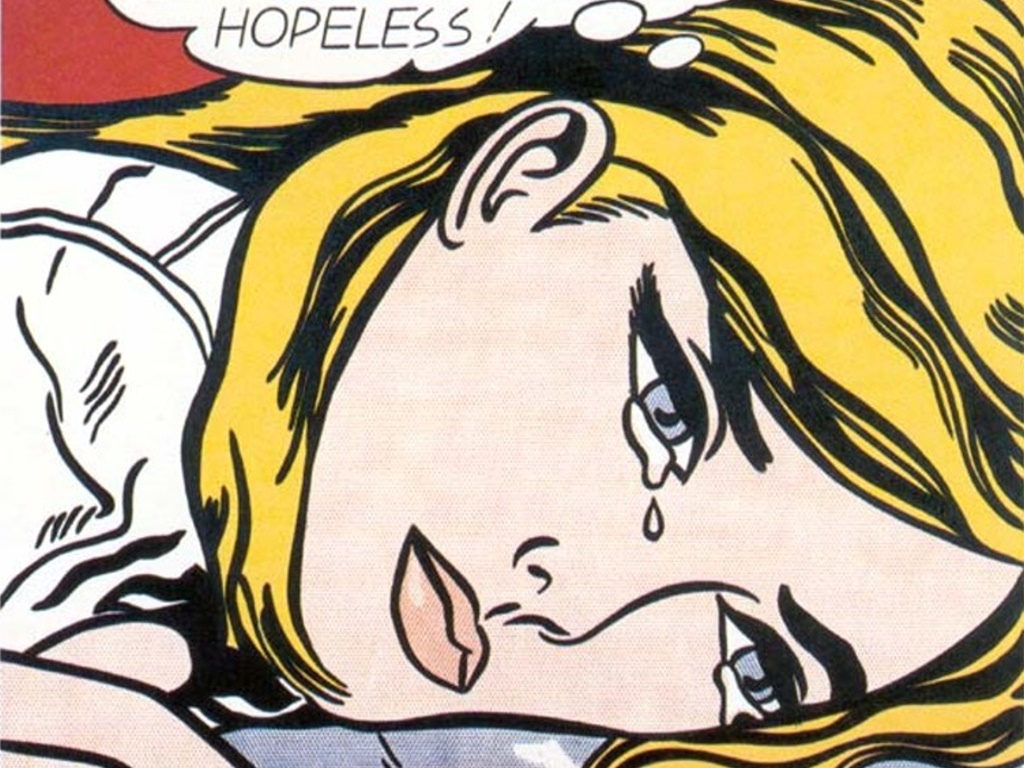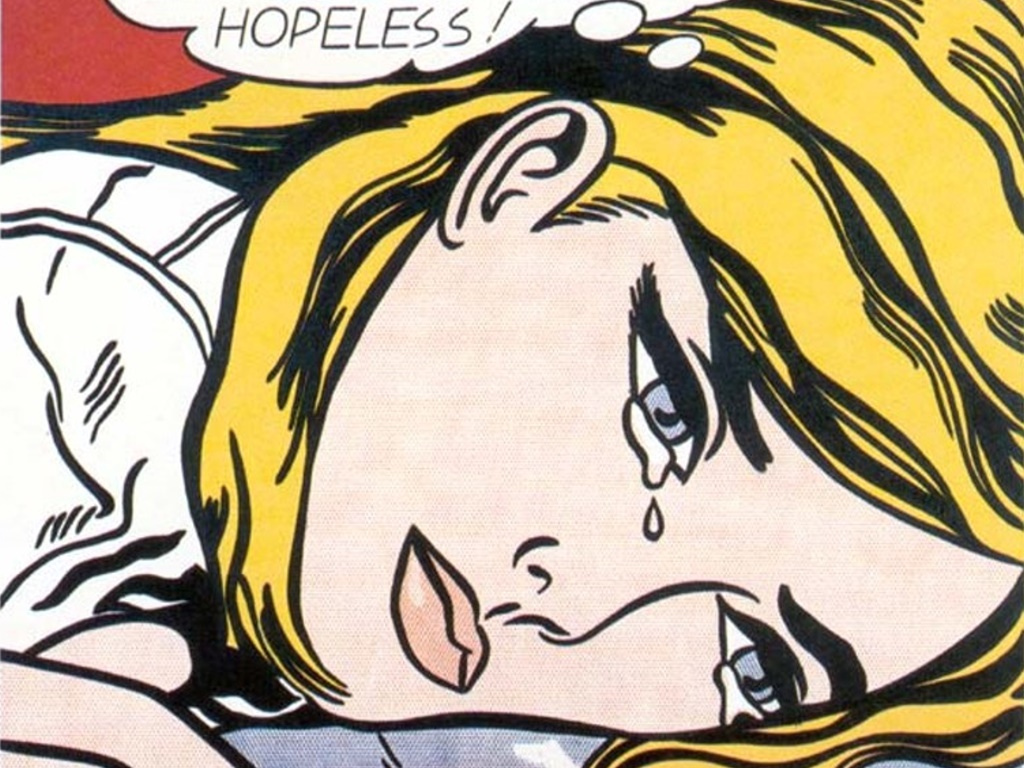 How to research value
Qualified experts will provide evaluations at a price, and it can be worthwhile doing your own research too. The website Findartinfo.com compares your artwork with the auction sale prices of similar artworks to provide a rough estimate of its value, and Artcult.com provides a compendium of rough price ranges for various known artists.
Choosing a pawnbroker
Ensuring you choose a reputable pawnbroker will make the difference between a fair deal and a rip-off.
New Bond Street Pawnbrokers has a reputation for providing loans against fine art since its inception in the early 2000s. Having provided over £25 million in asset loans in the past five years, we're a natural choice for a convenient and fair loan against your fine-art pieces.
New Bond Street Pawnbrokers offer instant credit with minimal paperwork, plus specialist advice throughout. Some of the many artists we loan against include Andy Warhol, Bernard Buffet, Damien Hirst, David Hockney, Marc Chagall, Raoul Duffy, Sean Scully, Tom Wesselmann, Tracey Emin, Banksy, and Roy Lichtenstein to name just a few. If you are looking for more information on our kloans in fin art please visit our dedicated webpage.
*We also offer loans against diamonds, diamond rings, fine jewellery, classic cars, fine wines, fine art ,antiques, rare books, handbags and fine watches
---
---