I hope you enjoy this blog post.
If you want us to appraise your luxury watch, painting, classic car or jewellery for a loan, click here.
The sales to look out for in Autumn 2018
August 15, 2018
From the 22nd of September to the 21st of December, this year has some exciting sales and auctions on offer for collectors. Whether you are looking for fine watches, diamonds, jewellery, historical artefacts/antiques, rare books, classic cars or fine wines there are plenty of potential bargains. You just need to know the right places to look.
Where to keep your eye on
Those interested in high quality jewellery and fine art will want to put 14th and 15th November in their calendar. Brightwells will be having a two day Autumn sale which will feature rubies, sapphires, emeralds as well as paintings and prints. The same auction also promises to have some interesting tribal art, European and Oriental ceramics, natural history specimens, antique toys and dolls.
If you are looking for high quality diamonds Sotheby's is always the best place to go. Though no date has yet been set for an Autumn diamond auction it is still worth keeping an eye on.
On the 4th December Sotheby's Zurich will be auctioning the works in their Schweizer Kunst/Swiss Art collection. Looking for a luxury wristwatch? Bonhams has auctions of fine watches on 12th of January and 20th November. On offer in their vast lot will be stainless steel chronograph Omega bracelet Watches and Rolexes in 18K gold and stainless steel circa 1960.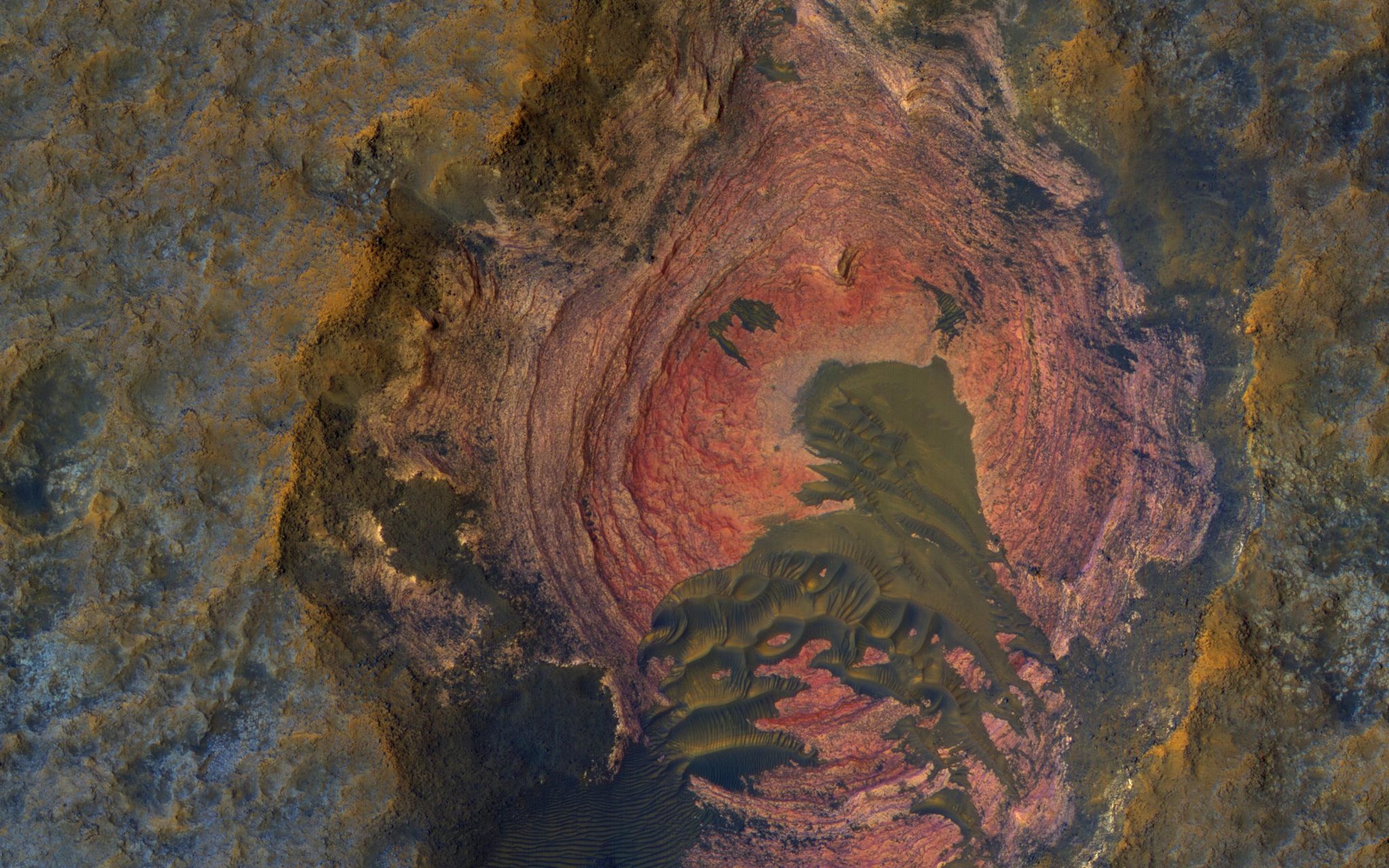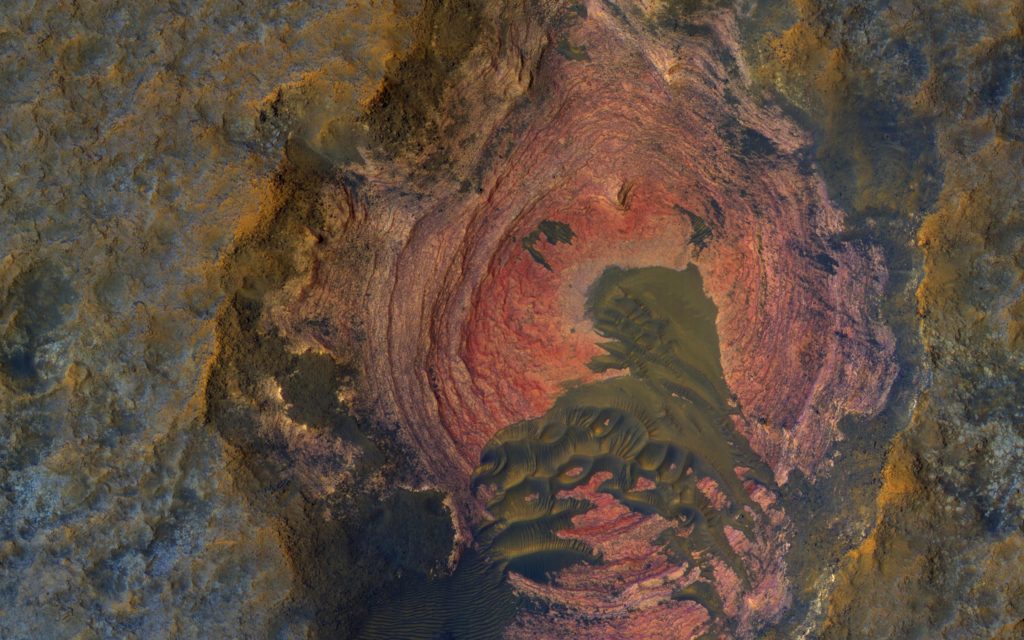 Fine wines
For any oenophiles who are looking for only the very best to wet their palette, look to Sotheby's. They are auctioning their collection of Finest and Rarest Wines on November 10th and December 1st. The wines on offer to the discerning connoisseur include some of the very rarest from the best regions around the globe. Vega Sicilia "Unico", the finest Tempranillo from the Ribera del Duero region will be available with years dating from 1994 all the way back to 1942.
They also have a selection of Burgundy spanning 100 years, Krug and Dom Perignon Champagne, Costa Russi Gaja (2000), Bordeaux Pétrus (1971), Napa California "Cult" Wines.
If you are after something a bit harder their collection also includes Pappy Van Winkle's Family Reserve Kentucky Straight Bourbon Whiskey, one of the world's most sought after US bourbon whiskeys. For those looking for the very finest in alcoholic collectables this is one auction not to be missed.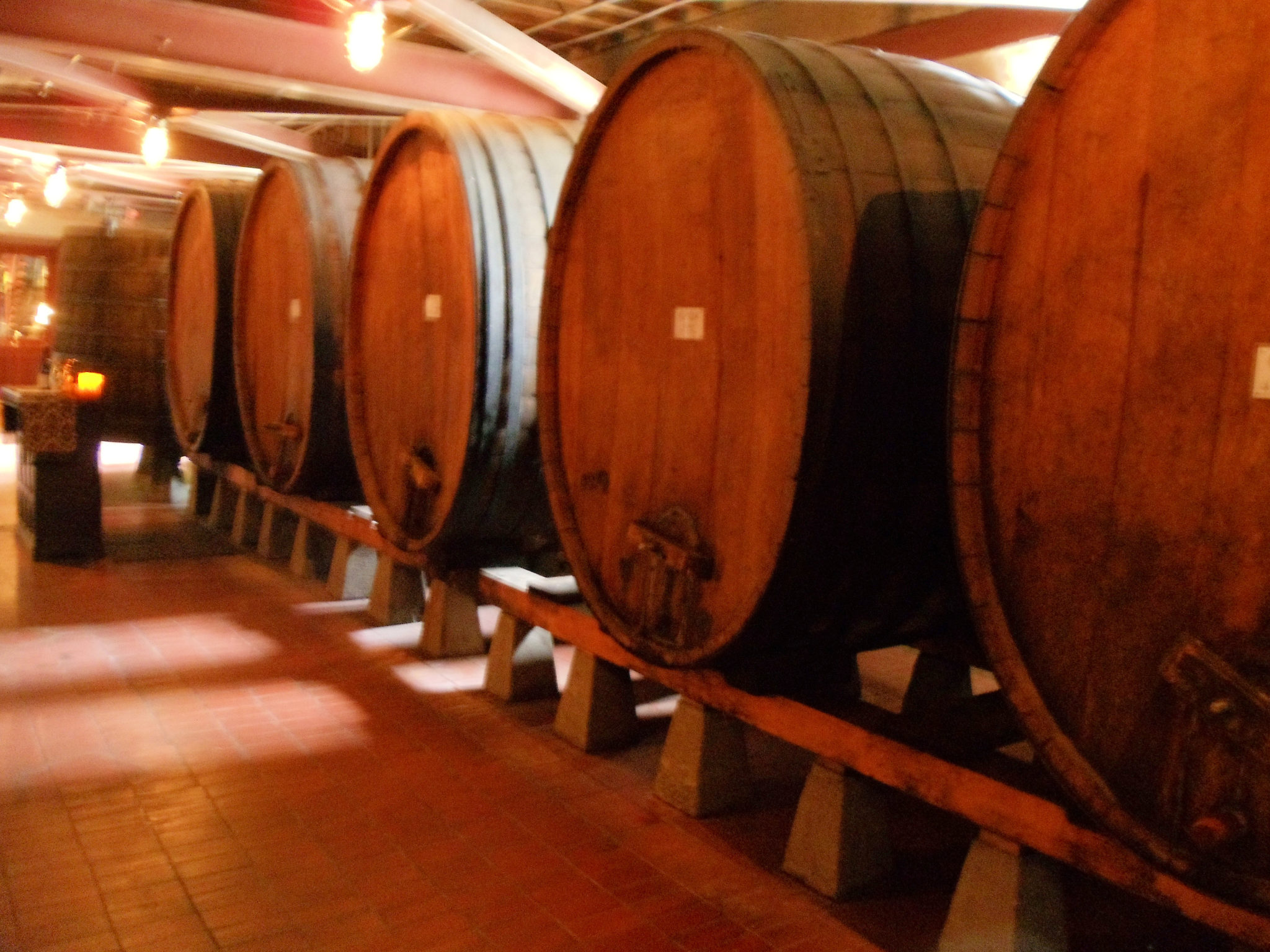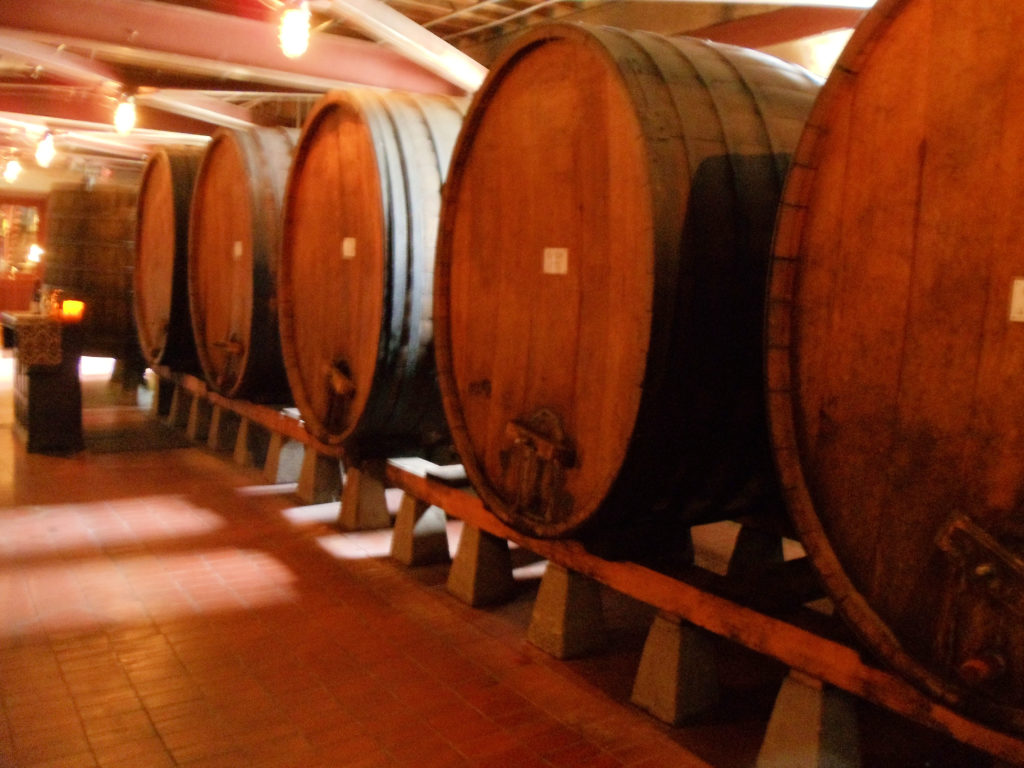 Vintage cars and motorcycles
If you are more of vehicularly inclined the CCA (Classic Car Auctions) have a sale on December 1st at The Warwickshire Exhibition Centre, Leamington Spa. Lots are currently being accepted and the details have not yet been revealed. Unfortunately the lots won't be made available to view until Friday 30th November. Therefore interested bidders will have to wait in earnest till then. Lots can be bought in person, by phone or by leaving a commission bid.
Baron's are running an Autumn Classic and Annual Christmas Classic auction on 27th October and 11th December respectively. Both will take place at Sandown Park Race Course and will be one of the most anticipated classic car auctions for those looking for classic cars at great prices. Like the CCA there are no lot details yet but last year offered an exciting variety of Bentley, Austin, Chrystler, BMW, Jaguar, Ford and Mercedes cars.
If you find yourself in Birmingham from the 10th-11th November it would be worth attending the NEC Classic Motor Show Sale. The nature of car auctions precludes any information on the lots as of yet but information on them will be made available in the near future.
Vintage motorbikes are being auctioned off on October 14th by Bonhams at the Staffordshire County Showground. Their lot will include a 1914 Henderson model, a 1912 Pierce and a 1932 Brough Superior 1972 MV Agusta. The finest lot in their collection is the motorcycle ridden by Spanish Grand Prix motorcycle road racer Jorge Lorenzo when he won the 2007 World Championship.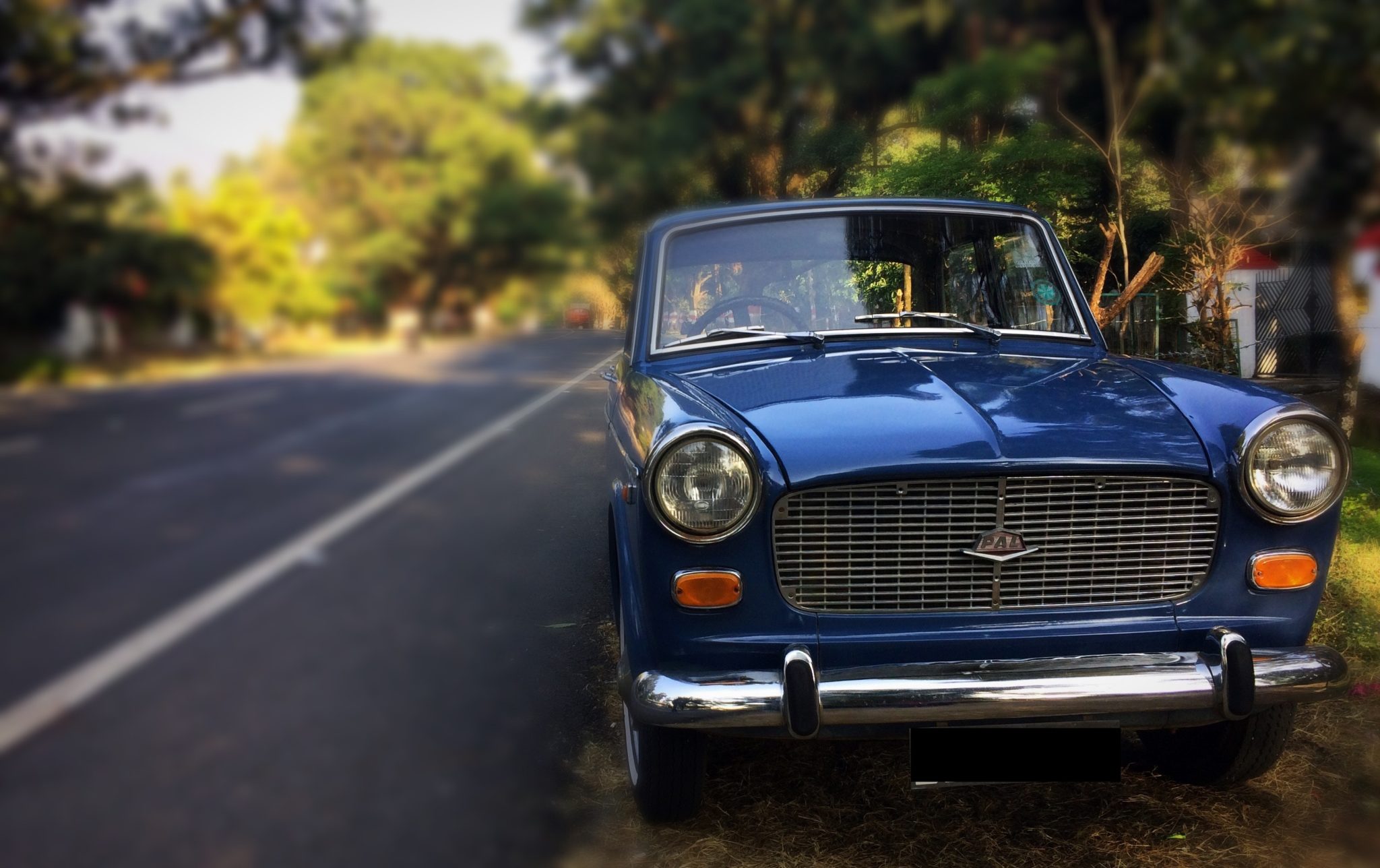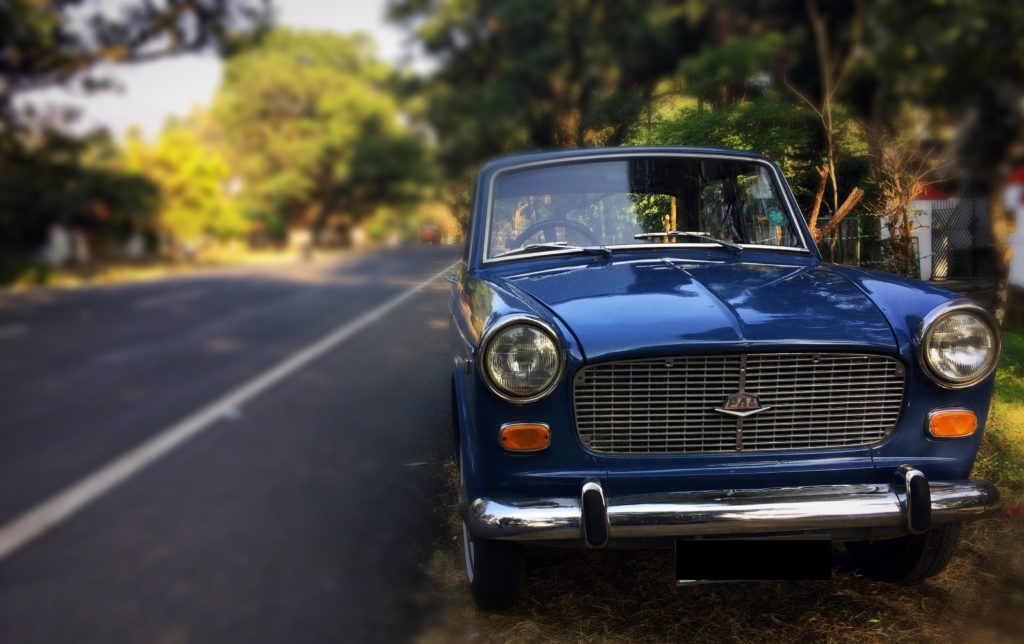 To be announced
Since it is still early in the year not all auctions have been announced. Christies will be the primary auction house to look out for. Though they have not yet released an Autumn catalogue their auctions at the end of the year are the places to go when you want to find high quality arts and antiques. Whyte's will have a fine, as yet unannounced selection of Irish art. For Oriental art Hong Kong Sotheby's will be the place to go judging by the extensive collection they had on offer last year. For rare books the best auctioneers have to be Bearnes Hampton & Littlewood. Their collection of antique prints, maps, photographs, jewellery and ancient coins are also exceptional. They will have some exciting sales and auctions for collectors of the esoteric later in the year.
In particular their quarterly fine art auction will be of interest to many. Their vast catalogue will include silver jewellery, watches, glass works, antique clocks, furniture and works of fine art. Online and telephone bidding will be available.
New Bond Street Pawnbrokers are a discreet, luxury pawnbroking service specialising in loans against fine assets. Fine assets are always in big demand as prices at auctions around the world continue to grow every year.
---
---

---
Authorised and Regulated by the Financial Conduct Authority