Rare books: The Collateral in Your Cupboard
May 3, 2019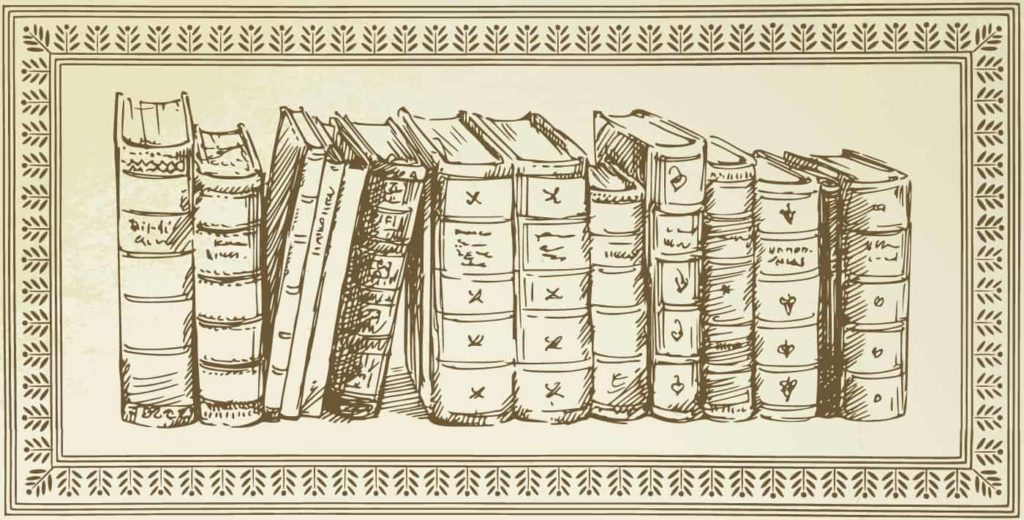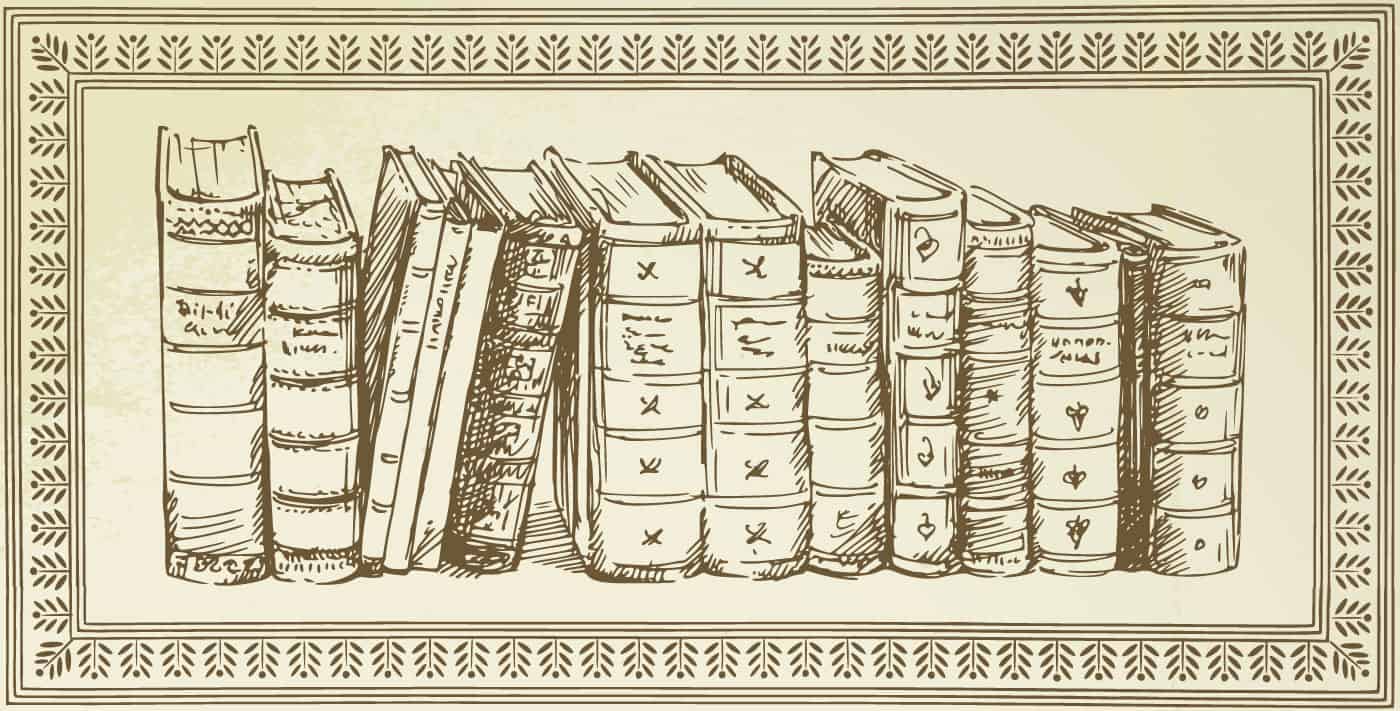 Literature carries a wealth of knowledge that stretches far beyond the words on the page. Book collectors can range from seasoned collectors with a home collection to expert collectors who actively seek out books to build their collection further. If, for whatever reason, you find yourself in need of additional funds then you might find that taking out a collateral loan against the value of some of the more valuable copies in your collection could get you out of that tight spot. Here at New Bond Street Pawnbrokers, we can provide you with a simple, quick and confidential loan against the value of your goods, a loan which is repayable plus accrued interest, releasing your goods back to your rightful possession.
Identifying whether or not a book holds any value is tricky, but there are certain things that you can look out for to help you in identifying whether or not the books you already hold within your collection are going to land you in a gold-mine or not. Not all books are valuable – there is, of course, a certain knack attached to understanding where the value lies within literature and in literary collections. If you do have a collection of books – old, valuable or else an extensive set that make up a remarkable collection – you could release their potential and use their collateral value to finance any ongoing projects you may need a few extra pennies for.
What should I be looking for and what makes a book valuable?
As is the case in most situations, being the first generally pays and primacy is of high importance when valuing books. Books that are known to contain the earliest mentions of particular significant events, characters or concepts carry a great deal of value to collectors – particularly if they are sparse in their number. At the same time, books that are part of the first set of prints are of high value. It's important to differentiate at this point between the first print of a book and a first edition, as value differs significantly between the two. All books have a first edition, as all books that are published have to have a first run, and the value is found in books that are in the first round of printing. If a book is unexpectedly popular, then a second edition, and then a third, and so on will be printed and that original batch of first prints will rise in value exponentially. This was especially the case with regards to the Harry Potter series, where J.K. Rowling's debut novel Harry Potter and the Philosopher's Stone had an initial first print of around 500 copies, 300 of which were given to libraries. These books, because of their scarcity, are particularly rare and recent sales of first prints have sold for around £27,000. The demand for books like this is high, with collectors paying above and beyond to get their hands on their own copy.
With older books, the condition that the book is in can be a determining factor in its value. In more recent publications, where the binding of books has become much more prevalent, then value can be influenced significantly by the condition of the book's jacket – books that are missing their jackets will lose a large proportion of their value. As an example, a first edition of F. Scott Fitzgerald's The Great Gatsby, in perfect condition with a dust jacket, reportedly sold at auction for around $400,000, but a similar book lacking its jacket sold for a mere (in comparison) $8000. Books that are as close to their original publishing condition, along with other appealing factors such as the original binding, the year of publication and whether your copy is an original first print edition or not, are much more likely to carry a higher price tag. Often, the age of a book can be determined as simply as looking at the condition of the paper, how it feels and how the text looks against the paper. Binding, and its condition, plays an equally as important role.
If you know for a fact that a book within your possession was previously owned by someone significant or was contained at some point within a specialised library, then it may well have value higher than you would normally expect of it. This is what we refer to as provenance – the history of an object's ownership. Books that are believed to carry value through provenance normally require proof of authenticity. Having written confirmation of a book's proof of origin definitely increases the value of the book and also makes the process much simpler if you decide to use your book as collateral against a loan – a lender being aware of its value is one thing, but a lender who has proof of origin that determines a higher value is a whole other kettle of fish and leaves you in a much stronger position as owner. It's all well and good telling us that a particular book used to be held in a famous figure's library, but if you have the documentation to back up your claims then it will make it much easier further on down the valuation process line.
Rare books – that is, books that are considered not for their previous owners, or their binding, or their print number, but for the fact that there are very limited copies of the book, or a particular edition of a book, in circulation – is actually considered one of the least important reasons for value in a book. If you find that you are unsure about the value of a particular book, simply bring the book into our shop to arrange for our assessors to take a look at it.
Visit New Bond Street Pawnbrokers
If you believe that you own a book that you could use as a form of collateral and you have reason to believe that its value is of a significant amount, then that is where New Bond Street Pawnbrokers can help you out. To ensure that you receive the best possible loan from your collateral, our specialised appraisers will scrutinise the item and give it a valuation based on whether or not it possesses any or all of the qualities mentioned above. Our team has over 25 years' worth of experience and we collaborate with a number of informed and experienced experts within the industry to fully and accurately appraise your collection.
As well as providing you with the money you need, our services will help you to discover more about your collection than you could possibly imagine. Because we use only the most knowledgeable of experts within the field, they will do their utmost to find out as much as possible about the books you offer as collateral and their authors – our skills set us apart from the rest and we are able to put together a timeline of the book based on the materials it is composed of, the binding and other defining features. Combined, these features will allow us to come up with a suitable quote for you that is both respective of their value and fair to you as the owner.
New Bond Street Pawnbrokers are a discreet, luxury pawnbroking service specialising in loans against diamonds,diamond rings, fine jewellery, classic cars, fine wines, fine art ,antiques, rare books, handbags and fine watches as Patek Philippe or Rolex. Contact us to discuss arranging a valuation here.
---
---