I hope you enjoy this blog post.
If you want us to appraise your luxury watch, painting, classic car or jewellery for a loan, click here.
New Bond Street Pawnbrokers featured in Time Out magazine
October 15, 2015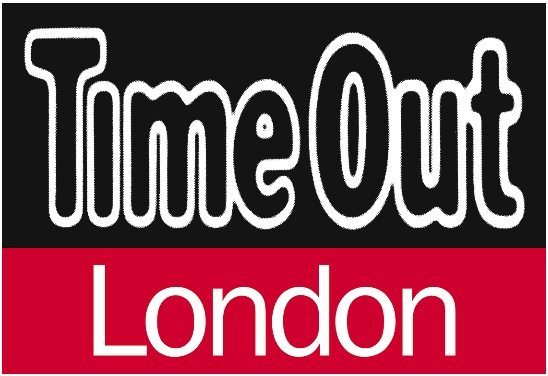 We were lucky enough to be featured in events bible Time Out magazine this week. Time Out is native to London and was founded by publisher Tony Elliott who set up the magazine with his birthday money in 1968.
Account Manager Oliver Brown was featured in the famous 'Quit your job, become a….' section and offered his advice to anyone who is currently stuck in a career quandary. The article details how Oliver got involved in the luxury pawnbroking industry and how he began working at New Bond St Pawnbrokers.
Some of the most interesting questions revolved around some of the luxury items that we have pawned. Oliver's particular favourite was a very rare Ferrari Lusso which was valued at £650,000.
Find out more about Oliver and his passion for pawnbroking by reading the article here. Let us know what you think in the comments section below.
---
---

---
Authorised and Regulated by the Financial Conduct Authority