I hope you enjoy this blog post.
If you want us to appraise your luxury watch, painting, classic car or jewellery for a loan, click here.
The New Bond Street Pawn Brokers Film – The 21st Century High-End Collateral Lenders.
March 31, 2015
Documenting Our Ethos
We produced a concise artistic film that attempts to document and communicate the elements of Mayfair and the surrounding part of this area of the West End that spans from Berkeley Square to Bond Street.
In the film Mayfair's art galleries, sculptures, memorials, historic plaques and beautiful architecture is set against the historic backdrop of Bond St, Berkeley Square and the Victorian decadence of Burlington arcade.
Our Locale
The film exhibits elements of pawnbroking, who we are and the nature of our business framed around two elements. Firstly, our strong ties with the area, and secondly the affiliations we maintain with art galleries, local businesses and auction houses.
The film was ultimately an artistic, visual and high-end communication of where New Bond Street Pawnbrokers is as an authoritative business.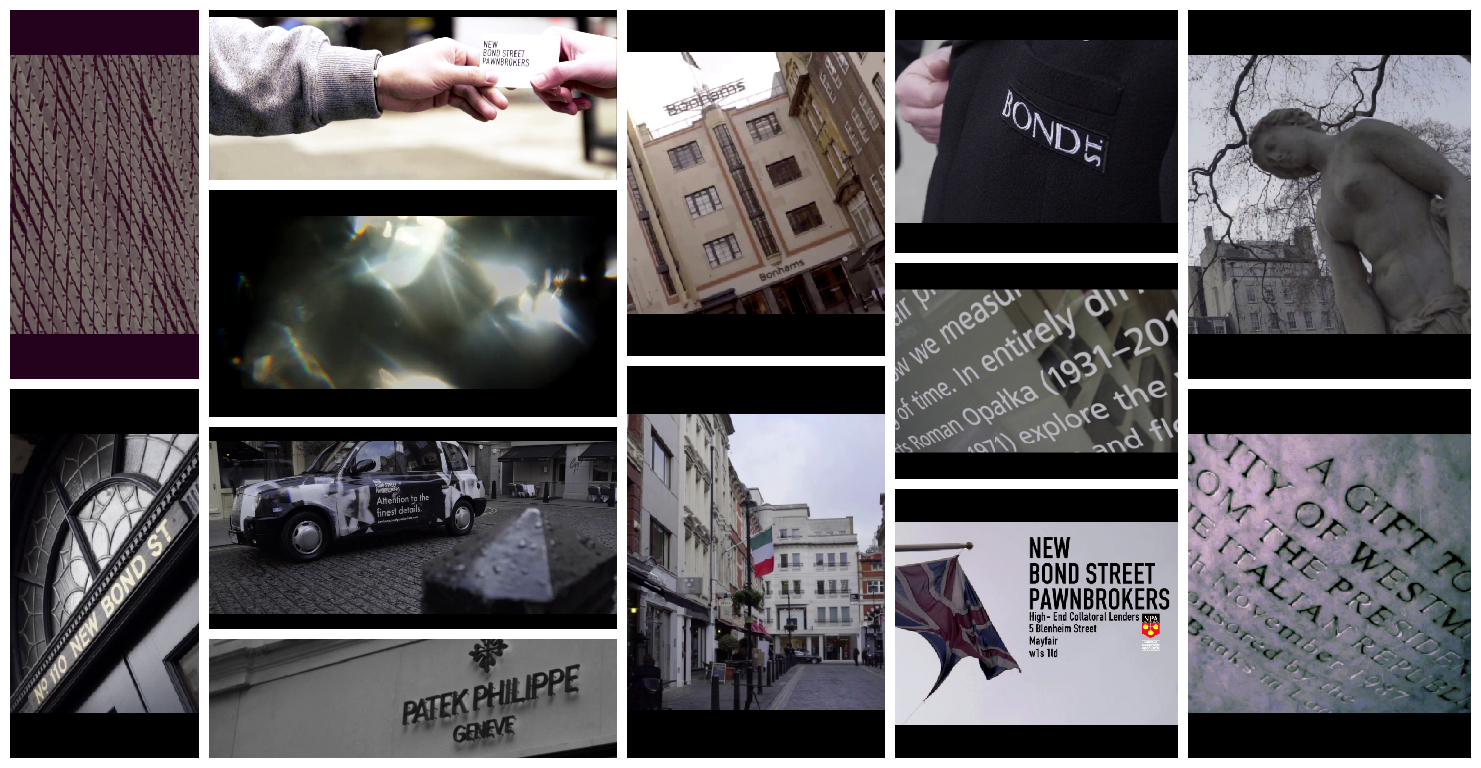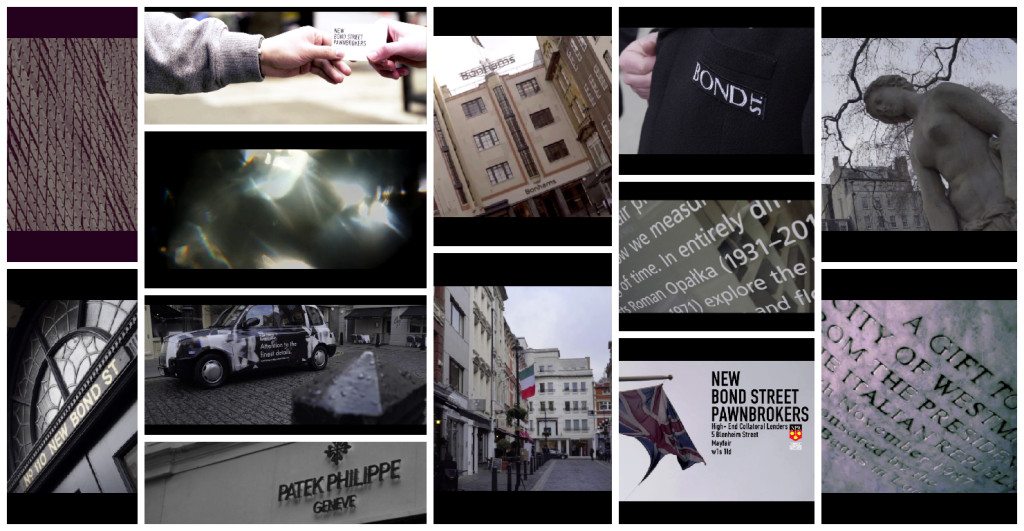 ---
---

---
Authorised and Regulated by the Financial Conduct Authority