I hope you enjoy this blog post.
If you want us to appraise your luxury watch, painting, classic car or jewellery for a loan, click here.
Luxury cars to look out for in West London this summer
July 28, 2016
It's almost that time of year again, when the streets of West London become filled with petrol-heads, businesspeople, and foreign billionaires, testing out their luxury cars in this picturesque part of London. During August, you don't have to spend very long in Mayfair before you see a gorgeous new luxury car tearing down the street. For luxury car fans like ourselves, this is naturally an exciting time of year, as we get the opportunity to see some of the world's most premium cars when we pop out of the shop.
Here are some of the luxury cars we'll be keeping our eyes peeled for:
Rolls Royce Dawn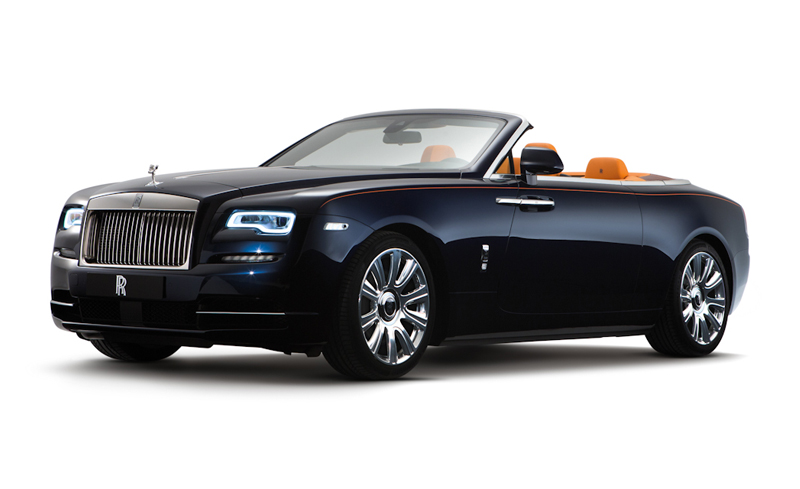 For decades, Rolls Royce has been the epitome of British manufacturing excellence, combining sleek, classy design with engineering brilliance to create highly sought after vehicles. The latest design – the Rolls Royce Dawn – takes that classic look, and throws a soft top into the mix. It was something of a curveball by the company, who have tended to stick to hard top designs throughout most of their history. However, the gamble has paid off, with this car looking as much the part as its hard topped counterparts. With the heatwave we've been experiencing in London this summer, we'd be very surprised if you don't spot one of these with its roof down.
Bugatti Veyron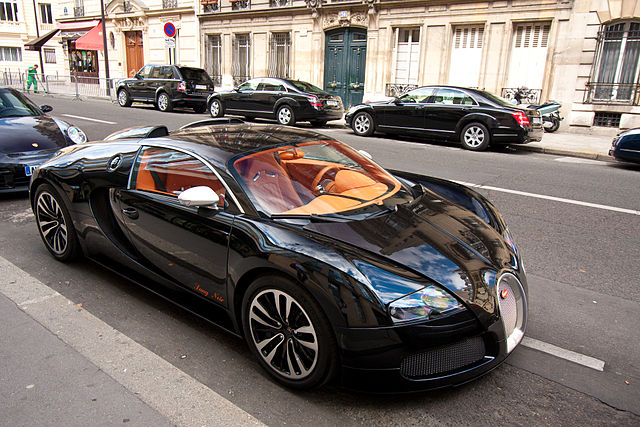 The Bugatti Veyron was catapulted to prominence in 2011, when it became the fastest road-legal production car in the world, tearing the record books to pieces when it hit 267 miles per hour. This wonderful piece of German engineering has been enduringly popular among car fans ever since, and is one of the most instantly recognisable supercars on the roads today. That's doubly impressive when you consider that only 450 units were ever made. We can guarantee one or two will show up in London this summer though, so keep an eye out.
Pagani Zonda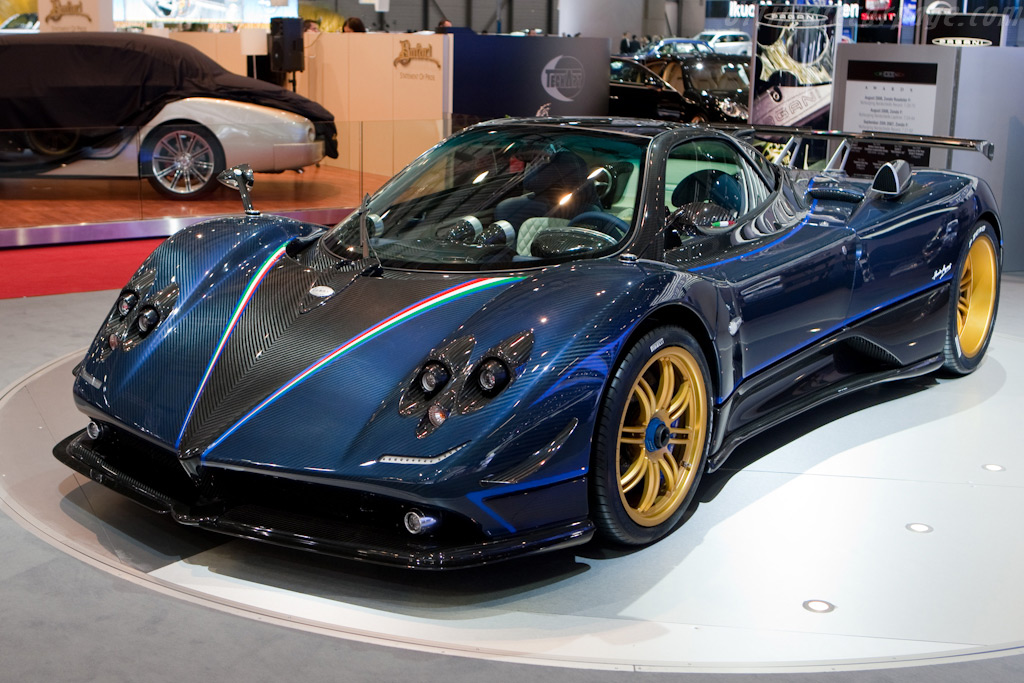 If you asked a child to design their dream supercar, it'd probably end up looking something like the Pagani Zonda. And believe us, we mean that in the best possible way. The angular, in your face, almost space ship-like design means this is a vehicle for people who want bystanders to take notice when they show up. In 2011 it was replaced by the more grown-up looking Pagani Huayra, but the Zonda still has a lot of admirers in the supercar world. Us included.
Ferrari F12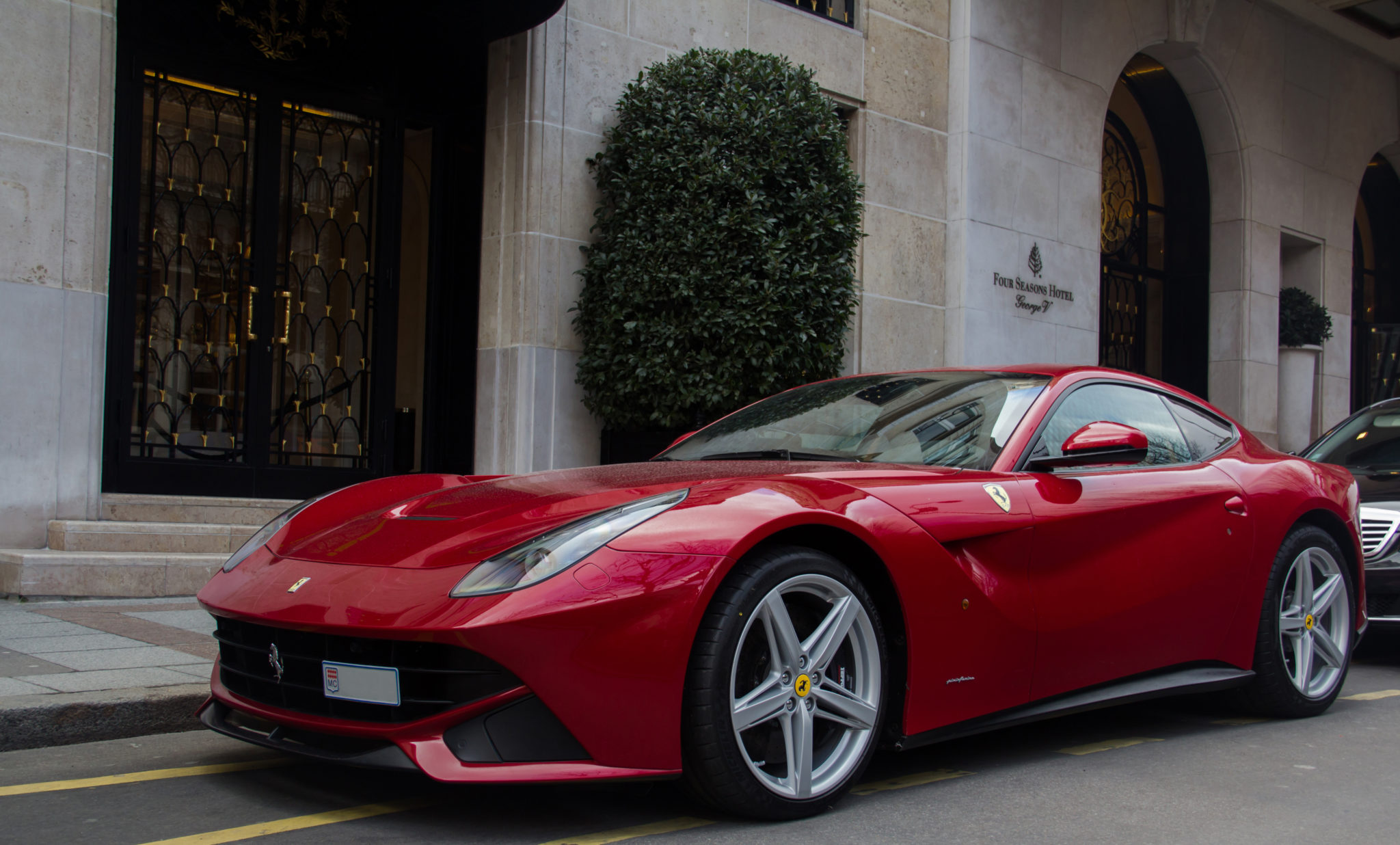 Not many supercars can balance the art of understatement while managing to be a head turner, but the F12 is one of those cars. Any offering by Ferrari is automatically a prestige item, thanks to the Italian car manufacturer's strict sales rules. You need to be on a list of accredited buyers to even be considered to buy one of their vehicles. And with a top speed of 211 miles per hour, this car is much more than just a pretty face.
Bentley Bentayga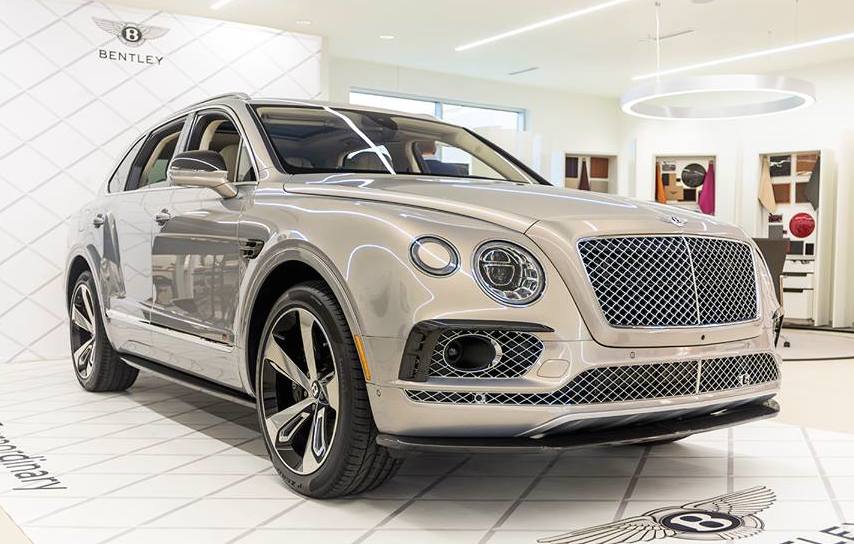 Certainly a lot less flashy – or indeed, quick – than the rest of the entries on this list, but this is a car that blends luxury with practicality. Supercars really look the part, but with most of them you can't even fit a suitcase in the boot. If you're looking to bring friends and luggage with you to the Big Smoke, without compromising on class, this is the car you'd drive. As far as luxury cars go, they don't get much more practical than this.  You're likely to see a few of these beauties in London this summer.
Something completely different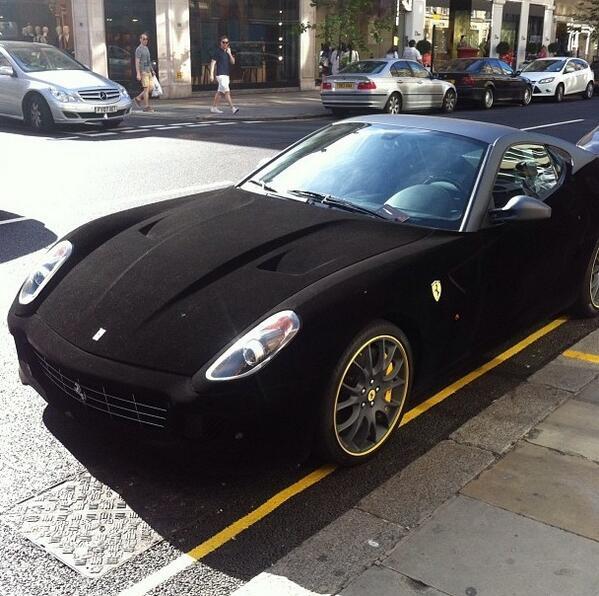 If you work or live in London, chances are you'll spot a car that's unlike anything you've seen before. Supercars are a very exclusive commodity as it is, but that doesn't stop their owners wanting to stand out even further. This suede (yes, suede) Ferrari turned up on the streets of London in 2013, much to the glee of the media and the general public. Keep your eyes peeled!
Most importantly, only invest in a classic car you truly love. New Bond Street Pawnbrokers  offer loans against the following classic cars: Aston Martin, Bugatti, Ferrari, Jaguar, Mercedes and Porsche
---
---

---
Authorised and Regulated by the Financial Conduct Authority