How to ensure the authenticity of your fine art piece
September 21, 2018
Imagine this: you place the beautiful (and expensive) piece of fine art you have invested in up for sale. Your hopes of life changing profit are dashed as you are told that it is, in fact, a fake. Conversely, imagine this: that old painting or sculpture that you have always enjoyed the look of, but never considered to be financially valuable is seen by an expert, and you are given an eye-wateringly high valuation. Book yourself a holiday quick!
The above two situations, although at opposite ends of the spectrum, are in fact incredibly common, and highlight the need to ensure the authenticity of your fine art piece, something that we at New Bond Street Pawnbrokers have been helping with since the turn of the century. So, with this in mind, just why is ensuring authenticity so important and what are the top tips for doing so?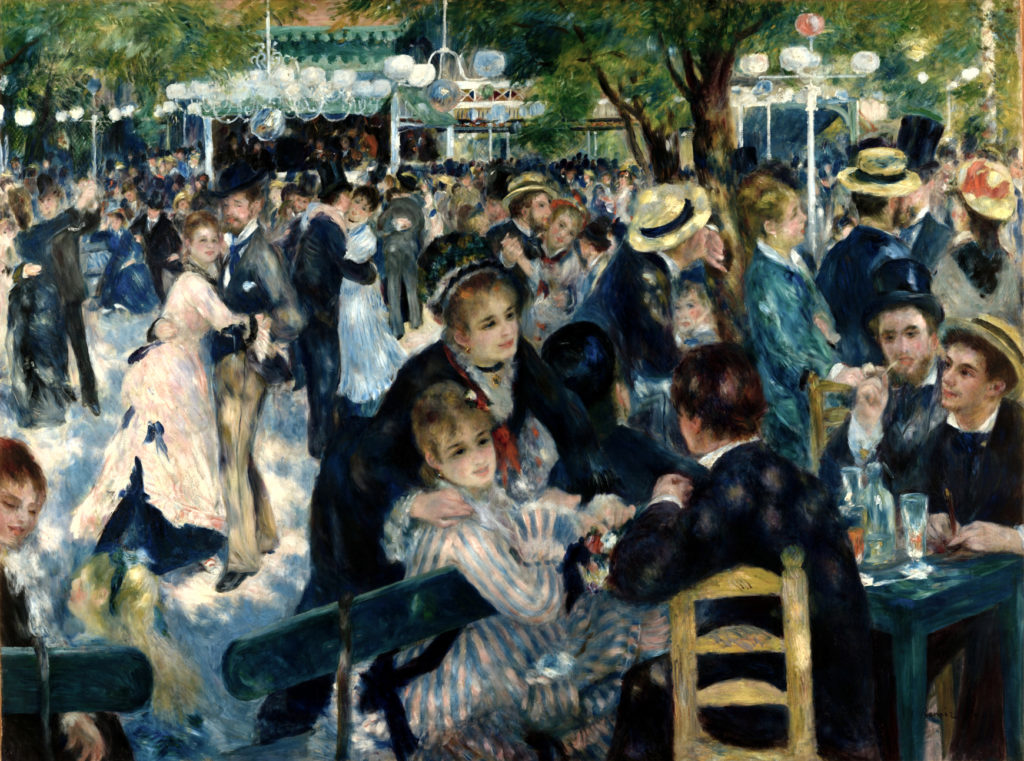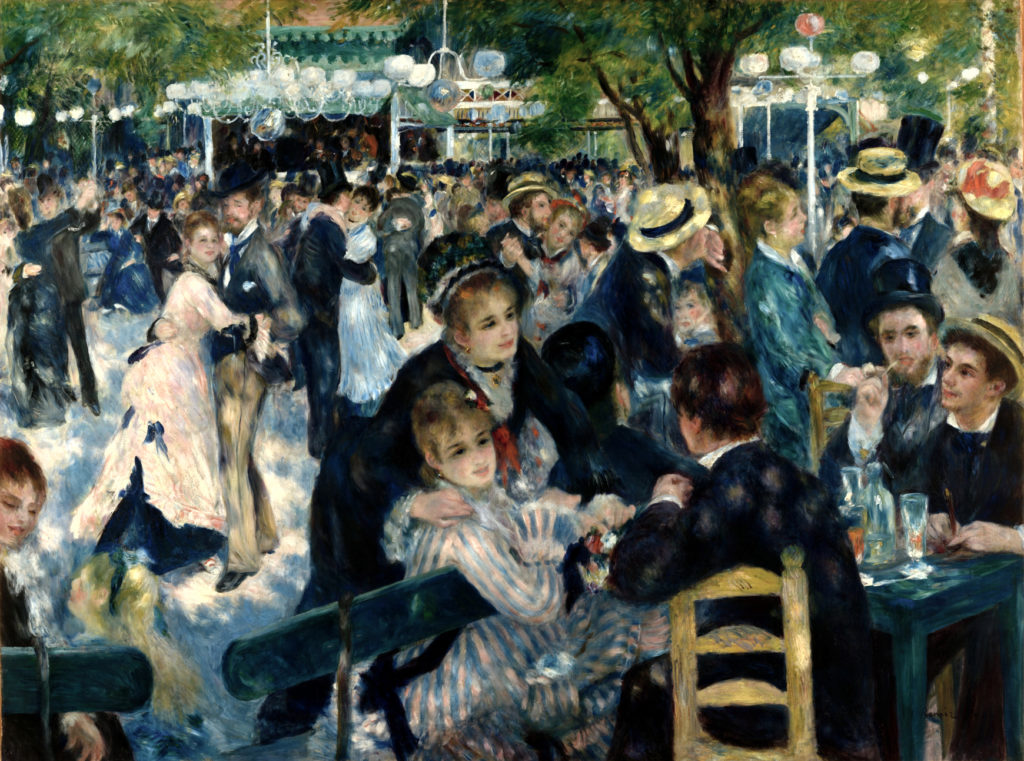 The importance of authentication
Recent years have seen a marked increase in the appetite of fine art collectors, with billionaires from China and Russia, alongside newly emerging markets, adding to the already crowded market for fine art and antiquities. Alongside this increase in demand, there has been a steady increase in prices, something that New Bond Street Pawnbrokers have borne witness to. However, with this increase in demand and prices, there inevitably comes an increase in forgeries and fakes. As a result, it is increasingly important to ensure that any pieces of art – whether paintings or sculptures – are authenticated and have sufficient provenance behind them to assuage any fears of fakery, and to ensure that these pieces are insured for – or bought for – the appropriate monetary amount. With this in mind here are our three top tips for ensuring the authenticity of your fine art piece:
1. Establish the provenance of the piece
Provenance – a record of ownership of a work of art which can be used as a guide to authenticity – can take many forms, including (but not limited to) statements from the artist themselves, names of previous owners of the piece of art, a mention or illustration of the piece in a book or exhibition catalogue, or exhibition or gallery stickers attached to it. Of course, there are many different forms, all of which help to increase the desirability and value of the artwork. However, those that would pass off fake artworks know this and often go to great lengths to 'invent' compelling records of provenance to help their cause. This is a situation in which experts – such as those employed at New Bond Street Pawnbrokers – can help with, and fake accounts of provenance can be spotted fairly easily by those in the know.
2. Examining the 'catalogue raisonné' of the artist
A catalogue raisonné is the comprehensive listing of all the known output by a certain artist, providing detailed and important information about each piece, which may include titles, dimensions, dates, locations, and themes. Such compendiums are also likely to include a list of the current owner for each item – making it relatively simple in some cases to find a fake – as well as a loss of lost or destroyed works, or known fakes in circulation. However, just as with the first point above, the catalogue raisonné can benefit the forger too, who may consult the compendium in order to determine what work to produce. Again, this is where expertise such as that offered by New Bond Street Pawnbrokers can help. Their professional knowledge can make navigating this process a whole lot simpler.
3. Non-invasive examination of authenticity
If at all possible, you don't want to be forced into invasive examinations of your piece of art. Such approaches, such as radiocarbon dating or peptide mass fingerprinting may be the most technologically advanced methods of authentication but are also the most expensive. Instead, non-invasive approaches, such as the use of x-rays, optical microscopes, and UV fluorescence may be a viable option. Such approaches neither damage the potentially valuable piece of work, nor prove to be such a financial outlay when compared to invasive approaches. Many regular or casual collectors of art will, of course, need assistance in setting up such procedures – again, come in and talk to us as New Bond Street Pawnbrokers for more information about authenticating your pieces!
We offer instant credit with minimal paperwork, plus specialist advice throughout. Some of the many artists we loan against include Andy Warhol, Bernard Buffet, Damien Hirst, David Hockney, Marc Chagall, Raoul Duffy, Sean Scully, Tom Wesselmann, Tracey Emin, Banksy, and Roy Lichtenstein to name just a few. If you are looking for more information on our kloans in fin art please visit our dedicated webpage.
*We also offer loans against diamonds, diamond rings, fine jewellery, classic cars, fine wines, fine art ,antiques, rare books, handbags and fine watches
---
---