I hope you enjoy this blog post.
If you want us to appraise your luxury watch, painting, classic car or jewellery for a loan, click here.
Hold History In Your Hands – The London International Antiquarian Book Fair – 28th – 30th May
April 28, 2015
@OlympiaBookFair
What makes a book rare?
For book enthusiasts aka collectors and librarians the quality of the book determines how much value will be attached to it. But 'value' is a complex thing only determined by many factors but one that over-rides all is an individual's desire or willingness to deem it something fascinating, interesting and therefore collectable and valuable.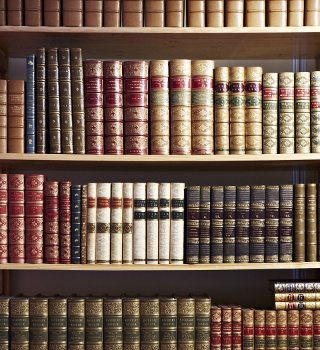 Indeed a books rarity is a complex thing to determine. There are books that are still in circulation from the 17th century that can be bought for a very modest sum. They are books that are scarce, and may not necessarily be in demand, but they are not rare.
Determining Rarity
For enthusiasts and collectors alike the buying and selling of these works of art is important. These are relics of bygone humanity, education and cultural artefacts that must be treasured.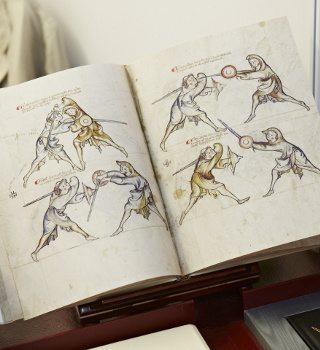 Therefore some books are particular poignant, of note, or worthy of preservation and celebration. But what factors determine rarity and therefore value? If we were to give a concise summary we would note that availability, condition, special features, associations and sources included proved to be huge value-determining factors.
Media History
For collectors of this degree, and temperament, there exists fairs that explore this common sensibility.  And for good reason, this collection of similar minds convene to observe this celebration of our books, our cultural artifacts and to show respect to people that attach value too and study world media history.
This three day event is one of the most prestigious and largest in the world showcasing rare, unique and unusual books from the UK's most revered international dealers. Being held here in London at Olympia's National convention hall, it has received international attention and acclaim right on our doorstep. The Antiquarian Book Fair 2015, now in its 58th year, makes up an integral part of Rare Books London. This a new 'joint initiative' by two leading associations, the ABA and the PBFA showcase the world's best collections of rare books on a global stage.
Rare Books
The fair is managed by The Antiquarian Booksellers Association in collaboration with The International League of Antiquarian Book Sellers. These are internationally recognised bodies that have dedicated there emblems in support of this show as symbols of association and therefore professionalism and quality.
"From medieval manuscripts to modern signed first editions, visitors to the fair can literally hold history in their hands as they view and buy museum-quality books, maps, prints, photographs, manuscripts, ephemera and original artwork." Olympia Book Fair.com
The Olympia Book Fair is a highlight of the year for bibliophiles around the world. And over three days enthusiasts of this art will be invited to enjoy events across London which make up what is Rare Books London in its entirety.
From 28th– 30th May London will host this amazing fair. It is poignant to consider these events as recording our history, our fables, our myths, legends, sciences, humanities and nature of our consciousness and existence.
The Antiquarian Book Fair will feature some notable exhibits including, an originally translated holy bible, early influential scientific journals, books on the history of London and ancient cultural and historical texts.
For example Darwin (Bernard) Introduction: A Golfer's Gallery by Old Masters is detailed as being painted and bound folio. The term 'folio', from the Latin folium (leaf) refers to both the paper itself and the method of arranging the pages. This books valuation comes in at £700 on the official Olympia Book Fair website. What an amazing painted documentation of early 20th century golfers this is. A rare snapshot into a culture that existed 100 years ago.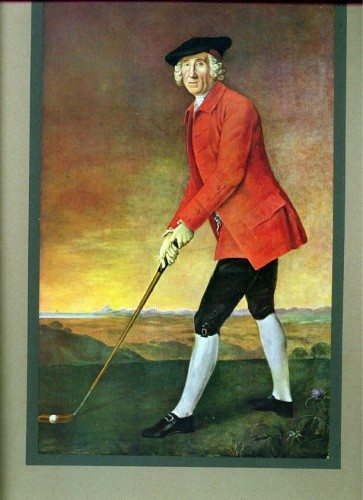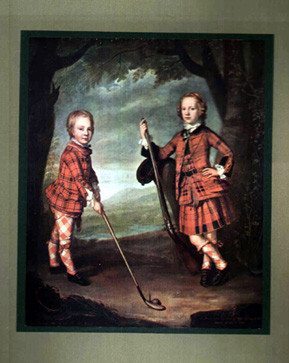 Secondly extremely rare personal accounts present a detailed insight into James Whatman's early 19th century manuscript of a tour around the continent. It was written three and a half years in France (during the Peace of Amiens), Switzerland, Italy, Germany, Scandinavia, the Baltic, Poland, and Russia 1805 [ 1802 – 1805 ]. Books like this are extremely desirable to collectors that want an authentic and un-interrupted document of someones personal journey, this book will sell for £8000 +. Many more notable highlights can be viewed on the Olympia Book Fairs spectacular collection on their website.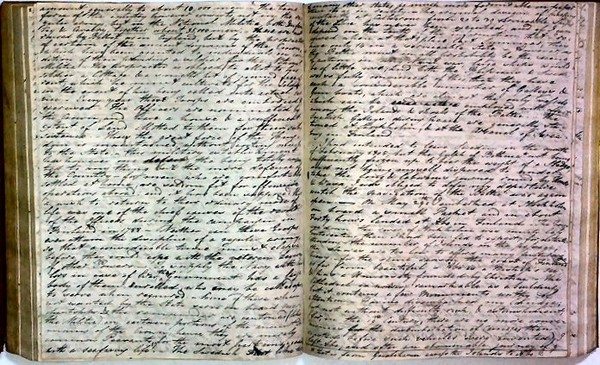 New Bond Street Pawn Brokers have traded in rare, interesting and historical books and texts with our various clientele and associates. We have extensive knowledge and affiliations with bodies that are in contact with some of the rarest book dealers in the UK, which our clients benefit from.
---
---

---
Authorised and Regulated by the Financial Conduct Authority