Fine jewellery: the collateral in your cupboard
October 23, 2018
Fine jewellery is an art form that adds beauty and panache to the everyday world and has the power to make the wearer feel special and even more confident. But if you are in need of extra funds and have some jewellery that has become less of a statement piece for your business drinks look and more of space-filler for a drawer in your bedroom, then taking out a loan against the value of your pieces might be the right option for you.
Naturally, you need to have a good idea whether your necklace, cufflinks or rings are actually valuable. So, what exactly should you be looking for?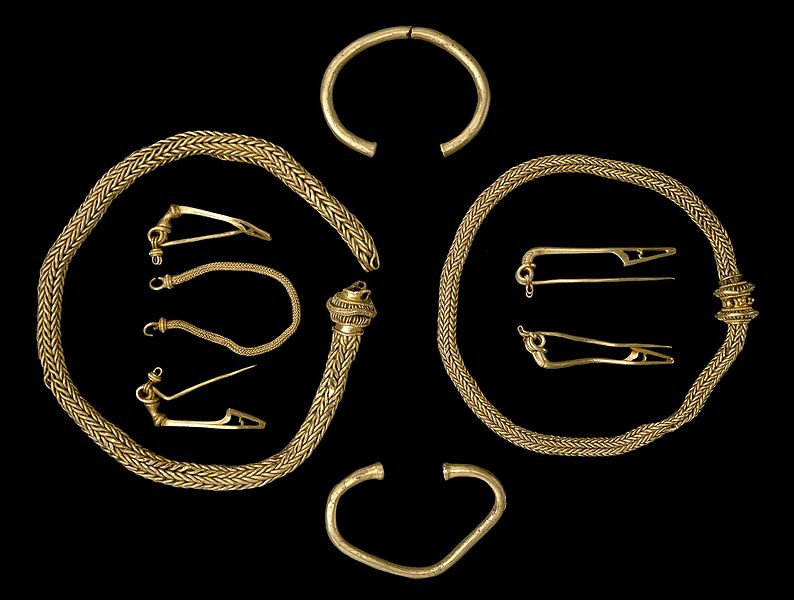 Desirability of the designers
Jewellery is a fine craft, one that requires both aesthetic sensibility in the design process and artisanal skills when working with precious metals and gemstones. As such, much like fine art, pieces that are the work of a renowned jeweller, designer or are part of a sought-after collection are highly desirable and can command higher prices than mass-produced items.
Famous design houses such as Bulgari, Tiffany, and Cartier are just a few examples of current companies that produce fine items of jewellery that sell for many thousands, but historic items can be equally as desirable if they were made by a reputed jeweller or designer. If you believe that your piece of jewellery is from a prestige brand, whether old or new, then checking the piece and any cases or boxes for branding and logos is essential. Preliminary internet research of unfamiliar names and symbols can help give you an idea of the designer or collection before coming in to speak with our team for an expert appraisal.
Quality of the materials
With the word 'jewellery' itself being derived from the moniker for precious stones, it is no surprise that the value of such pieces is dictated hugely by the metals, stones and other materials they are composed of. However, more modestly priced jewellery can often be constructed from materials that emulate the appearance of their more valuable counterparts. Gold flake, cubic zirconia, plated silver – these materials can make your jewellery look far more expensive and valuable than it actually is.
Texture and weight can often give you an initial idea as to whether an item is genuine – metal jewellery that feels incredibly light, or pearls that feel unnaturally smooth, for example, can be an indicator of cheaper materials such as plastic or glass. But if you believe that the jewellery you own is constructed from gold, silver, platinum or contains a precious gemstone, then making sure of the authenticity of these materials is paramount. But luckily, there is an easy way to find out – and the key lies on the jewellery itself!
The vast majority of any item crafted out of genuine gold will come bearing a hallmark (a small symbol stamped into the metal itself). This will tell you a raft of information as these stamps will have different icons and text depending on the maker, the date and how many karats the item is – although you may need to resort to more internet research to uncover the code.
These hallmarks are not just for gold however, and almost all precious stones and metals will bear a mark of authenticity, each with their own symbolic conventions. You yourself do not need to know what the hallmark means, as this is something we can do, but looking for one is an easy way to estimate whether your piece is as valuable as it appears to be.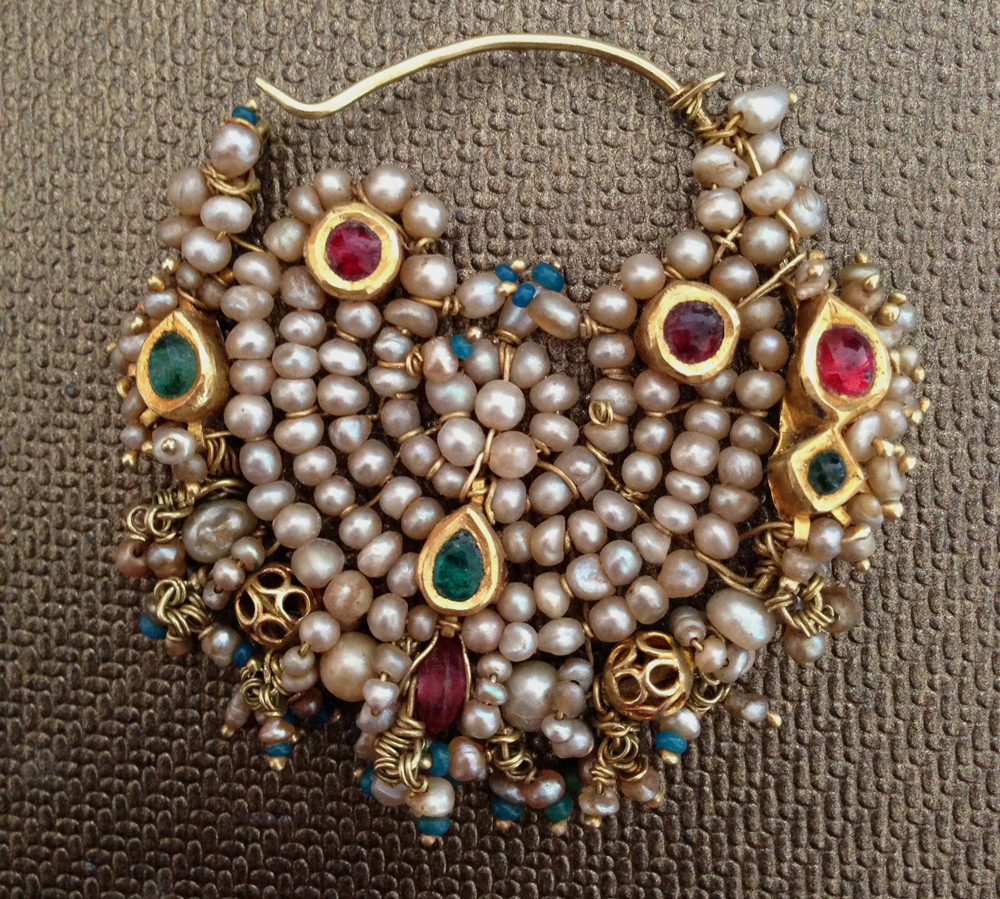 Provenance
Provenance is the proof of authenticity of your jewellery, such as where it was made, purchased, and whether it has ever been repaired or altered. Especially with rare items or collections, having written proof of origin in the form of certificates or documentation can dramatically increase the amount that you can borrow against.
When you decide to bring in your piece of fine jewellery to have it appraised and valued, bringing this documentation along with you can help speed up the process and provide you with a far more accurate valuation.
So now that you have an approximate idea whether those earrings are actually Swarovski or if that chain is actually gold and not just flake, what do you do next? This is where we can help.
Visit New Bond Street Pawnbrokers
When you come to us with fine jewellery that you want to use as collateral for a loan, we will first make sure that we get the most accurate valuation we can when we appraise the item and check its provenance.
From there, we will work with you to arrange a loan against the value of your jewellery. We understand that time is of the essence when you require extra funds, so with us you will be able to immediately access the loan without lengthy credit checks and processes when compared to a bank loan. For more information on services provided by New Bond Street Pawnbrokers please watch our video here and read about the loan process here.
To learn more about our loans on fine art you can visit our diamonds or fine jewelry dedicated webpages. We offer loans against the following types of diamonds: 2 carat, baguette cut, blue diamonds, cushion cut, emerald cut, fancy color, marquise cut, old cut, oval cut, pear cut, pink, princess cut, and GIA certified diamonds. Similarly, some of the many loans we offer are against various types of fine jewellery: diamond earrings, diamond necklaces, diamond rings, and fine brands of diamond jewelery such as  Graff, Van Cleef & Arpels, Bulgari, Harry Winston , Tiffany and Cartier  to name just a few.
*We also offer loans against diamonds, fine jewellery, classic cars, fine wines, fine art ,antiques, rare books, handbags and fine watches
---
---