I hope you enjoy this blog post.
If you want us to appraise your luxury watch, painting, classic car or jewellery for a loan, click here.
Collateral Loans on Fine Art – A quick lesson in Impressionism
August 20, 2018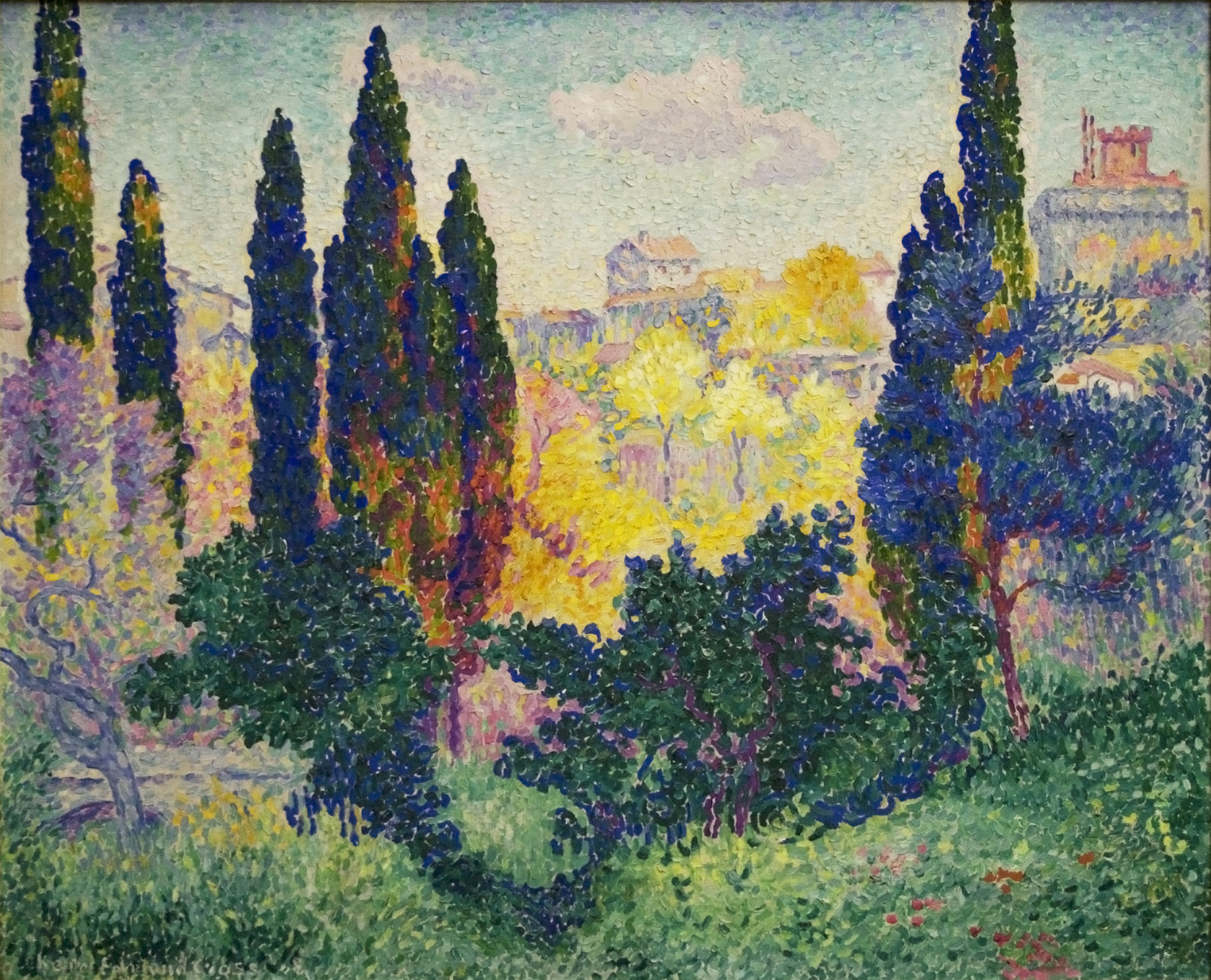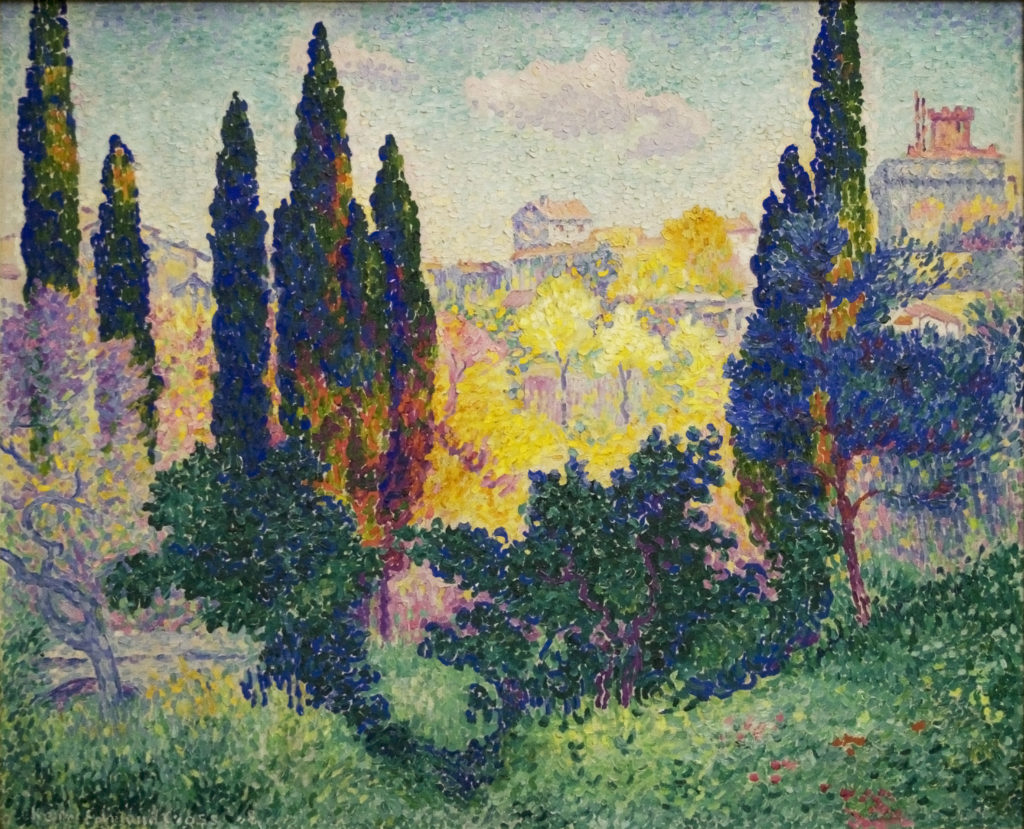 Offering as much value as it does style, fine art has the benefit of being as beautiful as it is valuable – with whole careers based on the analysis and trading of classic paintings and portraiture. At New Bond Street Pawnbrokers, we understand the value of fine art – from Impressionism to Art Nouveau – and as such we can offer outstanding loans against these works of art, with many impressionist paintings being used as a way to access cash.
But when it comes down to knowing the value of what you have, what exactly makes an impressionist painting, and how do you know if you have classic art or a painting from a completely different era? There are a few little hints you can take a look at when it comes to knowing if you have got impressionist artwork on your hands:
Painting outdoors
One of the major themes in impressionist artwork is the idea of taking art outside and painting 'on the spot', rather than confining artistic talent to a studio or room. As such, impressionist art is often far more fluid and nature-based, compared to traditional portraiture and posed imagery, and a lot more spontaneous in style. Common styles found in these paintings are outdoor scenery and landscapes.
Developed by Monet in France way back in the 1860s, this style of painting and creation has been popular ever since, offering a better flow and unique perspective of artwork. Though Claude Monet is one of the most well-known artists, many painters and self-proclaimed impressionists took to the outdoors when it came to creating their masterpieces, resulting in more defined and organic light and colour in their work.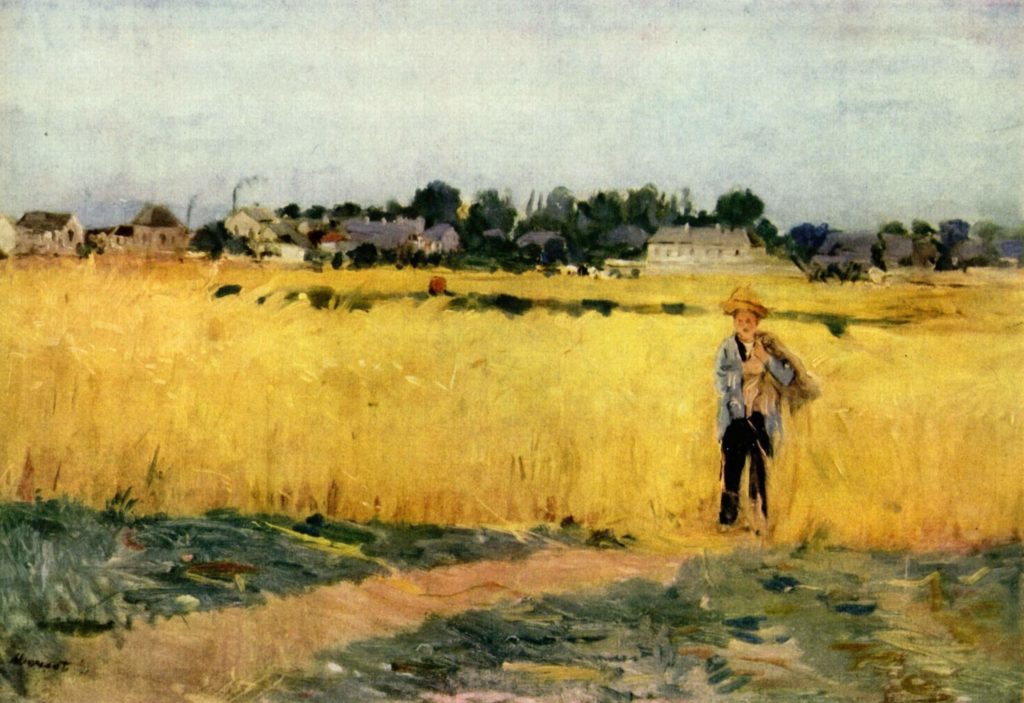 Setting the scene
Landscapes are significant in impressionism, and our love of watercolour scenery and picture-perfect postcards stems from this love of the great outdoors. The point isn't to create a photo-perfect or uber-realistic image – it is to get a feel of a place and a sense of light and movement, and to capture the life surrounding the artist. This is why scenery is a large part of this movement.
Some people describe the impressionism movement as 'unfinished', because many scenes and styles have very little by way of sharp definition. Instead, they rely on subtle colour changes and short brushstrokes to create the feeling of a scene rather than the direct look of it.
Think of a soft focus lens on a camera – this is in part how impressionism painting was composed. Famous examples include The Bridge at Sèvres by Alfred Sisley and Poplars on the Epte by Claude Monet, both of which focus on scenery and the feel of a location over strong, bold lines and shapes.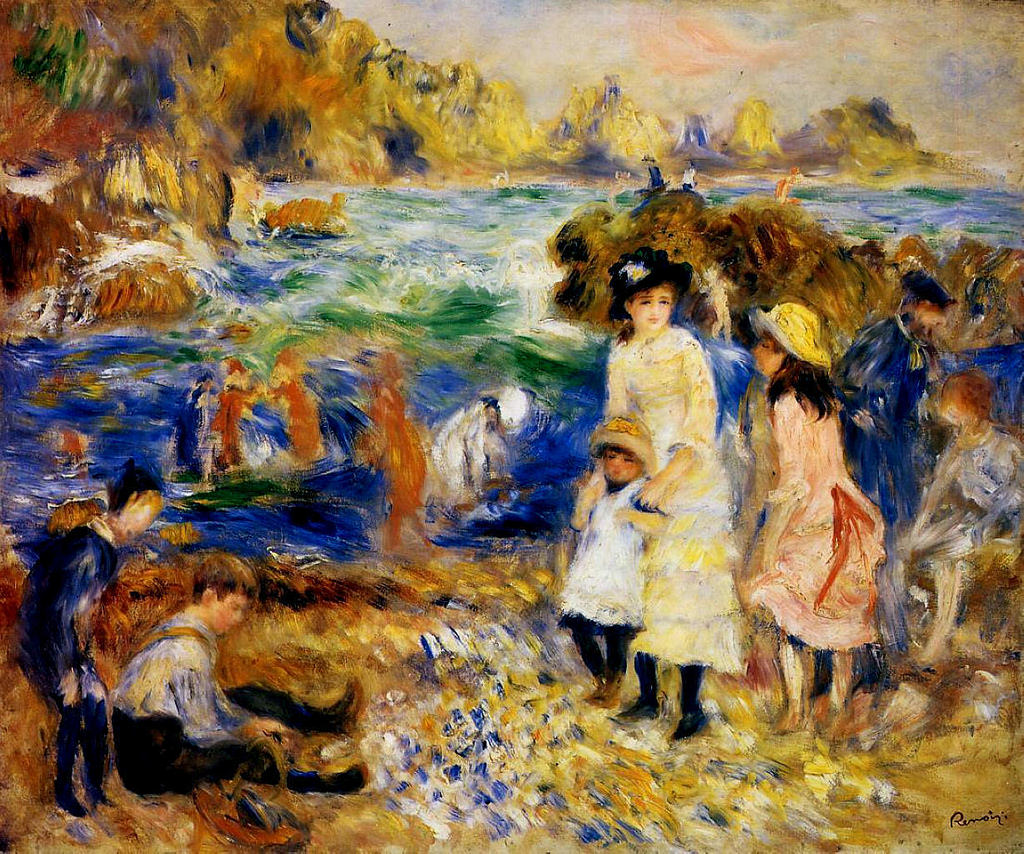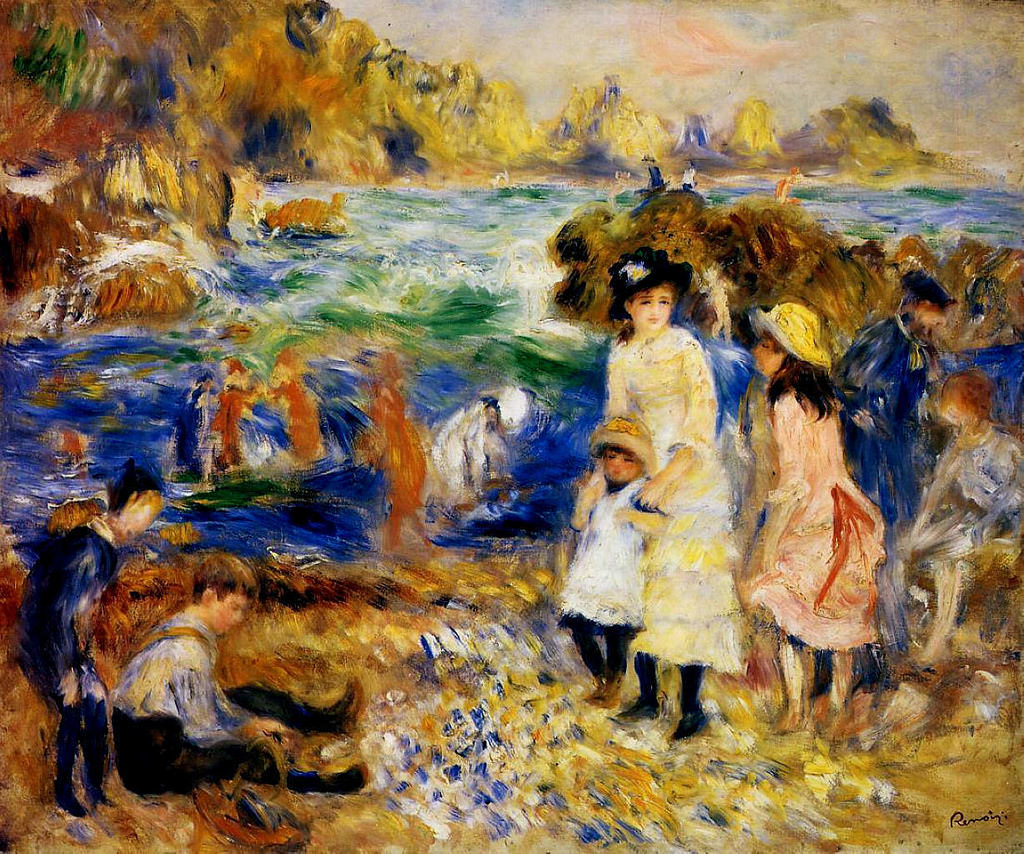 Everyday life
Impressionism isn't just limited to scenery, however, and those involved in the movement were also very interested in the everyday normality of life, rather than posed portraiture and families. Another prominent theme in this art movement is scenes of daily life, such as children playing, or people sleeping and even bathing. This concept made for unique and fascinating paintings that were a window into everyday life.
Texture plays a huge part in impressionism, more so in images of people than in reasonably static landscapes. This results in the somewhat 'messy' effect of very thick paint and layered colours, whereas past painting styles were quite flat on the canvas. Turning an impressionist painting on its side can give you a clear idea of the many layers and thickness of paint, resulting in peaks and troughs on the surface.
Famous paintings focusing on life and all things surrounding it include Camille Pissarro's The Little Country Maid and Berthe Morisot's Girl on a Divan. Both of which make use of heavy brush strokes and lighting in order to create portraiture that is far more natural and less posed, without the stark contrasts and lines of more traditional styles.
Do I have an impressionist piece on my hands?
If you think you might have some seriously valuable fine art on your hands, the first thing to do is to get the artwork valued. A professional will be able to advise you on all the nuance and style involved in the impressionist movement and give you a good idea of the age of your painting.
For those who know their painting has value, and are looking to take out a loan, New Bond Street Pawnbrokers has everything you need. We know the value of art – and we know we can help you. Contact us today to find out more about our loans against fine art or impressionist paintings.
We offer instant credit with minimal paperwork, plus specialist advice throughout. Some of the many artists we loan against include Andy Warhol, Bernard Buffet, Damien Hirst, David Hockney, Marc Chagall, Raoul Duffy, Sean Scully, Tom Wesselmann, Tracey Emin, Banksy, and Roy Lichtenstein to name just a few.
This post is also available in:

Français (French)

Deutsch (German)

Italiano (Italian)

Português (Portuguese (Portugal))

Español (Spanish)
---
---

---
Authorised and Regulated by the Financial Conduct Authority