I hope you enjoy this blog post.
If you want us to appraise your luxury watch, painting, classic car or jewellery for a loan, click here.
Art and politics: the link between the two in 2018
May 3, 2018
In many ways, art is its own form of activism. It is a message, portrayed on a stage, that reflects back the viewer's own ideas, opinions or views of the world. Where once Martin Luther printed and nailed a proclamation that changed the religious world, the impact of typeset still rails deep into our societies. The Design Museum in London is set to explore this in a three-month exhibition, titled from Hope to Nope, dissecting and discovering the political impact of graphic design.
Visual communication in politics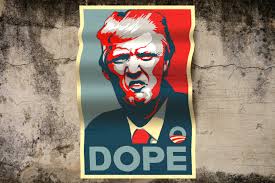 The exhibits contained in this bold and striking collection cover key political events from the global financial crash in the early 2000s to Brexit and Trump, via the ideas-driven revolutions of ISIS and the Arab Spring. The collections takes graphic design as an agent of change, considering the way the form has challenged and influenced key political moments. It uses visual communication as a lens to focus on the influences on opinion and debate within our society through the work of a series of high-profile and amateur designers. It considers the form, and art, and strategy that shapes the politics we see every day. And how that shapes what we think.
The exhibition's curator, Margaret Cubbage explained in a recent interview that she felt the non-stop media and use of social networking platforms means people are more politically aware. She believes social media offers people an immediate platform on which to voice their opinion – the same platform politicians use to communicate current affairs. This dialogue can be more prevalent than our own interactions and communications. Whether you want to engage or not, the messages will pop up in our news feed."
Hundreds of exhibits tell the story of political change and progress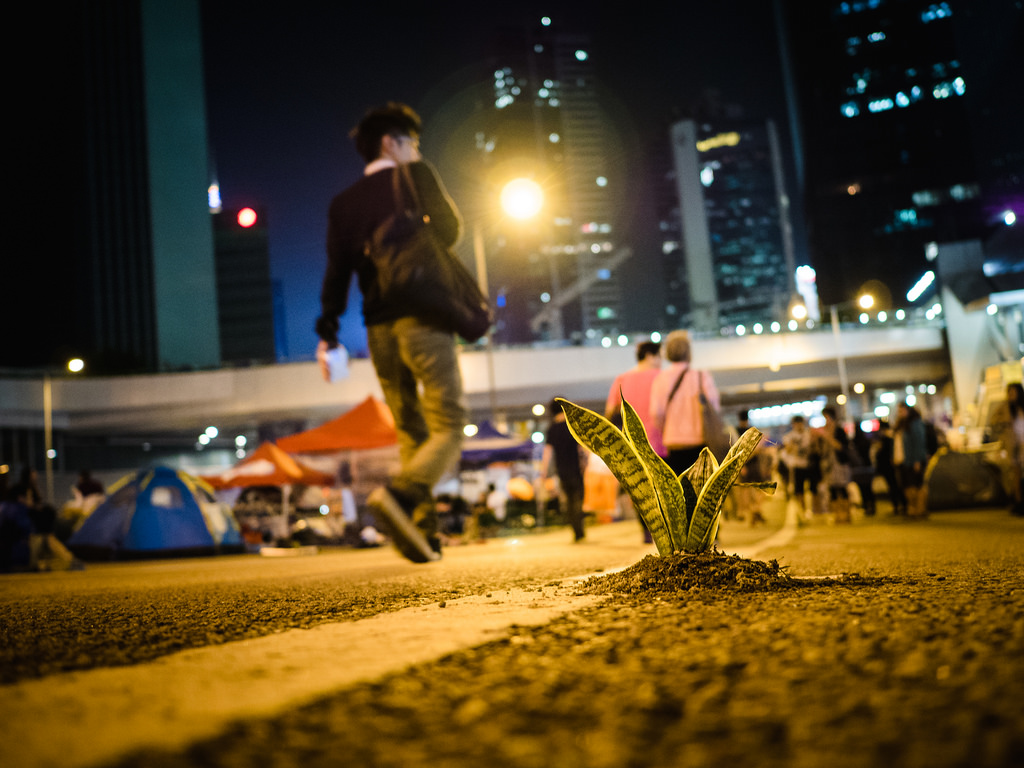 Visitors to the exhibit enjoy a journey through placards of Occupy Wall Street, past the bright and peaceful activism of Hong Kong's Umbrella Revolution and on through the streets of Sao Paulo. The organisers have assembled over 160 items which make a statement about images and ideas. They also force us to consider conversation with political leaders.
Exploring both traditional and evolving forms of graphic design, from protest posters to memes shared on social media, the exhibition considers the polarisation of politics and global reactions against the establishment. It explores the idea that within society there is a growing need for art that is representative and useful. For artistic activism, that activates and engages with people in a visual way to spread understanding of the realities of our changing societies and economy.
Social media has had a huge influence on political thought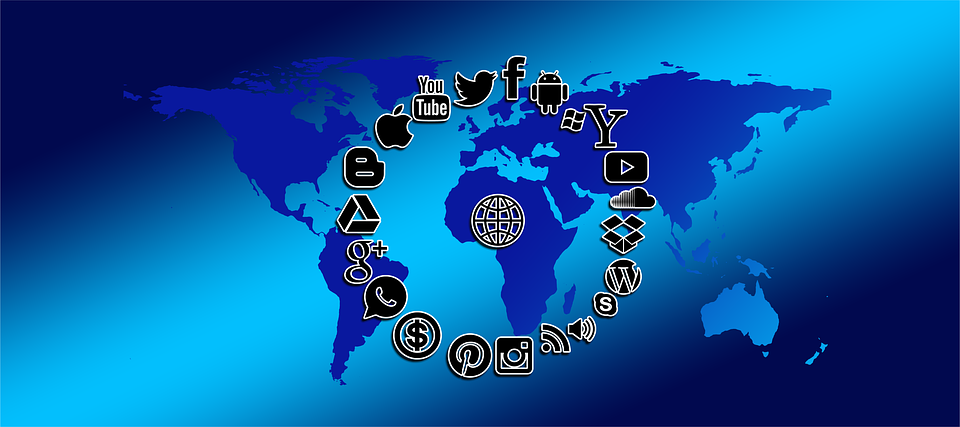 Ms Cubbage also noted that the internet's role in widely disseminating has made the last decade so different in terms of visual political communication. Designers and creators know that their work has the potential to travel around the world, so images are conscientiously created in a way that touches a specific audience. For example, the subversion of popular youth brands by supporters of Jeremy Corbyn. They took the Nike logo and made it their own.
The displays enclosed within the Design Museum's exhibition see art as the representation of political injustice and as a builder of political community, as well as the seed of political alternatives. And there's interesting scope to explore these ideas. Artistic activism has become a favourite theme of the art world through recent political and economic crises.
Artists are often the touchpaper to a society's reactions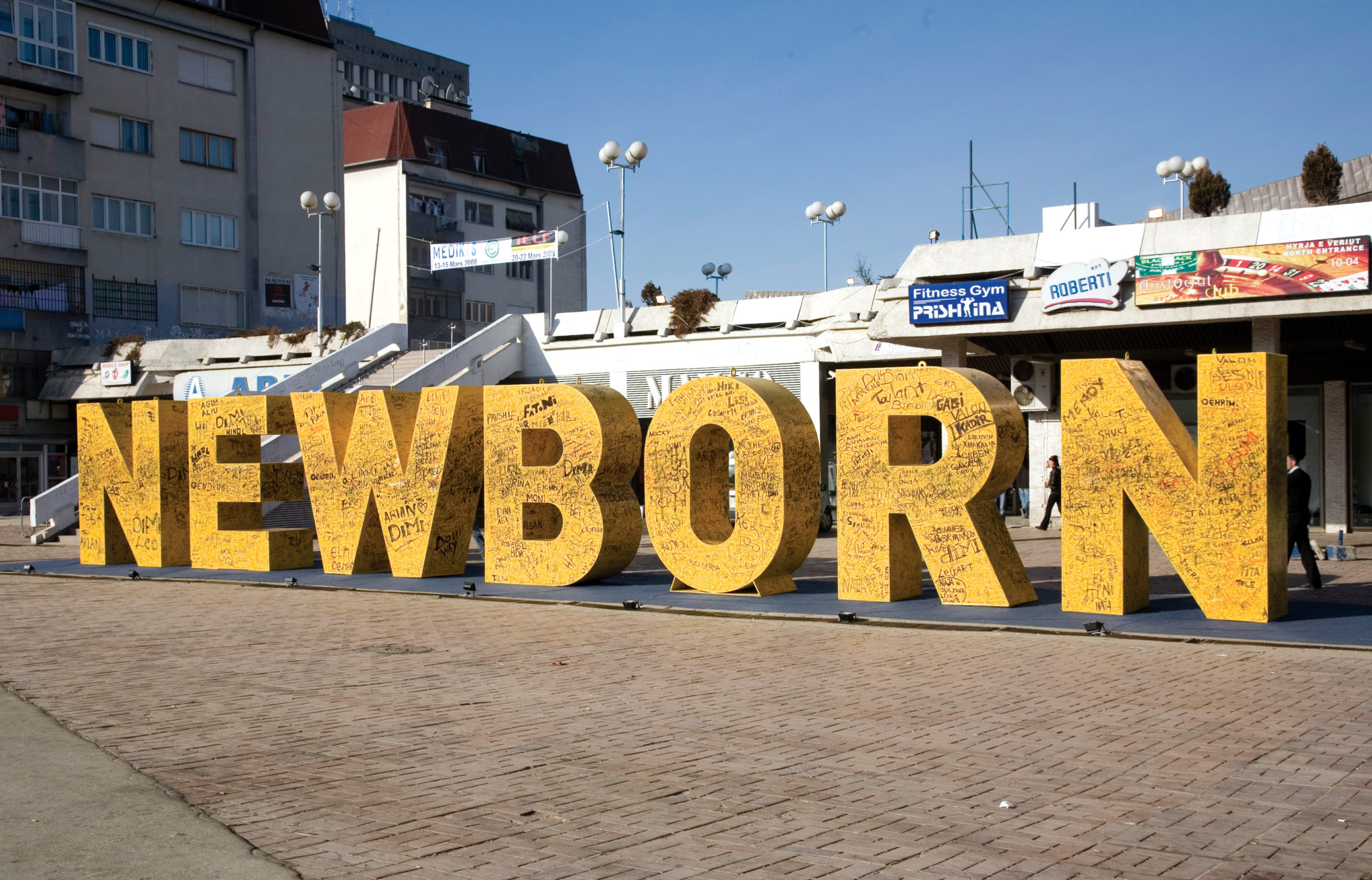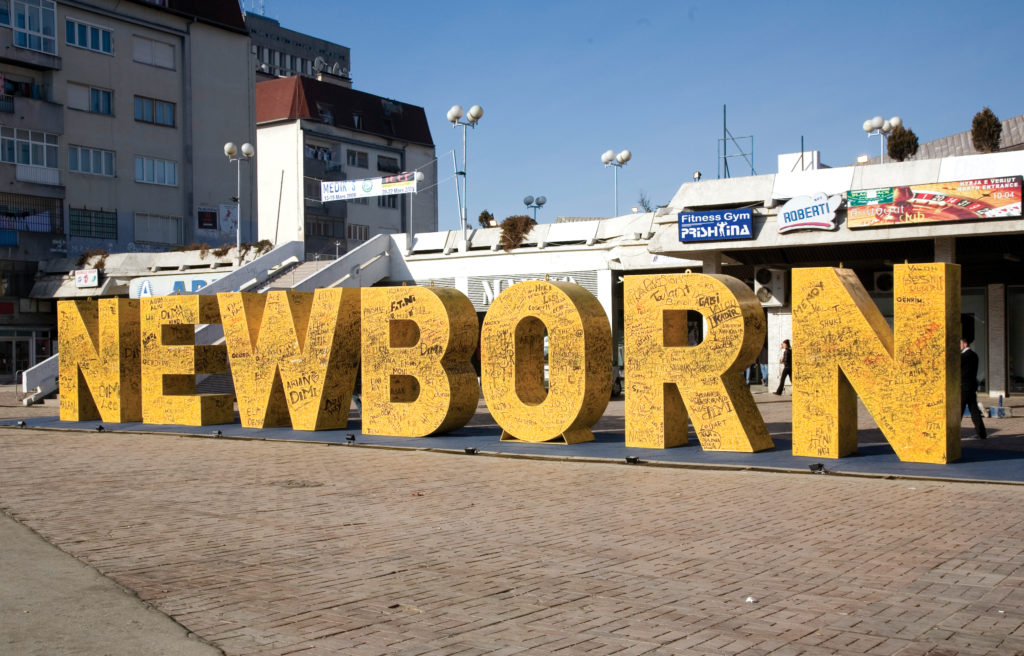 That's because artists have always been quick to react and embody an idea, emotion or feeling. In Tahrir or Maidan Square, up against the might of the Kremlin, artists speak for their audiences and their people. This is the idea that the Design Museum explores. What is the connection between art and politics and how does it reflect or corrupt our political status quo? Some of the statements in this exhibition are very clear where they stand. Others are subtler, inviting people to quietly and cleverly criticizing our acceptance of the standard. They shift the weight from what the artwork presents, to how that affects our own lives.
The curator's own favourite example of graphic design as political art is the 'Newborn' typographic in Pristina, Serbia, which was unveiled on the day the country declared independence. It is repainted on the 17th of February every year to recall its country's anniversary and makes a bold, letter driven message to the world. It is a celebration and a landmark that people can gather around. That's almost insightful in terms of what this exhibition seeks to be. It's a rallying point. A time for reflection. What shapes the way we think? And how are those influences changing?
Our luxury pawn shop in London, Bond Street offers instant credit with minimal paperwork, plus specialist advice throughout. Some of the many artists we loan against include Andy Warhol, Bernard Buffet, Damien Hirst, David Hockney, Marc Chagall, Raoul Duffy, Sean Scully, Tom Wesselmann, Tracey Emin, Banksy, and Roy Lichtenstein to name just a few.
This post is also available in:

Français (French)

Deutsch (German)

Italiano (Italian)

Português (Portuguese (Portugal))

Español (Spanish)
---
---

---
Authorised and Regulated by the Financial Conduct Authority