Loans on Art
---
Release funds against your fine art

Loans on art
For many centuries, art has been renowned for the value it holds, and its value has only been increasing across the board in recent years. From Claude Monet to Andy Warhol, Jackson Pollock to Pablo Picasso, Frida Kahlo to Henri Matisse, artworks have fetched up to millions at auction. Even pieces by lesser-known artists can hold a value well into the thousands. If you own one – or many – fine art pieces you and may not be looking to sell it, New Bond Street Pawnbrokers will help you access your capital without needing to sell it outright.
David Sonnenthal, resident expert appraiser for the beloved Chanel 4 "Four Rooms" TV show leads our team of in-house experts on loans against fine art.
A well-established, specialist art brokering service, providing expert advice, financial solutions and loan brokering to an exclusive clientele – investors, collectors and dealers alike. Our team will consider loans against any works of fine art and prints.
In order to maintain maximum discretion no staff from auction houses or dealers are involved throughout the evaluation process unless specifically requested to do so.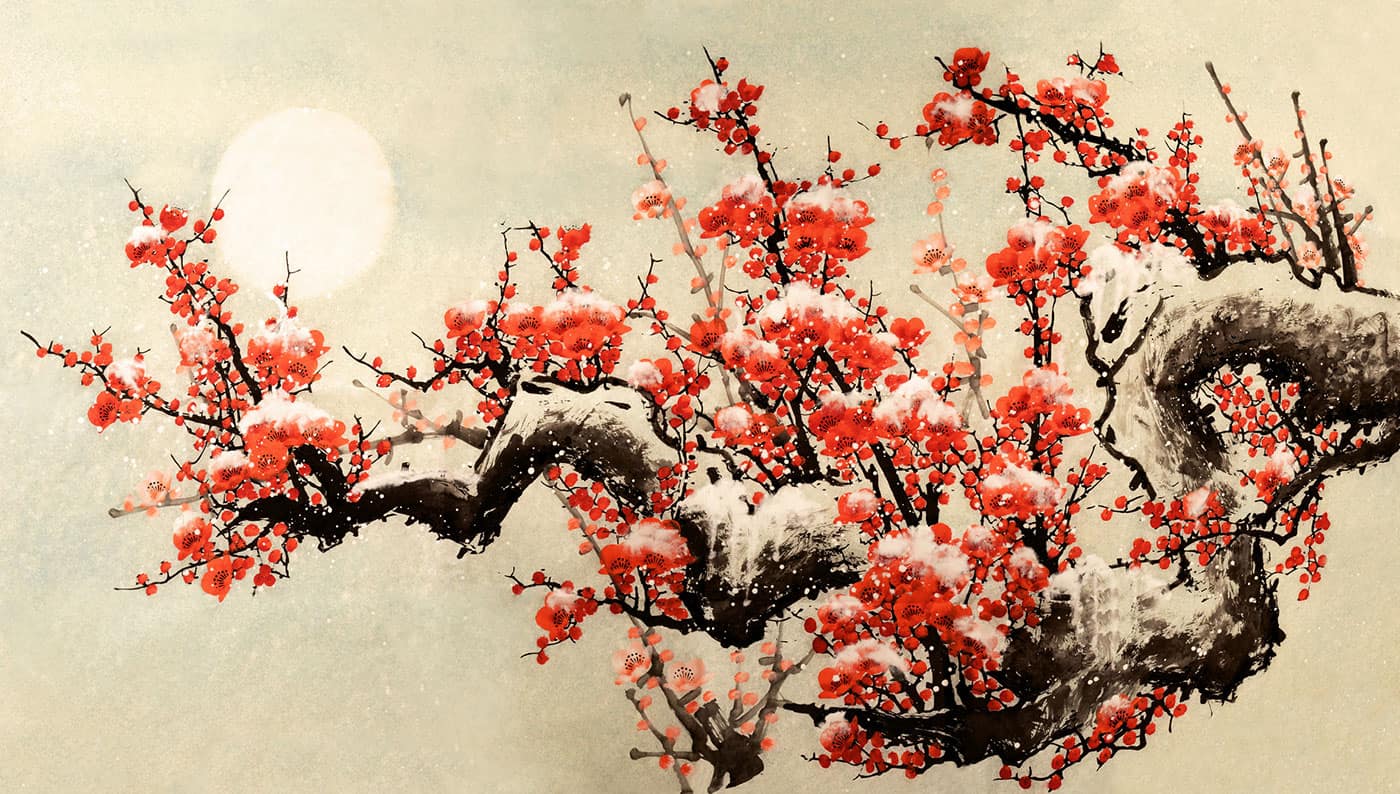 As experienced art brokers, New Bond Street Pawnbrokers understands the importance of handling each transaction with utmost discretion and confidentiality. No works of fine art are exposed to market prior to sale.
How we value a piece of fine art
We ascertain what the asset is worth by assessing a number of factors to do with the piece directly, including the artist, the painting, the age of the piece and condition. We then appraise the piece against its market value and auction based sales. We require provenance for all art pieces we provide loans against.
Having offered loans on art throughout Mayfair for the last 25 years, we are an established pawnbroker to use when looking to lend against art. Newbondstreet Pawnbrokers uses the same art storage facility used by all main London auction houses, and the facility is appointed by her Majesty the Queen.
How it works
At New Bond Street Pawnbrokers, we specialise in loaning against fine art, and other luxury goods. This will allow you to gain access to instant capital, no matter what reason you require it for.
Once you have decided to pawn a piece of art, we ask that you bring it in for a valuation. If that is inconvenient or impossible, we can make alternate arrangements. Once one of our experts has placed a value on the piece, we will offer you a loan amount in line with its value. Once we have agreed your loan, you will be provided with an FCA regulated contract for a period of up to seven months. Once you pay back the full amount of the loan plus interest, your item is returned to you. We also provide with an option of extending. You may also reduce your loan at any time with no penalties incurred.
How to get started
Get in touch with us today to discuss loaning your fine art. You will receive 100% of the agreed loan price with no credit checks. All our work is private and confidential, with no contract fee and no hidden charges. You will be able to achieve the maximum amount of credit against a luxury good, and won't have to pay anything up to the full term of the contract. You can pay your loans on art off at any time, including the interest. We offer instant credit with minimal paperwork, plus specialist advice throughout.
We also offer loans against the following assets: diamonds, fine jewellery, classic cars, fine wines, antiques and fine watches as Patek Philippe ,Audemars Piguet or Rolex, antique silver and Hermes handbags.
To get started, fill out the contact form on this page or call us on 020 7493 0385
*We are authorised and regulated by the Financial Conduct Authority